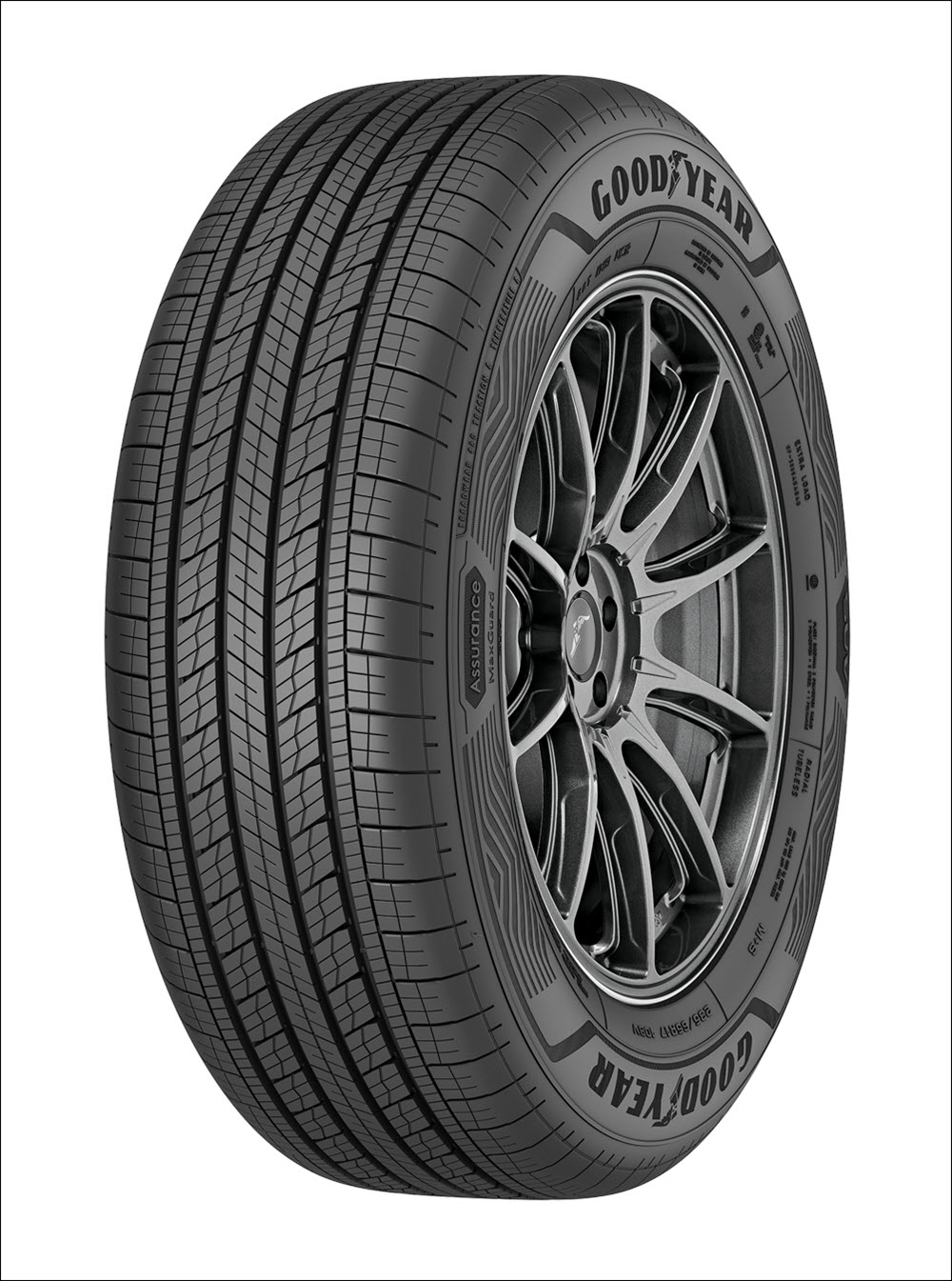 Thanks to the increased popularity of crossovers, light trucks and SUVs in the local automotive landscape, Goodyear Philippines has released a new tire model that promises key improvements for better performance.
It's called the Assurance MaxGuard SUV. It is aimed at vehicles that will never see off-road use, but will serve as workhorses and see a wide variety of terrain through their lives. It could be anything from paved highways to dirt roads, and even some light trails and lots of standing water—an inevitable occurrence living in tropical Southeast Asia. It is designed to fit an extensive range of models from subcompact crossovers to pickup-based SUVs.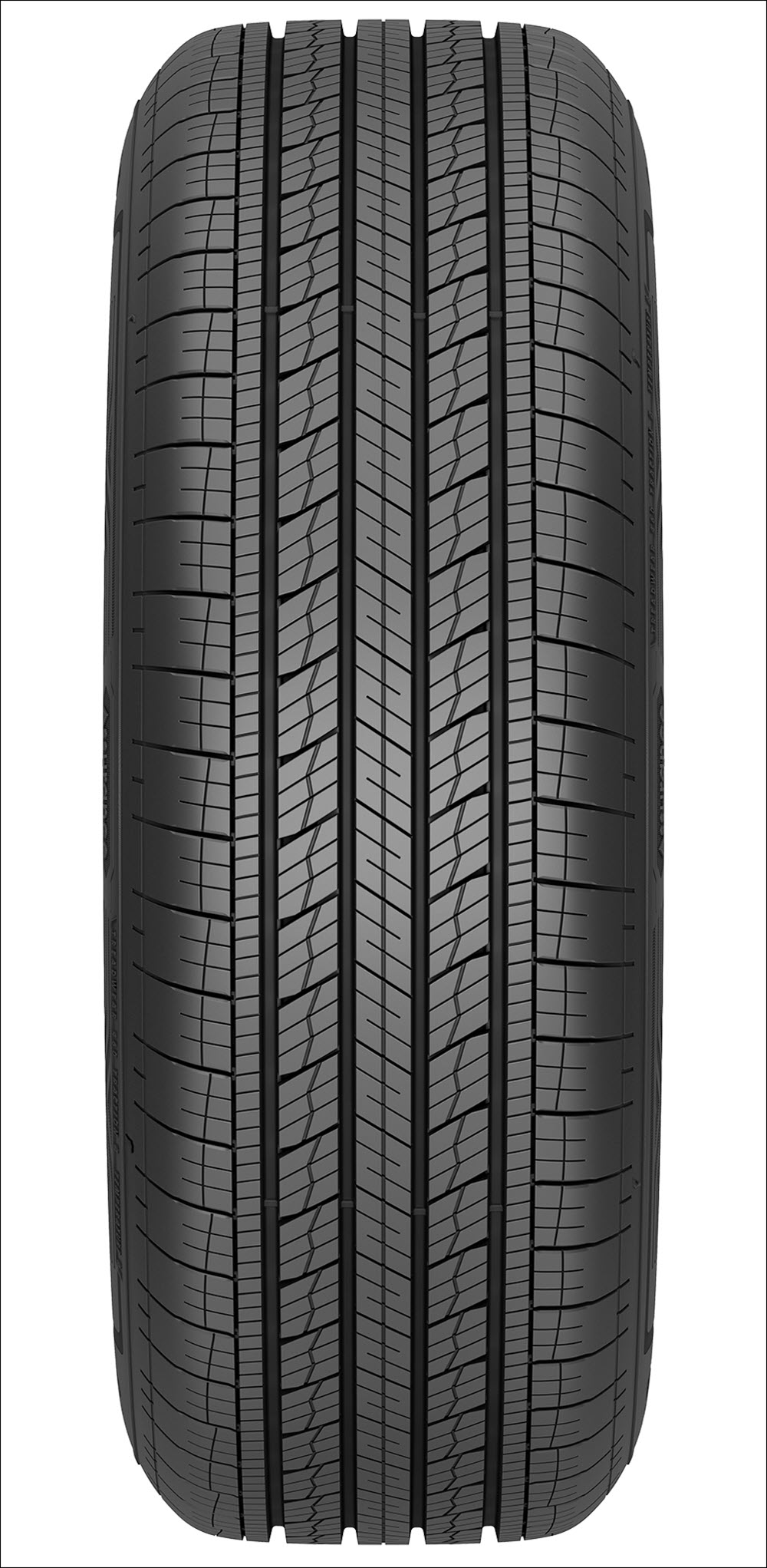 The new tire boasts Goodyear's ActiveGrip Technology that focuses on wet-weather performance. Braking and cornering on wet roads is improved by 17% and 25%, respectively. Tread wear is longer by 28%, while rolling resistance is reduced by 11% which gives better fuel economy. Tire noise is down by 4% compared to its predecessor, the Wrangler TripleMax.
The Assurance MaxGuard SUV also promises increased durability thanks to the brand's revolutionary DuraGuard Technology, so unforeseen humps and bumps on the road are dispatched with confidence. Its two-ply construction is both lightweight yet strong, coupled with a solid steel belt that delivers toughness previously unseen in a tire of this specification.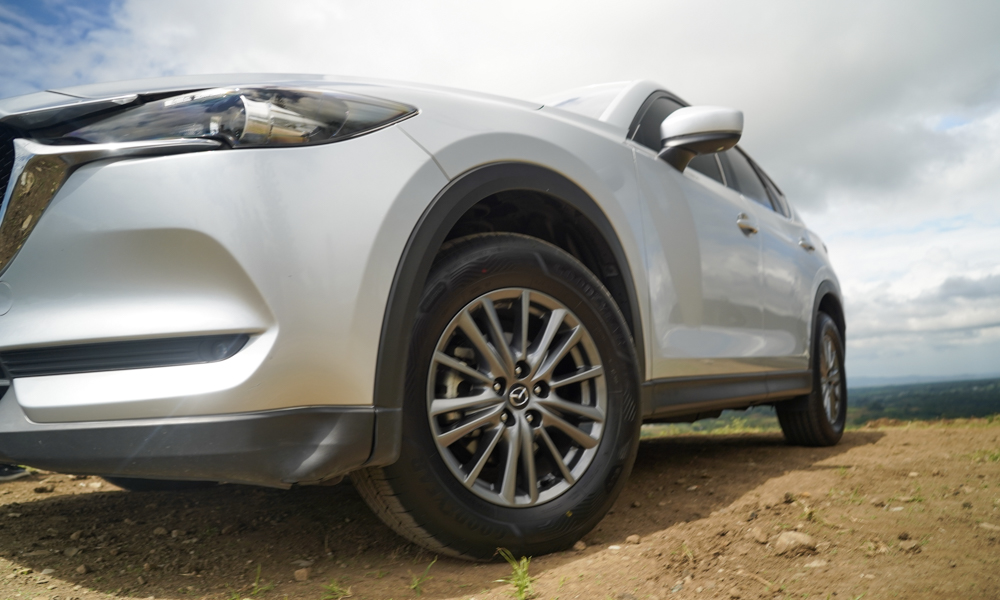 We had a sneak preview of this tire, fitted to a three-year-old Mazda CX-5 with a shade over 20,000km and sporting the factory tire size of 235/65 R17. We got to try the vehicle with its OEM tires from another top-tier brand. They were still well within their service life and were inflated properly. When the Goodyears were fitted, the Mazda rode noticeably softer and smoother, not to mention more confidently and less fidgety on the highway on sustained high-speed cruising, The Assurance MaxGuard SUV's angled tread blocks, coupled with the noise-reduction rib and narrower grooves truly gave a more refined and quieter ride.
We even took the CX-5 on provincial dirt roads to see how tough the tires were, and it simply swallowed up all the nasty ruts, rocks and potholes confidently, without getting damaged. Overall, we did 300km of mixed driving over three days so we have a pretty good idea of what the new Goodyear tire can do.
While the Assurance MaxGuard SUV is quite pricey versus the new crop of Asian brands (read: China-, Thailand-, Indonesia-, Vietnam-, Malaysia- and Taiwan-made tires), Goodyear offers peace of mind, bringing with it years of experience, plus the confidence of the industry to be an original-equipment supplier. You really do pay for quality. The Assurance MaxGuard SUV is now available at all authorized Goodyear outlets.