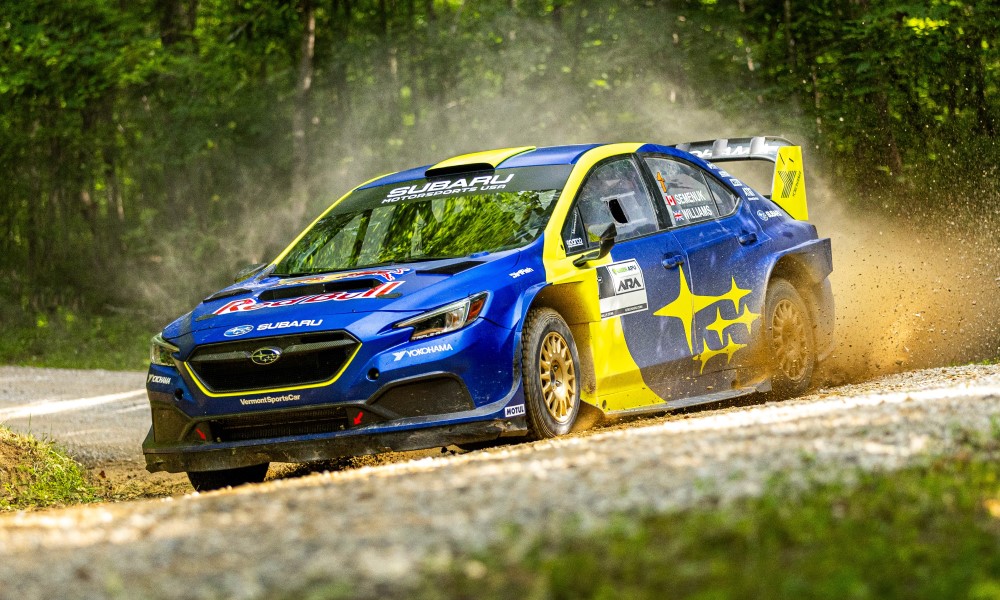 Subaru has always been synonymous with rally racing. Even though the manufacturer is no longer participating in the World Rally Championship, its vehicles are still common sights in local events around the world. It would be a shame, then, if the firm didn't turn its all-new WRX sports sedan into something that can eat up special stages all day long.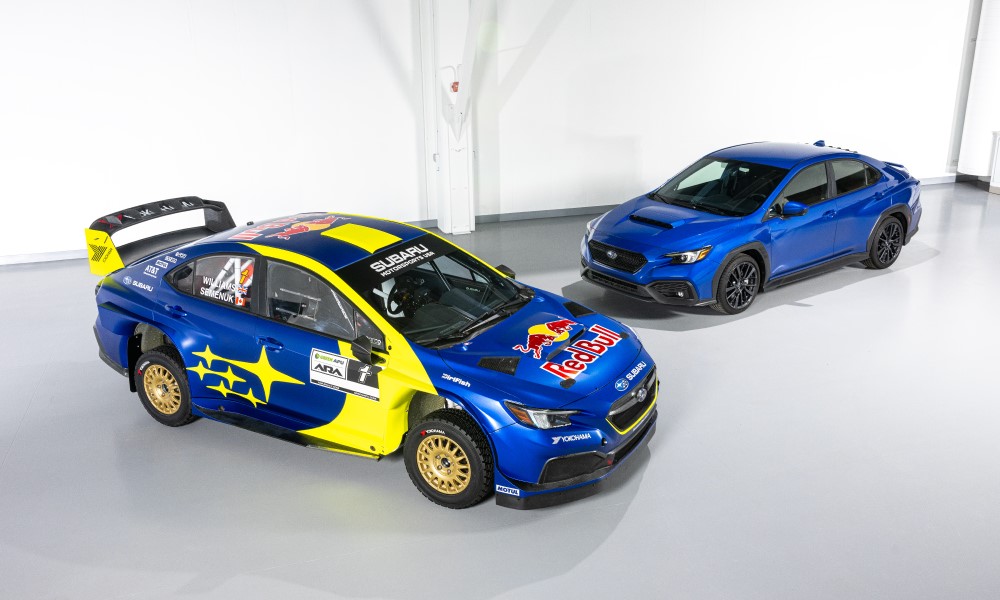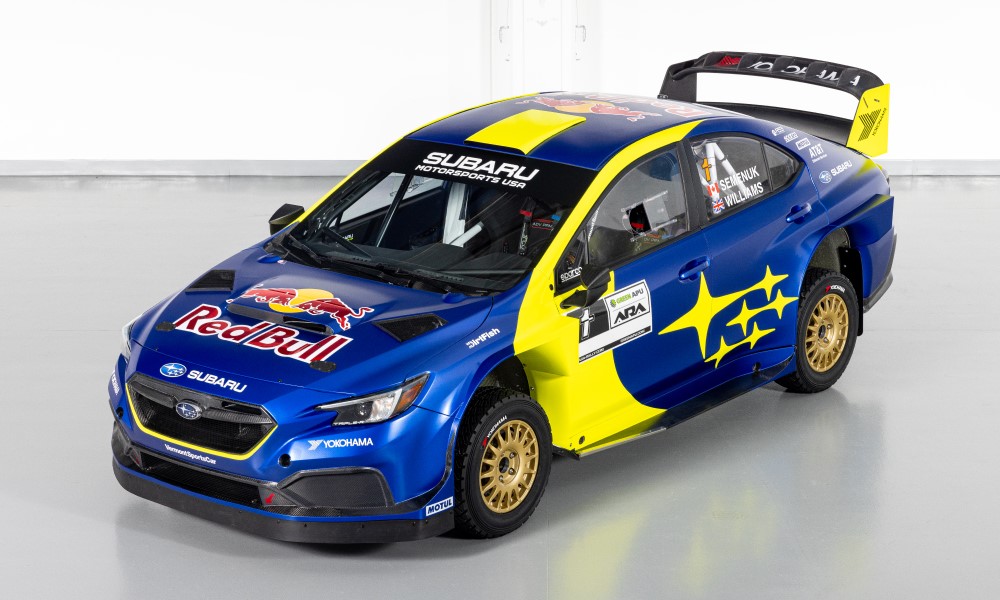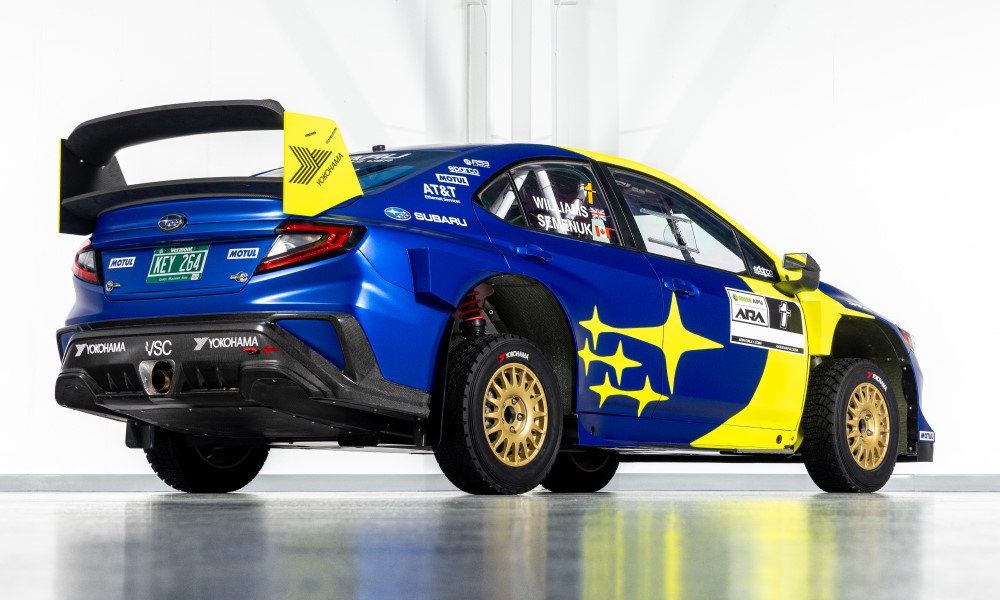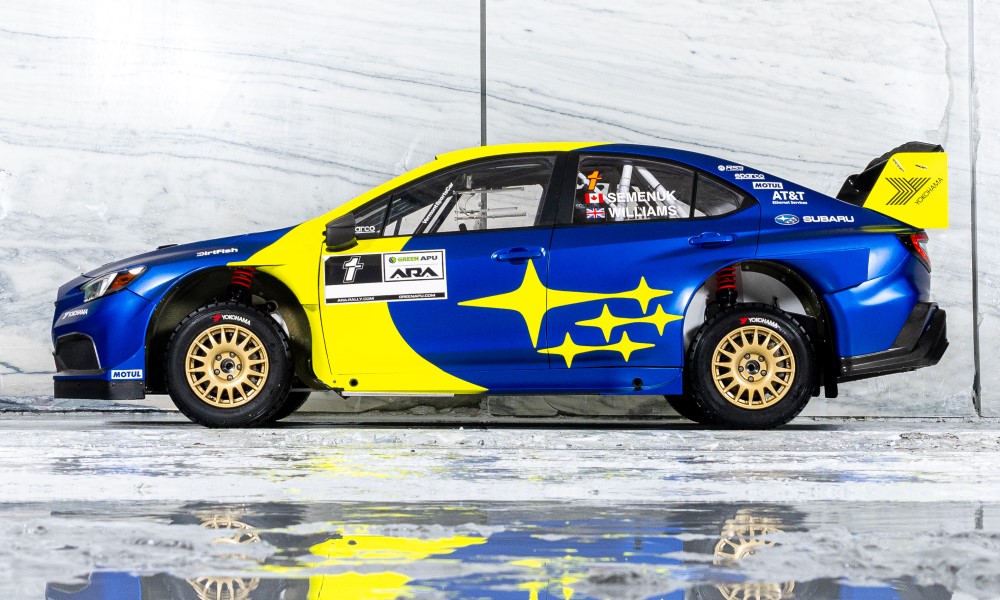 The Japanese automaker has partnered with Vermont SportsCar in the development of the latest WRX rally car. If the latter sounds familiar, that's because it is the same company that built previous iterations of the vehicle—some of them famously driven by the late Ken Block. The design, build, and test phases began right when the all-new WRX was unveiled, and took all of 18 months.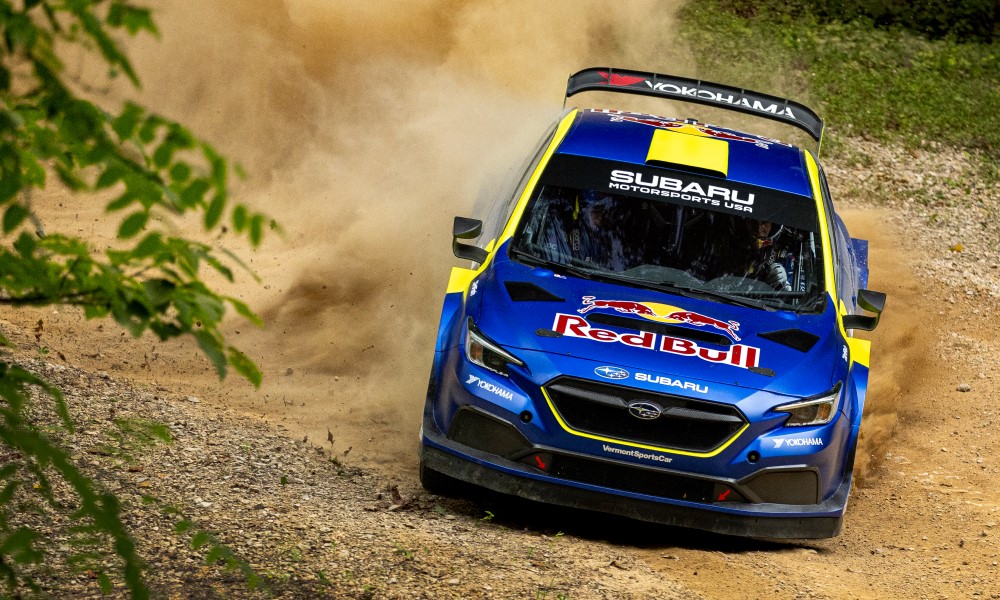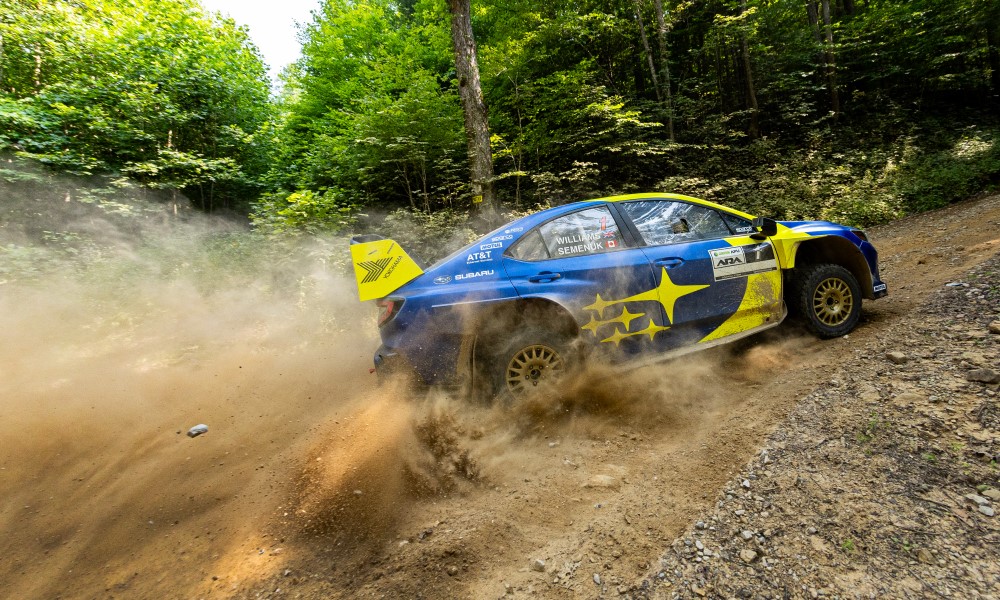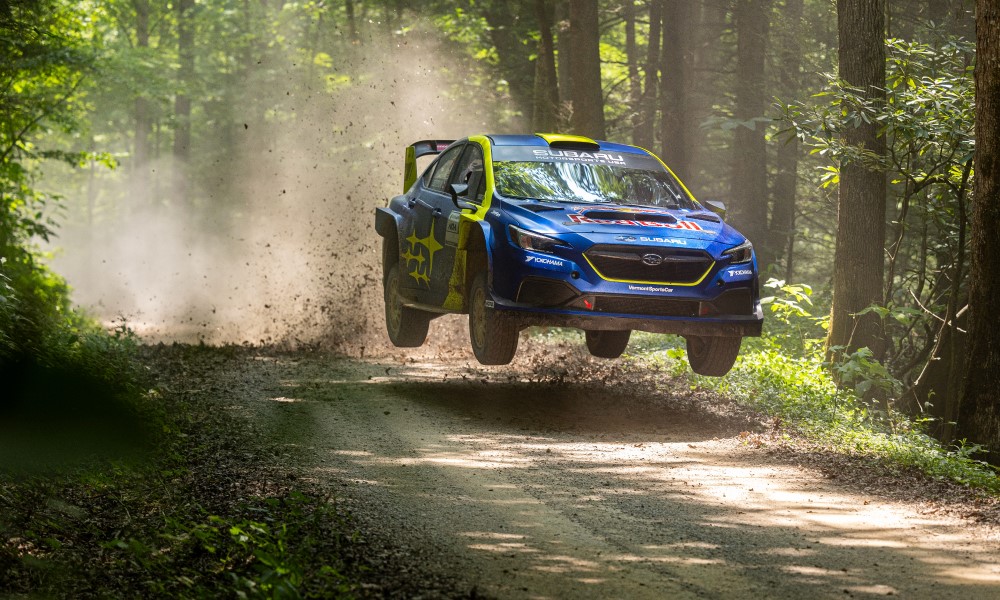 The WRX rally car is built to comply with the Open 4WD regulations of the American Rally Association. Under the hood is a custom 2.0-liter turbocharged engine. Even with a mandatory 33mm restrictor and a 22psi boost limit, the motor produces a healthy 320hp and 515Nm. Drive to all four wheels is delivered by a close-ratio Sadev six-speed transmission.
Helping the Yokohama Advan A053 tires claw for grip in rough terrain is a custom suspension setup with R53 Suspension and Vermont SportsCar components. The driver and the navigator sit on Sparco ADV Prime seats, and are protected by an FIA-spec roll cage and energy-absorbing padding. Finally, a Kevlar fuel cell and self-extinguishing fabric liners ensure that the WRX rally car doesn't turn into a fiery coffin.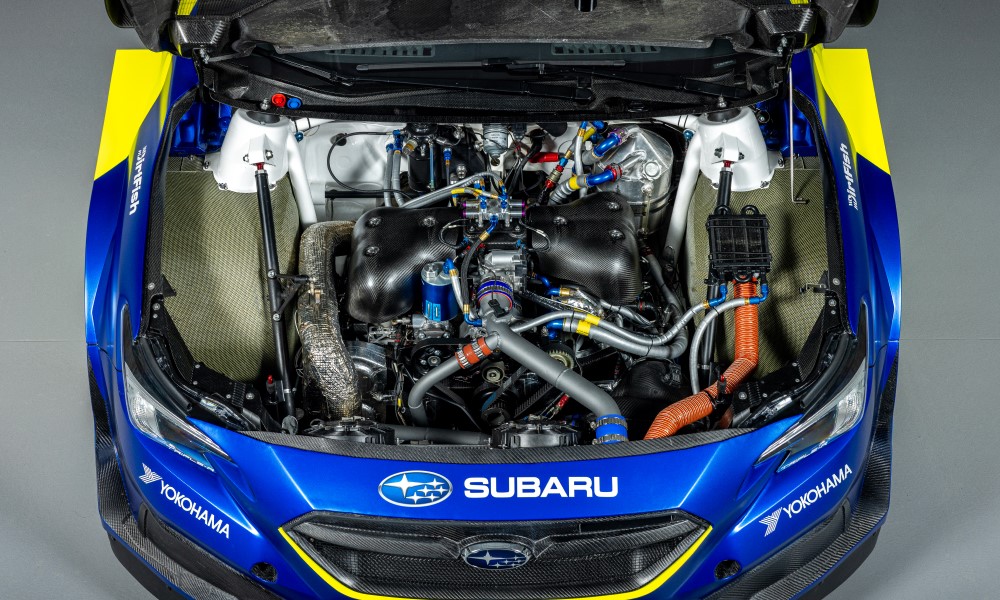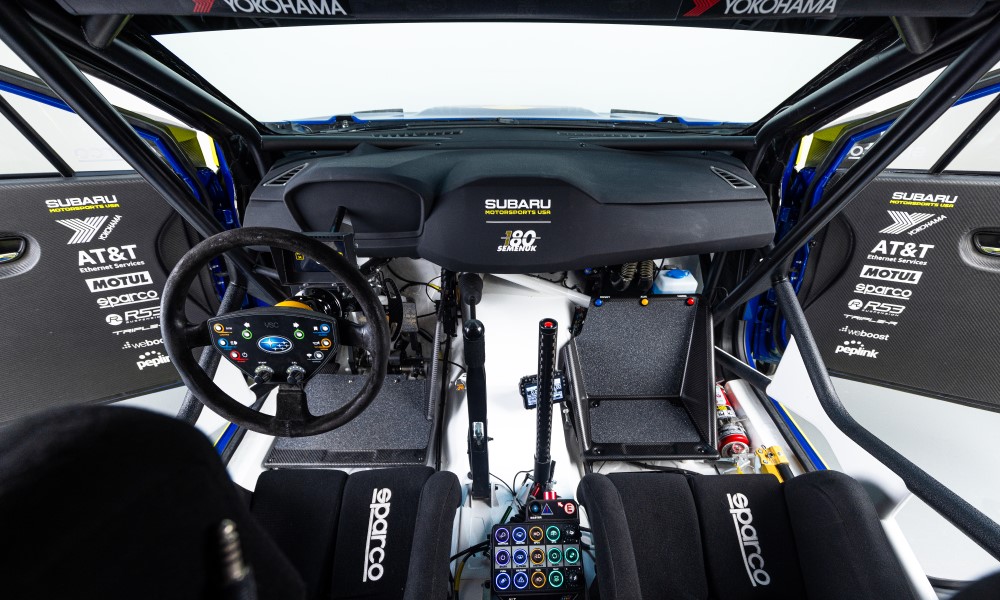 As expected, the signature color for the WRX rally car's livery is World Rally Blue. It will make its debut at the Ojibwe Forests Rally on August 24-25, to be manned by Brandon Semenuk and Keaton Williams. A second car will be piloted by X Games gold medalist Travis Pastrana in the 2024 season.