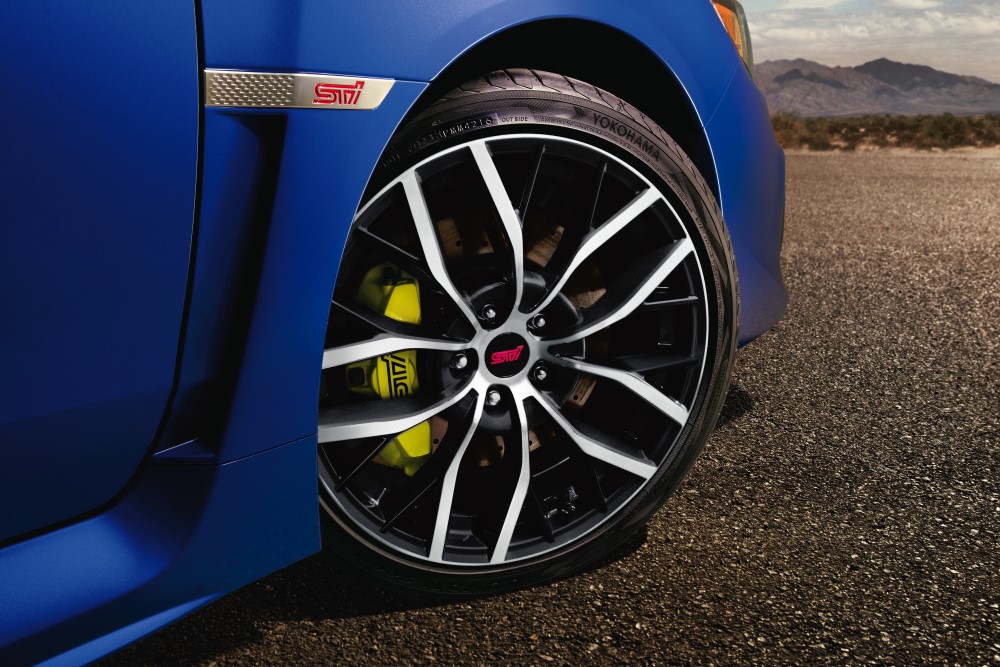 Subaru fans can cry now as the automaker has said that the all-new WRX will no longer have a higher-performance STI version. According to this short statement, the pink badge that has long been associated with its fast cars and motorsport campaigns will not return in any of its vehicles running on piston engines.
Even with rumors of a faster WRX with 400hp or more, the Japanese firm has been exploring various avenues for sustainable motoring. The Solterra electric crossover is already a sign of things to come, and it is clearly not looking good for those who continue to yearn for the exhaust rumble from the company's signature horizontally opposed engines.
Subaru says that it is looking into using the STI brand for its future projects. And if the STI E-RA Concept is anything to go by, that future looks like it will be on battery power.