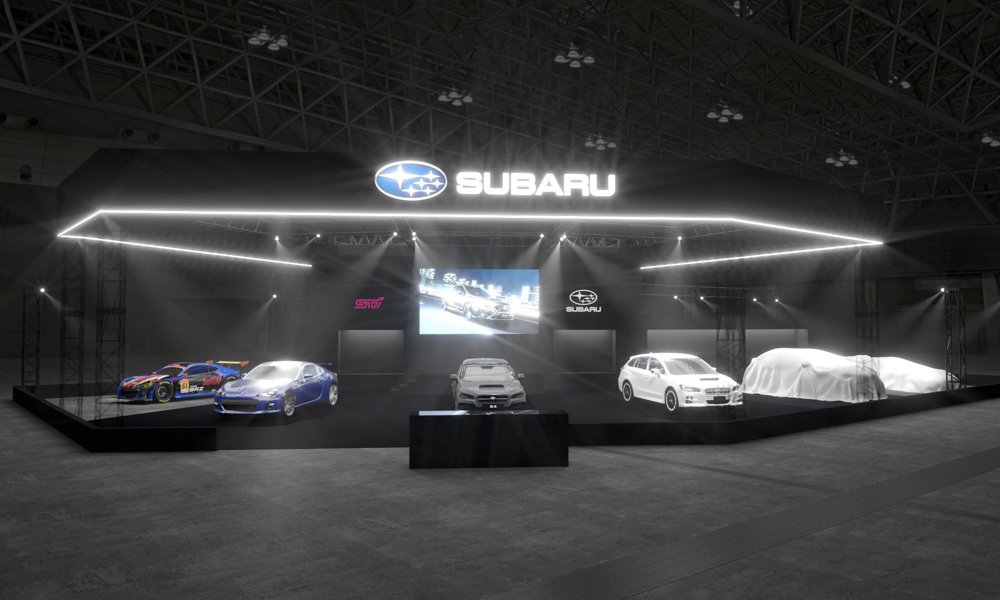 Subaru is bringing several vehicles to the 2022 Tokyo Auto Salon. The lineup will feature three concept cars, a custom BRZ that showcases STI performance parts, and an actual Super GT race car.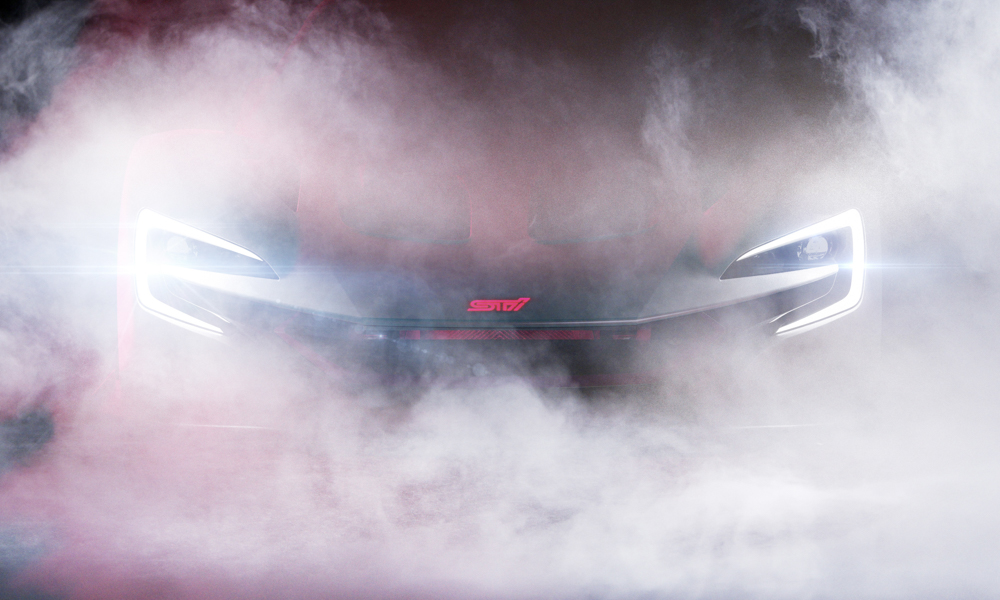 First on this list is the STI E-RA Concept which, according to the automaker, is a "study model for future motorsport vehicles toward a carbon-neutral era." We're guessing this might be the foundation of future STI EV models.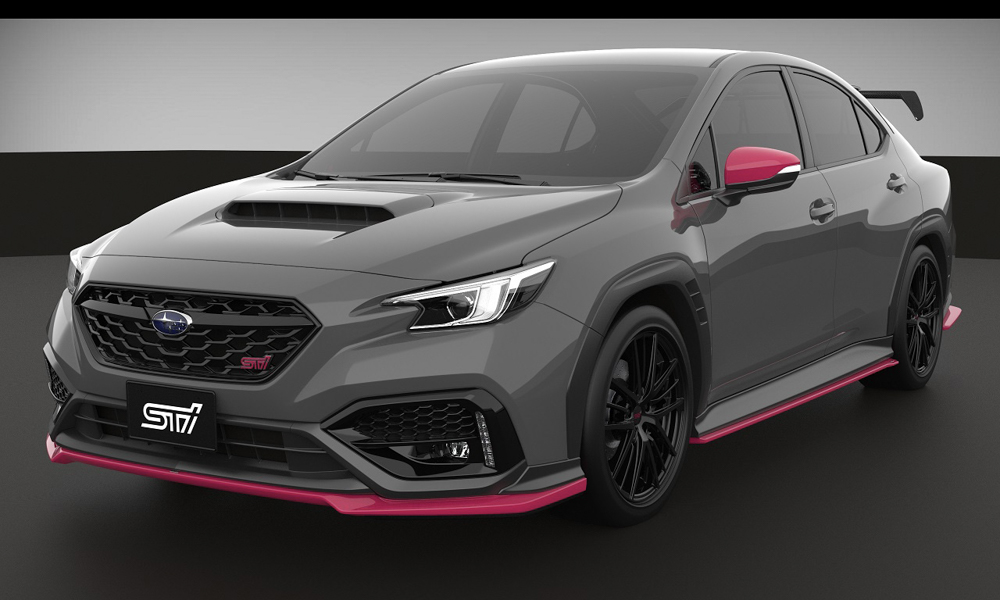 Next up are the WRX S4 STI Performance Concept and the Levorg STI Performance Concept. While not necessarily indicative of an actual STI model, both vehicles will be based on the WRX S4 STI Sport R and the Levorg STI Sport R trim levels, respectively.
Upgrades include cherry-red STI bodykit and performance mufflers for both vehicles, while the WRX receives a carbon-fiber rear wing.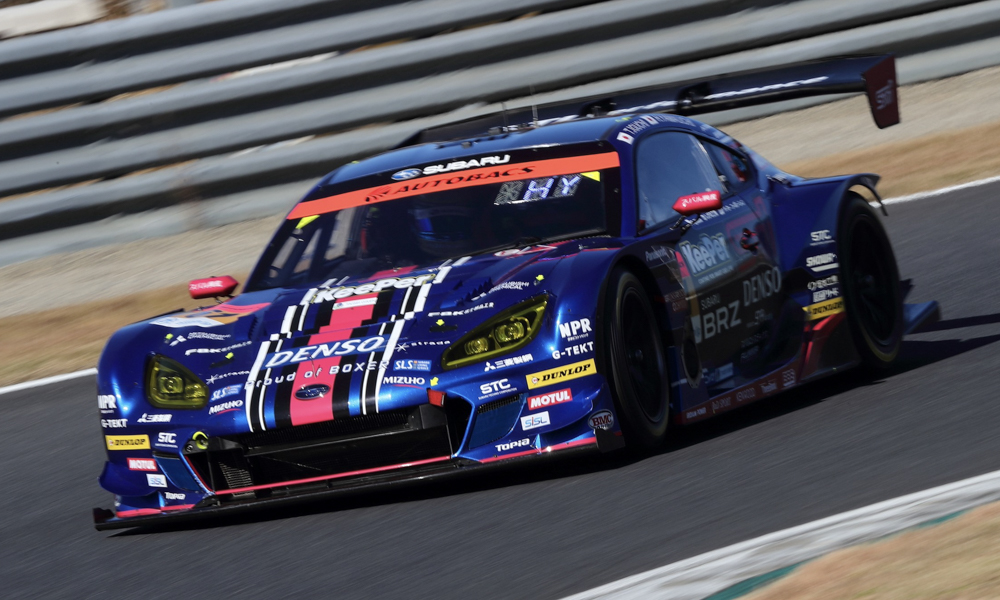 Then, we have the BRZ STI Performance, a production BRZ kitted out with STI components that will likely be available to the public. Finally, the BRZ race car that won the Super GT GT300 series championship will be put on display.
Also, visitors who answer a questionnaire at the event will have a chance to win prizes like car parts and clothing. Topping everything off is the grand prize, which is a brand-new WRX S4 STI Sport R EX (whew) courtesy of Subaru.
The 2022 Tokyo Auto Salon will be held on January 14-16, 2022. While it's too early to tell what exactly might happen, we hope that this event won't be canceled and that we can someday visit this show in person.