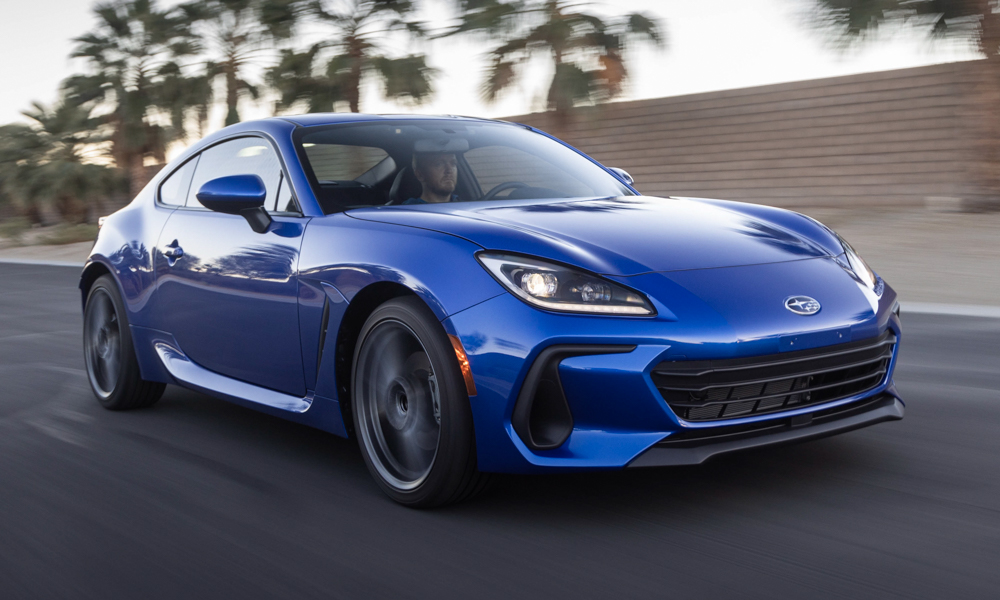 If you were disappointed to find out that the Toyota GR86 won't be coming to our shores this year, fret not. Its star-studded twin, the Subaru BRZ, will soon be available to purchase locally as order books are now open. Despite all the setbacks distributor Motor Image Pilipinas has encountered because of the pandemic, the BRZ's arrival remains faithful to the company's original schedule of the fourth quarter of 2021.
And the prices? If you opt for a unit with a six-speed manual transmission, it will run you P2,399,000. Stepping up to a vehicle equipped with an automatic gearbox and EyeSight will cost you an extra P100,000 (P2,499,000). For comparison, the outgoing BRZ was priced at P2,158,000 (automatic transmission). But the price difference gets you more features.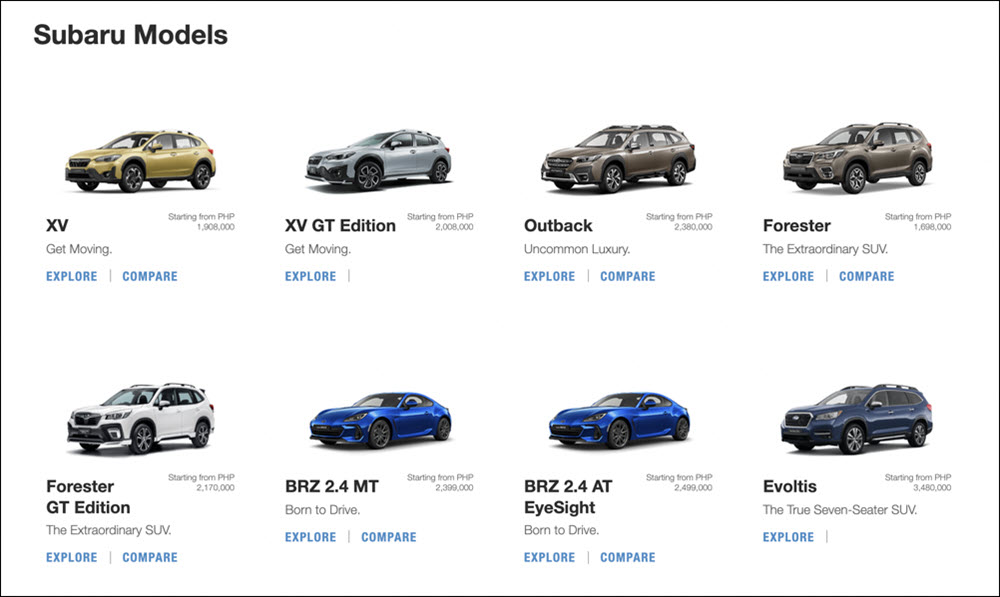 There's a larger, naturally aspirated 2.4-liter FA24D flat-four engine good for 228hp and 249Nm, a stiffer chassis, and a more upscale interior with a digital gauge cluster, and an eight-inch infotainment system. As mentioned, automatic-transmission cars come with Subaru's EyeSight safety aids.
Interested? You can visit this link to sign up to let Subaru know that you want one. Are you getting this, or are you willing to wait for the Toyota twin?