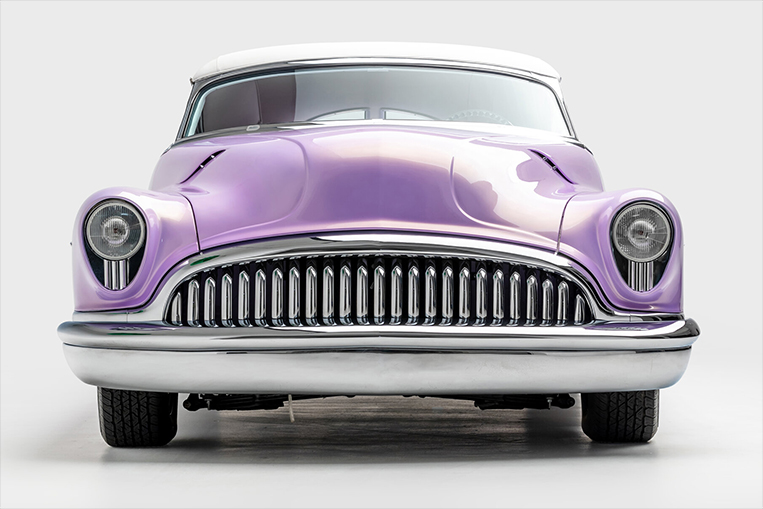 Car-crazy rock stars aren't new. There's something about hard music and fast automobiles that just clicks. You've heard about guys like Eric Clapton and Pink Floyd drummer Nick Mason being lifelong automotive nuts. But who among us can honestly claim to know that Metallica frontman James Hetfield belongs to this enviable group of rock musicians who also happen to be real-life petrolheads?
Yep, Hetfield is obsessed with cars, and not just regular supercars that rock-star money can buy. Apparently, he is into customized classic hot rods, and all 10 of his incredible builds will be shown off at the Petersen Automotive Museum in Los Angeles, California. On January 30, 6pm to 9:30pm, the museum will present the exclusive exhibition called Reclaimed Rust: The James Hetfield Collection. VIP tickets cost $99 each, while general-admission ones go for $35 apiece.
And if you're a true Metallica fan, you might want to make a bid for some auction items that will include guitars.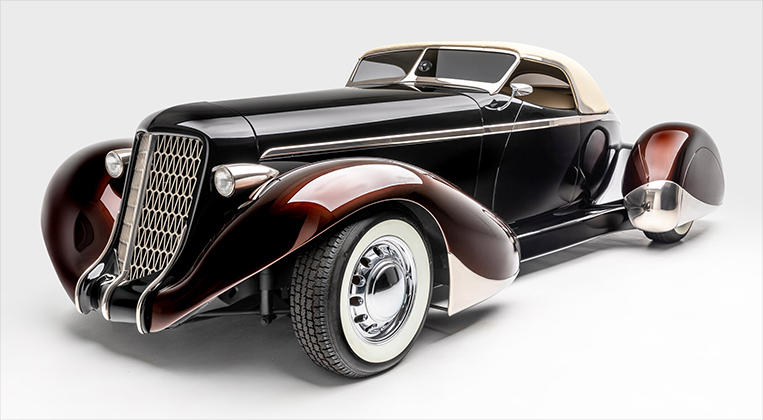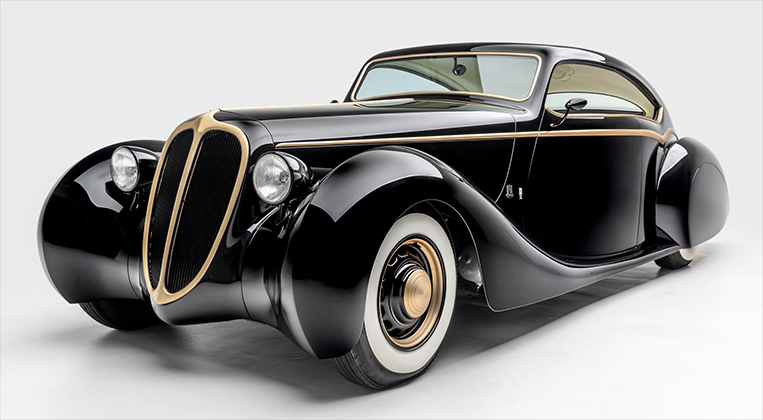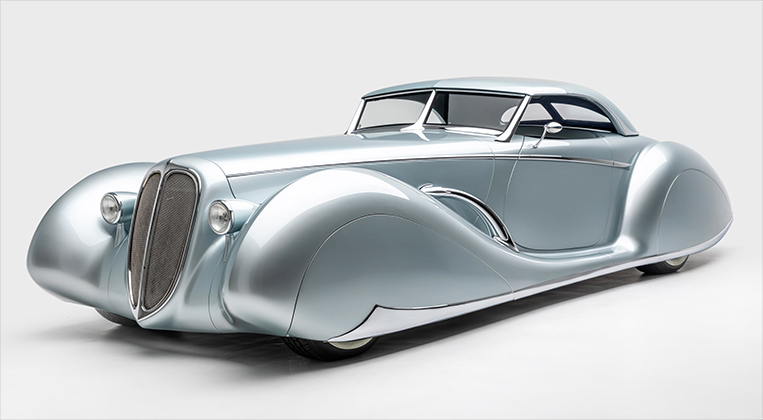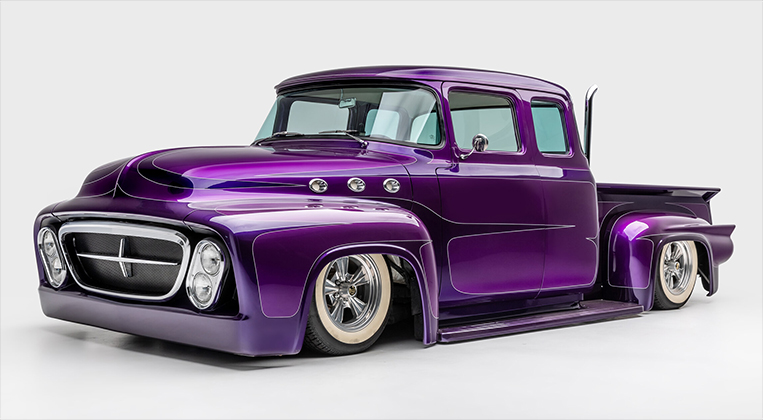 Personalized supercars commissioned by other rock legends are nice. But James Hetfield's collection shows real passion and genuine dedication from a man who truly loves cars. You just know that for folks like him, nothing else matters.