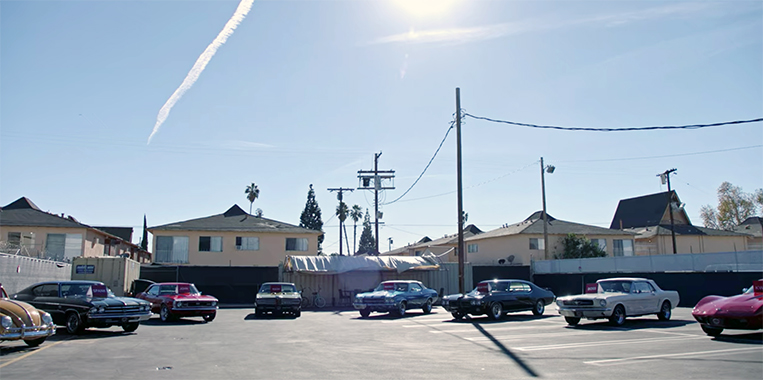 We've heard stories of big-time celebrities being so generous toward their friends (or hangers-on) that they almost randomly give the latter nice cars. Elvis Presley was known to gift those close to him with Cadillacs, for instance. First-tier athletes have a habit of showing their ill-advised benevolence to their coterie of pals and assistants. Allen Iverson claims to have once given a teammate a Bentley.
And then there's comedian Kevin Hart, who is now arguably the most popular entertainer in the humor business. This guy can sell out an entire football stadium just for a comedy show. He has a new six-episode series (Don't F**k This Up) on Netflix that we just finished watching, and it introduced us to his tight-knit circle of buddies called the Plastic Cup Boyz.
Now, the members of this crew are not the usual freeloaders merely looking for handouts. Some of them are comedians themselves who serve as opening acts at Hart's live shows. One of them is a writer, while another is Hart's personal physical trainer. In other words, these dudes contribute real value to the whole ecosystem that makes Hart richer and more prominent. It is only fitting, then, that the superstar celebrity should take care of them and ensure they also experience some of the finer things that he enjoys. Like automobiles. Old-school ones, to be exact.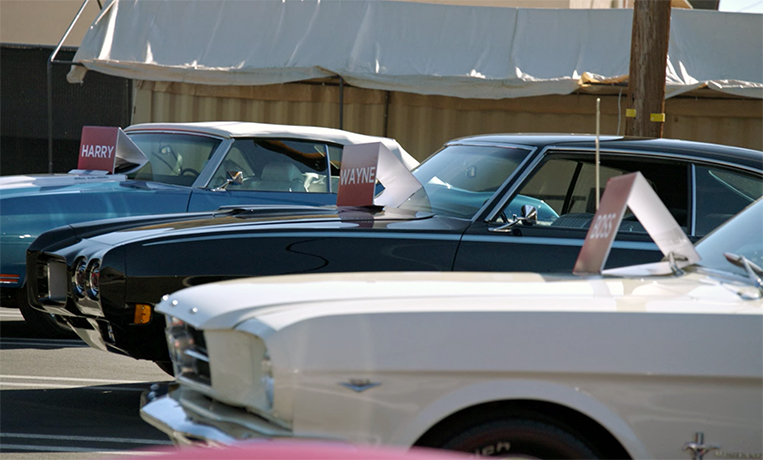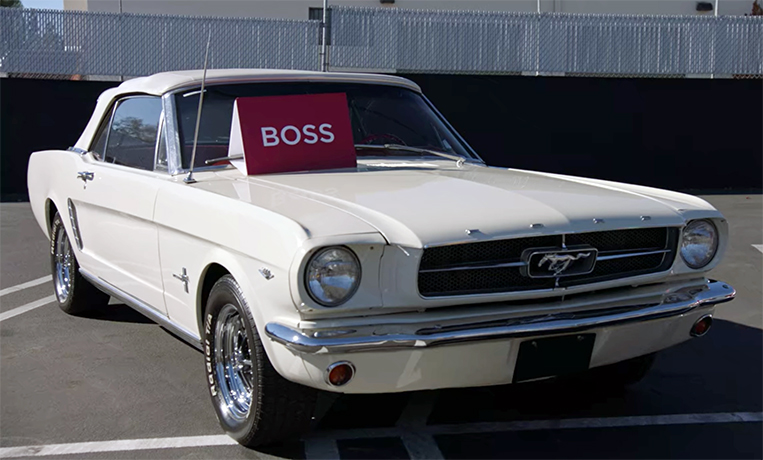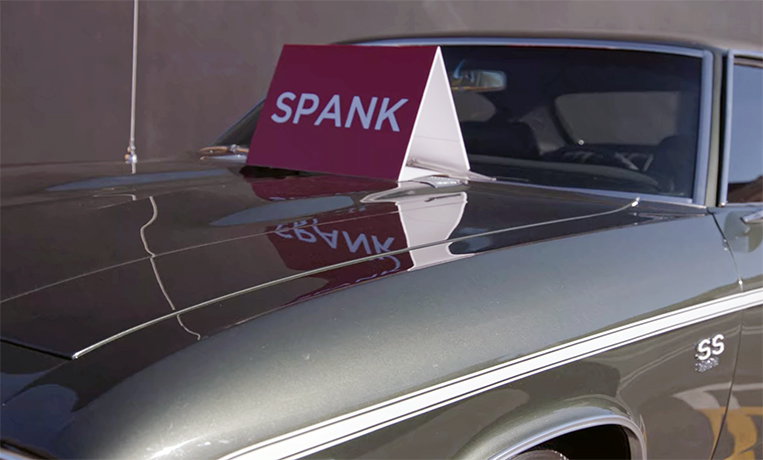 And so, at the end of Hart's "Irresponsible" tour in late 2018, he surprised his eight friends with pristine-looking classic cars that included a Chevrolet Corvette, a Ford Mustang, two Pontiac GTOs, two Chevrolet Chevelles, a Chevrolet Camaro and a Volkswagen Beetle. Hart already shared this on social media back then, but people can now take a closer look at the moment via the Netflix series.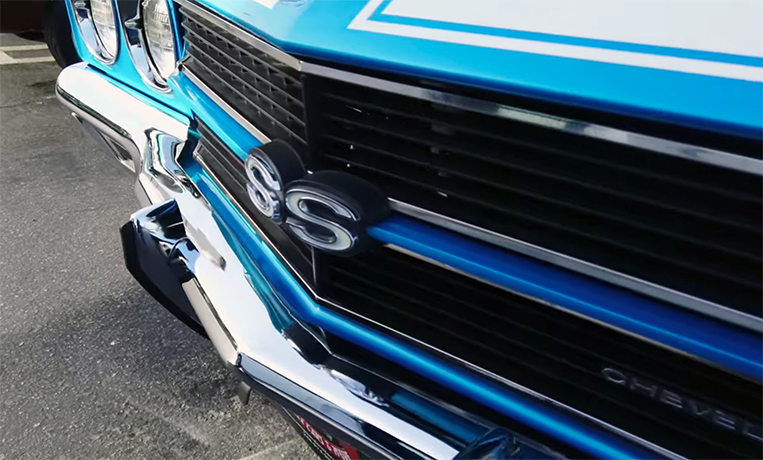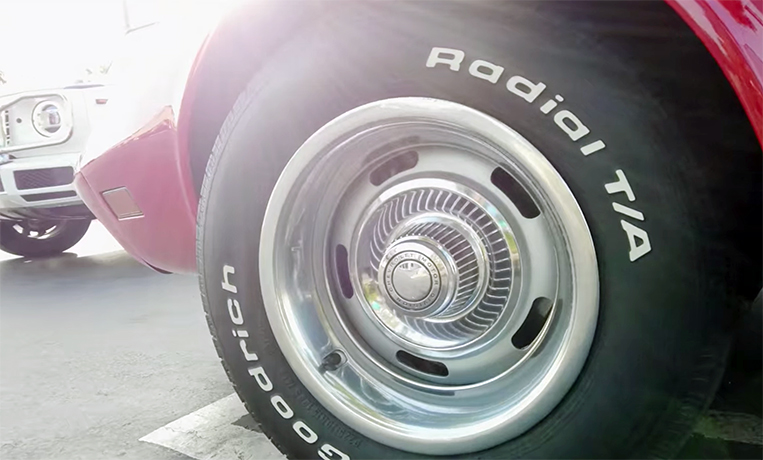 Obviously, all the members of the gang were blown away. We know we would be, too, if someone did this for us. Imagine being led to a parking lot and seeing your childhood dream car there with your name on it.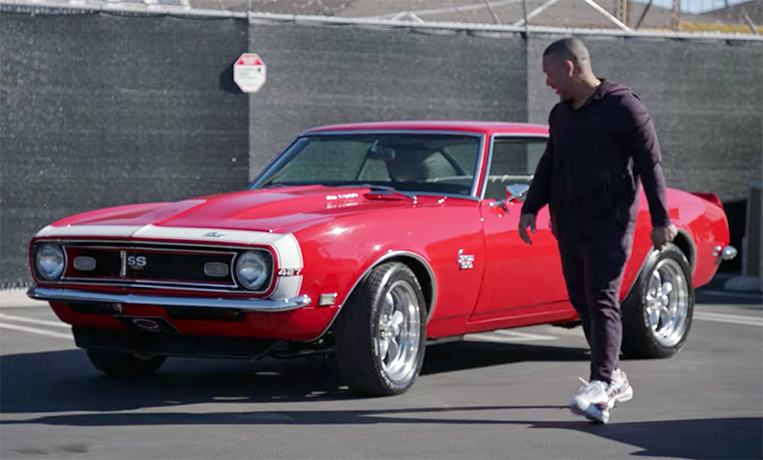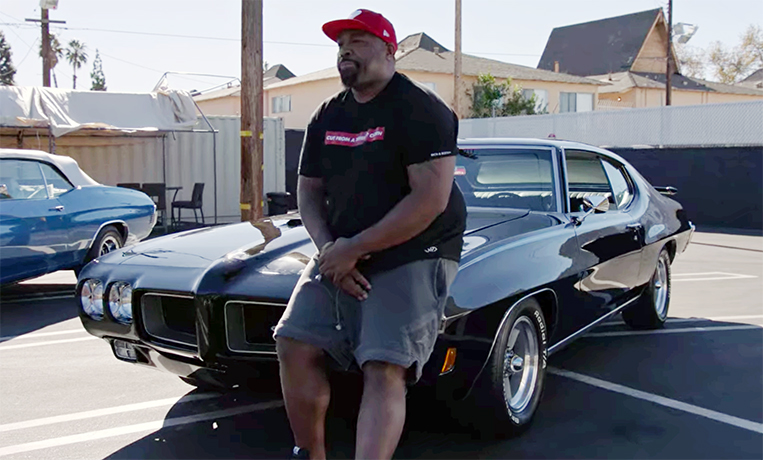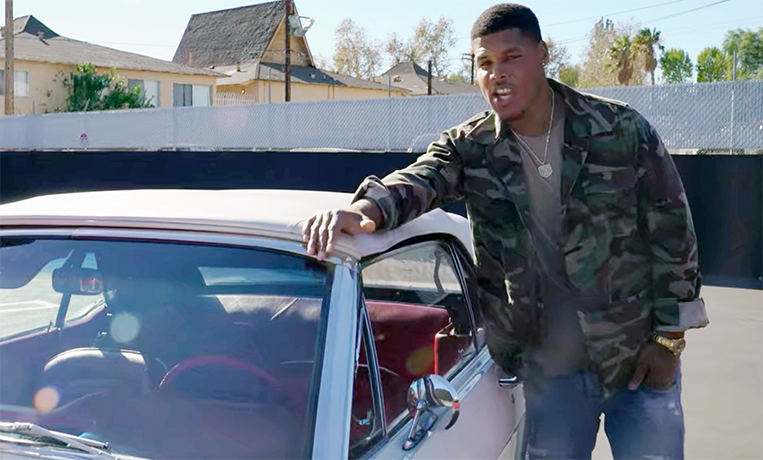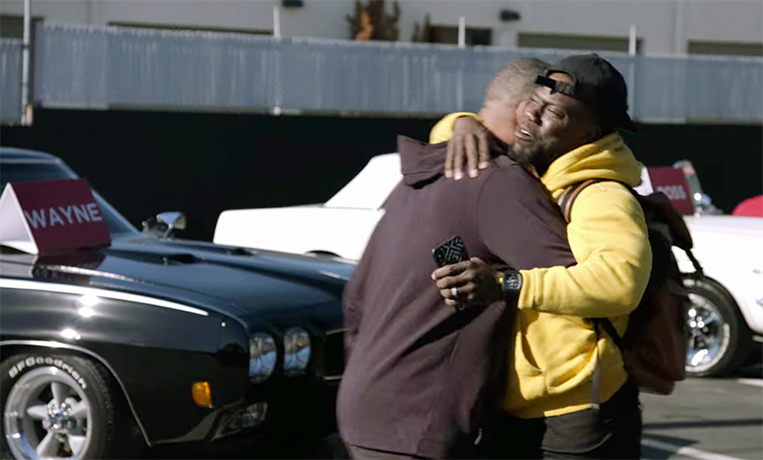 "I meant it when I said that I love my team," the 40-year-old Hart declared. "I wouldn't be where I am or who I am today if it wasn't for my team. We're celebrating, man. And I love the fact that they're blown away. For me, that's all I need."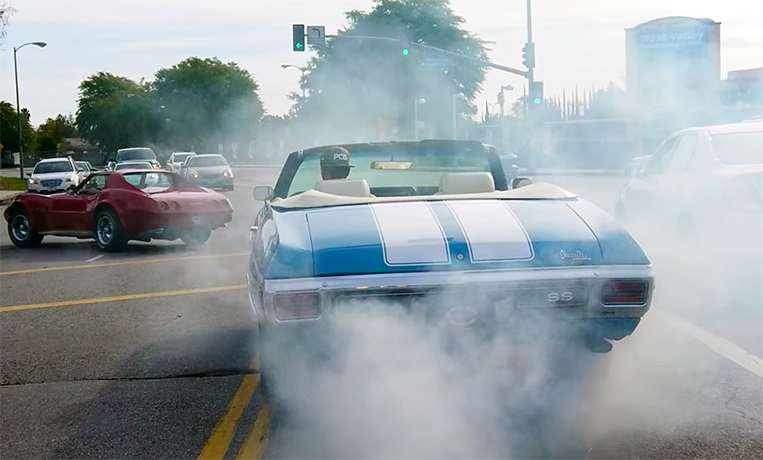 In case you're wondering if Kevin Hart had his own classic car to ride with his boys, the answer is yes, he did. It was a Plymouth Barracuda, which, unfortunately, got into a major accident a few months ago. Oh, well. We hope he gets another one. Perhaps a Dodge Charger Daytona or a Ford Torino?
Ah, to be rich, famous and car-crazy.