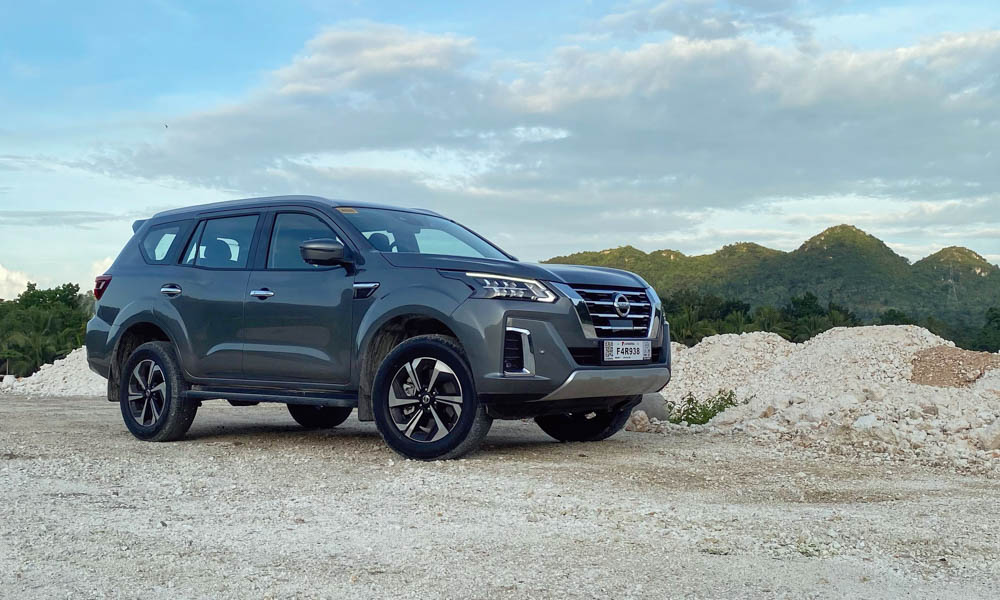 Just recently, a friend of mine was loaned a Nissan Terra demo unit as he was in the market for a midsize SUV or crossover for his family. Their other choice was the Mazda CX-9. While he likes the Terra because of the torque (a plus as they live in a hilly subdivision), his wife and three daughters favor the CX-9 for its car-like ride and elegance. As a family car, his girls have a say. He was outnumbered and they purchased a CX-9. Another friend asked me what I think between the Terra and the Kia Sorento. After an engaging discussion, he has yet to make up his mind.
The Terra being pitted against such choices is attributable to its pleasant ride along with its comfy seats, which is based on Nissan's Zero Gravity design. With the SUV proving to be a popular vehicle since its launch four years ago, it was simply a matter of refining it to persuade more buyers looking at its midsize segment.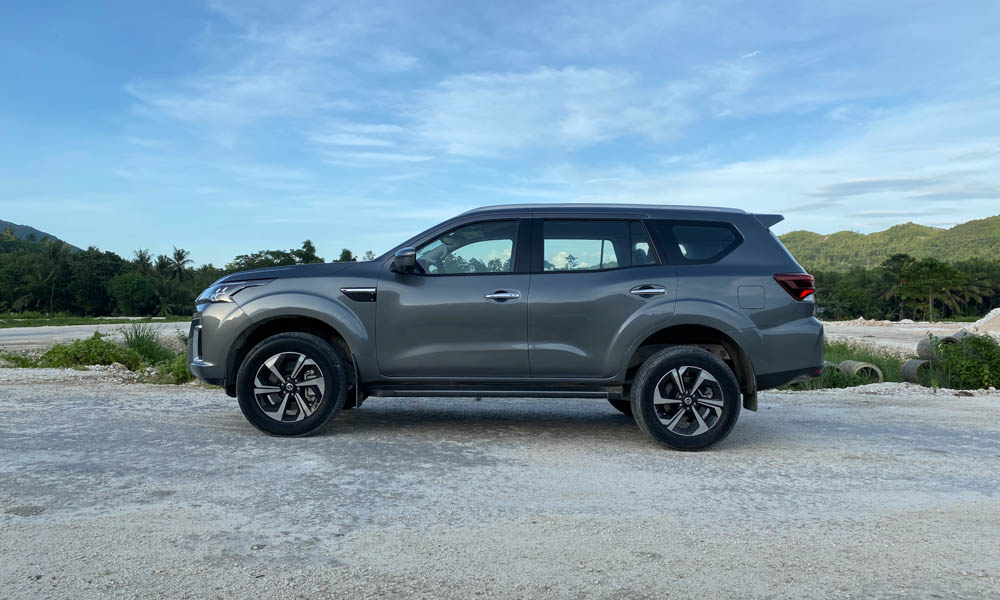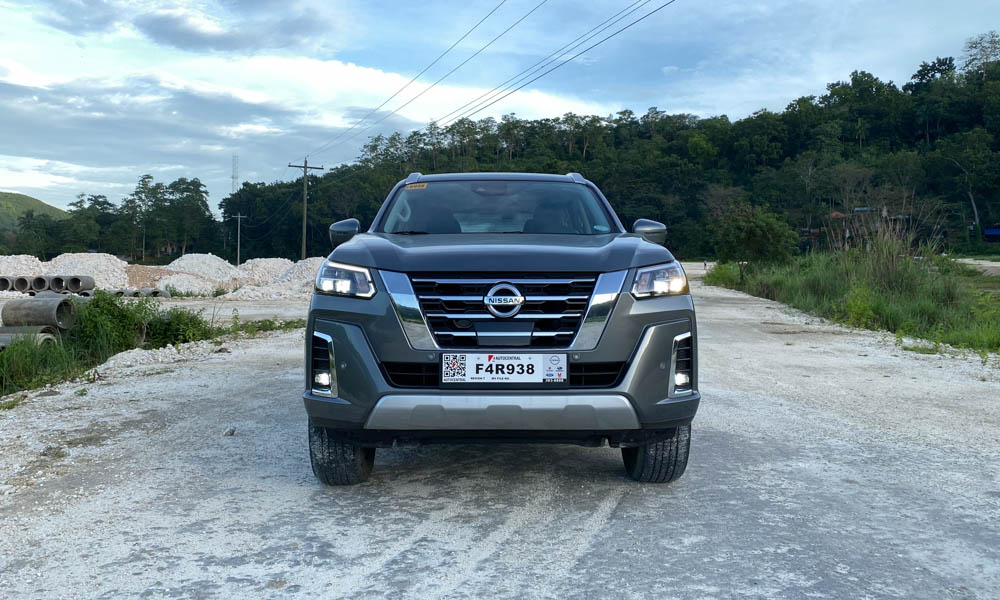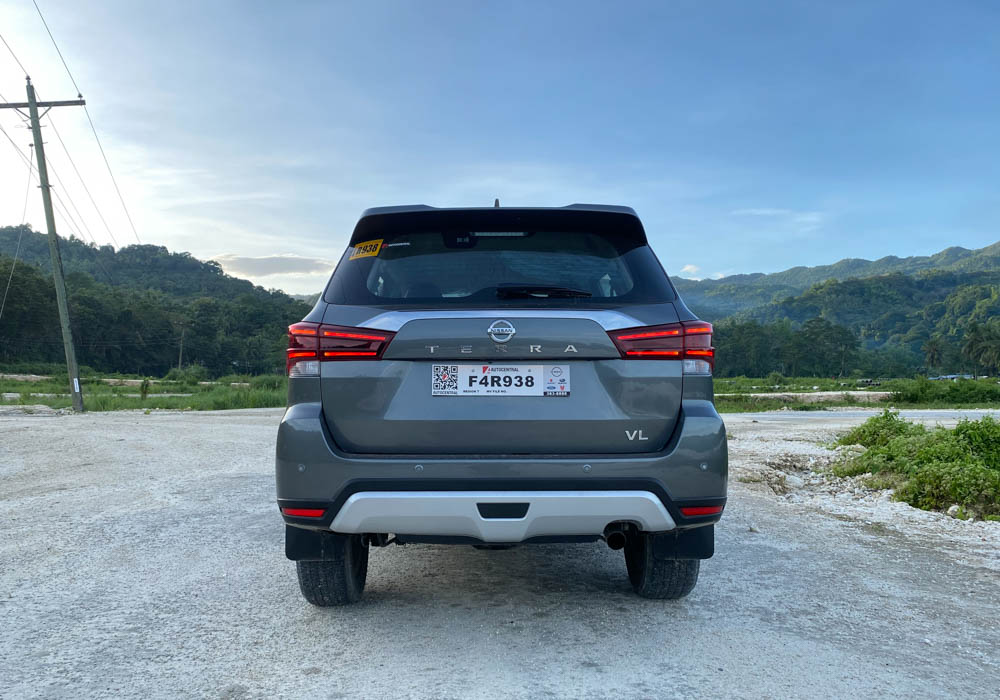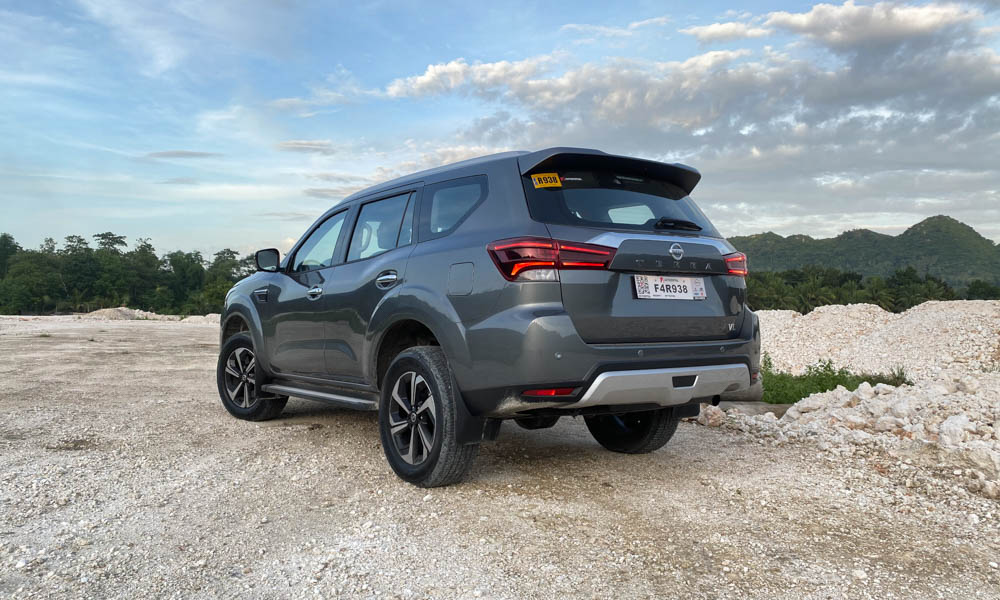 When I first sampled the pre-facelift version, I wasn't too convinced. The cabin felt plasticky and lacked soft-touch surfaces. This new model is more convincing. The plastic materials of this VL 4×2 feel more premium, along with soft-touch surfaces and brushed-metal accents. What used to be a combination of dark gray and brown is now a mix of the former with red (more like burgundy), perhaps an attempt to give the interior a younger vibe, which is a good move. Brown somehow gives off mixed feelings, while the crimson cabin leaves a positive impression. The dashboard, too, has been redesigned with slim aircon vents. You might think the cooling system will have to work harder to top the heat, but not to worry. This is a Nissan, so the aircon is still "sobrang lamig."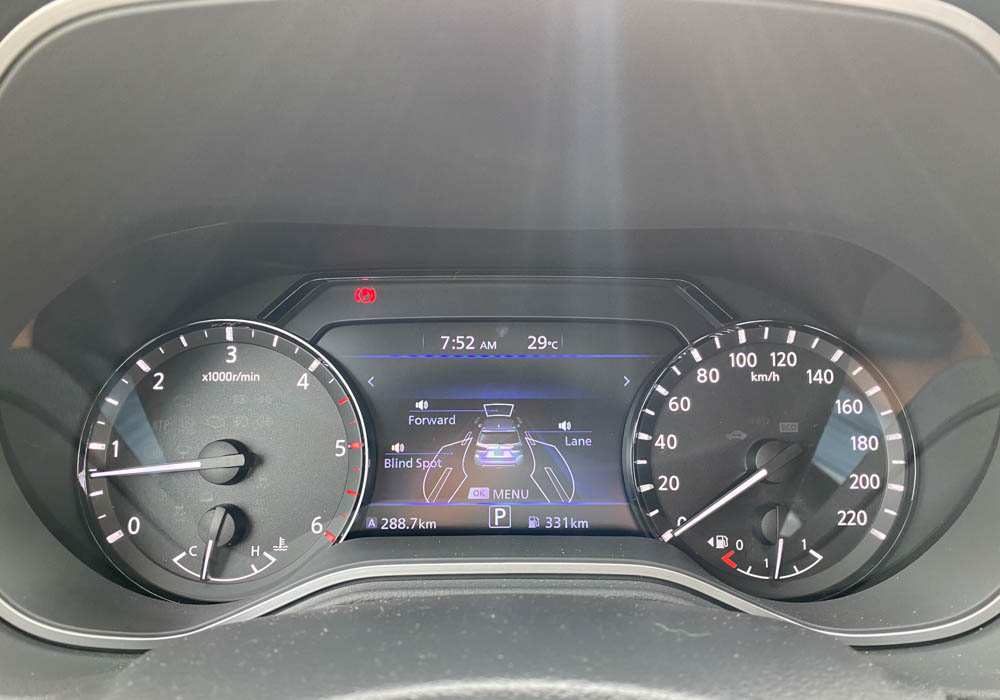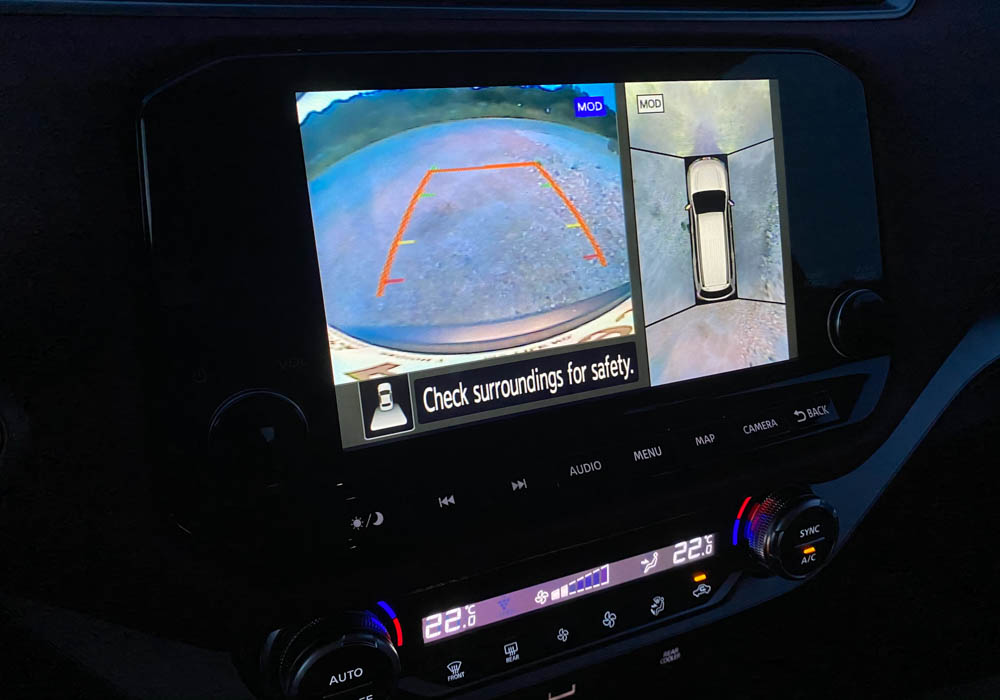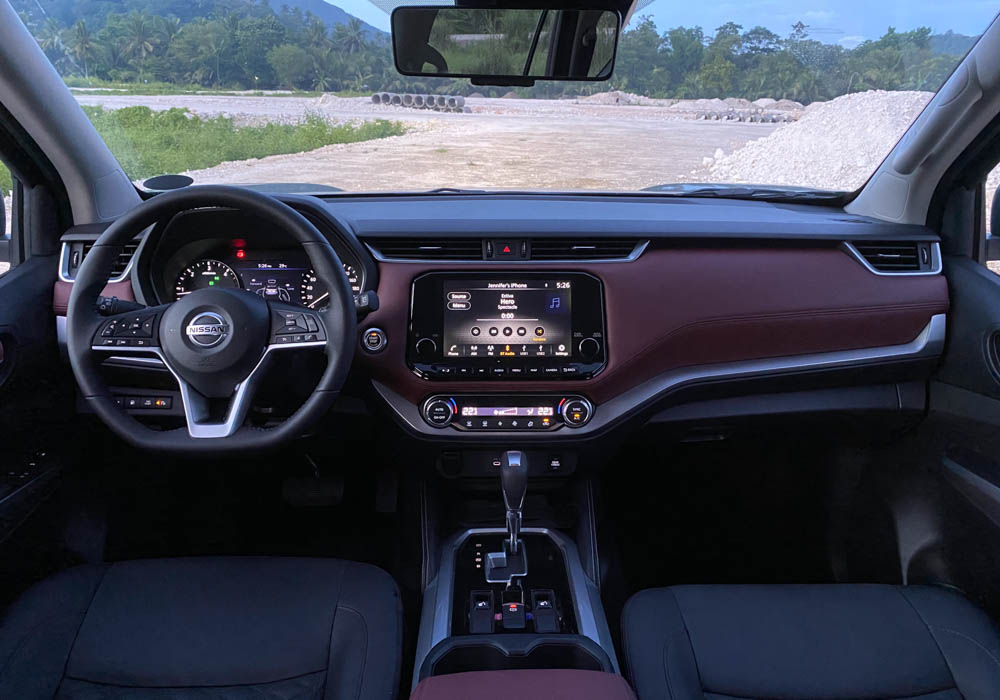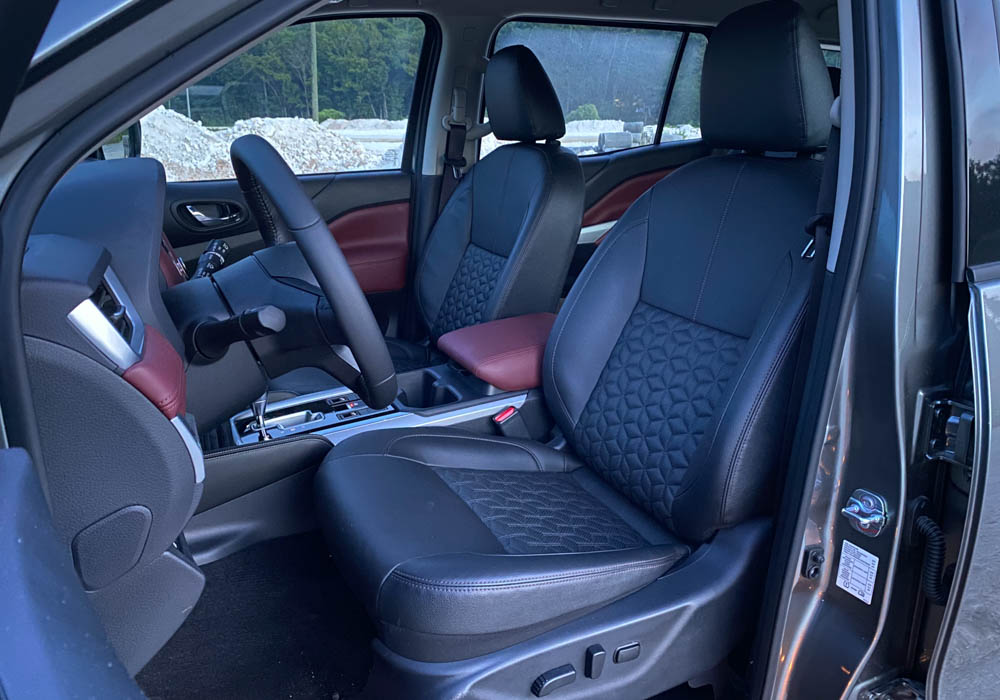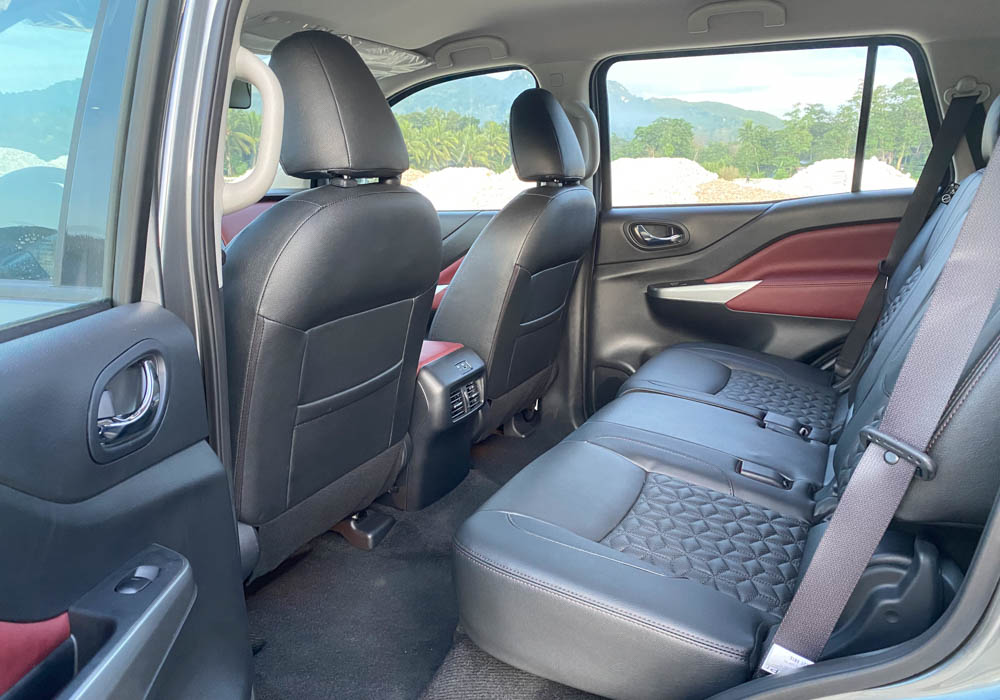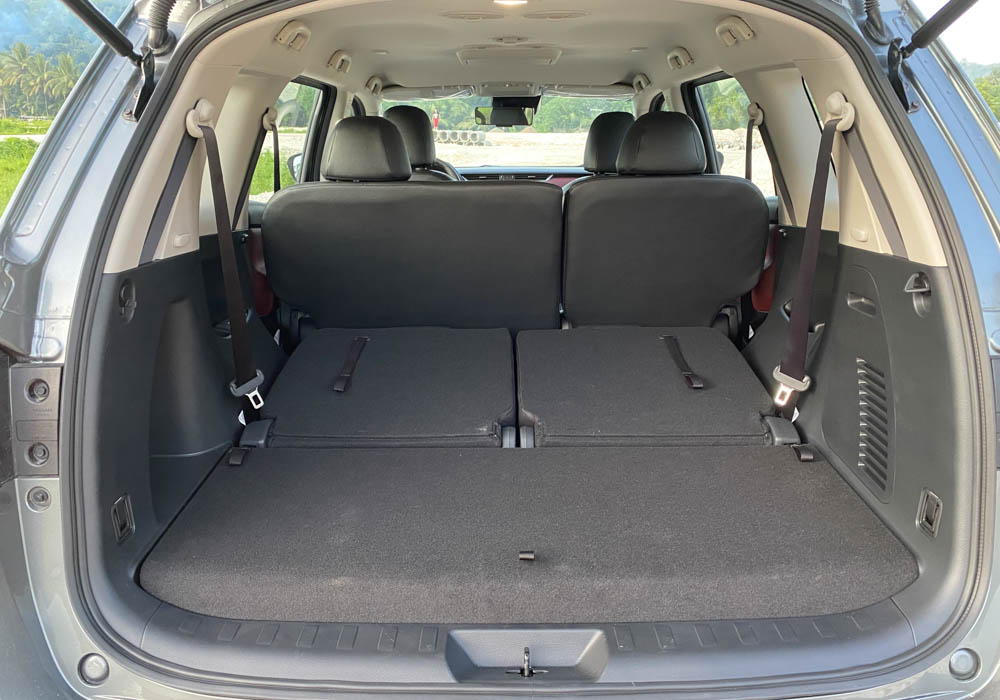 Another update I do like is the GT-R-inspired steering wheel. Just like the refreshed Navara, form does follow function with the new wheel. Steering remains weighty but is more engaging. I couldn't help but have some fun when I came across a vast, flat site with loose dirt.
My biggest complaint, however, remains. Second- and third-row configurations for loading large items are lacking. While the second row tumbles, the third-row backrest merely folds, leaving a sizable ditch in between. The third-row bottom is detachable, but you still have to store it somewhere. Should you need a flat floor, best to just fold the second and third rows, which results in a high floor. When we were loading items for a weekend market, even our helper exclaimed: "Wow, ang taas!" Folded second and third rows also result in a trench in between, as well as between the second row and the front seats. To be fair, you can't expect a major rethink until the next-generation model, so we'll have to wait and see.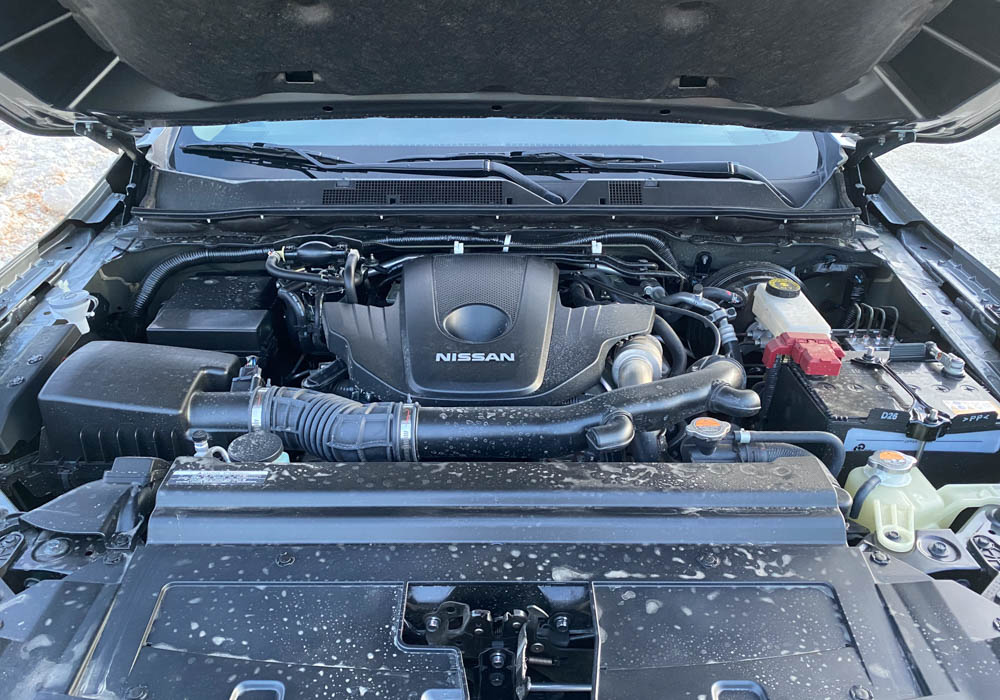 My demo unit (courtesy of Nissan Cebu Central) is finished in Lunar Metallic Gray, which I think is the best color for the SUV. It looks good with the red interior, too. Again, just like the Navara, it has been refreshed with quad headlights, split DRLs, a larger grille, and redesigned taillights. Capping off the new look are turbine-style wheels.
As for the features, Around View Monitor does make maneuvering easier with the 360° camera assisting you in negotiating tight spaces, such as a junction on a narrow street. The rearview mirror also serves as a camera—helpful when the back is filled with stuff obstructing your view. The intelligent mobility system includes forward collision, blind-spot warning, forward collision, and lane-departure warning.
Under the hood is the familiar YD25 engine. The 2.5-liter turbodiesel still delivers 187hp at 3,600rpm and 450Nm at 2,000rpm.
My friend's family may have been in favor of the CX-9, while my other friend has yet to make a decision. But the Terra made a point on both occasions—it can give midsize crossovers and non-pickup-based SUVs a run for their money.