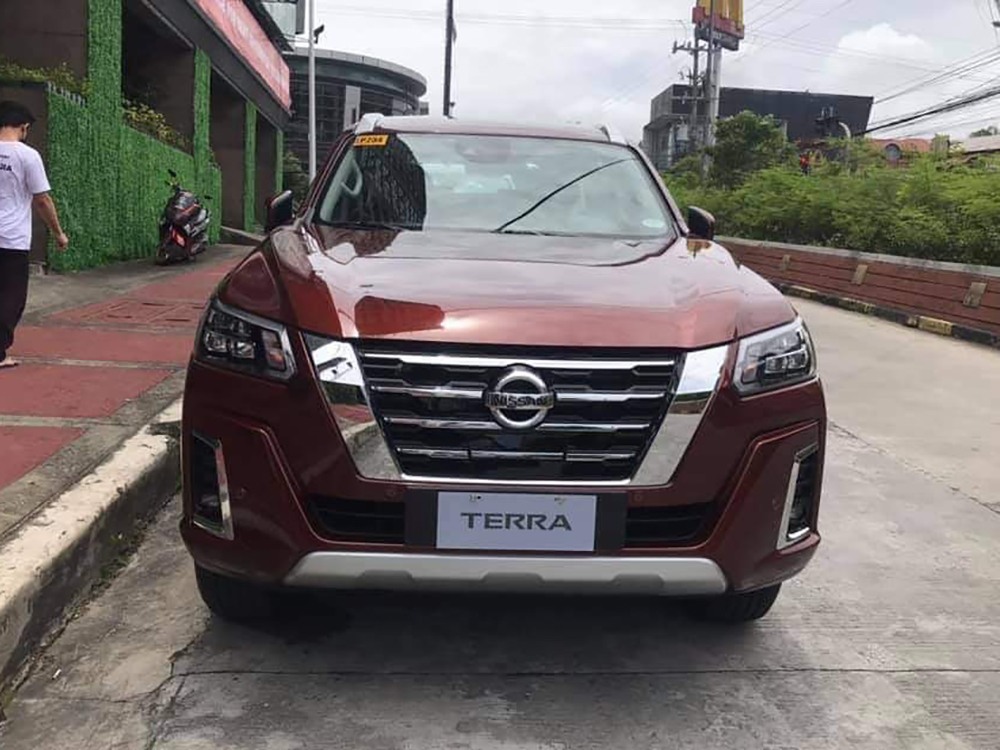 So, the motoring media was supposed to travel to Boracay with Nissan Philippines next weekend for a four-day event. But because Metro Manila will be placed under ECQ starting August 6, the trip has been postponed to a later date. This would have been for an "experiential drive" of the new Terra SUV.
Launched in our market in May 2018, the popular sport-ute is now due for a mid-cycle update. And what you see here is the expected replacement.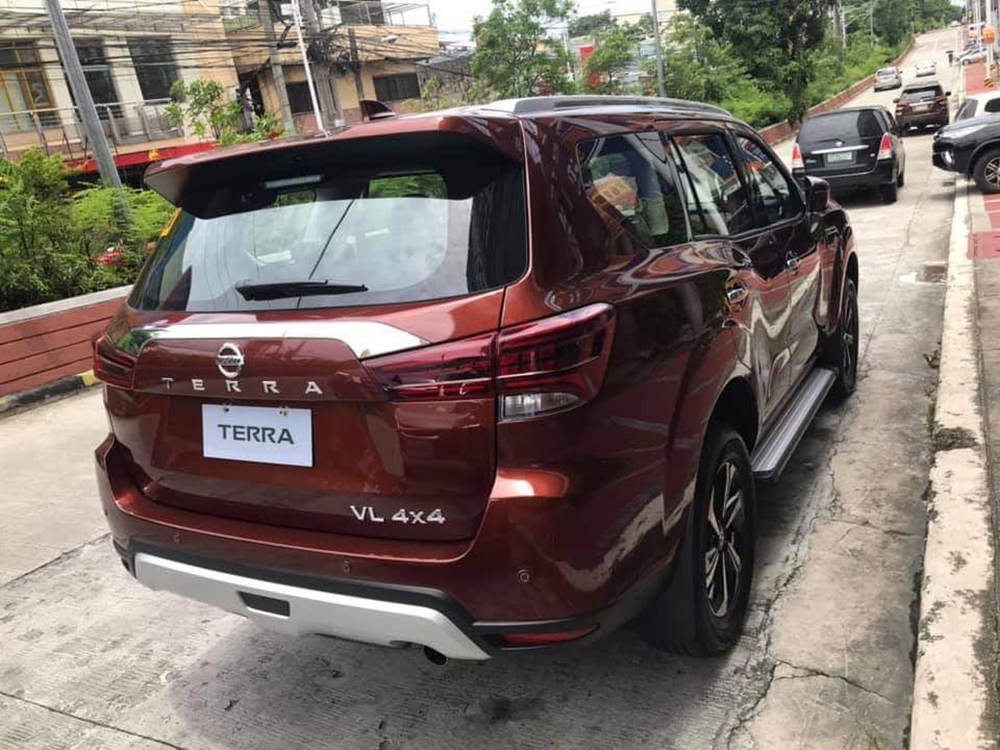 These photos were shared in the Nissan Terra Philippines Forum. As expected, group members got excited just knowing that the vehicle is already here.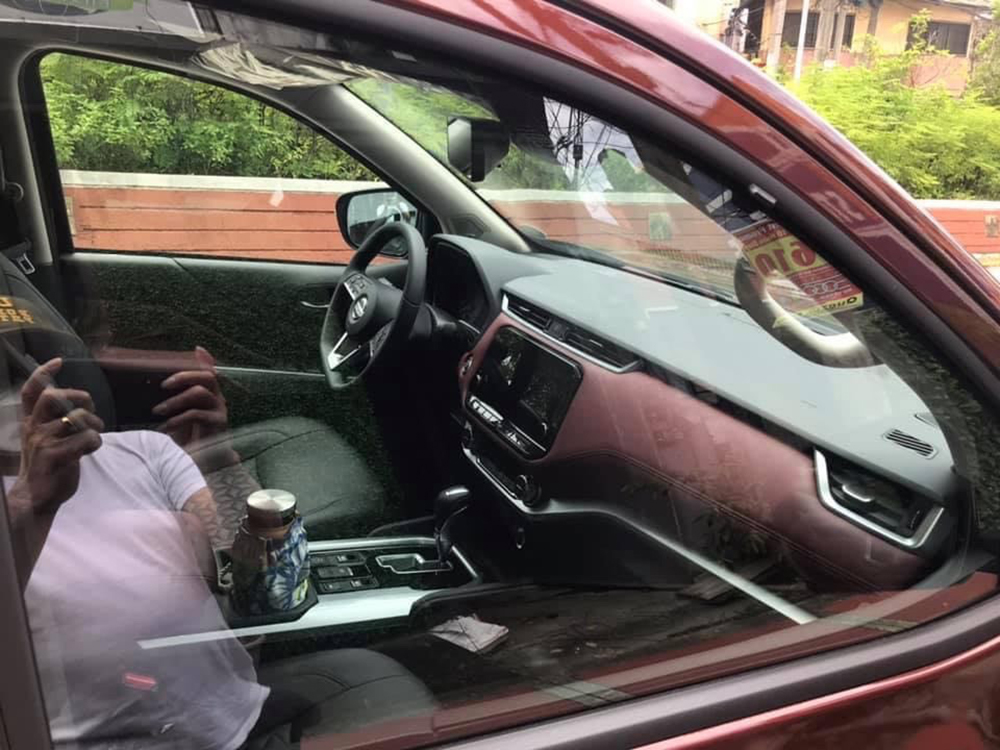 The ECQ is scheduled to end on August 20, which makes this a two-week lockdown. The PR officer coordinating with us has assured us that the out-of-town media drive will push through on a "better date." As to when that date would be, we have no idea. At this point, we think it's better to prioritize our community's safety and well-being over a new car.
We will update you when we get more news about the new Terra.