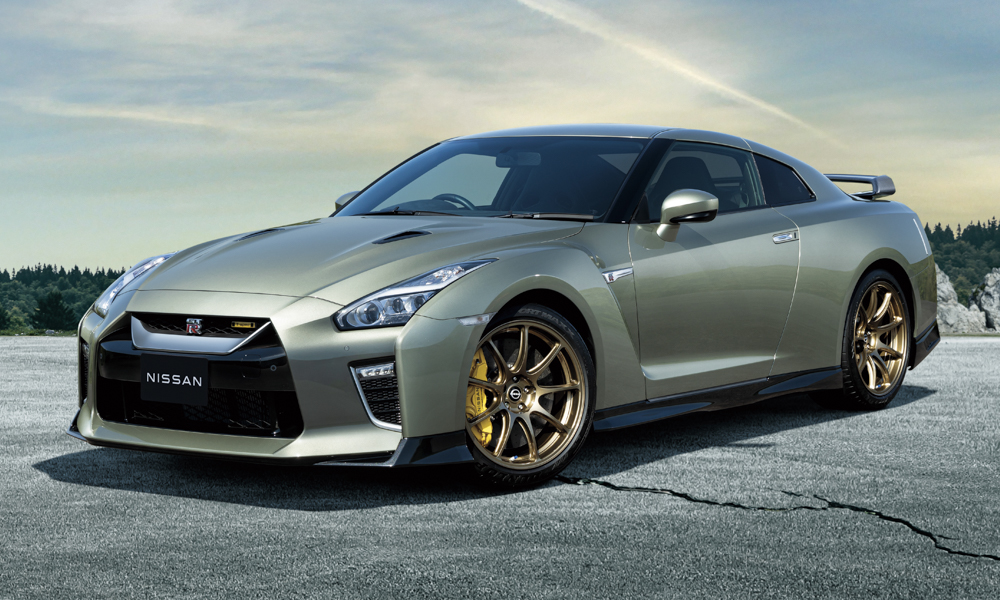 Back when the Nissan GT-R was simply a very hot version of the Skyline, the automaker was adventurous with paint jobs. For example, the R34 came standard with loud hues like red, yellow and the signature Bayside Blue. But a few cars wore a very interesting livery called Midnight Purple, one of which we featured in July. The latest facelift of the veteran R35 now receives this special color (in the Japanese market, that is).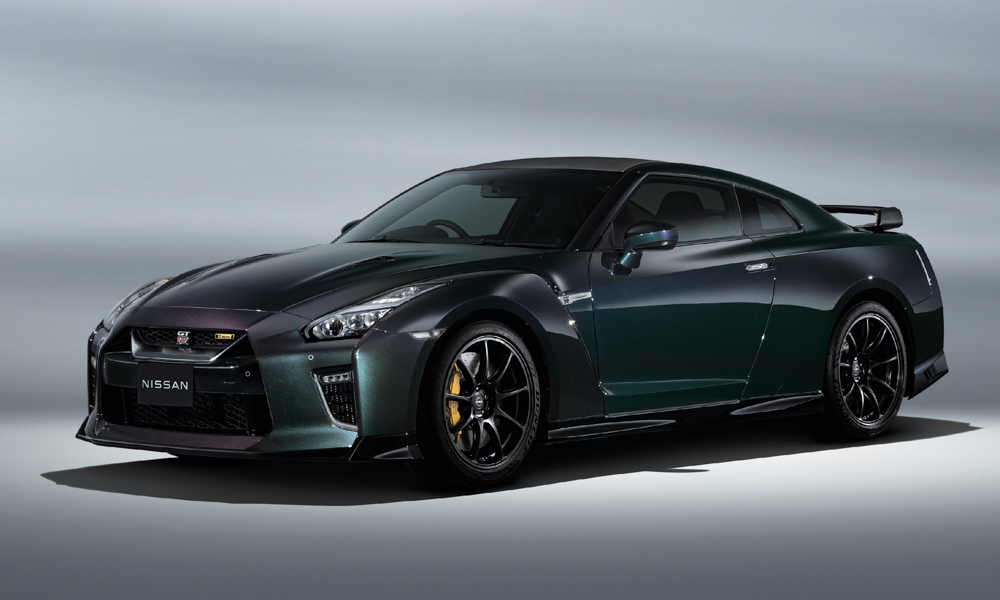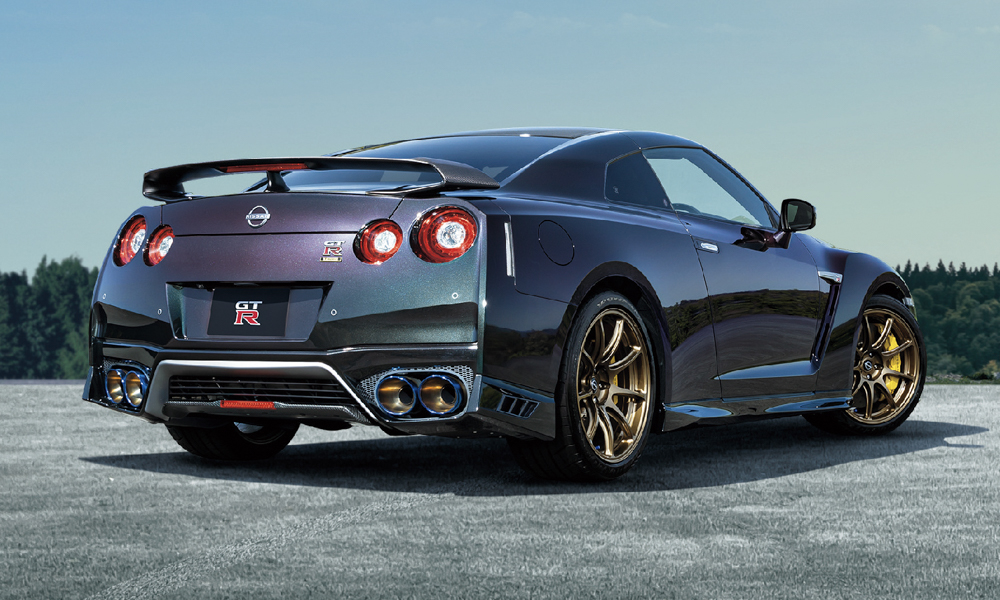 The mild update debuts the newest addition to the GT-R family, the T-Spec. These vehicles will be the ones bestowed with Midnight Purple and another unique paint job, Millennium Jade. Previously available on certain variants of the R33 and R34 Skyline GT-Rs, both colors now bring some variety to the R35's rather tame palette.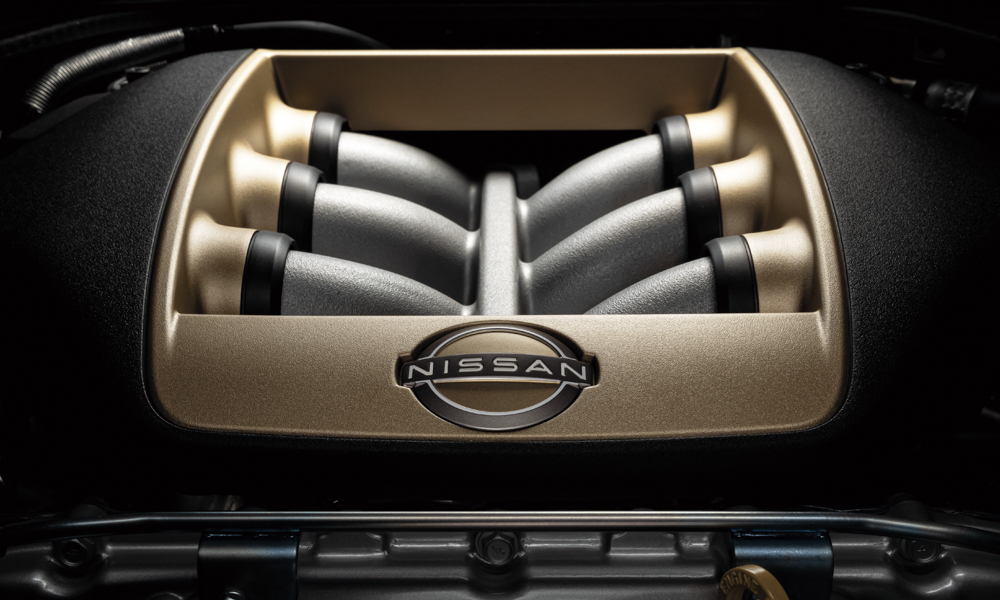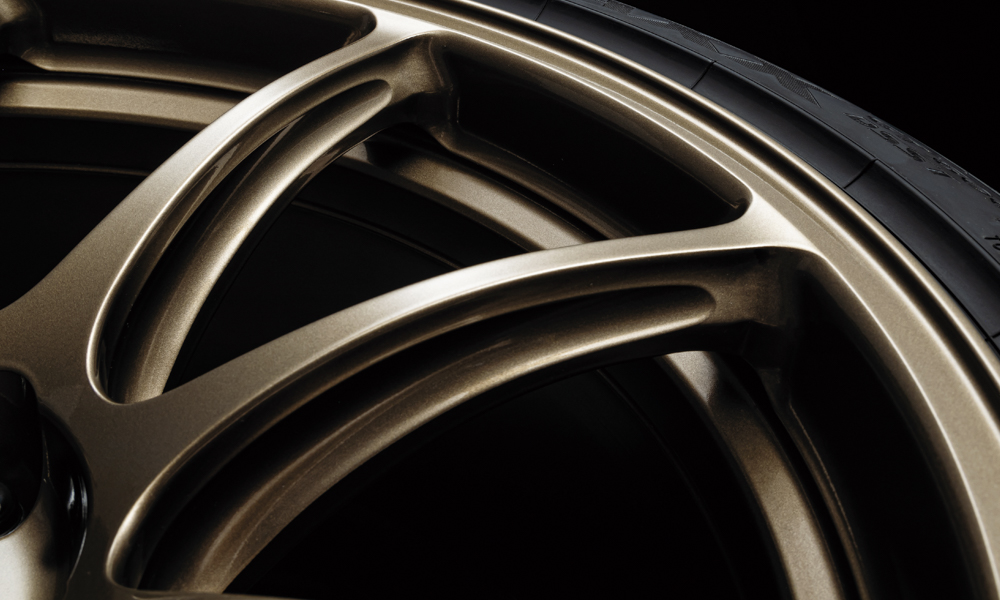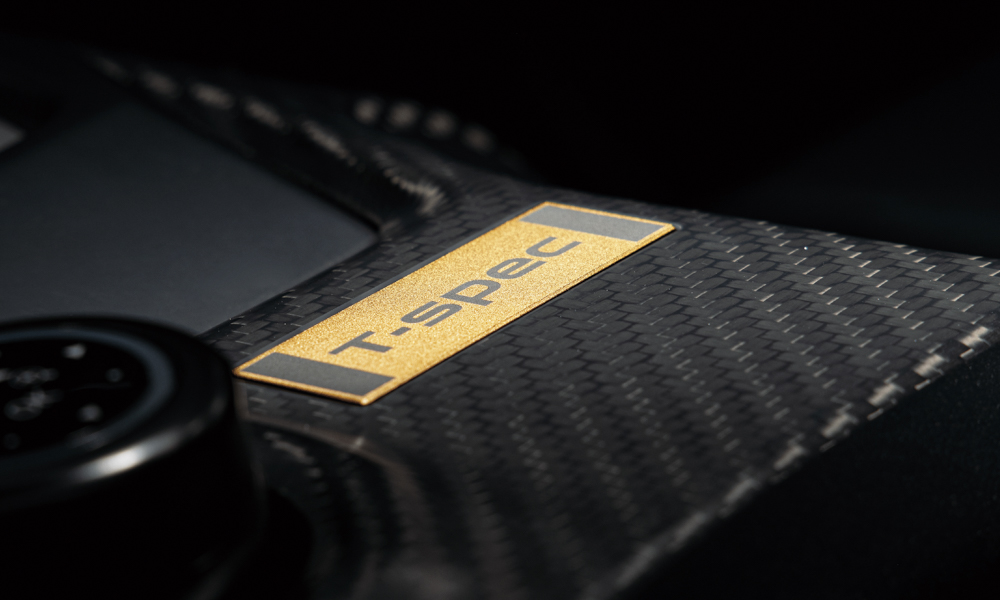 The T-Spec GT-Rs have two variations: Premium Edition T-Spec and Track Edition Engineered by Nismo T-Spec (whew). The former has a comfort-oriented interior, special forged Rays wheels, and a new suspension system. The latter adds track-specific driver aids, and a carbon-fiber roof and trunk lid. Both versions have carbon-ceramic brakes and a carbon-fiber spoiler.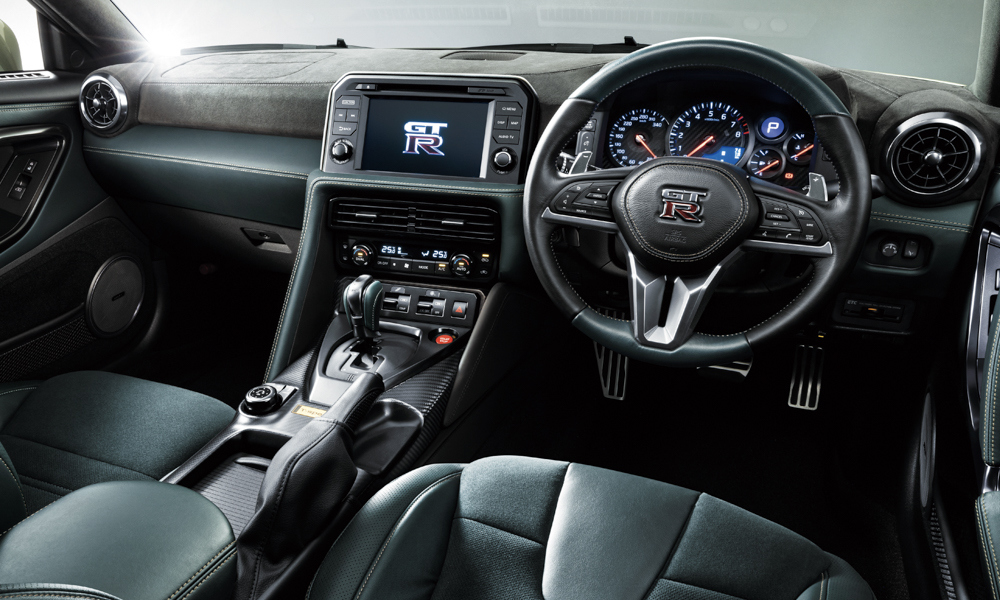 The VR38DETT engine still powers the updated GT-Rs. The 3.8-liter twin-turbo V6 produces 562hp and 637Nm, and drives all four wheels via a six-speed dual-clutch transmission. The Premium Edition T-Spec starts at ¥15,904,900 (P7.2 million), while the Track Edition Engineered by Nismo T-Spec retails for ¥17,881,600 (P8.1 million).
And just when you think living in Japan can easily get you a T-Spec, only 100 units will be made. Adding insult to injury is the fact that customers can get purchase rights only by winning the carmaker's lottery.