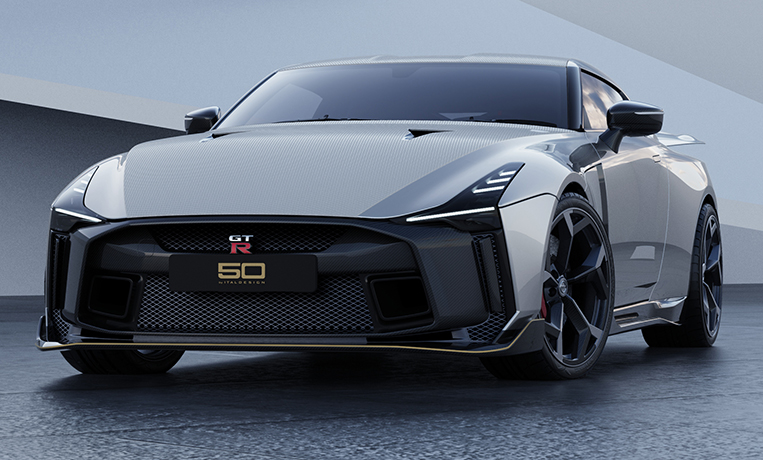 A year after revealing to the world that it would be making a limited-production run of the gorgeous GT-R50 prototype, Nissan is now releasing more information for those fortunate (read: rich) enough to put down an order for this prettified Godzilla. The price hasn't changed and still stands at an eye-watering €900,000 (P54 million) before options and taxes, which might be one of the reasons why the mini production run—which is limited to just 50 examples—hasn't sold out yet. Probably in an effort to entice more potential buyers to plunk down a deposit, the firm has released some more renders of the production version, which you can see here.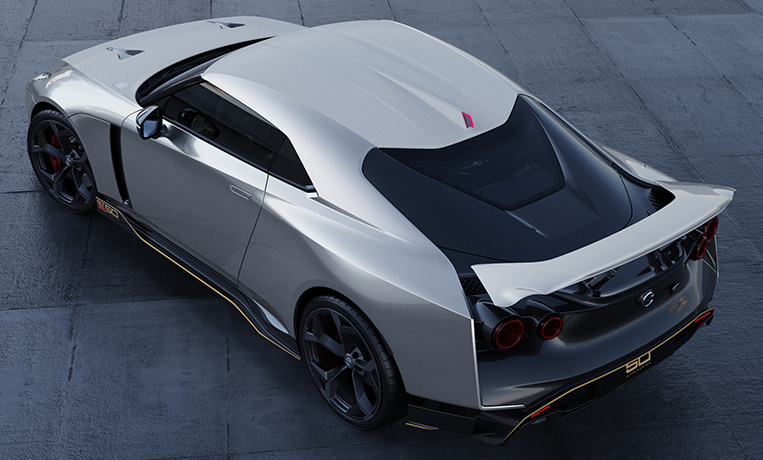 There's no doubt that the GT-R50 by Italdesign is a stunning car, and Nissan has just confirmed that the first customer vehicles will be delivered between late 2020 and the end of 2021, which is quite some time away. Maybe that's why the units haven't been snapped up yet, or maybe the price tag is simply too high for a Nissan even in the eyes of avid collectors. Whatever it is, the automobile itself looks absolutely beautiful, and buyers can seemingly go wild with color combinations to create their very personal (and very limited) Japanese-Italian speed machine. Powered by Nismo's 3.8-liter VR38DETT V6, the GT-R50 pushes out 710hp and 780Nm, which should be enough to plaster a smile on anyone's face.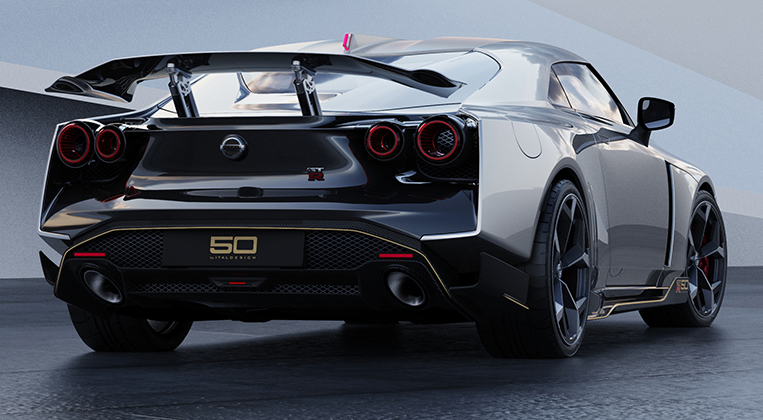 This GT-R looks tidy no matter what paint job you apply to it. Created to commemorate the 50th anniversaries of Italdesign in 2018 and the GT-R in 2019, the car initially started as a prototype before becoming available to the public as a production vehicle. Anyone wanting to see the production version in the metal before committing to buy one can do so at the next Geneva Motor Show in March next year. On the other hand, if these pictures are already enough for you, you may head over to this website and place your order. You lucky bastard you!