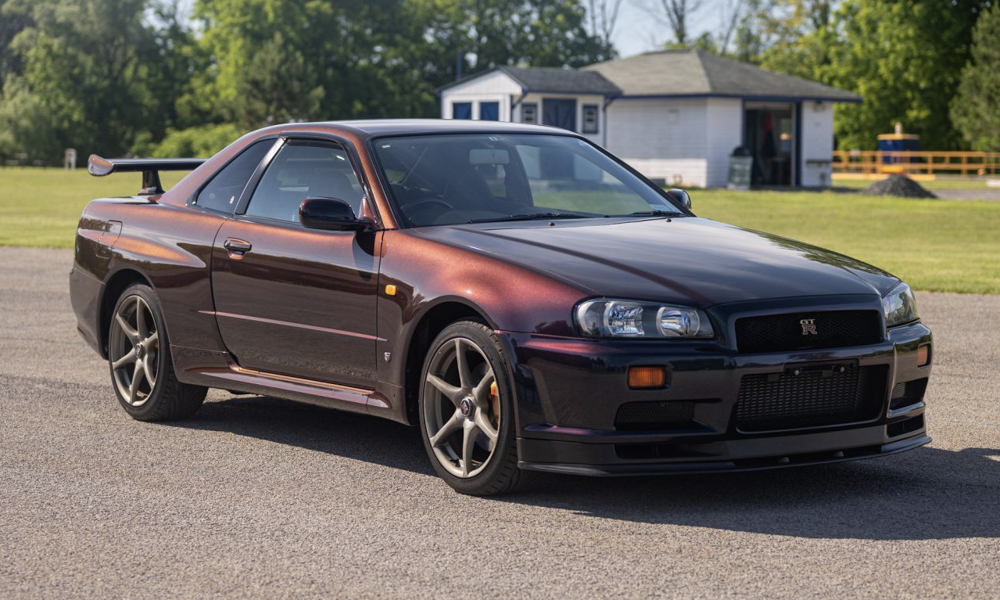 Every gearhead who's a fan of 1990s Japanese cars highly likely knows about the Nissan Skyline GT-R R34. Made famous by various racing games and the movie 2 Fast 2 Furious, the vehicle is often depicted in the media in its iconic Bayside Blue paint job. However, a few R34s rolled out of the factory sporting a livery that's a little less restrained.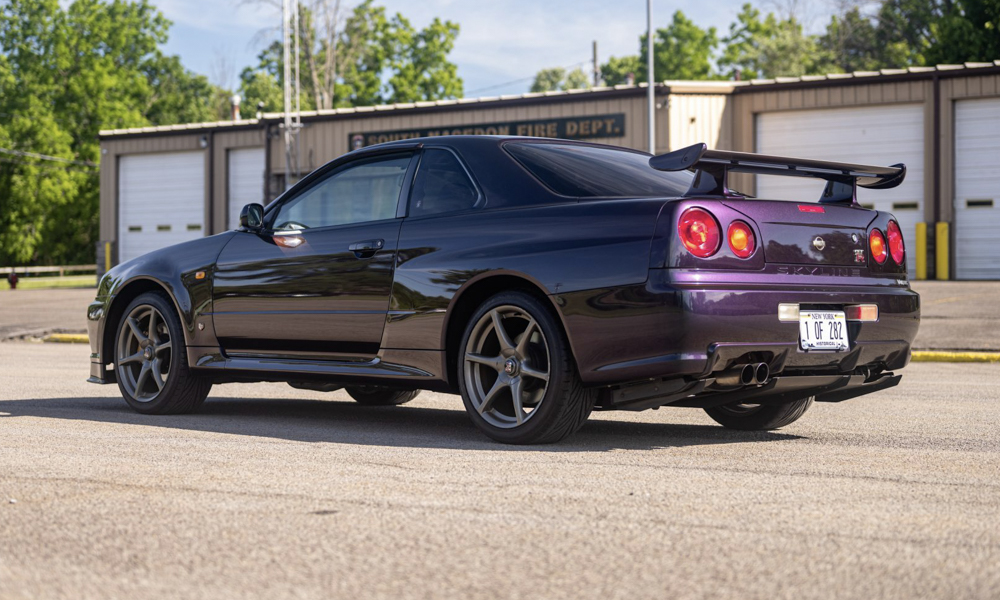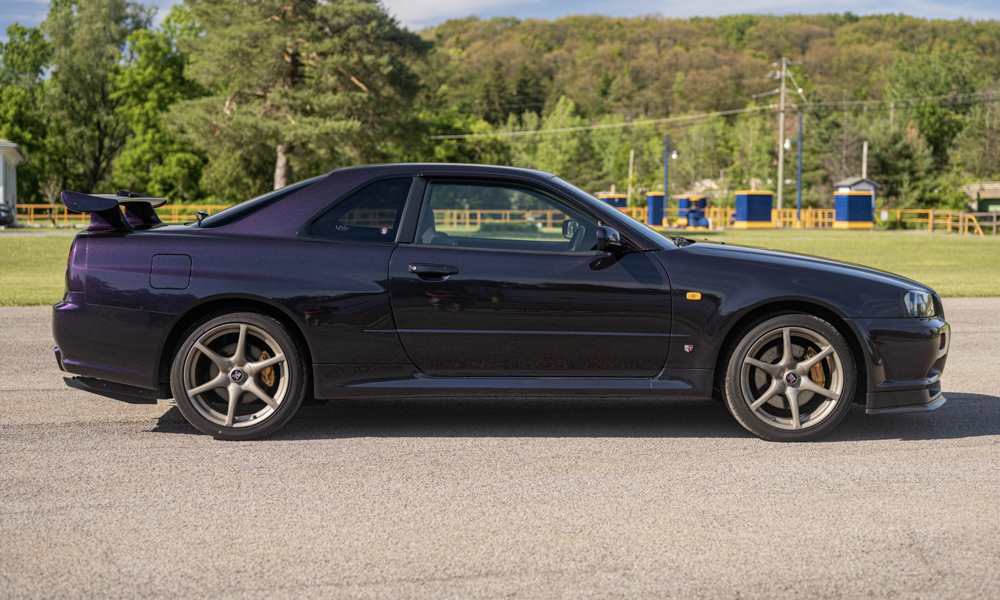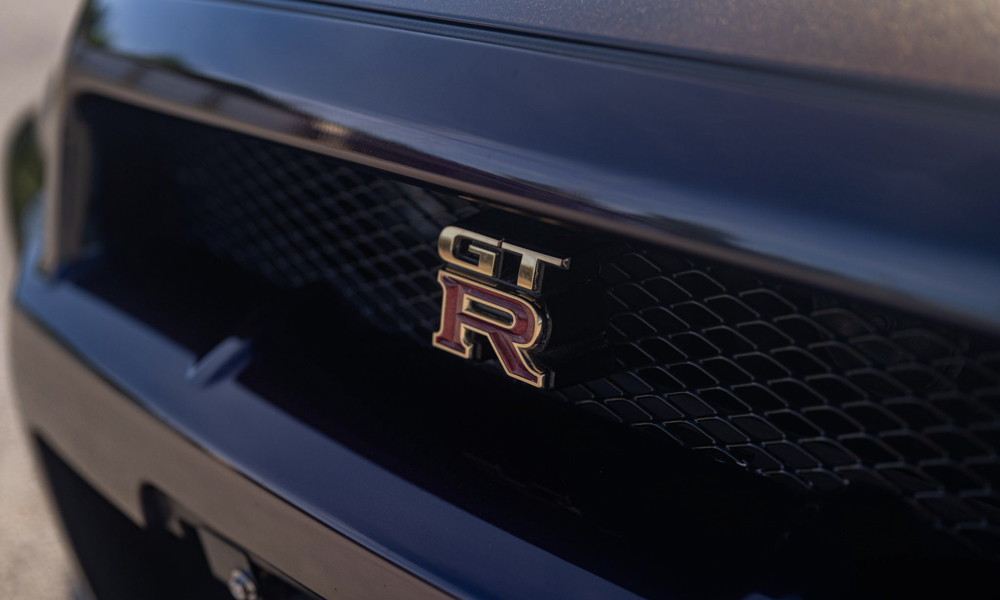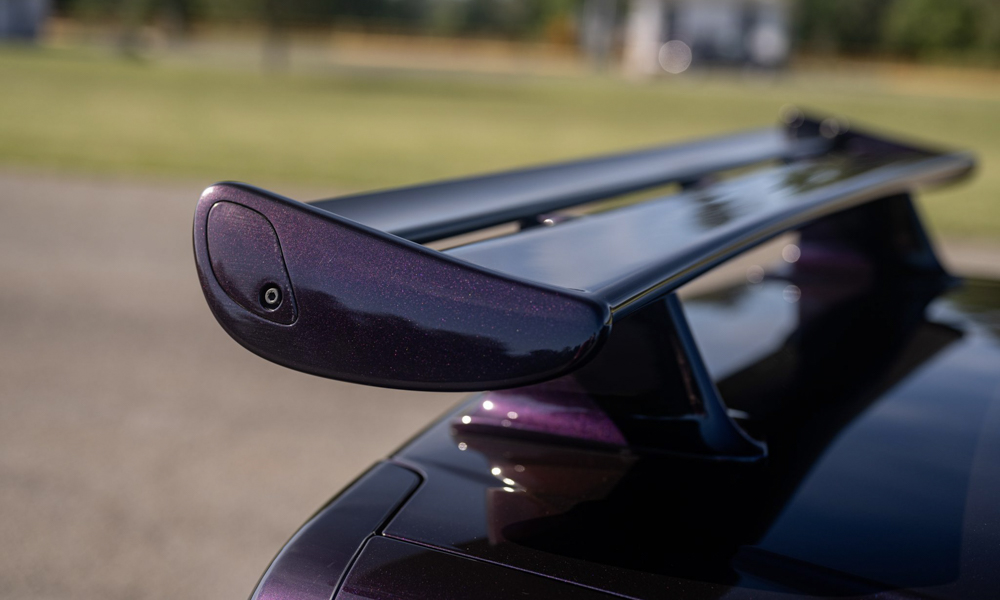 The Skyline GT-R V-Spec you see here is painted in Midnight Purple II. This car is one of only 282 examples that came with this iridescent shade. What makes Midnight Purple II special is that the hue changes slightly depending on lighting conditions. However, the conservative tastes of buyers back then may have been a contributing factor in the paint job not being as popular as the rest of the R34's color options.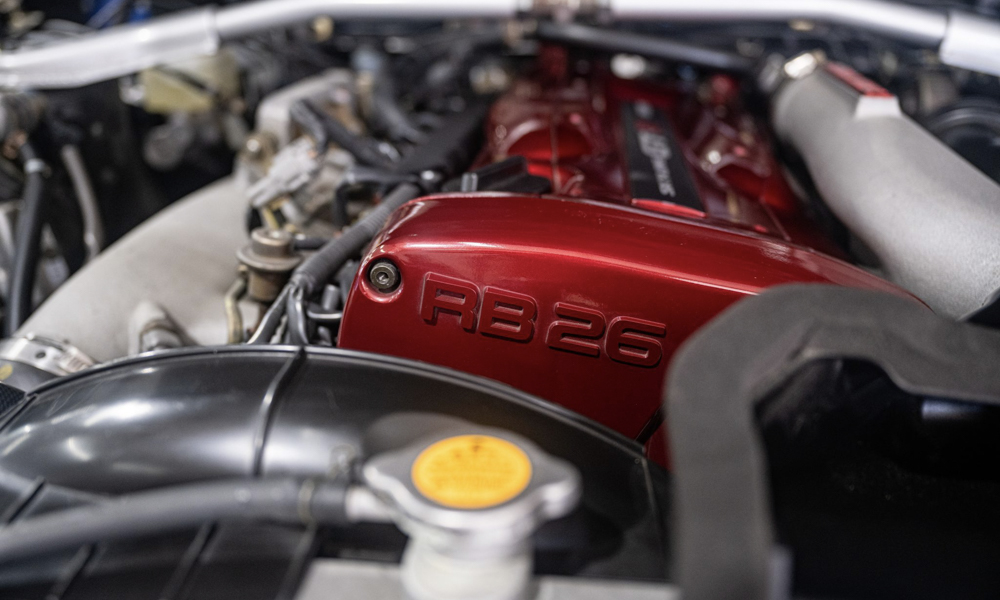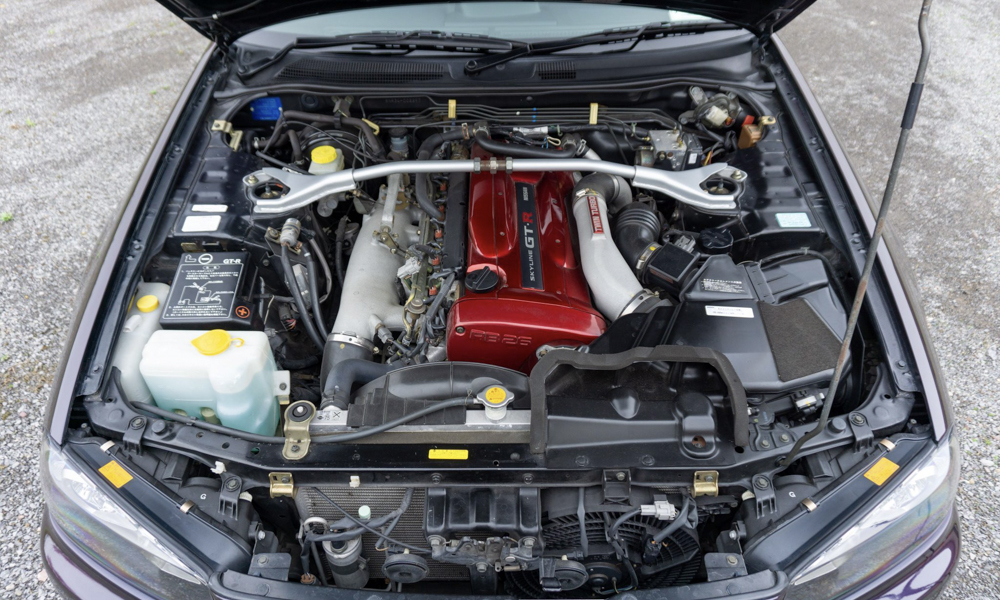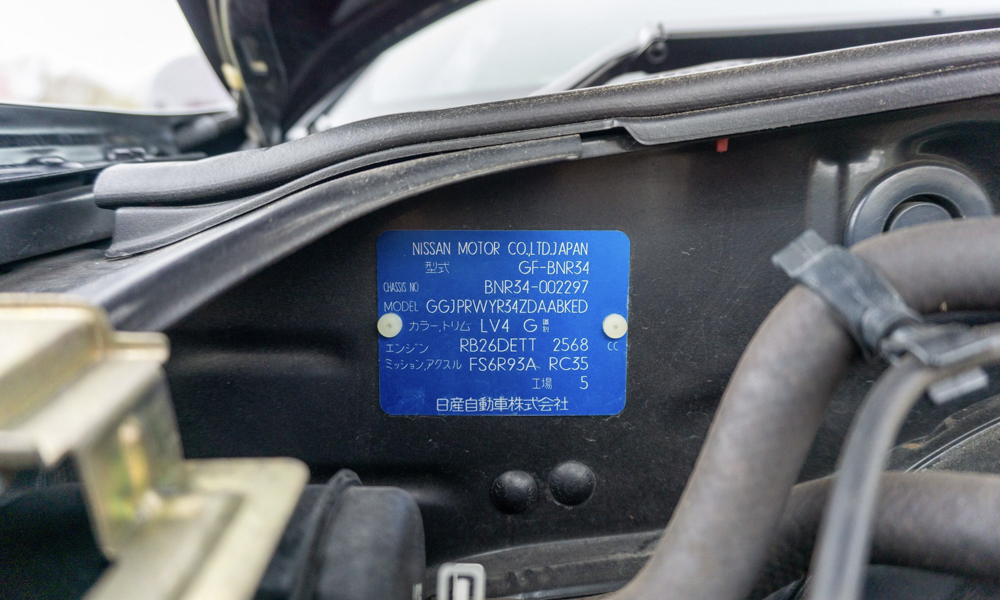 This R34 has almost 25,000km under its belt, and has remained almost stock for its entire life. Aside from the excellent condition of the bodywork, some of the smaller details have been left unchanged throughout the car's existence. For example, the original 180km/h speedometer is still fitted. Skyline owners often swap that gauge out for a Nismo unit that goes up to 320km/h.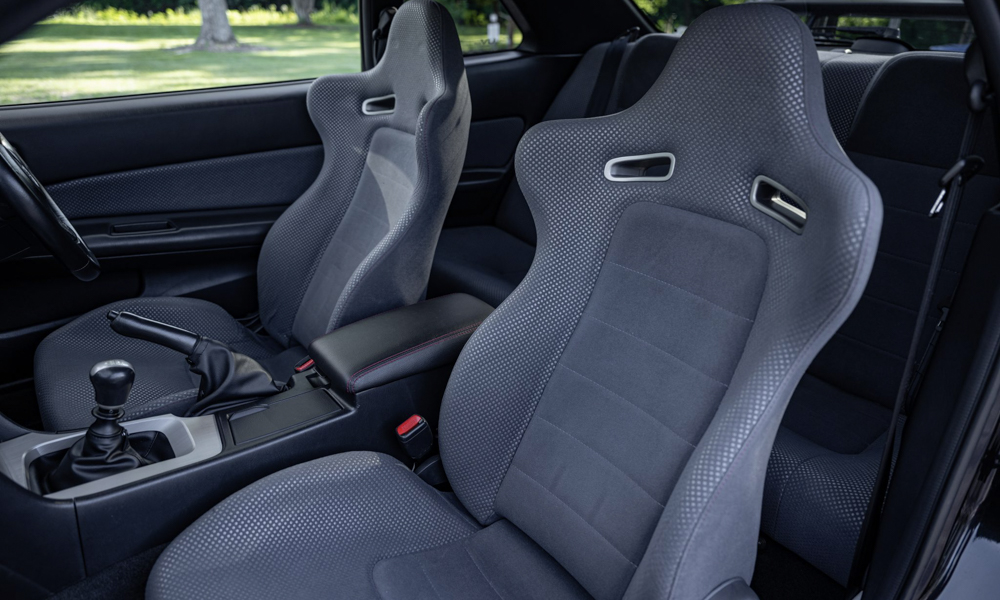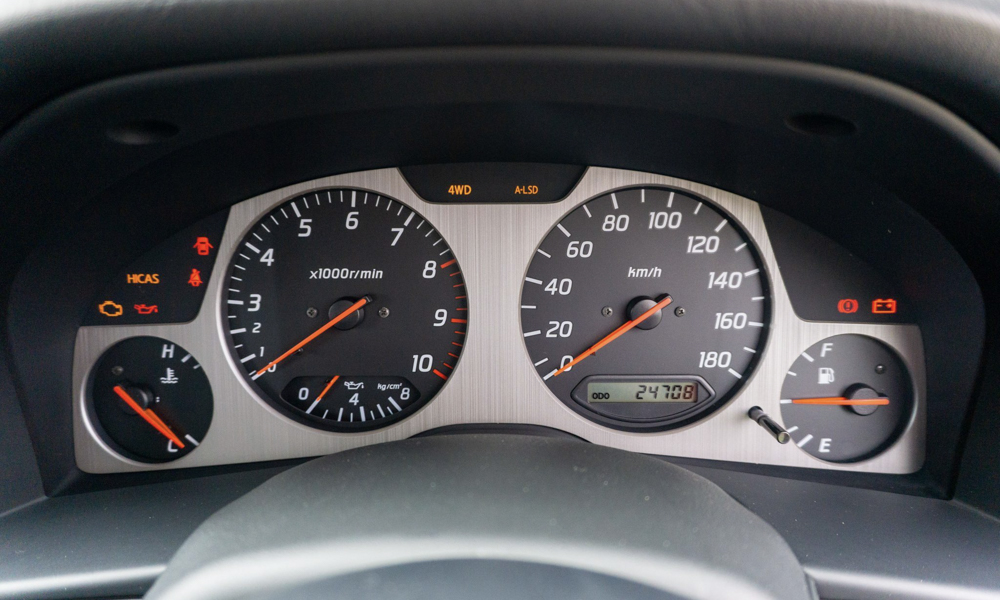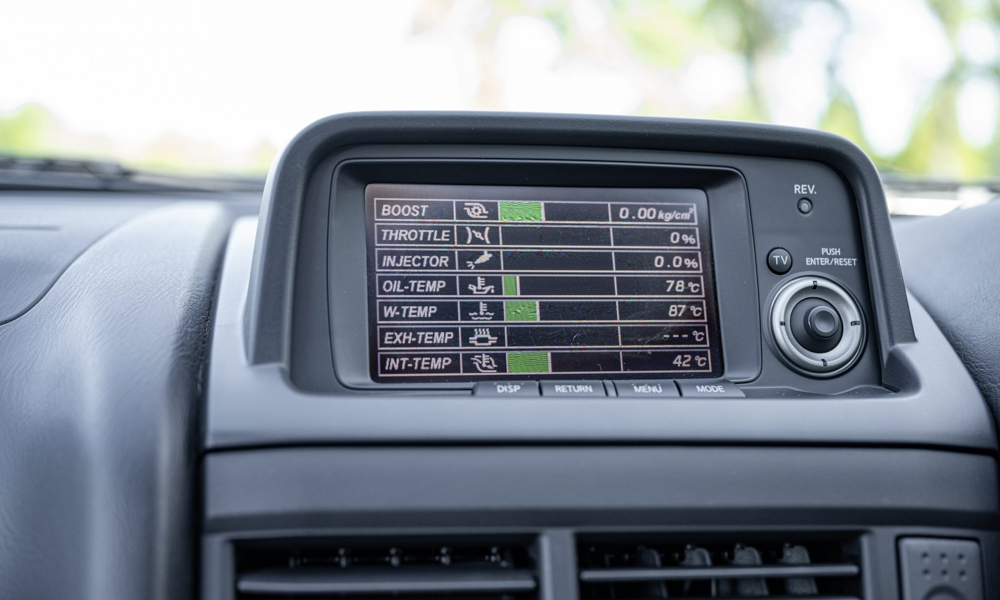 One of the car's very few modifications is the aftermarket Kenwood head unit. Apparently, the manufacturer's plaque indicates that this vehicle didn't come with a radio, which is probably why it received a stereo and a pop-up touchscreen sometime in its life. In addition, this Skyline has a "Show or Display" letter from the National Highway Traffic Safety Administration. This letter exempts certain privately imported vehicle models from the NHTSA's 25-year rule.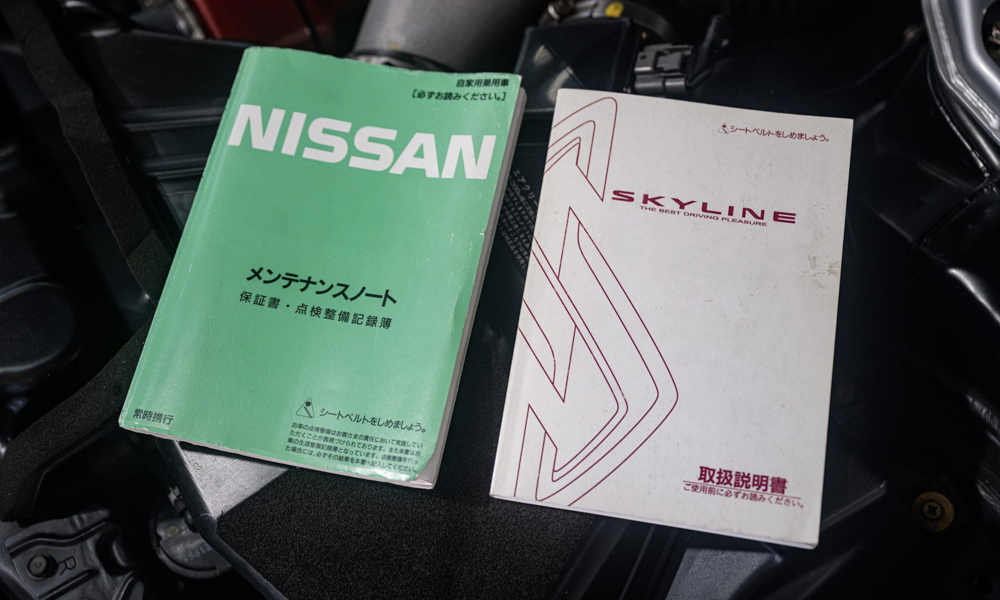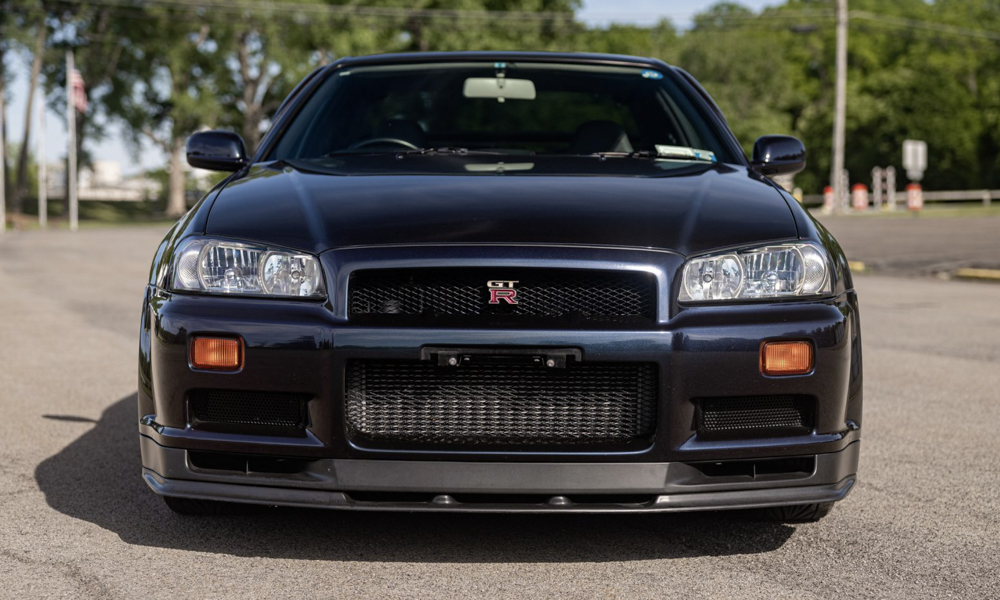 However, this isn't the first time a purple R34 was put up for auction at Bring A Trailer. Another listing created last month had a maximum bid of $315,187 (P15.67 million) because of the car's pristine paint job, newer tires, and more recent servicing. But even with a few bodywork blemishes and nonstandard components, the current bid for this Skyline is already at $202,020 (P10.04 million) with seven days to go before the auction ends.