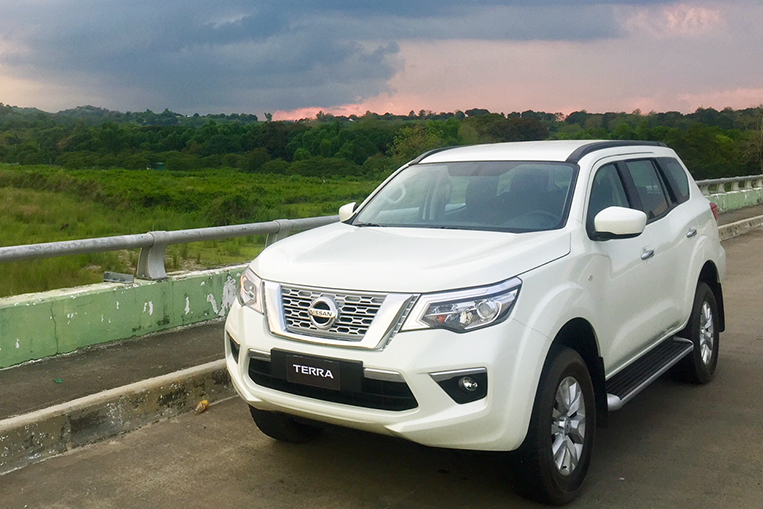 The common notions about entry-level vehicles are usually ones that are not so appealing, and involve such unflattering terms as "budget," "cheap" or "fleet." Well, in most cases, these hold true, but I would like to think the new Nissan Terra's base variant is an exception to the cliché.
Large-production automakers aim to reach as many segments of a market as possible, so they offer products that cater to limited budgets. But then, unfortunately, such offerings often translate to a downsized engine, spartan amenities and basic safety features, making buyers later wish they had purchased a more upscale variant—a remorseful feeling we all can relate to.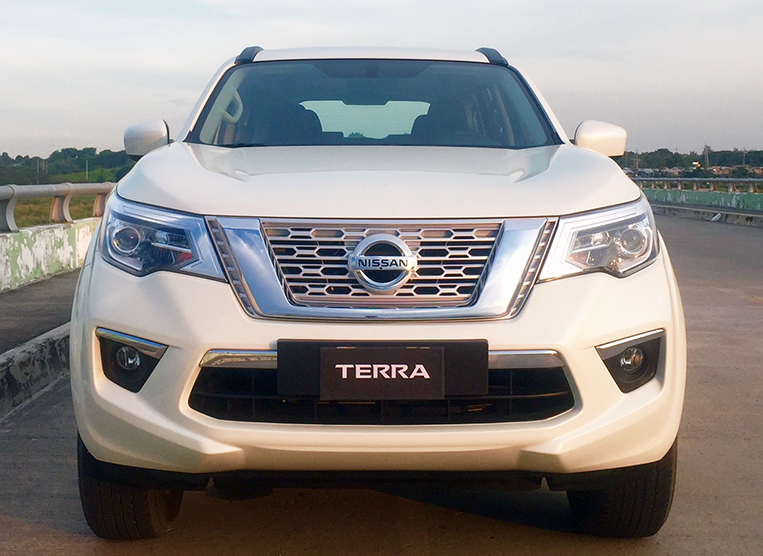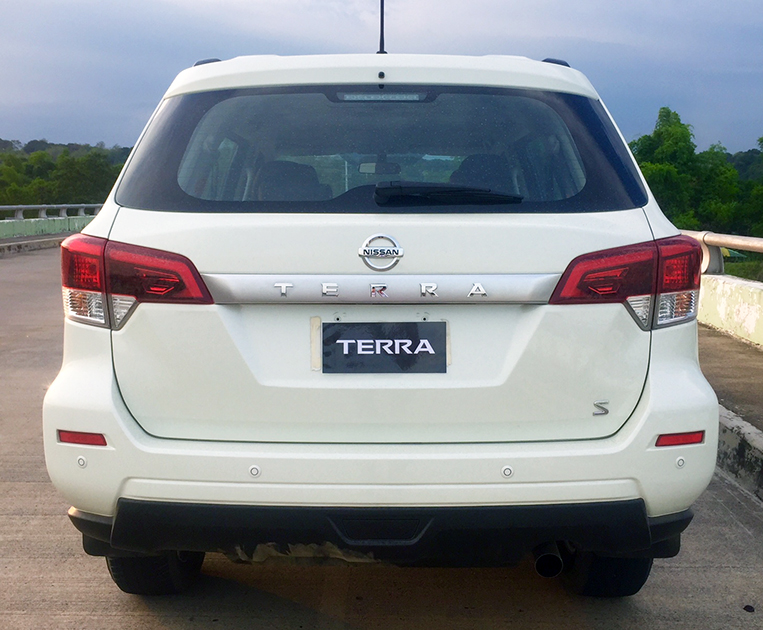 Honestly, my initial expectations for the entry-level Terra—which is officially designated as EL 4×2 MT—were along the lines of the above-mentioned cliché until I was handed the key to an actual unit for a closer look. Boy, was I wrong! This rear-wheel-drive variant equipped with a six-speed manual transmission is real value for its P1,499,000 price tag. Let me tell you why.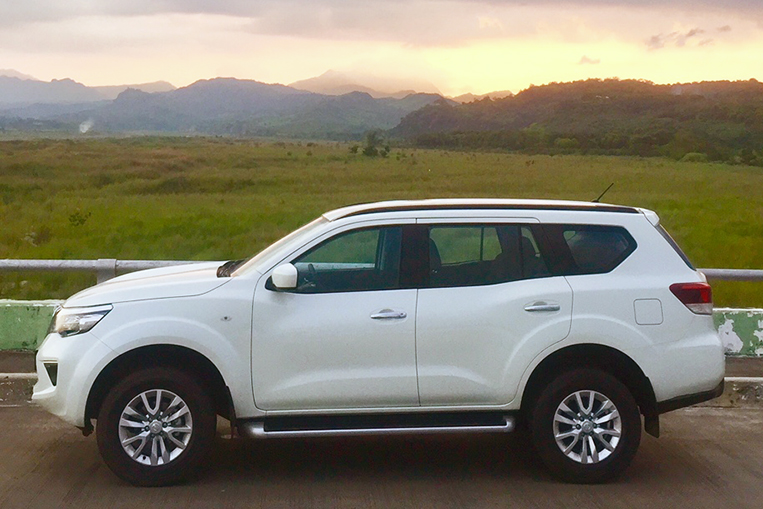 First off, it gets the same 2.5-liter YD25 DDTi turbodiesel powerplant found in all variants (as well as in its popular cousin, the Navara), producing 187hp and a hefty 450Nm of torque. And though it comes with smaller 17-inch alloy wheels, the base variant boasts the same articulate and compliant suspension found in the rest of the pack.
Do note that this variant—the lowest of the five Terra versions—is the only one with a manual transmission.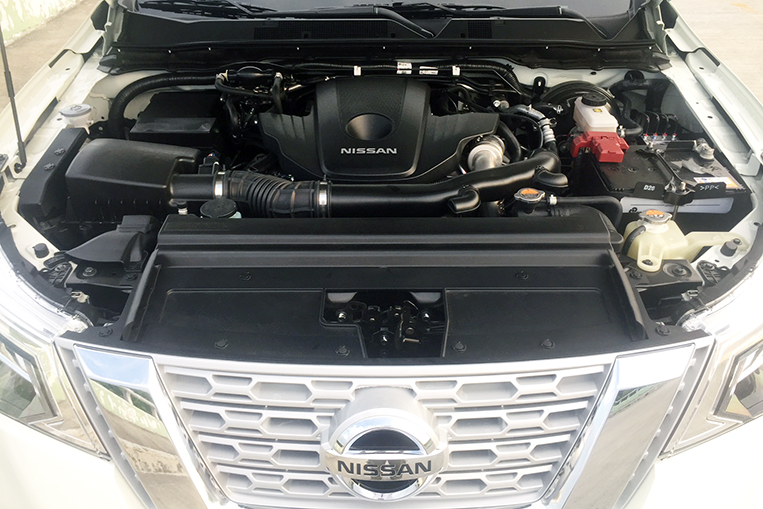 This particular Terra doesn't scrimp on safety features either. A total of six airbags come as standard equipment, not to mention LED headlamps and a nicely balanced braking system based on my short test drive around the Clark Freeport and Special Economic Zone. Cabin noise is fairly quiet, giving one the feeling of genuine refinement, though I would have preferred a shorter stick shift for easier, quicker gear changes.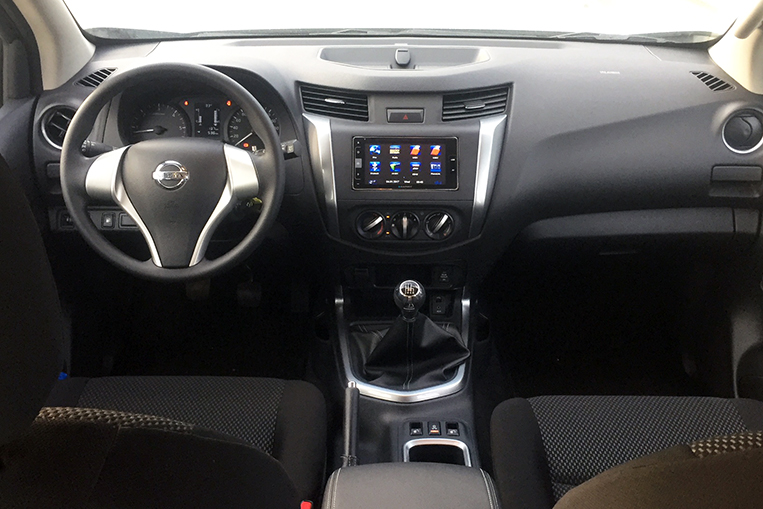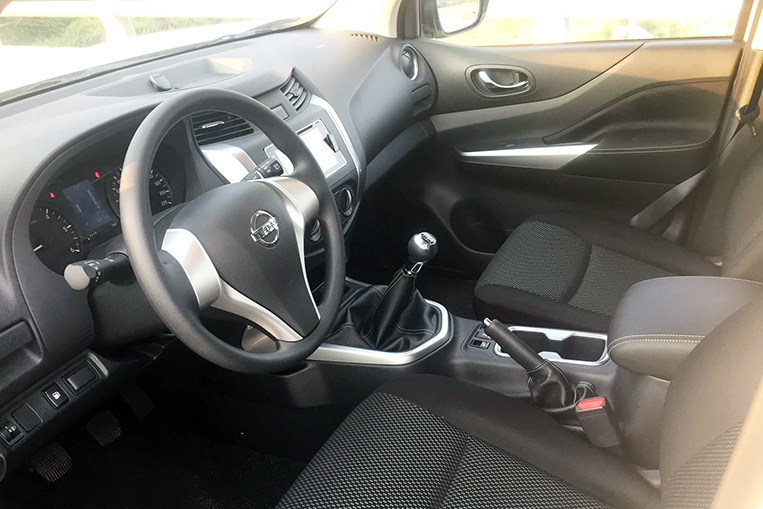 The exclusion of the high-tech Nissan Intelligent Mobility suite of safety systems is offset by four-point rear parking sensors. Not bad, given that some base models come with nothing at all. To keep things entertaining, Nissan has added a Blaupunkt touchscreen infotainment system with a smartphone link function.
If I were to nitpick, I'd say I'm not too fond of the plain urethane steering wheel, the dashboard and the side panels being mainly made of scratch-prone hard plastic. Plus, the interior design lacks cutting-edge flair. In my opinion, the cabin styling is a bit too conservative, especially when compared to the bolder chamber of the X-Trail.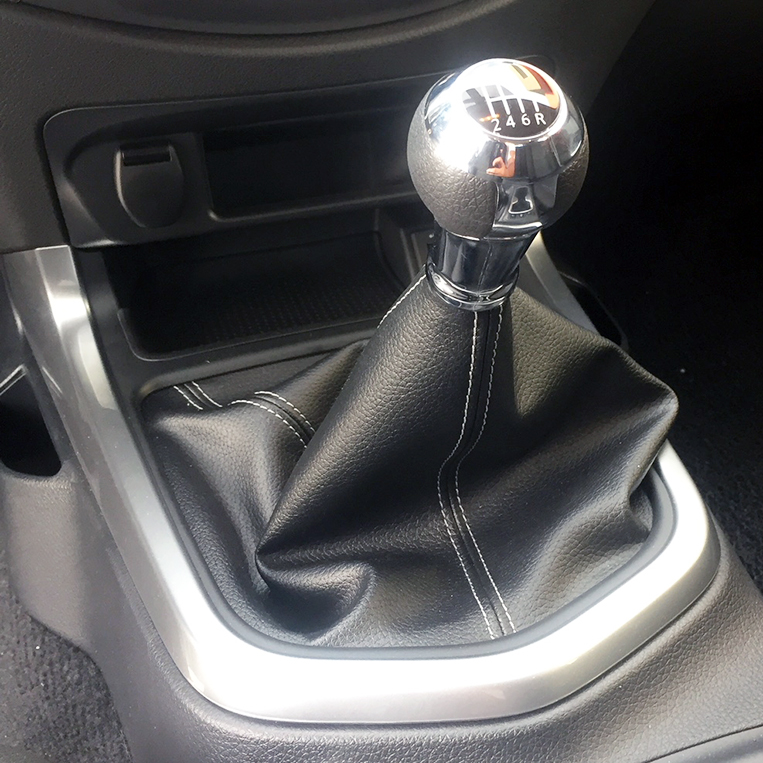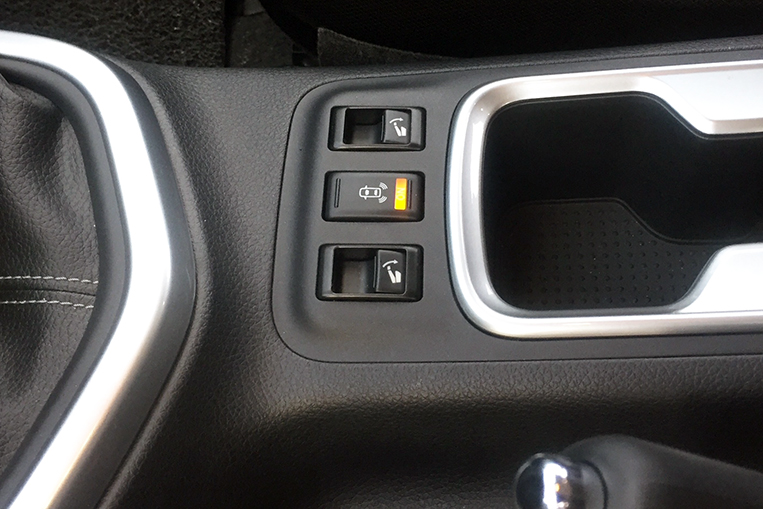 On the upside, comfort and space are commendable—probably best-in-class. The fabric seats are of good quality and showcase Nissan's Zero Gravity design, giving ample lumbar support for a less-fatigued driving experience. For added convenience, the same push-of-a-button, fold-and-tumble second-row seats found in higher variants are also present here, making third-row access a cinch.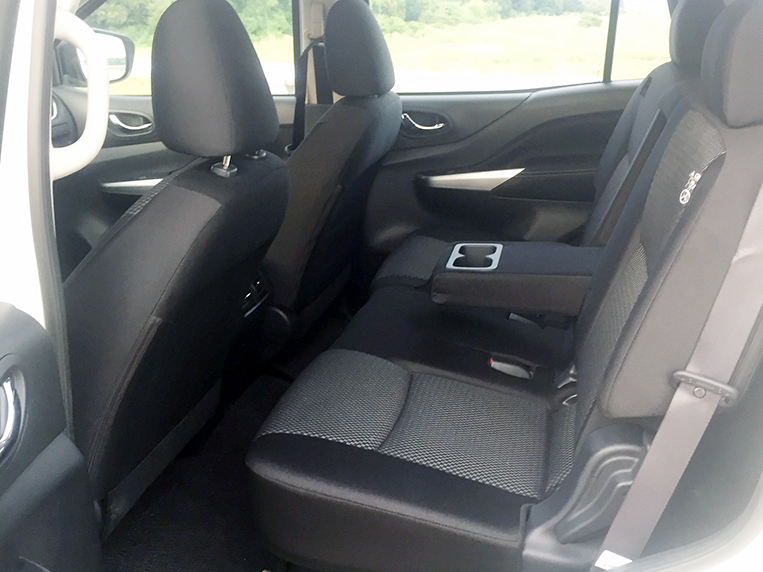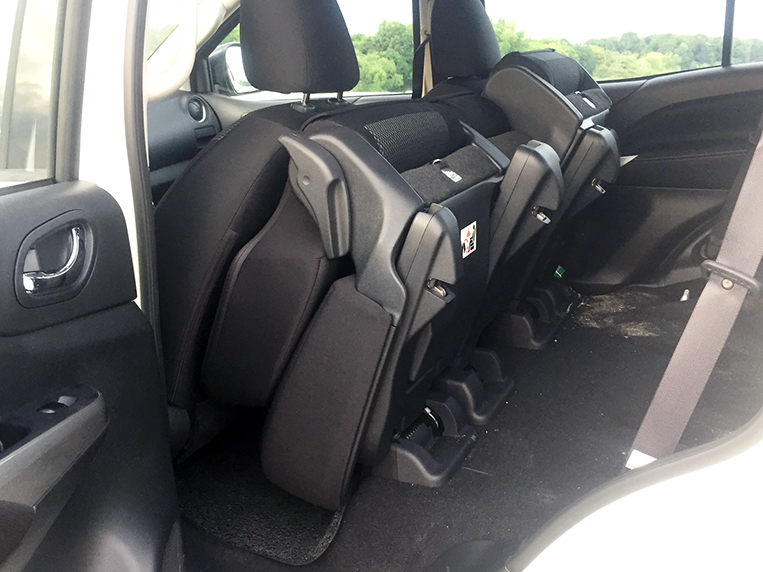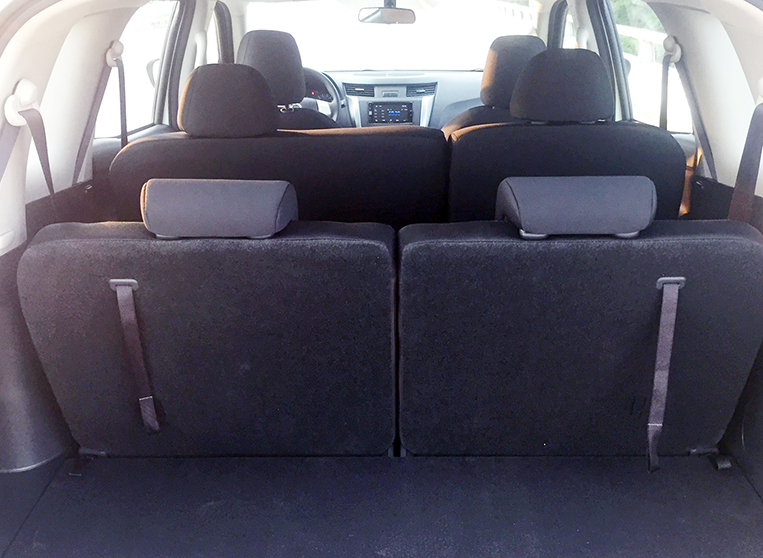 Overall, the entry-level Terra leans more toward a smart bargain rather than a cheap consolation for those who can't afford the upper trim choices. Some will find it a more sensible option as it delivers legitimate value for money without compromising comfort and important features. You can expect this sport-ute to change the game as more informed and discerning consumers encounter it in the metal.