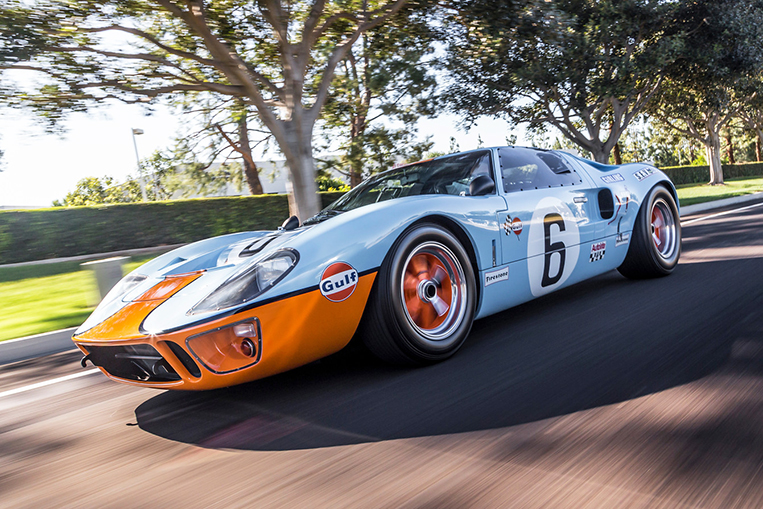 Car enthusiasts who are musically inclined might remember the Corvette guitar made by Gibson in the '90s based on its Les Paul model. That novel creation showed there might be a market for musical instruments that sport automotive styling.
So here we are with a guitar based on the Le Mans-conquering Ford GT40, spray-painted in that famous Gulf Oil livery.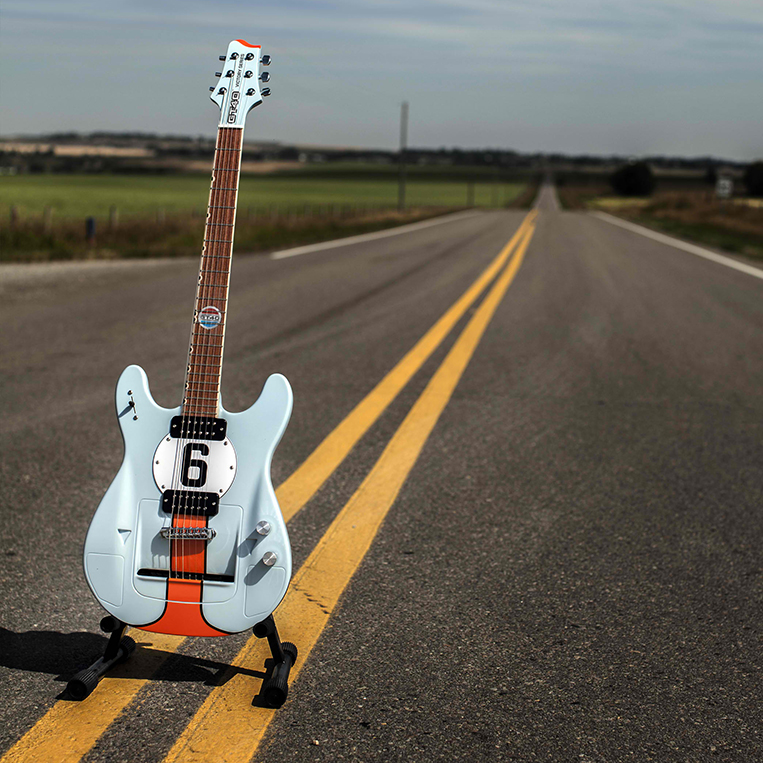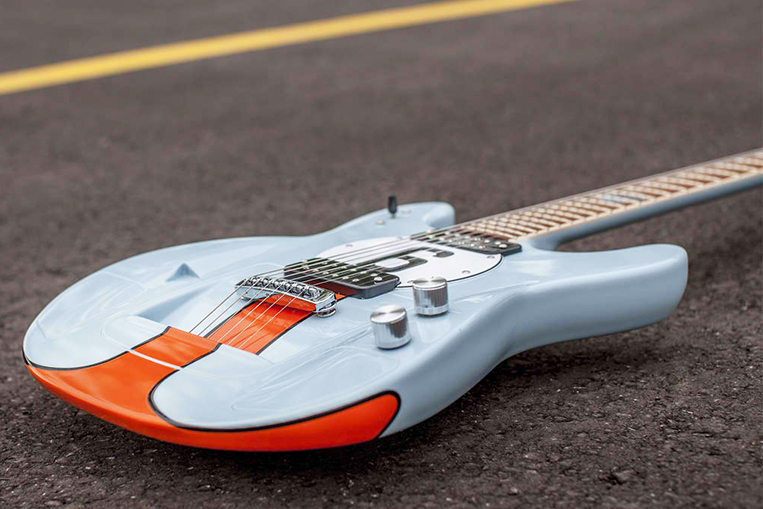 Manufactured by Hoodoo—a guitar company based in Calgary, Canada—the GT40 Victory Series guitar is commissioned by Safir GT40 Spares, a shop that assembles GT40 kits (minus the engine) for fans of the classic sports car.
There are four colorways the guitar is available in: a black one based on the 1966 GT40P/1046 chassis, with a No. 2 roundel; a red one based on the 1967 GT40 J-5 chassis, with a No. 1 roundel; a Gulf Oil one based on the 1968 GT40P/1075 chassis, with a No. 9 roundel; and another Gulf Oil one based on the 1969 GT40P/1075 chassis, with a No. 6 roundel. Each colorway is limited to 100 pieces.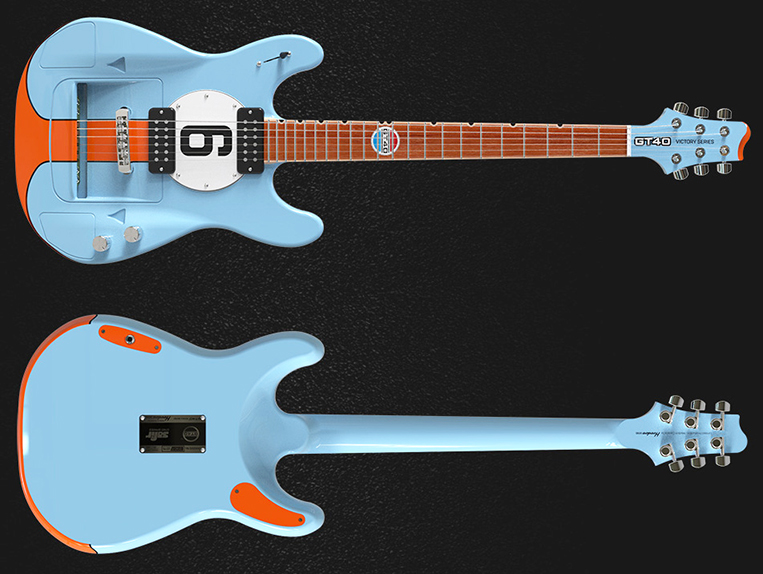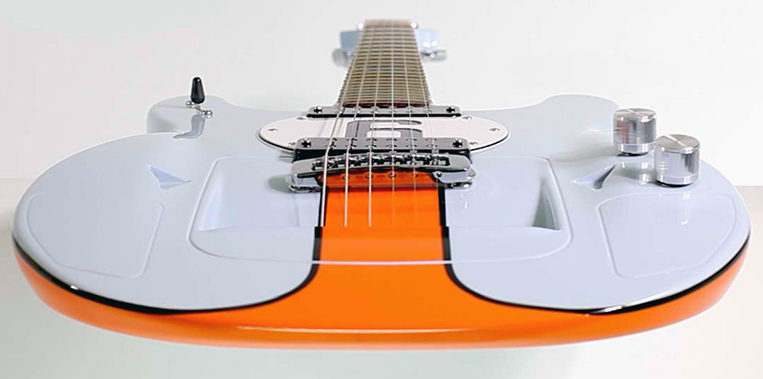 Designed by a member of Safir GT40 Spares' marketing department, the GT40 guitar features a hood scoop, fenders and a roundel pick guard. It also comes with a nice chassis plate that displays the example's number in its respective colorway series.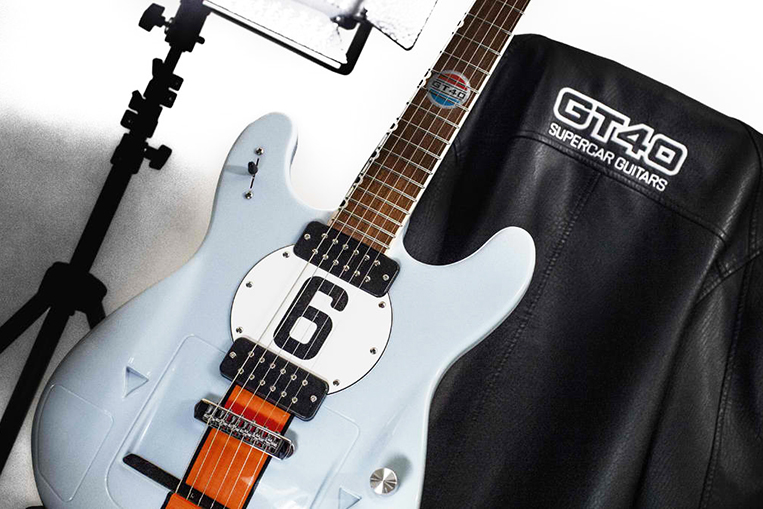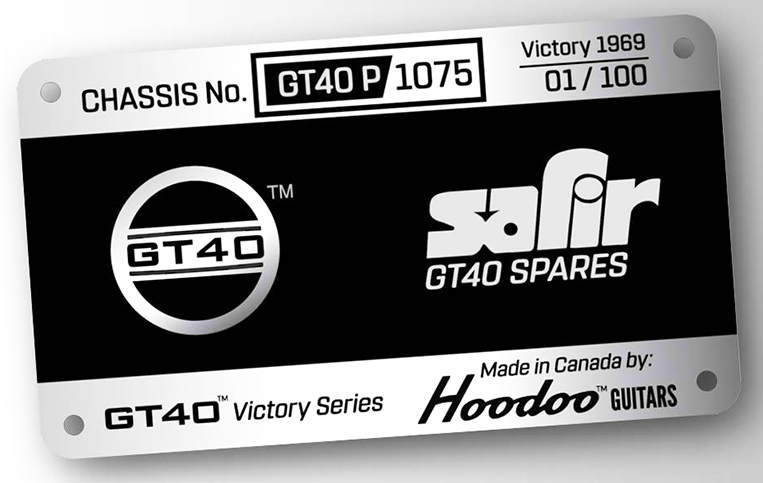 The price? You can order one for 7,704 CAD (or P315,000). Not exactly cheap, obviously. But imagine the looks of envy that will come your way as people hear you strum the opening chords of Kalapana's "The Hurt." Never mind if you're really trying to play Steely Dan's "Any Major Dude Will Tell You."