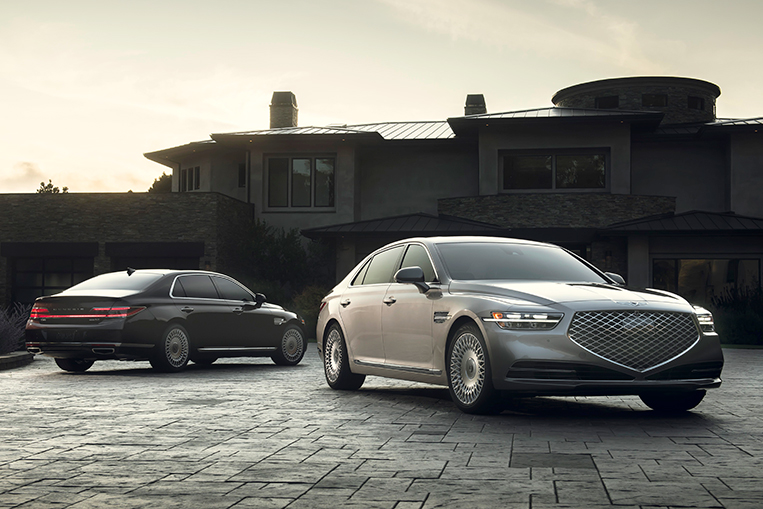 You know that mainstream Asian car brands have separate luxury divisions to cater to rich, status-conscious people. Toyota has Lexus, Nissan has Infiniti, Honda has Acura and—in case you haven't heard—Hyundai has Genesis. Yes, what used to be an executive sedan under the Hyundai marque is now a stand-alone premium brand, and it offers a full-size sedan model called the G90, which is designed primarily for the US market. It first appeared in America in 2016, and now receives a cosmetic makeover to keep it looking fresh in the eyes of ostentatious wealthy customers.
The new design theme is described as "athletic elegance" and "horizontal architecture."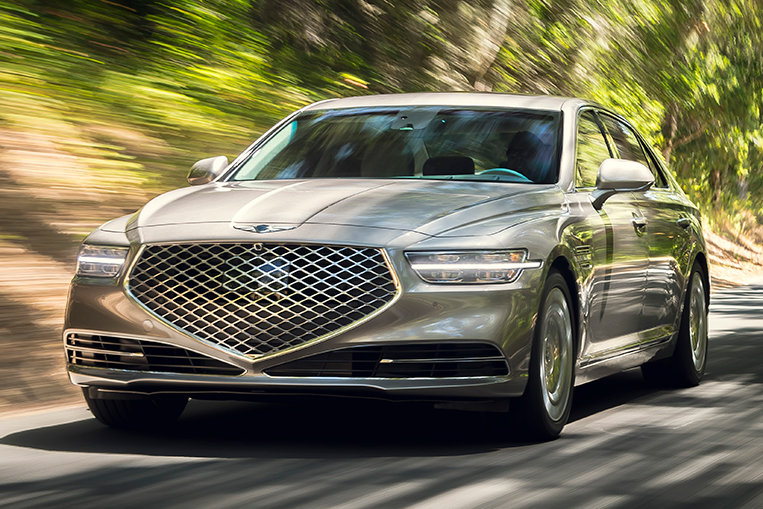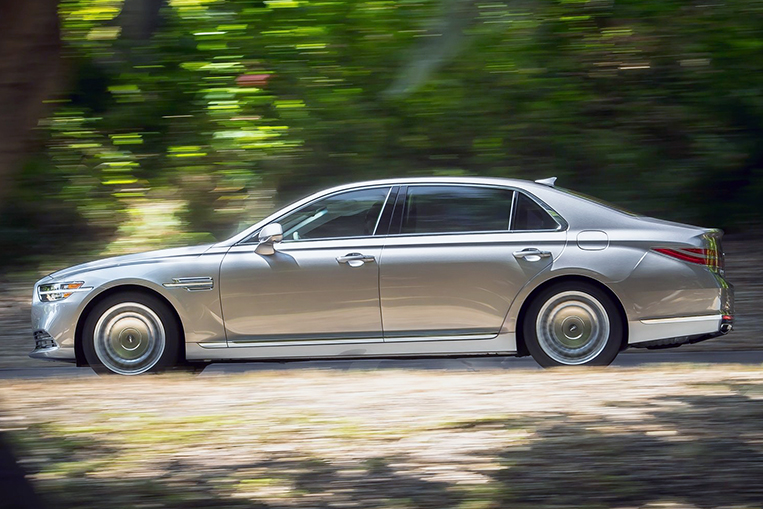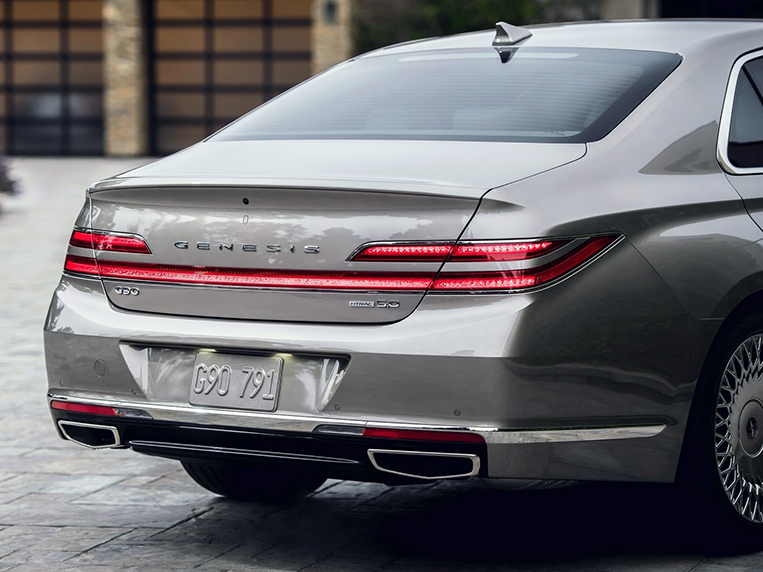 Genesis interestingly calls this "a full model change at mid-cycle," although it really feels like a skin-deep revision. That's especially when you realize that it is still equipped with the same pair of gasoline engines—a 3.3-liter turbo V6 (365hp and 510Nm) and a 5.0-liter V8 (420hp and 519Nm)—both mated to an eight-speed automatic transmission.
At 5,204mm in length, the G90 competes directly with the likes of the Lexus LS, the BMW 7-Series and the Mercedes-Benz S-Class.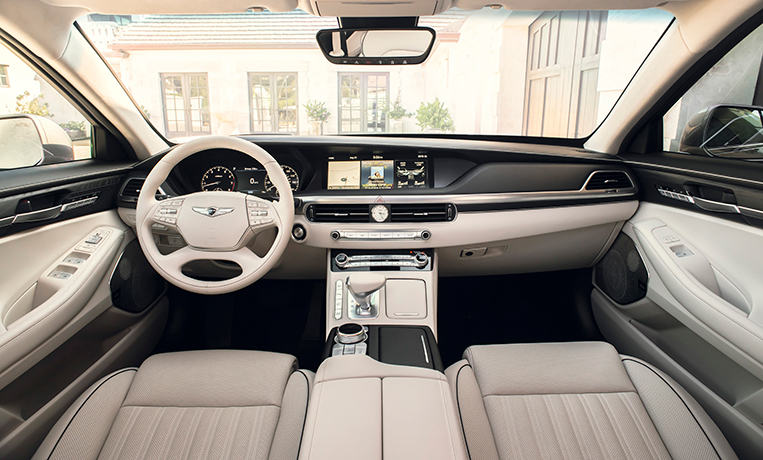 This is usually the point where we express our wish for Genesis to be brought to our market, but things aren't doing spectacularly well in the luxury segment. Are Filipino politicians businessmen ready for a Korean luxury car? Who knows? Our automotive market is fast evolving. For one, we are now being inundated with Chinese vehicles, so maybe an opulent limousine made in South Korea isn't so strange anymore.
Would you consider the G90 if you were in the market for a full-size premium sedan?