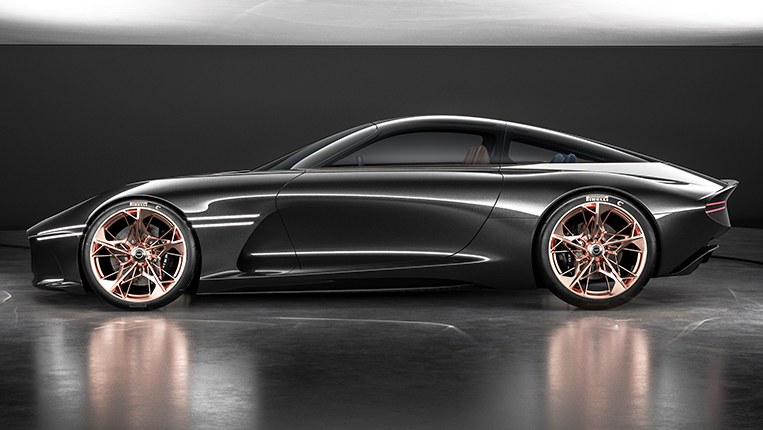 Some of you may not know that Korean automaker Hyundai has a luxury division called Genesis, which was spun off the executive sedan of the same name. Think of it as Hyundai's answer to Toyota's Lexus. Now, Genesis wants to make a big splash in the industry, and what better way to do that than to unveil an extremely exotic-looking concept car at the New York Auto Show?
Guys, feast your eyes on the Genesis Essentia.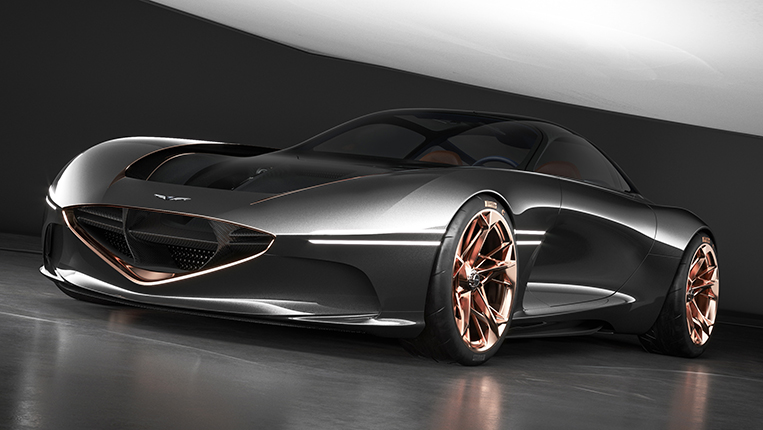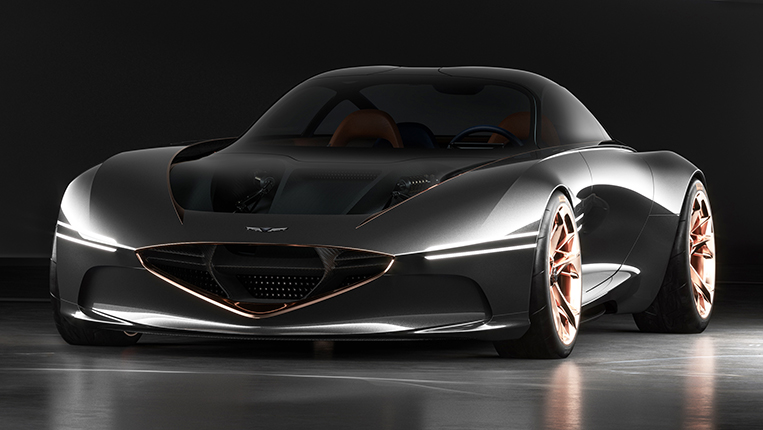 According to Genesis, the Essentia is an all-electric grand tourer that was designed based on the theme of "athletic elegance." So I imagine that when Genesis design chief Luc Donckerwolke gave the design brief to his team, he simply said: "What would Roger Federer look like if he were an automobile?"
Okay, okay. You're probably protesting and thinking Michael Jordan, because basketball's GOAT was indeed athletic and elegant during his playing days. But nah…Jordan is a Ferrari. But this—this otherworldly thing you see here—is the motoring equivalent of the most balletic tennis player you and I have ever seen.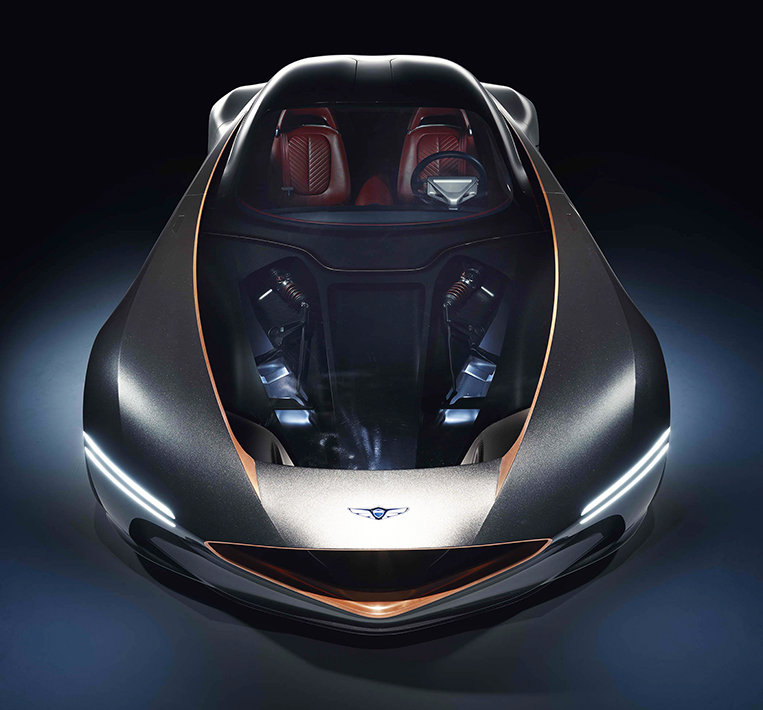 I mean, just look at this carbon-fiber beauty and tell me it doesn't remind you of Federer's most graceful moves at Wimbledon.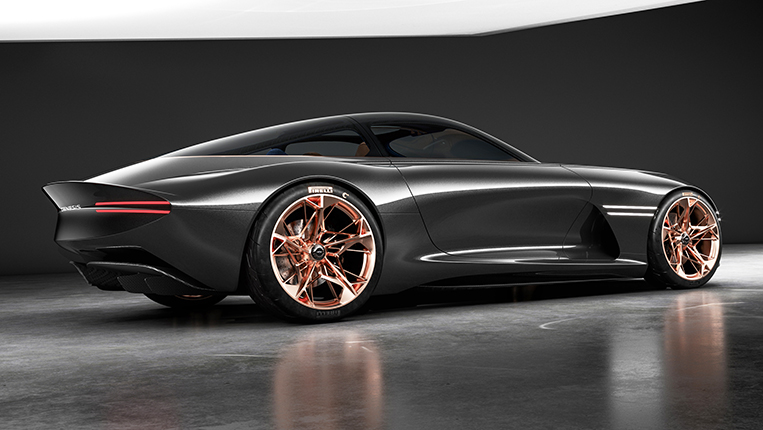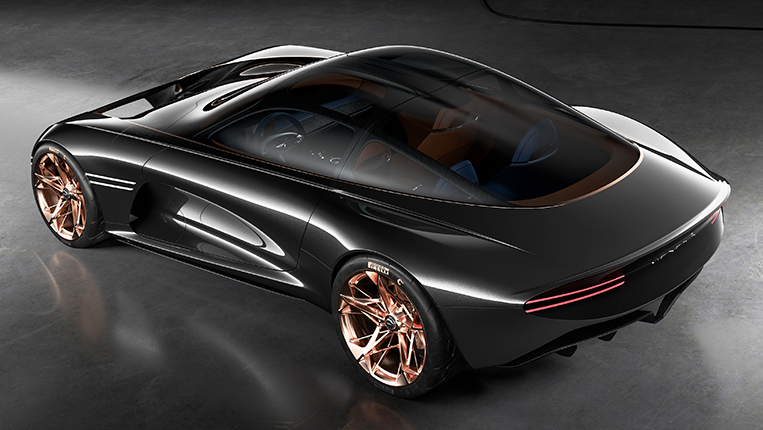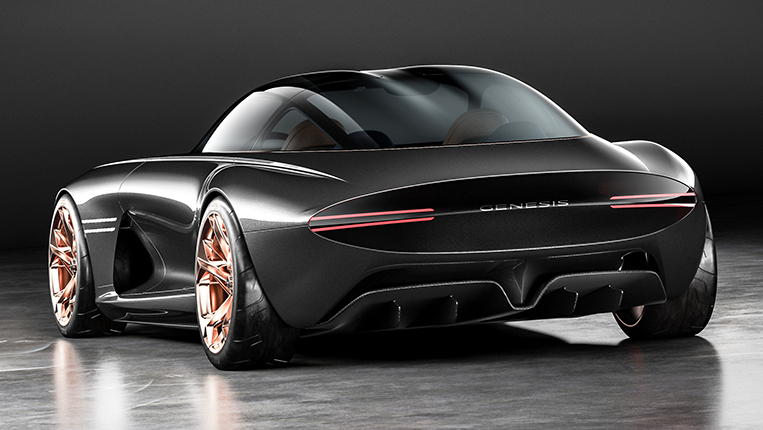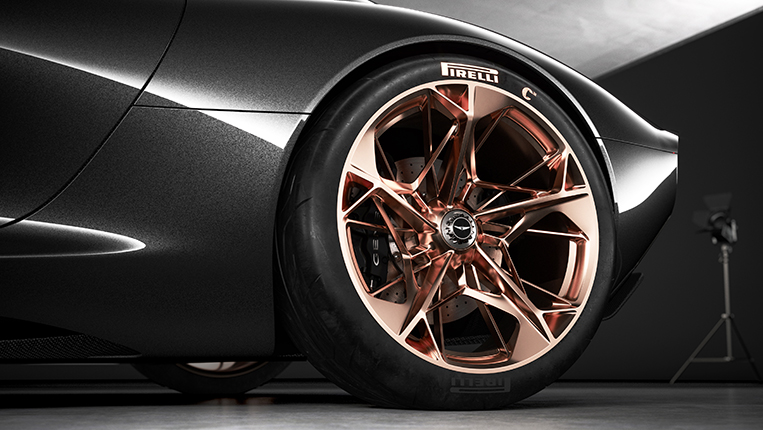 Even the way the Essentia's butterfly doors open up calls to mind the Swiss Maestro's smooth overhead strokes. And with a declared 0-100km/h acceleration time of three seconds, it's deceivingly quick. Just like the Fed.
Genesis has not revealed any specs for the powertrain, other than to say that the car has a "state-of-the-art, high-density battery pack and multiple electric motors that enable a powerful, confident driving experience."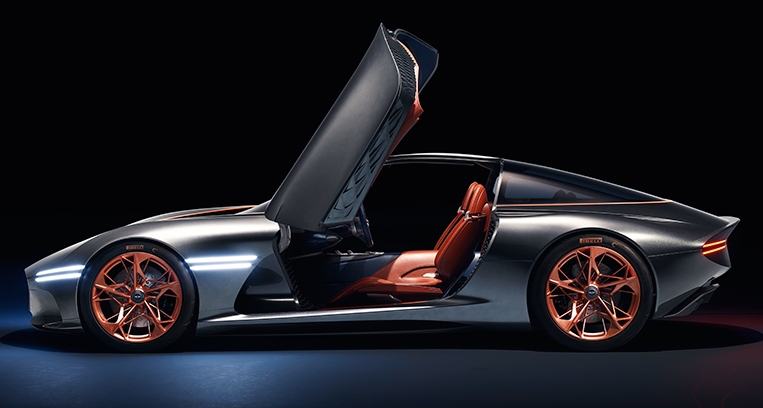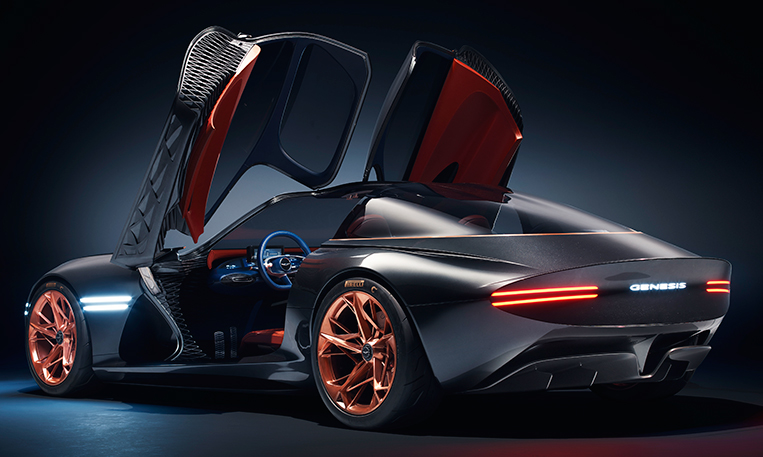 And like Federer, the interior is so opulent and so refined that it has its own butler, also known as the Genesis Intelligent Assistant. This allows the pampered owner to transact mobile payments on the road via the system's auxiliary voice command. With this car, you get to live life like a 20-time Grand Slam title winner.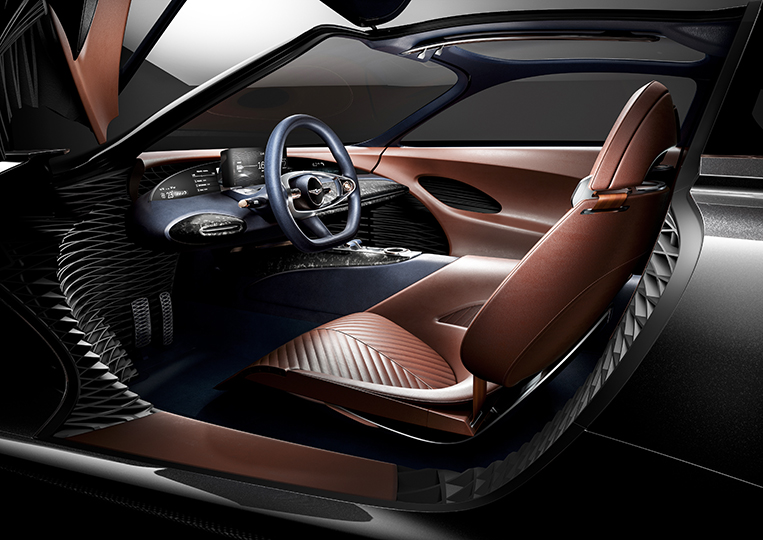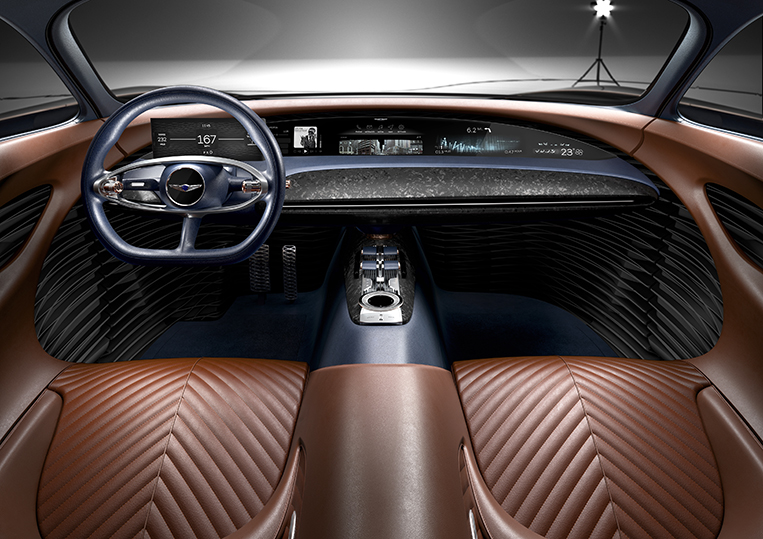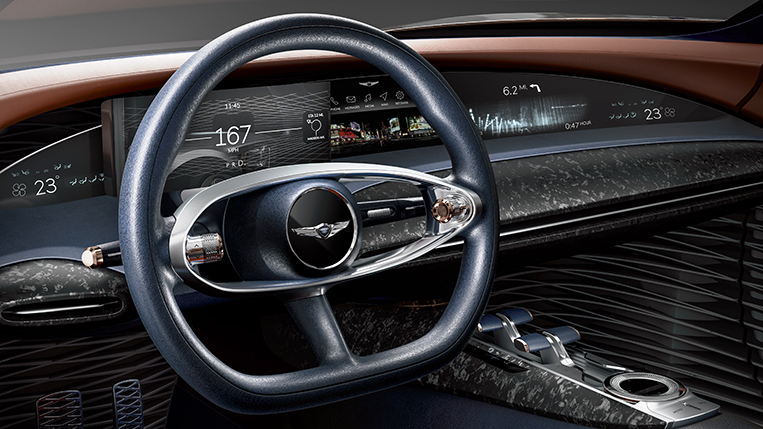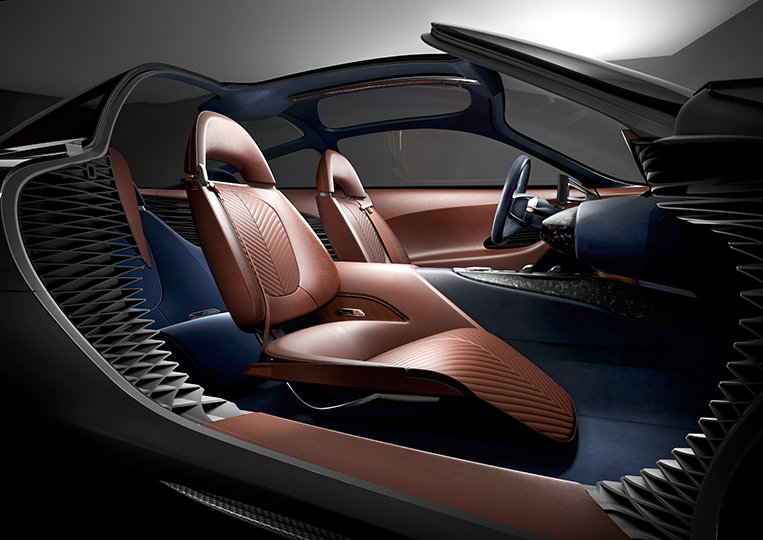 The Genesis Essentia is as athletically elegant as Roger Federer. This is not even open to debate. The only problem I see here is that Federer endorses Mercedes-Benz. Unforced error. Sorry.