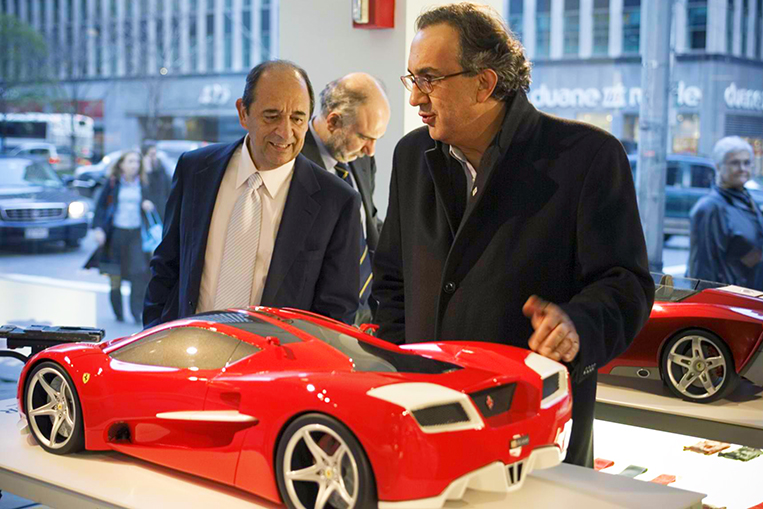 The 66-year-old Italian executive Sergio Marchionne—longtime boss of the Italian automaker Fiat and later the merged Fiat Chrysler Automobiles—is now seriously ill reportedly from "complications" he sustained after apparently undergoing shoulder surgery. At the time of his medical leave earlier this month, Marchionne concurrently served as CEO of FCA and chairman and CEO of Ferrari.
While no specific details have been officially released about his illness, Marchionne is now being reported in European media as being in a state of coma.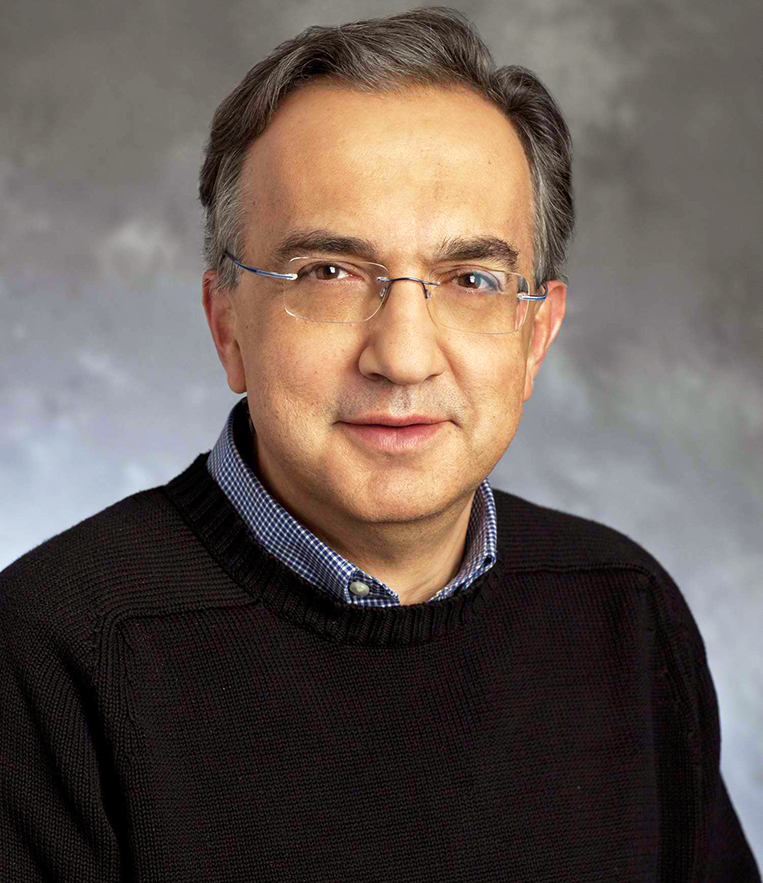 Over the weekend, the two car companies under him announced his replacements.
At FCA, chairman John Elkann said Marchionne would be replaced as CEO by Jeep head Mike Manley. "It is with great sadness that I have to tell you that our CEO Sergio Marchionne, who recently underwent surgery, unfortunately experienced complications that have worsened in recent hours and will prevent his return to FCA," Elkann reportedly wrote to FCA employees. Elkann began his message by describing it as "the most difficult letter I've ever had to write."
At Ferrari, meanwhile, Elkann was named by the board of directors as the new chairman, and Philip Morris International chairman Louis C. Camilleri as the new CEO. In a statement, Ferrari said Marchionne would be "unable to return to work," and that "the board's thoughts are with Sergio Marchionne and his family and it is grateful for the extraordinary contribution he has made in recent years at the helm of Ferrari."
Marchionne became the CEO of Fiat in June 2004, a full decade before the Italian car company merged with the American automotive firm Chrysler. In 2014, he also replaced the equally legendary Luca di Montezemolo as chairman of Ferrari.