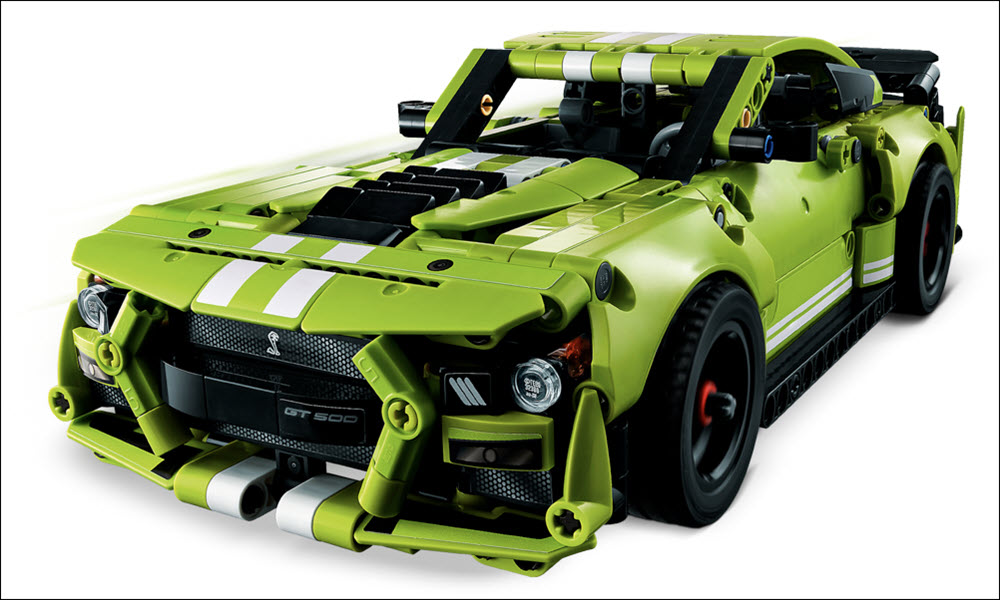 The Ford Mustang Shelby GT500 is now available on our shores. But as amazing as the sound of its supercharged 5.2-liter cross-plane V8 is, its sticker price of P7,760,000 is something not everyone can afford to cough up.
So, the next best thing you can do is to buy a scale model. Or build one, as the folks from that famous Danish toymaker have chosen this buff Mustang for their next Technic creation.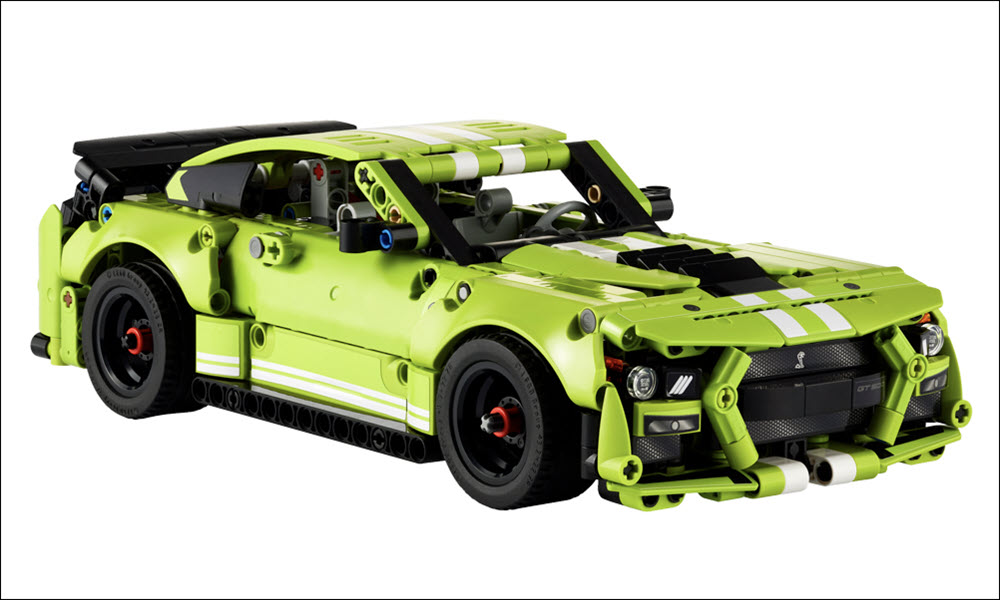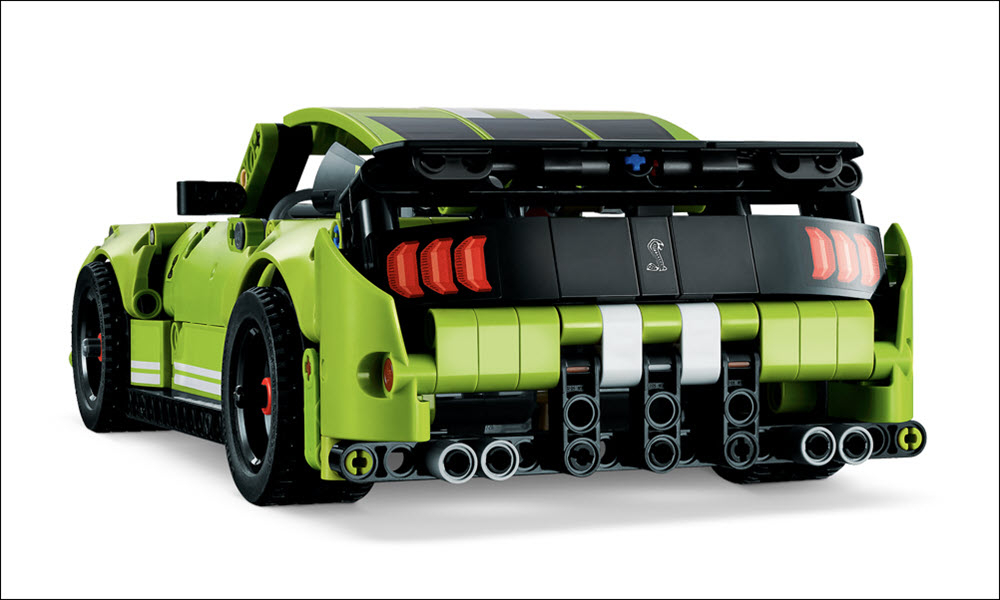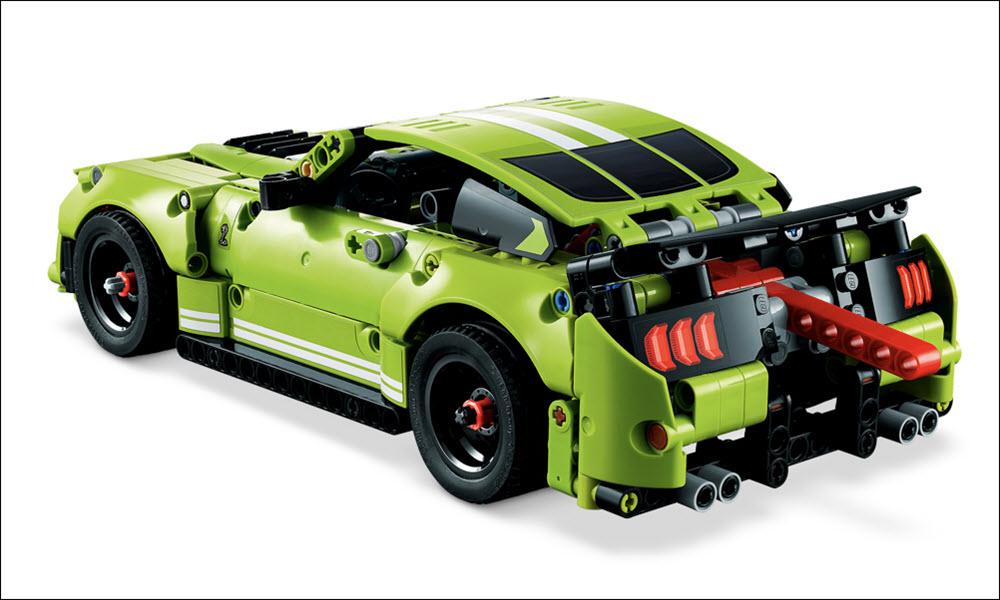 You know the drill whenever a vehicle gets immortalized in Lego especially when it is a Technic set. Expect to see tiny details such as headlights, badges, and the interior faithfully recreated in everyone's favorite plastic building-block form.
But what happens after you (or your kid) finishes building it? You just end up setting it aside on some shelf or display case, never to be touched again. What's different about the Lego Shelby GT500 is that it can go "racing." The 544-piece model has two pull-back motors, which allows it to take off swiftly from the builder's hands.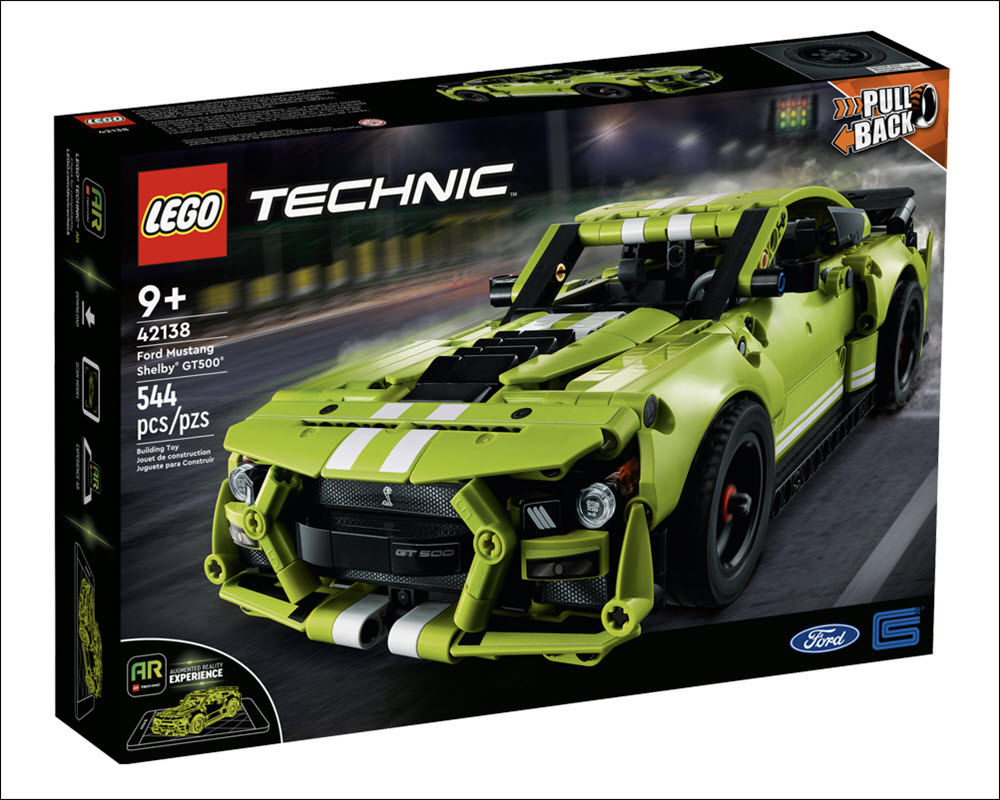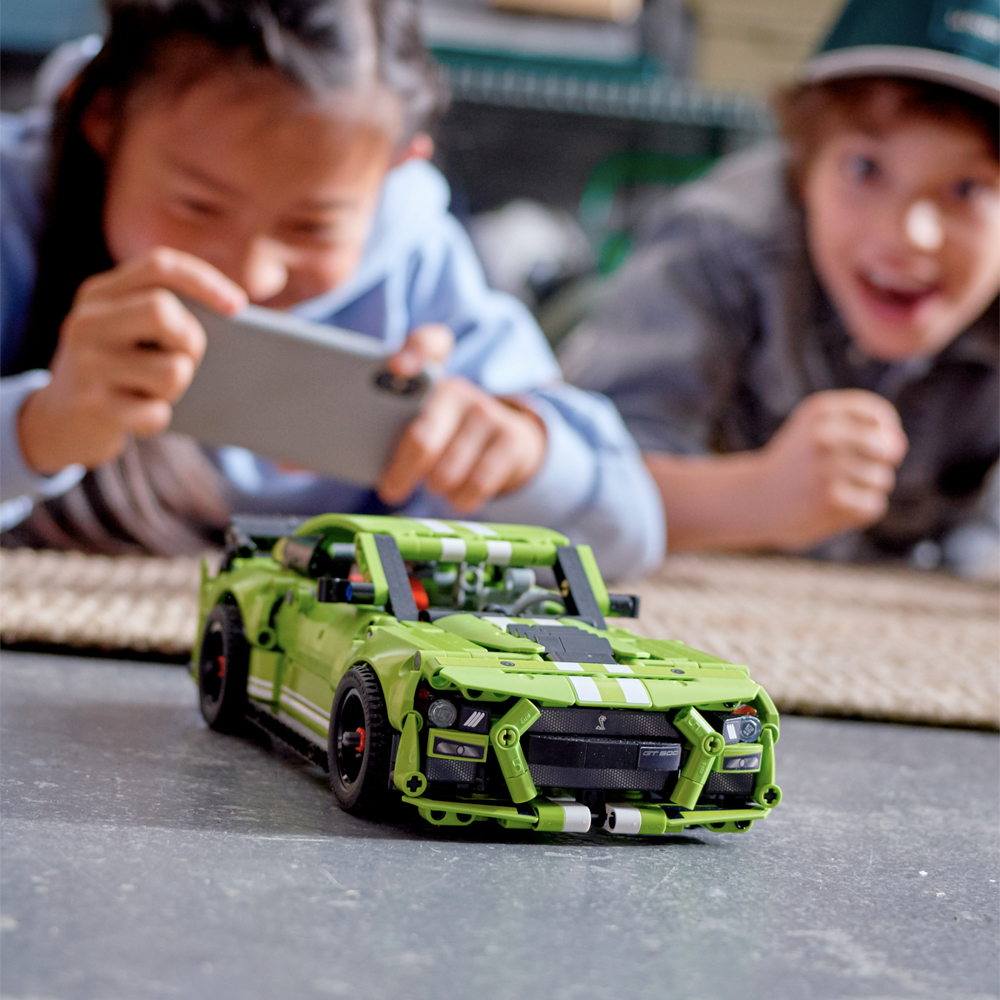 This is supplemented by augmented reality where you can use the Lego Technic AR app to put it on a virtual racetrack. And once you're done letting your inner child play around, you can attach the rear garnish and put it back on display like nothing ever happened.
The Lego Technic Ford Mustang Shelby GT500 playset (item number 42138) will run you for $49.99 (P2,560) and is available from the Lego website. Compared to the actual Shelby GT500, we guess we can classify this as an actual cheap thrill.