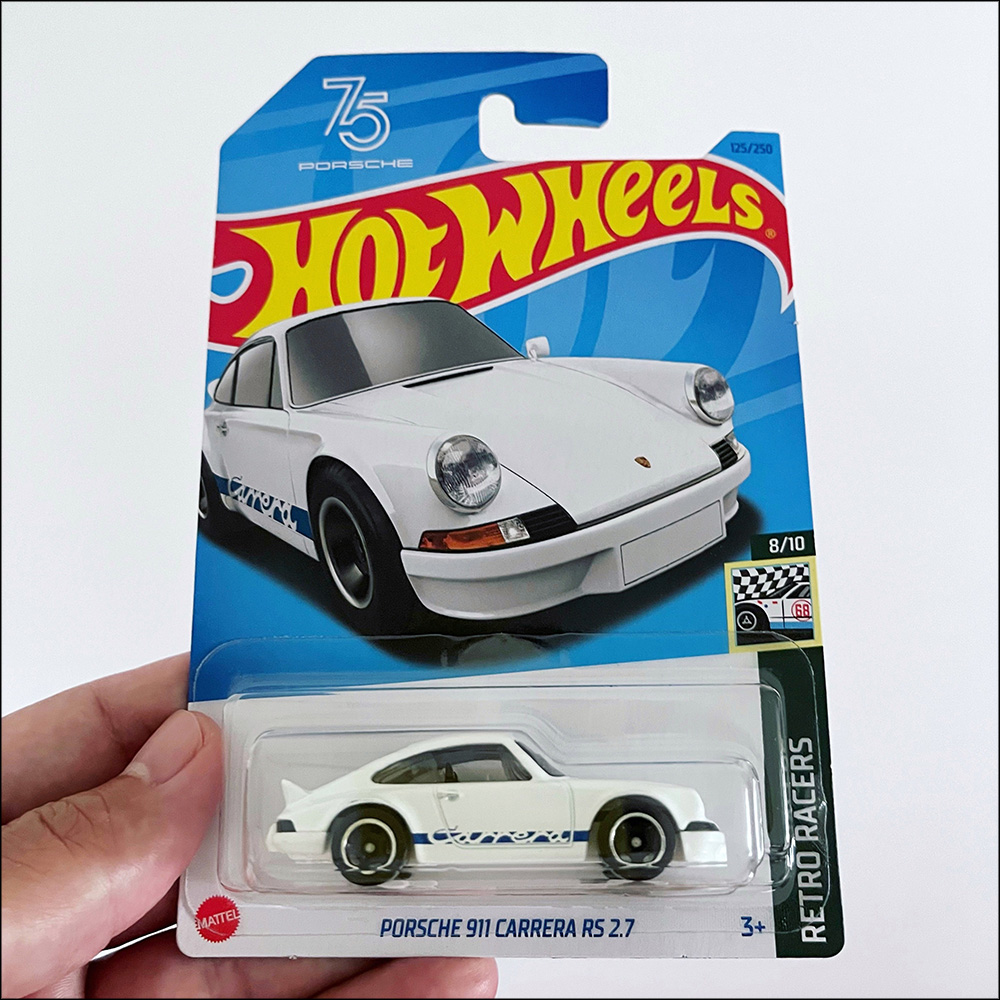 I've been collecting die-cast cars since I was little. To this day, I continue with the hobby. Miniature cars let you own a piece of automotive history, with the hope of one day owning your dream car or simply having a memento of a homologation special, which is impossible to own.
This year, Porsche celebrates 75 years, having been established back in 1948. As part of its 2023 mainline, Hot Wheels has recently released a new casting, the legendary 911 Carrera RS 2.7, complete with the iconic Carrera stripes.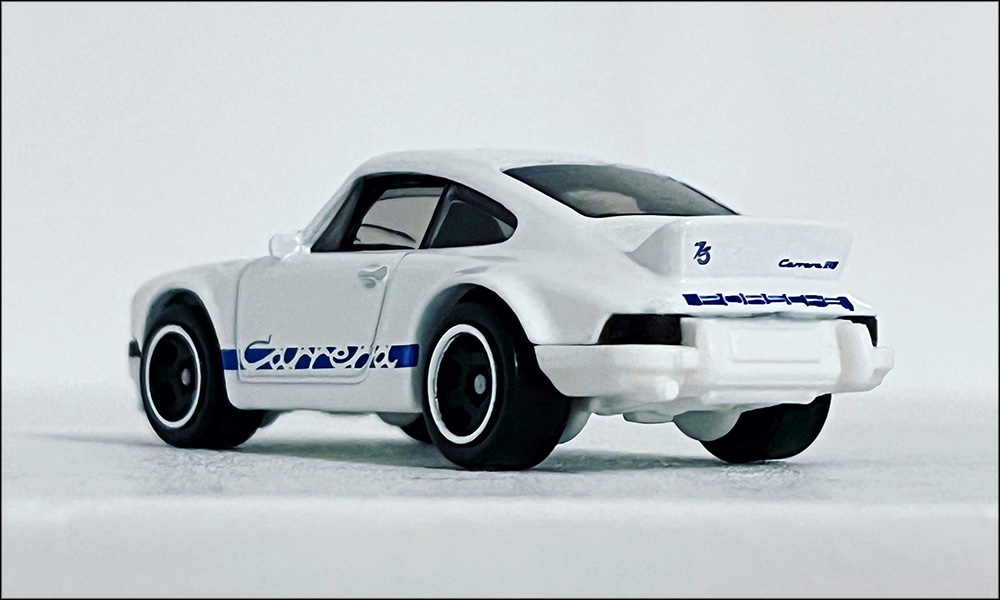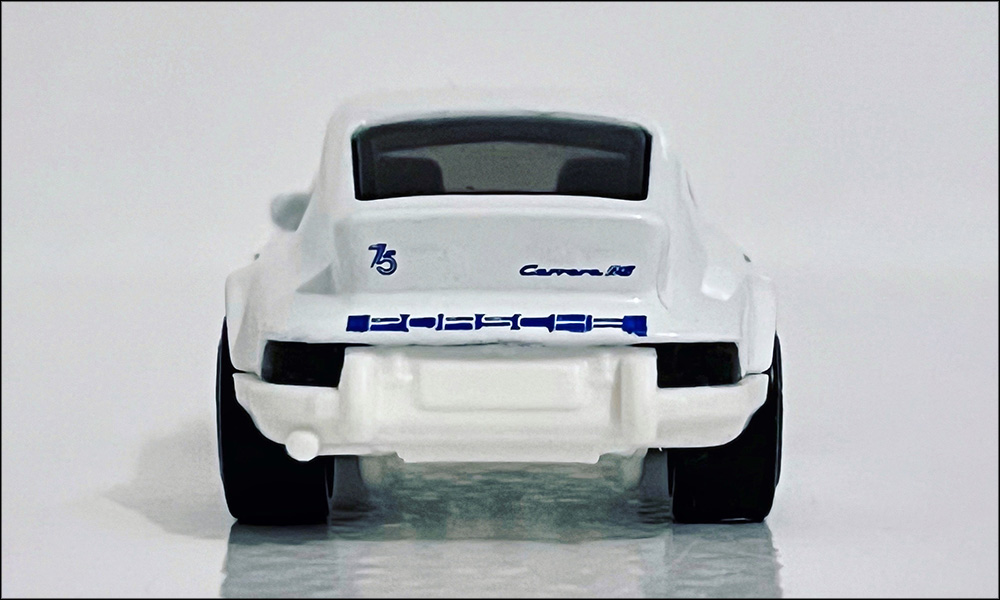 To commemorate the milestone, the toy-car maker has printed the "75 Porsche" badge on the card. Look closer and it's also part of the decal behind the distinctive duck-tail spoiler.
Nice touch, Hot Wheels. Additionally, it's a good time to officially release the RS 2.7 as it celebrated 50 years last year, unveiled in 1972. Although it does have 1973 as its model year, so technically we can still celebrate its 50th anniversary.
Speaking of limited run, only 1,525 examples were ever produced, not to mention crazy expensive—so scoring a miniature is the next best thing. A re-color in orange with the matching black stripes will be available soon, also with the commemorative badge.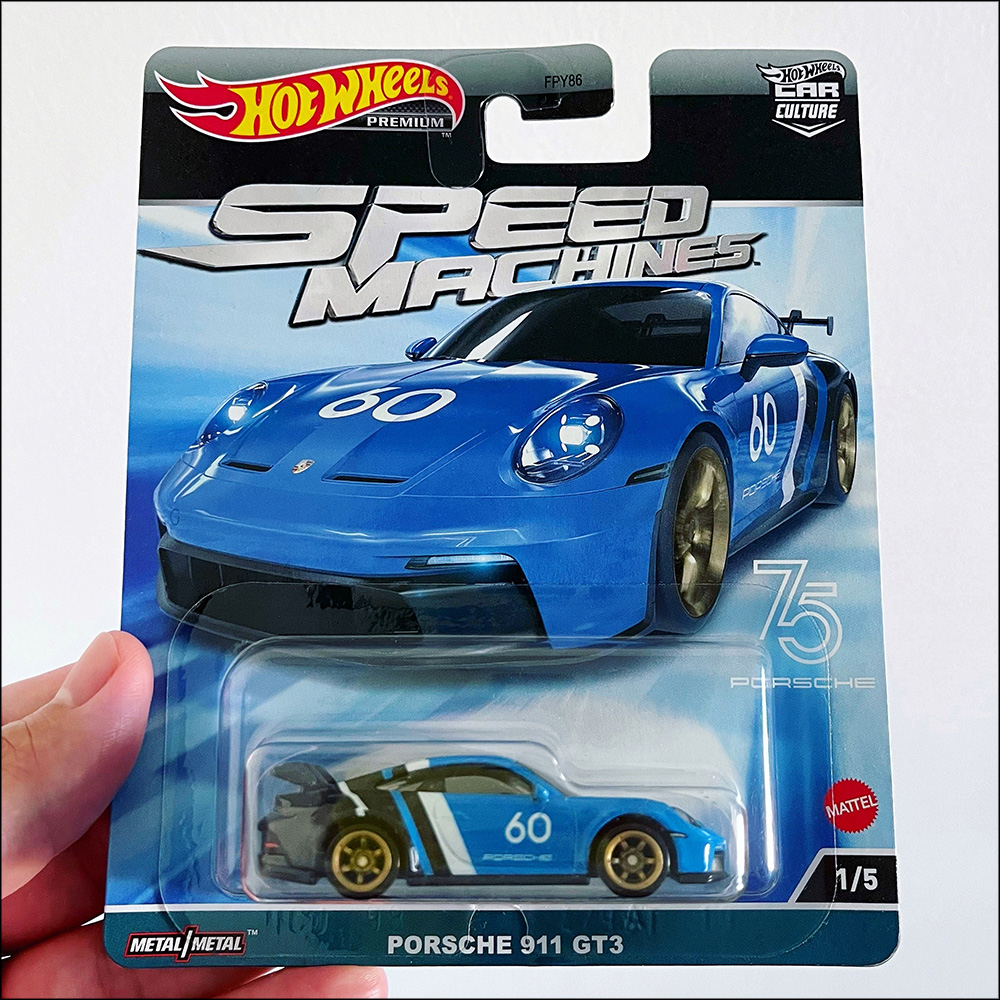 A 911 (992) GT3 via Speed Machines, a returning line from Hot Wheels, likewise sports the badge on the packaging. The car has "60" as part of its livery, which pays tribute to the 60 years of the 911.
Other new castings for the year—including a 928 S Safari, a 935, and a members-only Red Line Club 959—will also have the badge.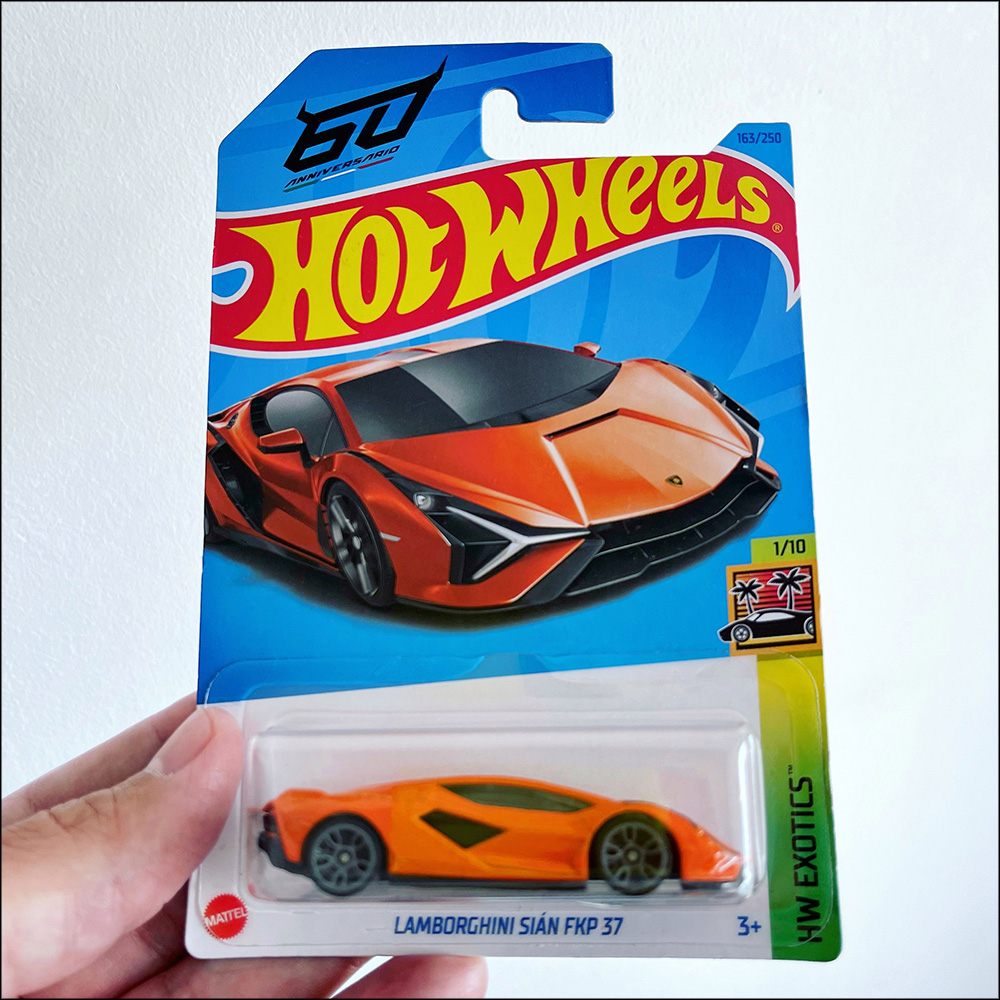 Lamborghini also celebrates 60 years this year, having been established in 1963. Hot Wheels released a re-color of the Sián FKP 37 in orange with the "60 Anniversario" badge. It was first released in green last year.
As commemorative models, these will be good memorabilia in the years to come, especially if you're a big fan of both brands. These cars are available at select toy stores and department stores. Go grab them as tokens from Porsche's 75th and Lamborghini's 60th anniversaries.