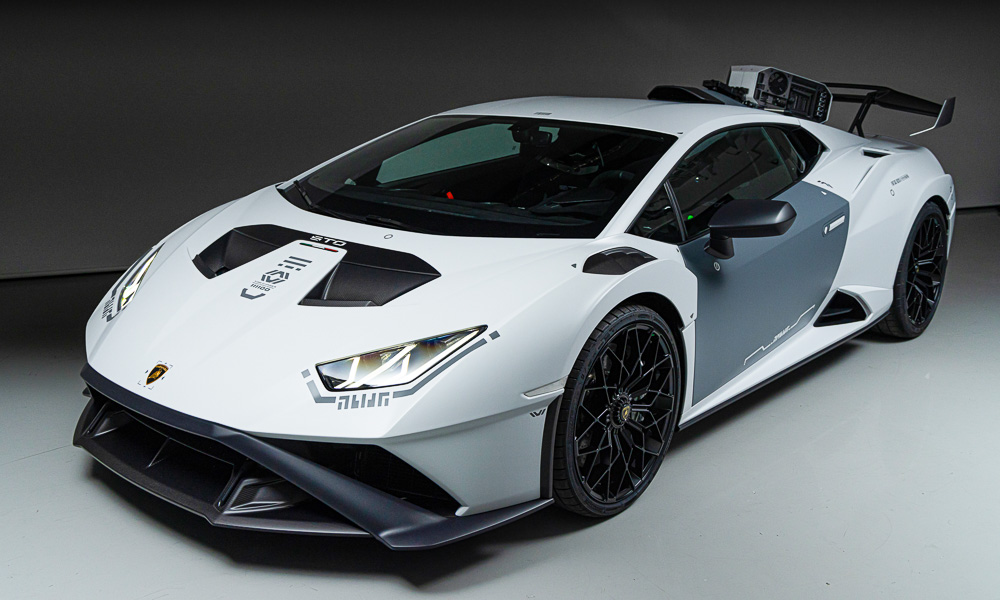 Legend has it that one day over six decades ago, a wealthy Italian business magnate was unhappy with the build quality of his Ferrari, and decided to drive it to Maranello so he could complain about it to Enzo Ferrari himself. The story goes that "il Commendatore" refused to meet with his loaded but unhappy customer, who in turn went away and started a rival sports car company out of spite.
The true story of Lamborghini is probably a little bit more complex, but Ferruccio Elio Arturo Lamborghini did indeed own a Ferrari, and it was at least partially this ownership experience that ultimately led him to build his own cars. The famous brand by his name is celebrating its 60th anniversary this year, and has just released a one-off car to mark the event.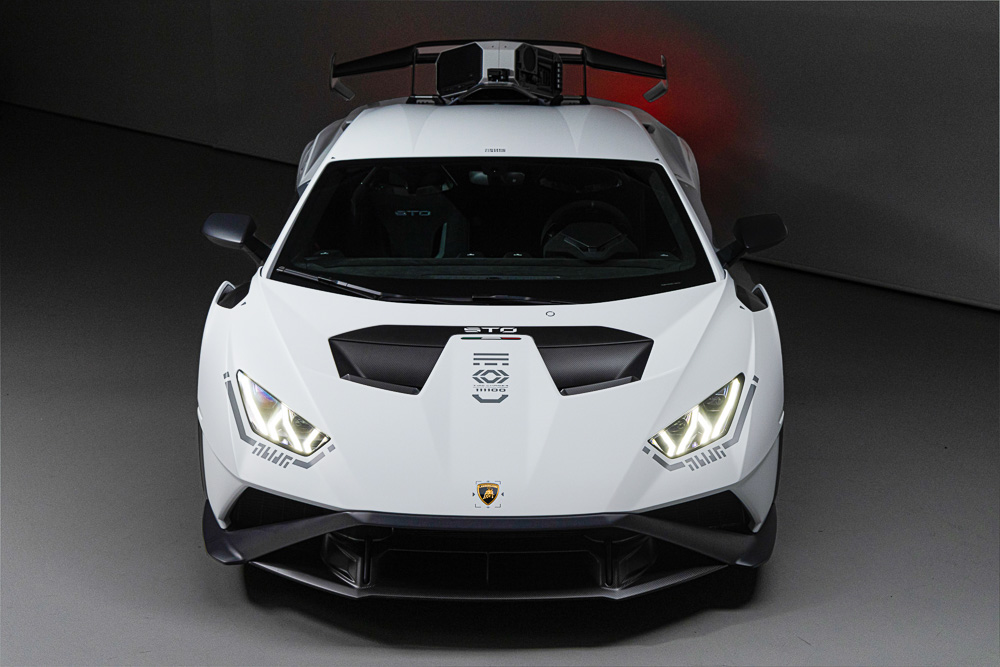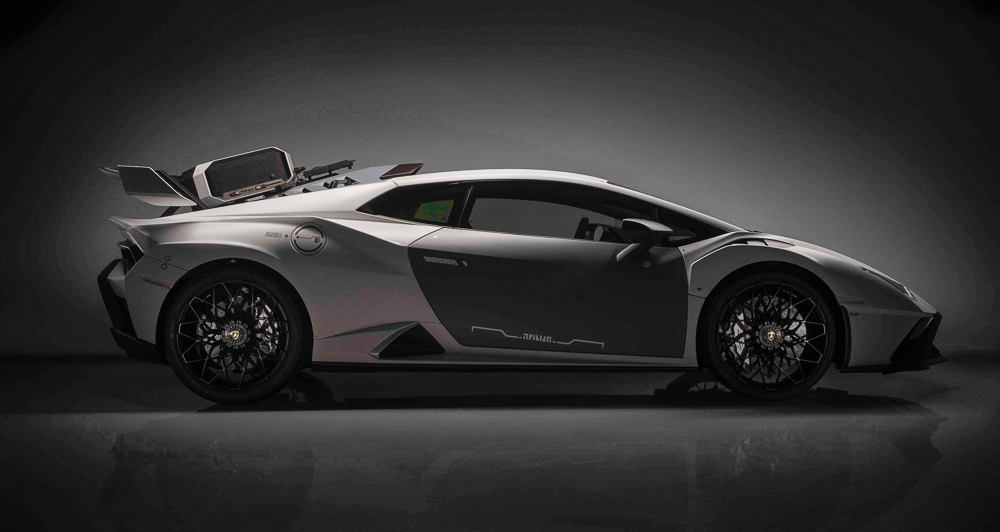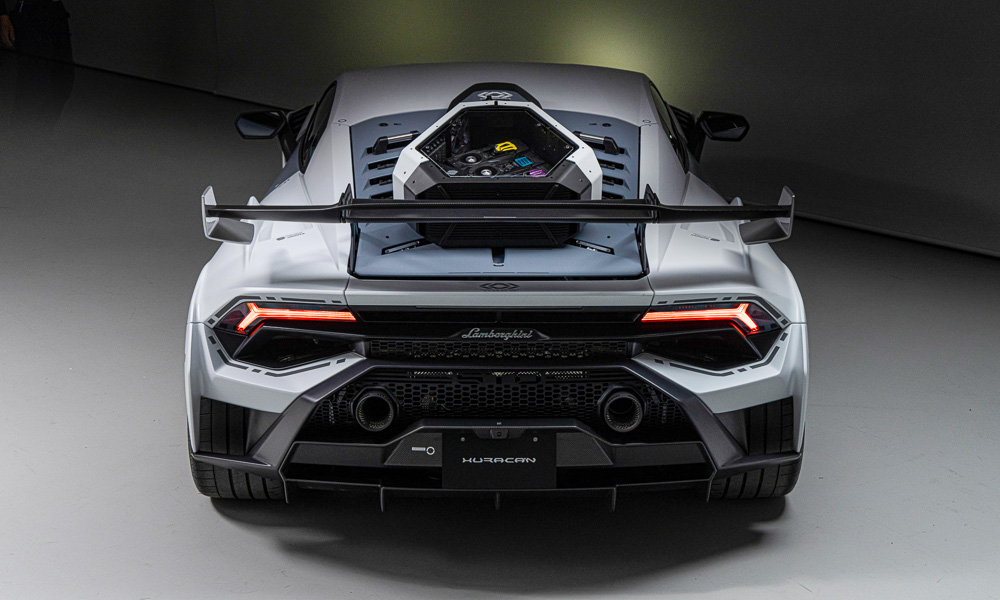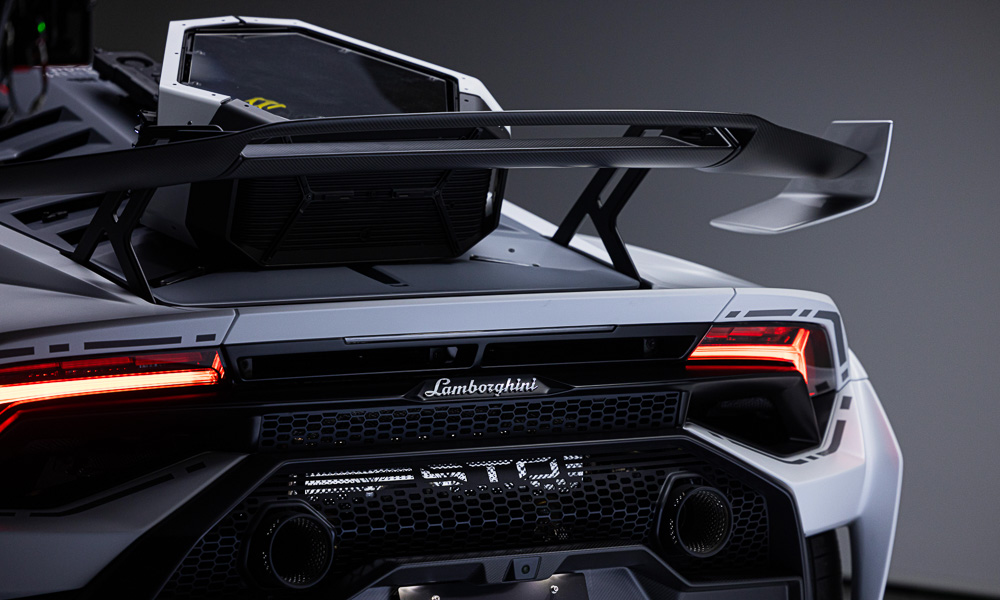 Called the Huracán STO Time Chaser_111100, the machine you are looking at here is part of a project between the sports car maker and Japanese contemporary artist Ikeuchi called "Chasing the Future." It's the first in a number of projects celebrating 60 years of Lamborghini, and there are actually two parts to it.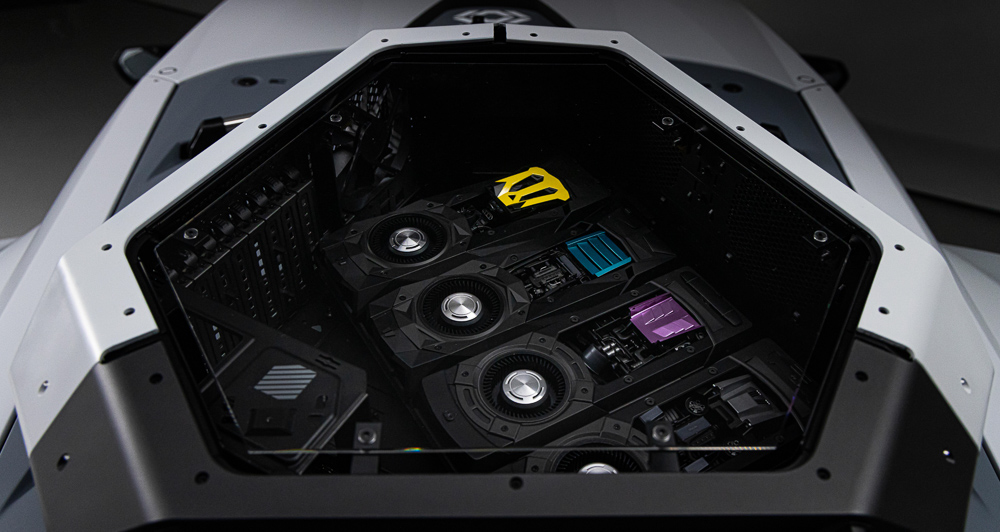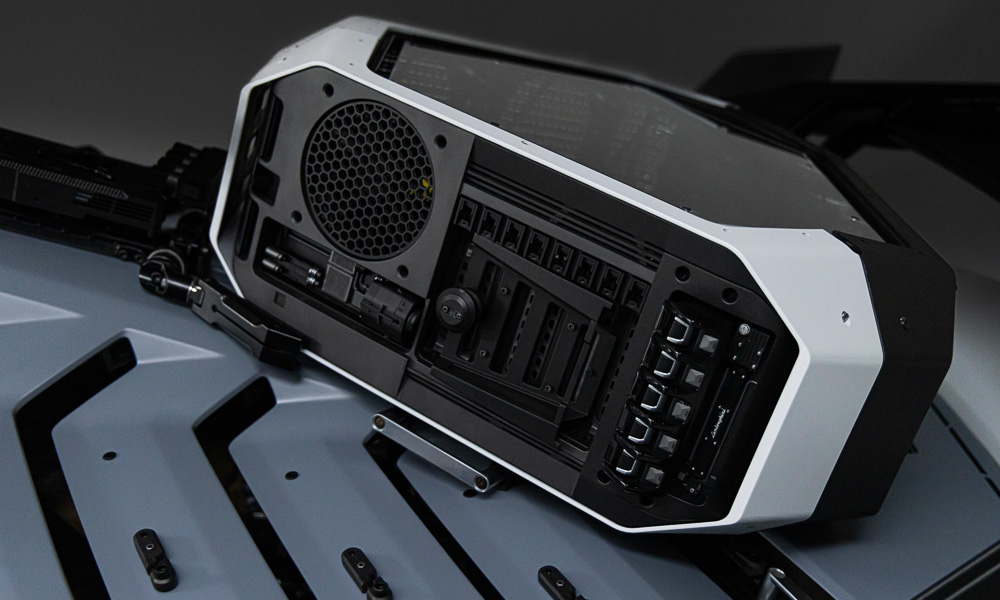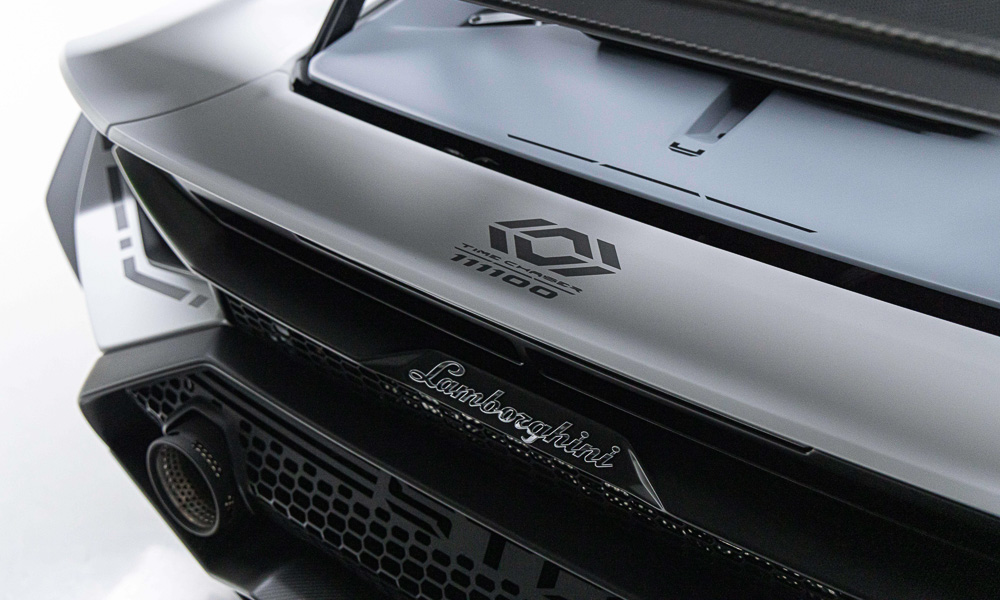 One is the cybernetics-inspired one-off Lambo that has been styled by Ikeuchi, and was also adorned with original parts from previous anniversary models such as the Countach 25th Anniversary, the Diablo SE30, the Murcielago 40th Anniversary, and even the Aventador LP-720-4 50th Anniversary. The result is a futuristic-looking speed machine that will get wealthy Lambo collectors and art aficionados salivating.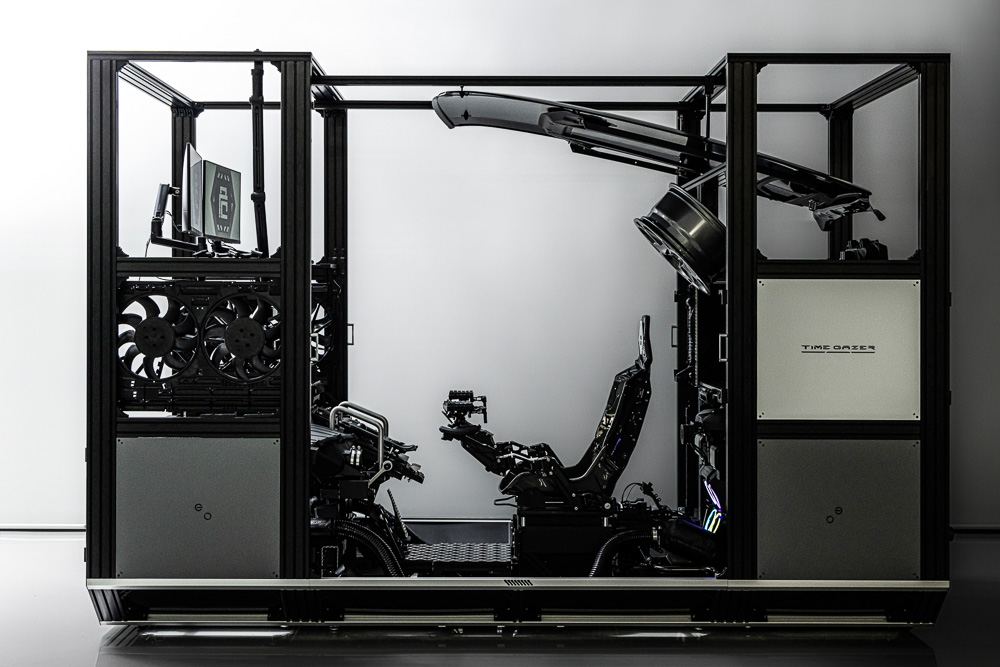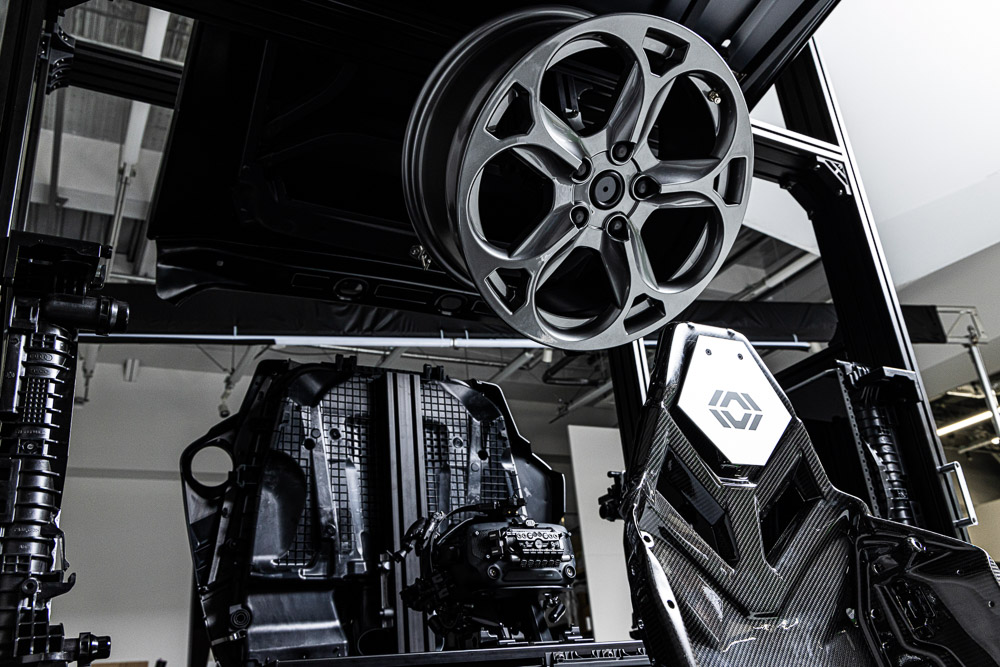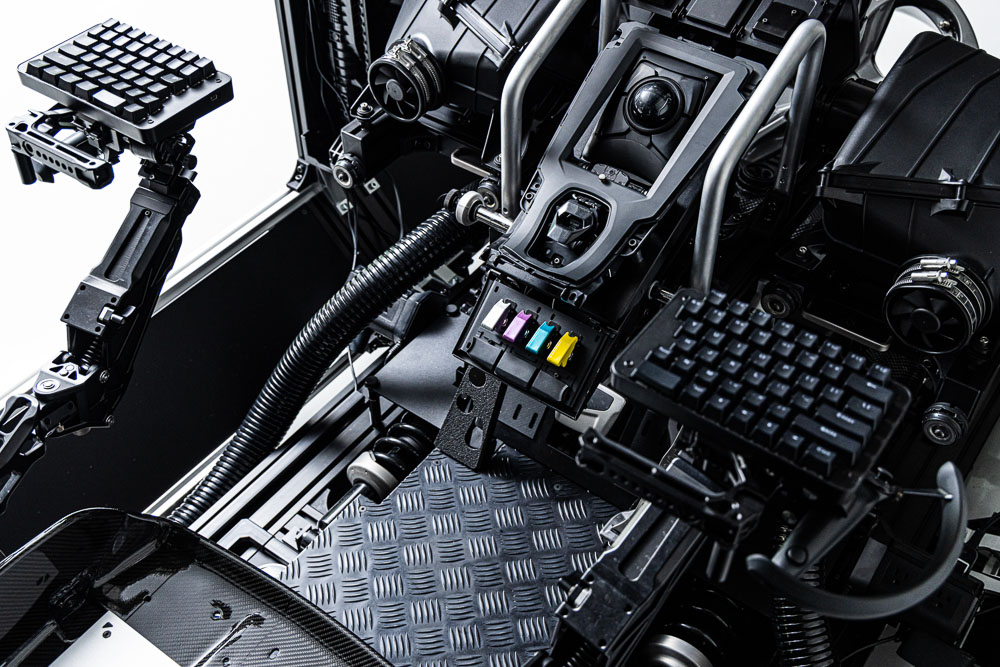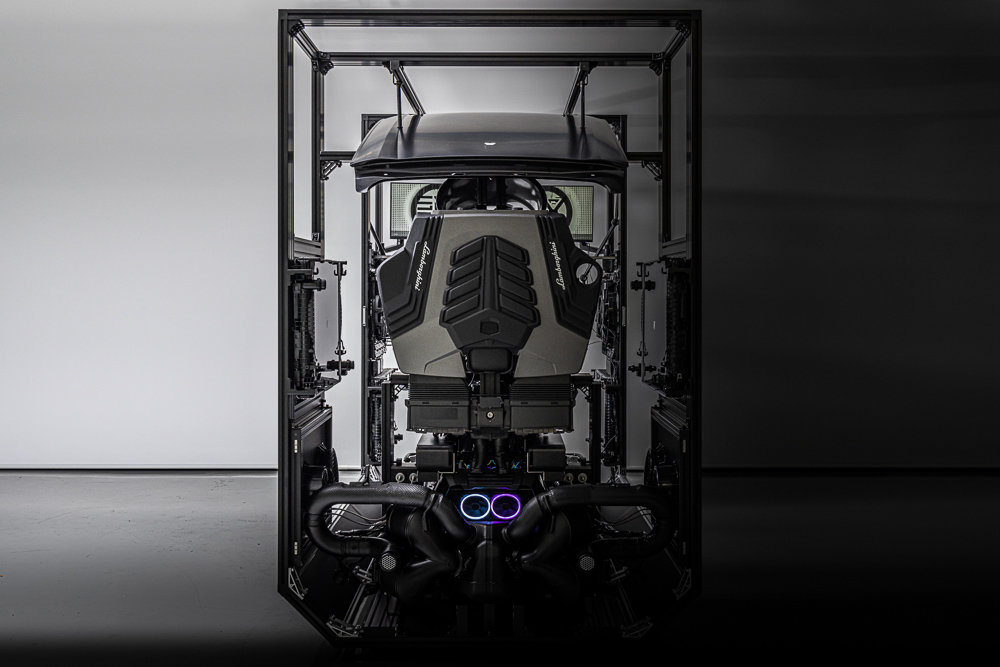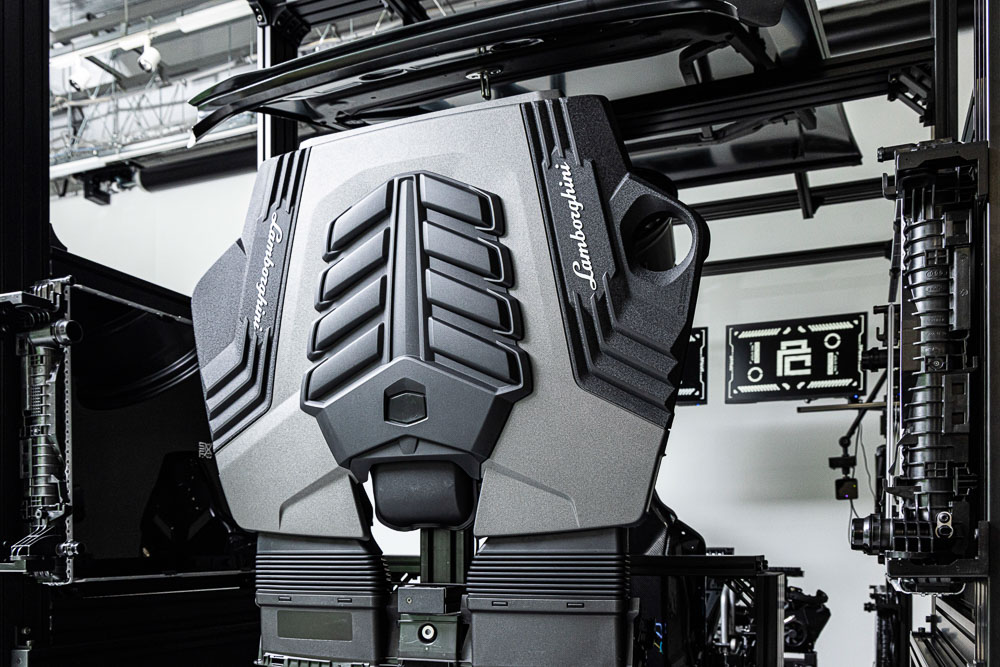 The other is a static art installation called "Time Gazer" that Ikeuchi built using original Lamborghini parts and that represents time and timelessness according to the artist. To us, it looks like a pretty cool home office setup or gaming station, but then we're not art lovers, so what do we know? What we can tell you is that the Lambo is a standard Huracán STO under the bits that Ikeuchi attached to it, and that its name (111100) means '60' in binary.
The car is supposed to be a reflection of six decades of cars from Sant'Agata Bolognese, and an expression of the shared values between the artist and the carmaker that include always being at the cutting edge of things and having a liking for breaking the rules. The art piece built from the Lambo parts bin, on the other hand, is supposed to display Ikeuchi's vision of the past, the present, and the future viewed through the lens of Lamborghini's evolution. Artsy!