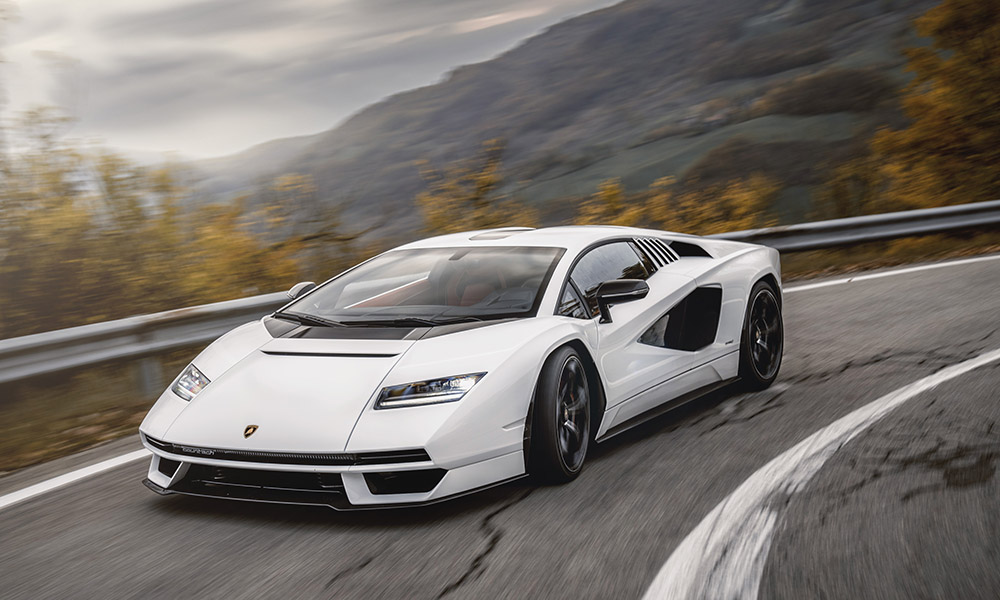 The all-new Lamborghini Countach LPI 800-4 is an Italian mid-engine hybrid-electric sports car. Its limited run—only 112 examples were made—means catching one on the road is highly unlikely.
Aside from making appearances at worldwide auto shows and those rare-car-sighting moments, it is safe to assume that its extremely wealthy owners will drive these fine machines straight into their climate-controlled garages, never to be taken out again.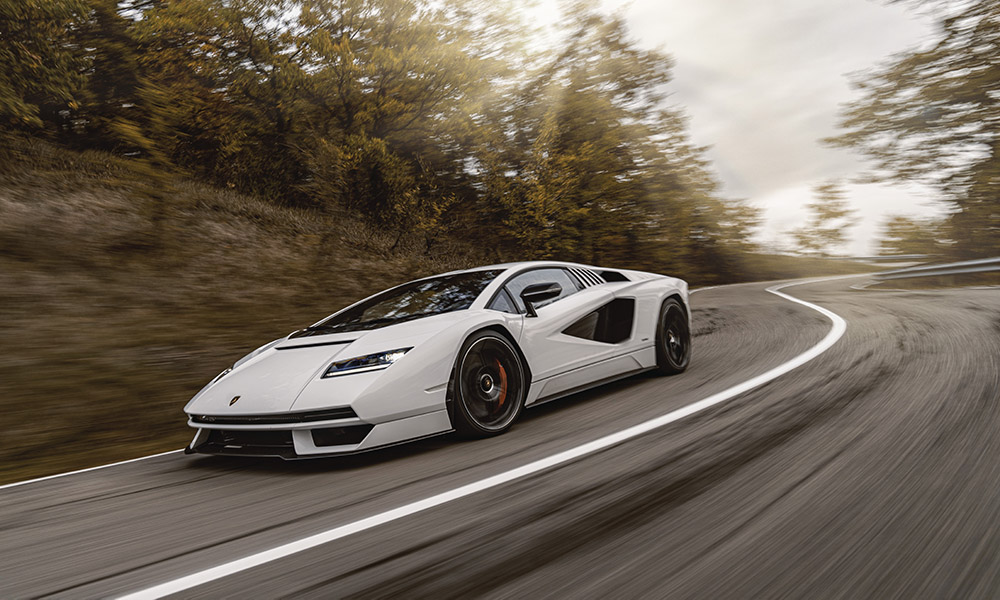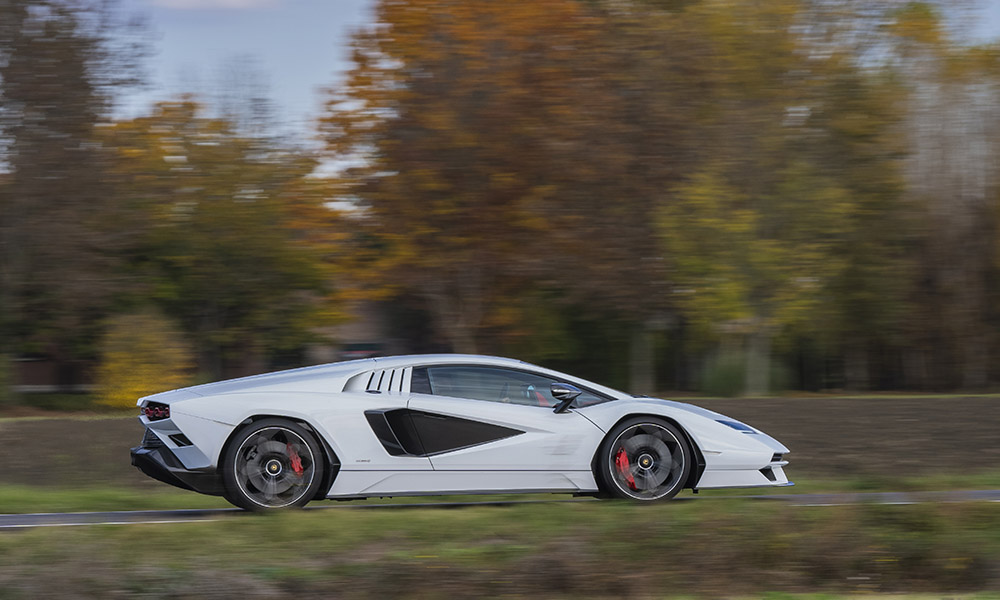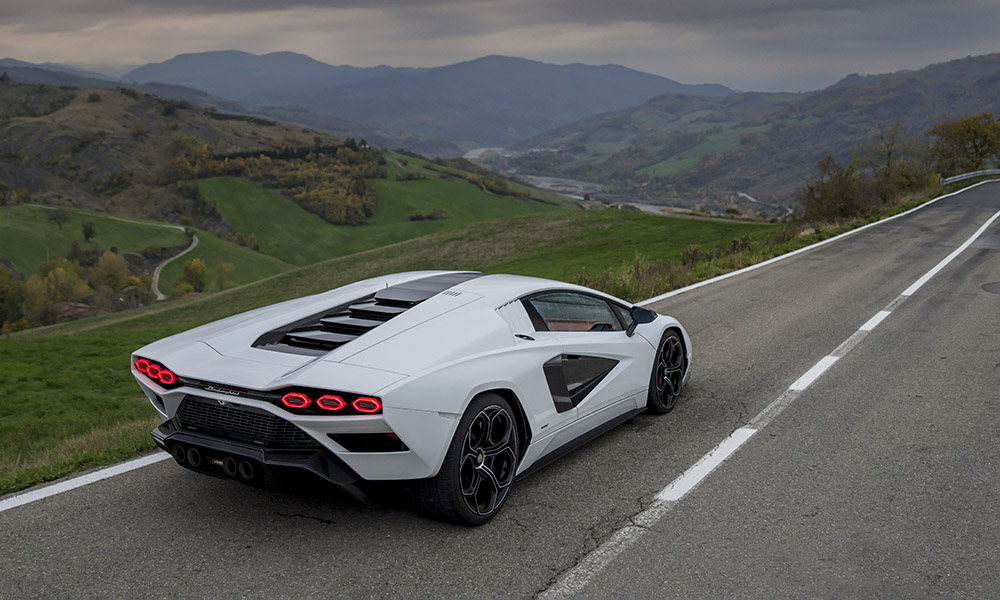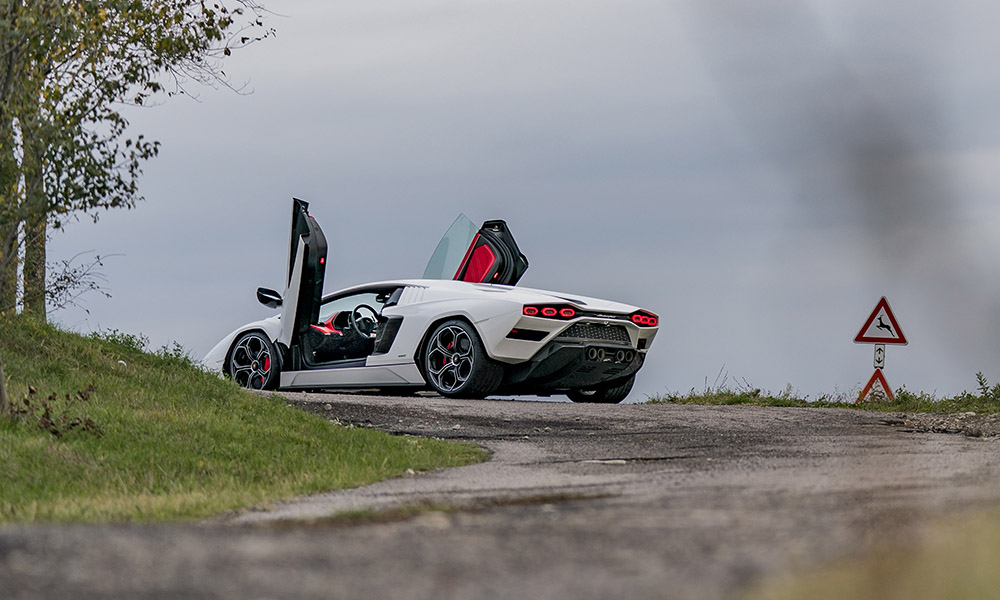 Yes, there are people who actually do drive their supercars, and then there is Lamborghini, who did it themselves. The LPI 800-4 hit the roads for the first time alongside its predecessors: the first Countach LP 400 from 1971, and the 25th Anniversary from 1988, which made the occasion even more special.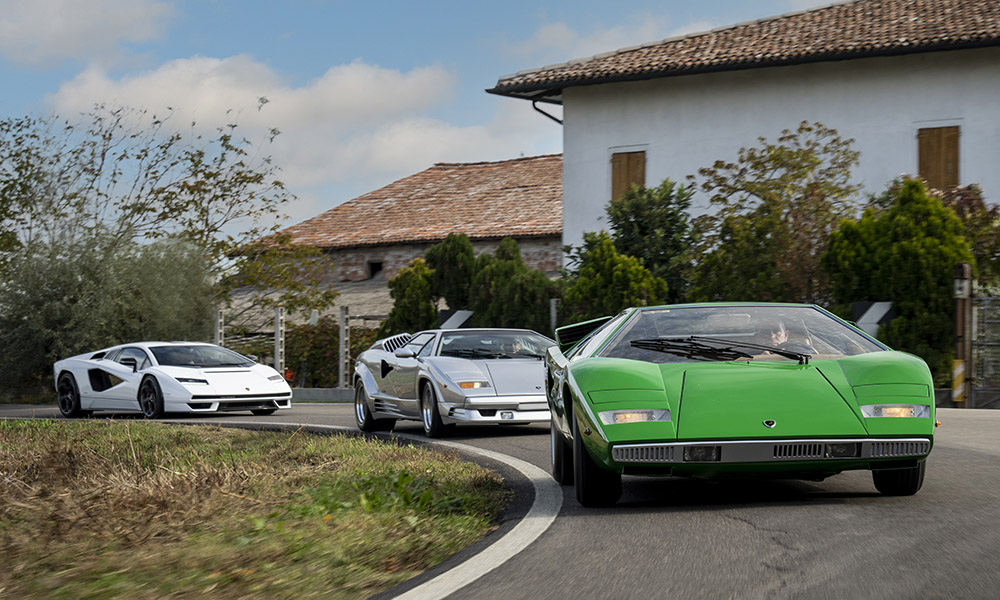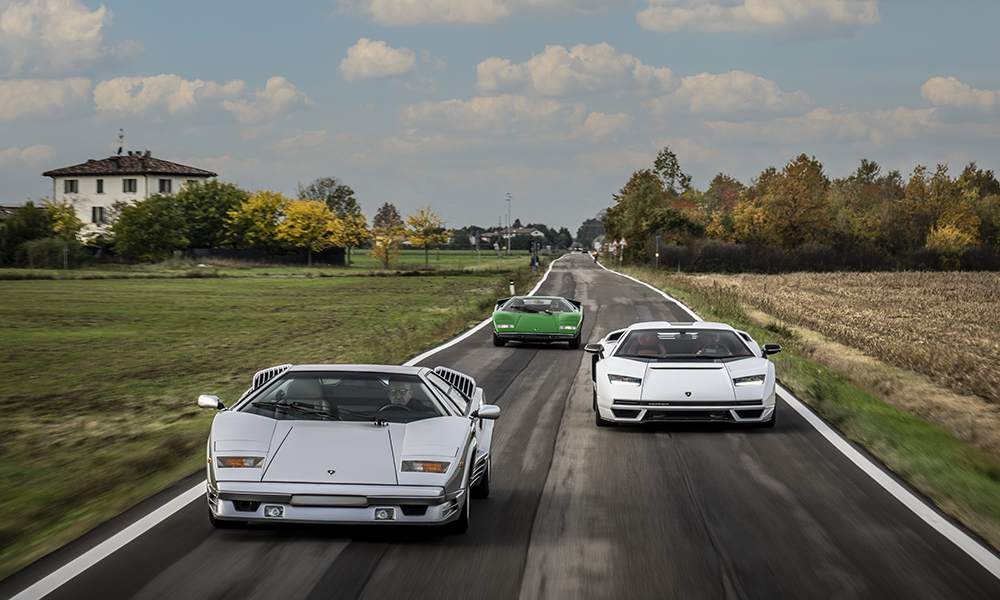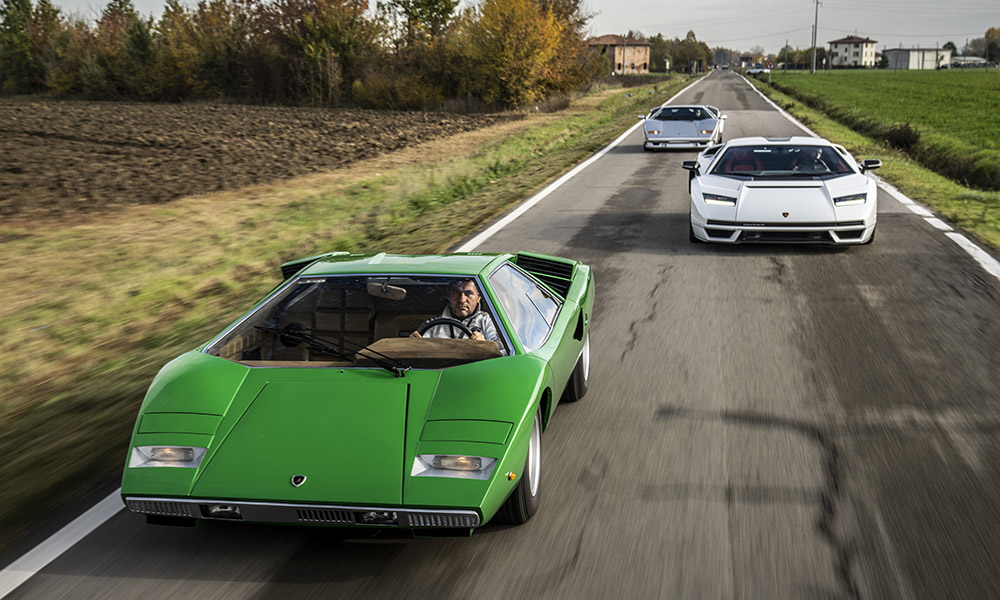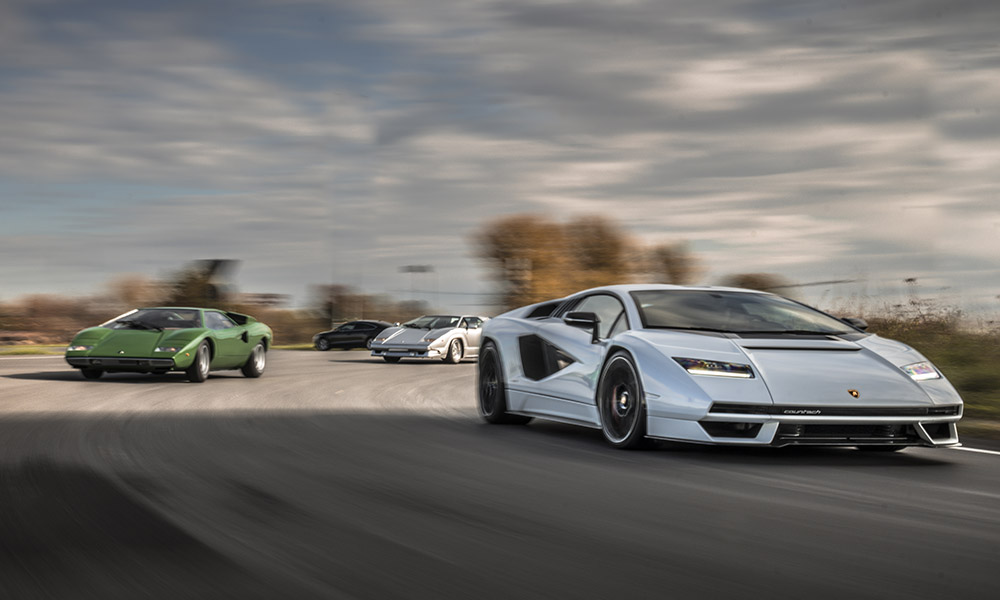 This Countach is powered by a naturally aspirated 6.5-liter V12, with a mild-hybrid system taken from the Sián. The total system output is 803hp, and it is sent to all four wheels, which explains the "800-4" in its name. The 0-100km/h sprint is done in 2.8 seconds, and it can reach 350km/h before running out of juice.
So while there are no exhaust notes nor driving impressions, it is still an enjoyable serving of good old-fashioned automotive eye candy. This is, after all, a celebration of an icon's rebirth. And while you are here, feel free to print out several of the photos seen above and relive the nostalgia of having a Countach poster on your bedroom wall.