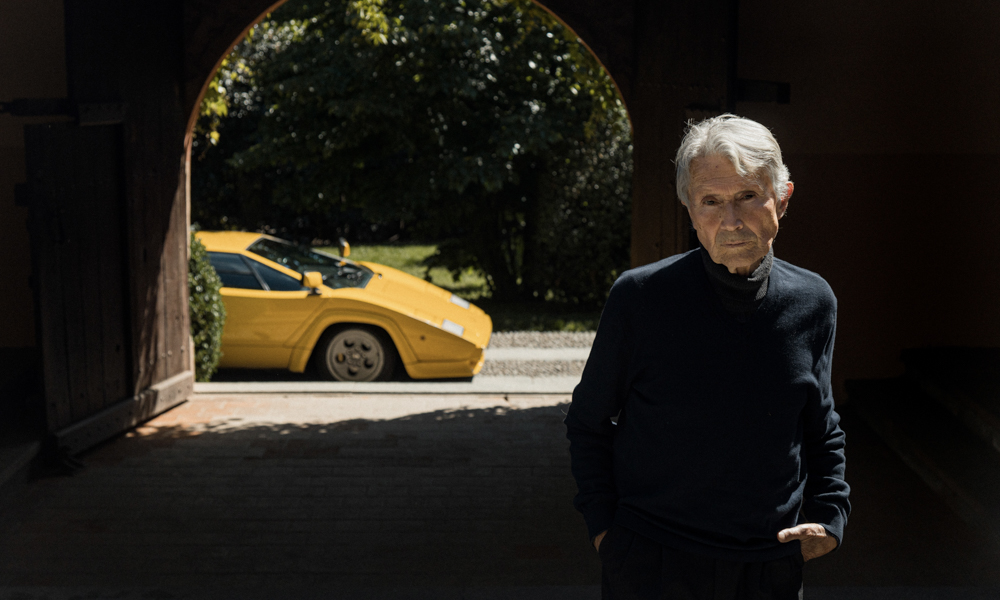 Some stories are so strange that you have to double check if they are really true, and this is definitely one of them. Marcello Gandini, world-famous designer and the man behind some of the most beautiful cars ever created, just turned on one of his previous employers by sending out a press release the kind of which we have never seen before. It all has to do with the new Lamborghini Countach and the way the supercar maker apparently involved, or rather not involved Gandini in the process of its creation. Long story short: Gandini just officially distanced himself from the project and seems rather unhappy about the new car and the fact it is being given a small production run.
In the angry press release—sent out through his daughter Marzia Gandini Provera's agency Think PR—he states "With reference to the recent communication by Automobili Lamborghini regarding the launch of the Countach 800-4, the so-called new Countach, Marcello Gandini distances himself from the project and states that in no way was he ever made aware of this project by Automobili Lamborghini itself. The external public, seeing and reading what has been communicated by Automobili Lamborghini and consequently by the media during recent weeks, may be led to believe that Marcello Gandini was part of, or was involved with, or the project may have had his blessing. It is therefore appropriate to clarify the facts and reiterate that he did not participate in, nor was he aware of the project in any way."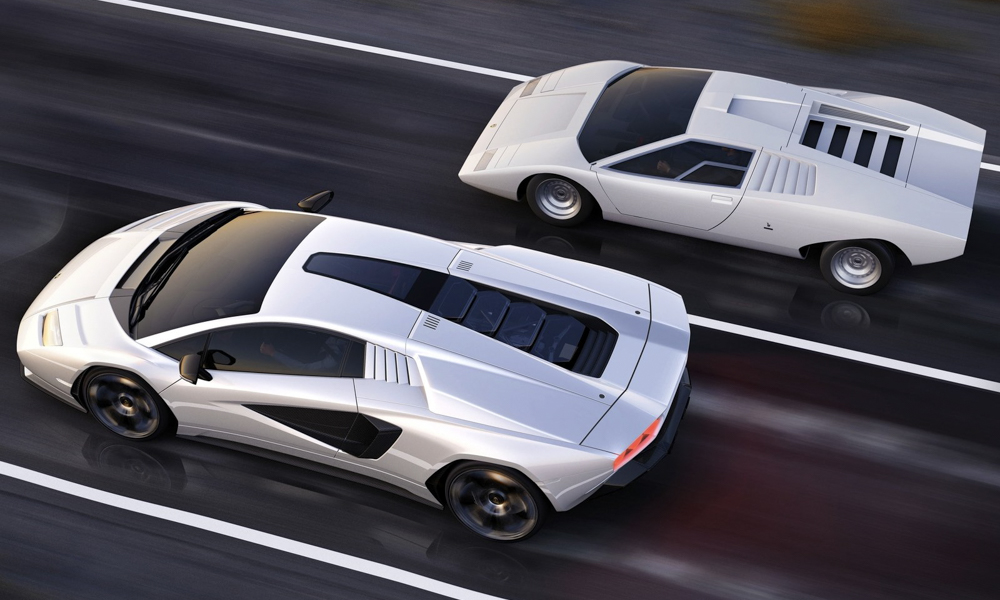 For the designer of the original Countach to verbally lash out at Lamborghini in the way he just did, something drastic must have happened and it seems it has something to do with this video. Recorded a few months ago, Gandini meets Lamborghini design chief Mitja Borkert and the two talk about the Countach and the fact that it's the 50th anniversary of the car this year. Borkert also presents a model of the new Countach LPI800-4, and it appears as if Gandini thought this was just a one-off scale model or maybe a preview of an upcoming concept car. However, nobody bothered to tell him Lamborghini will actually do a limited production run of the new version for people to buy and drive. This must have angered him so much that he disavowed the firm and made it clear the new millionaire's toy has nothing to do with him.
The two-page press release is one serious burn and continues with lines like "Marcello Gandini would like to reaffirm that he had no role in this operation, and as the author and creator of the original design in 1971, would like to clarify that the makeover does not reflect his spirit and his vision. A spirit of innovation and breaking the mould which is in his opinion totally absent in this new design."
It seems someone finally called out Lamborghini for creating cartoonish cars aimed at a wealthy elite made up of nouveau-riche petrolheads looking to show off, and the fact it was the firm's most famous designer must've really upset the German-led supercar firm from Sant'Agata Bolognese. But then, truth often hurts, and it was time someone said it.