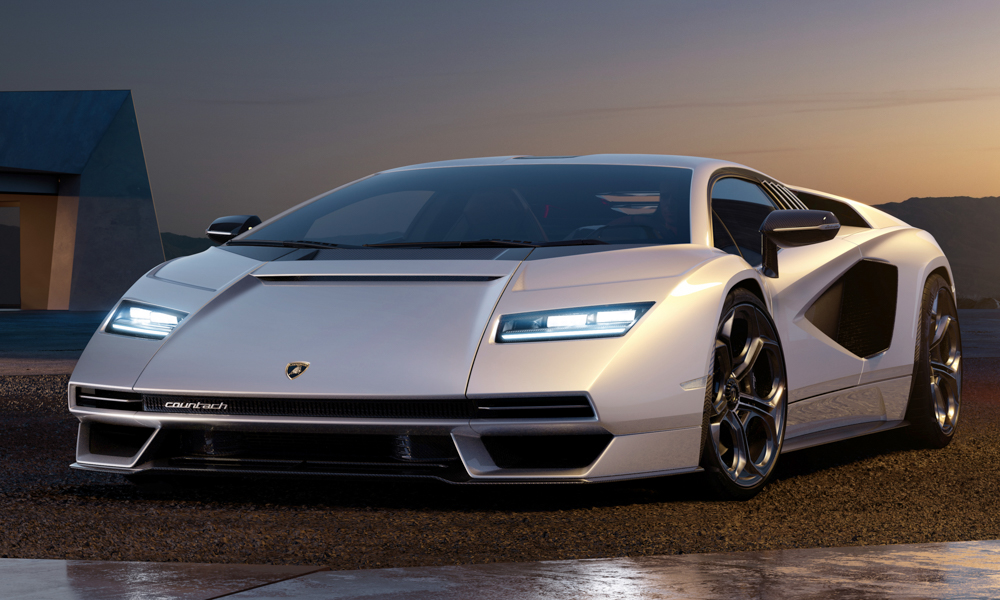 When the Lamborghini Countach was unveiled in 1971, people let out a collective gasp. At the time, no other automaker was building something that looked like it. Its distinctive wedge profile would somehow define the brand's design language for decades to come. And because part of the Italian firm's business is to wow the world with its cars, it decided to finally bring back the iconic model.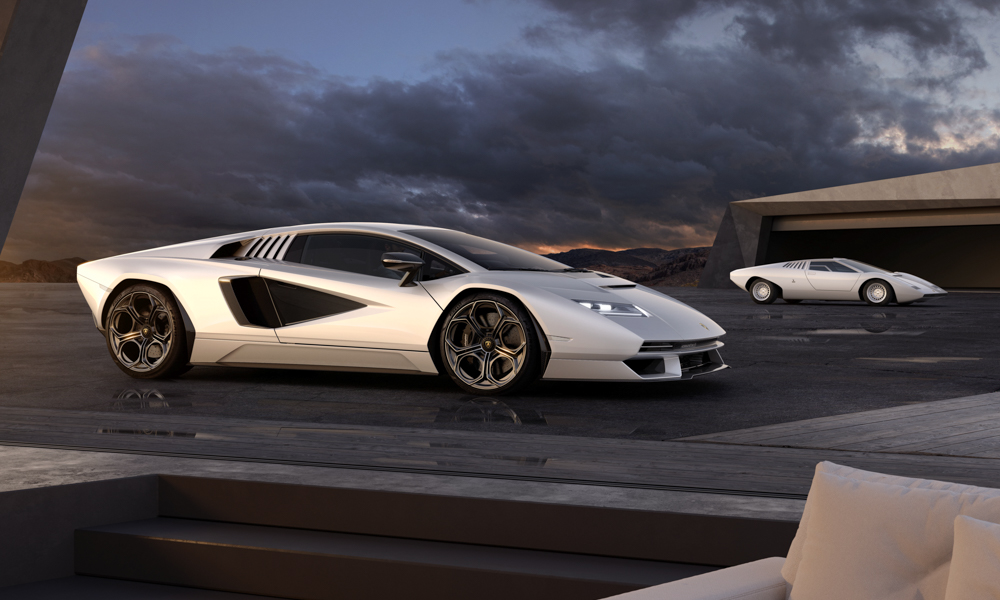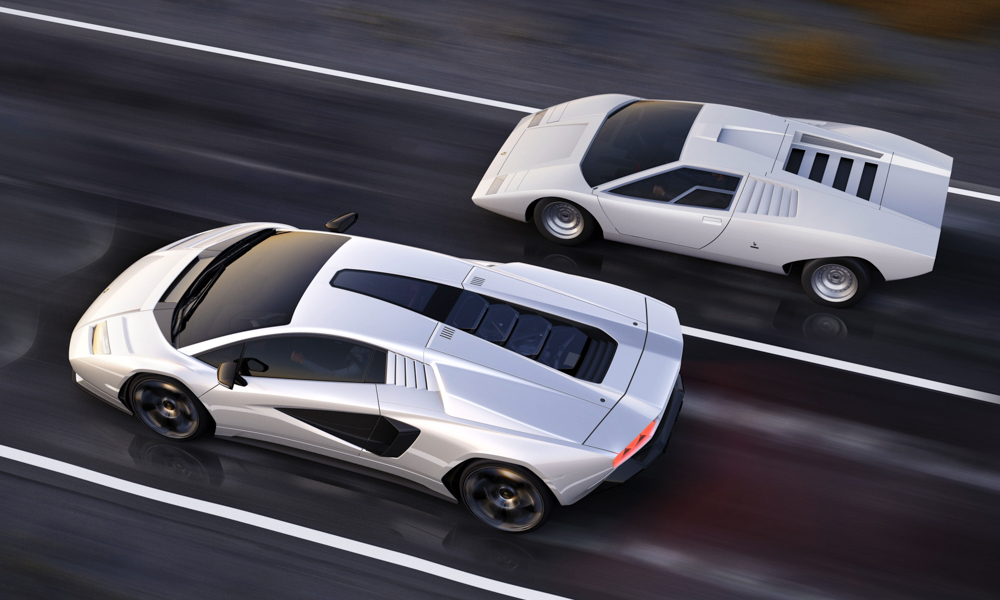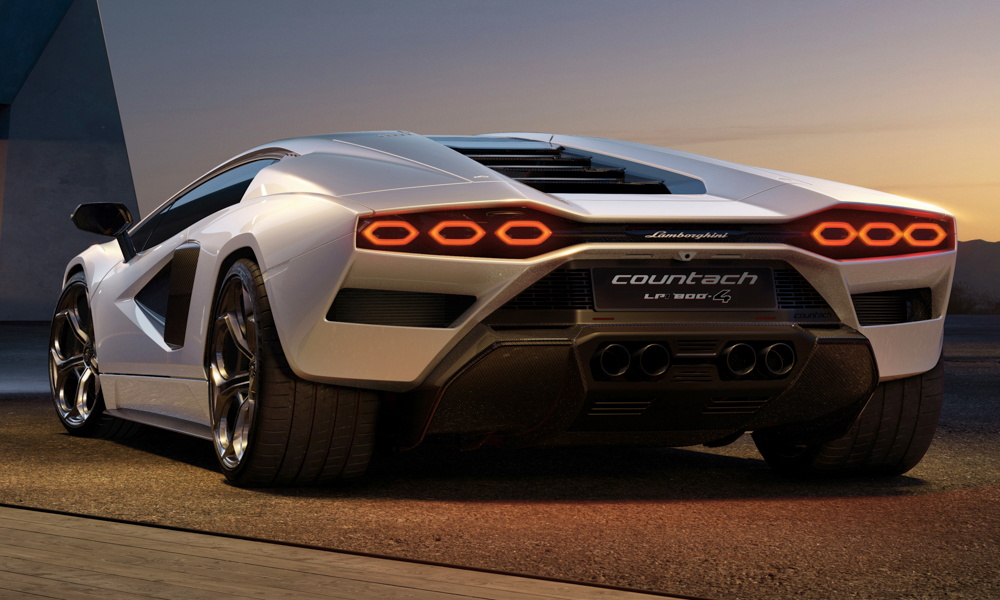 The original Countach came in many derivatives, and the design of the new one is largely based on the early LP400 version with the absence of oversized fender flares. Some of the later Quattrovalvole edition's features like the squared-off front grille and the hexagonal wheel arches are grafted on. The latest Countach—dubbed the LPI800-4—doesn't have a fixed rear wing. Instead, a rear diffuser takes care of downforce duties at the back.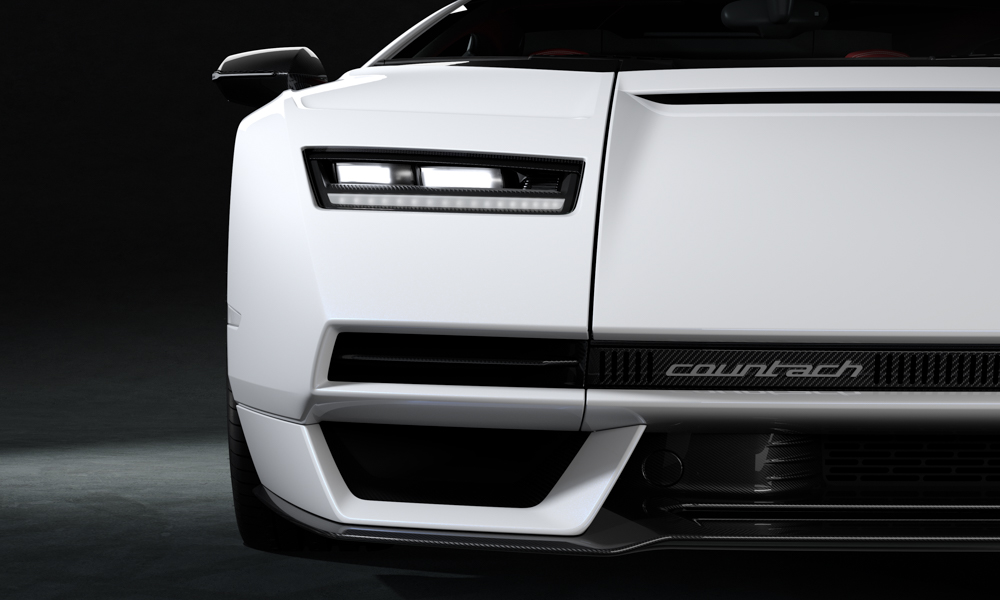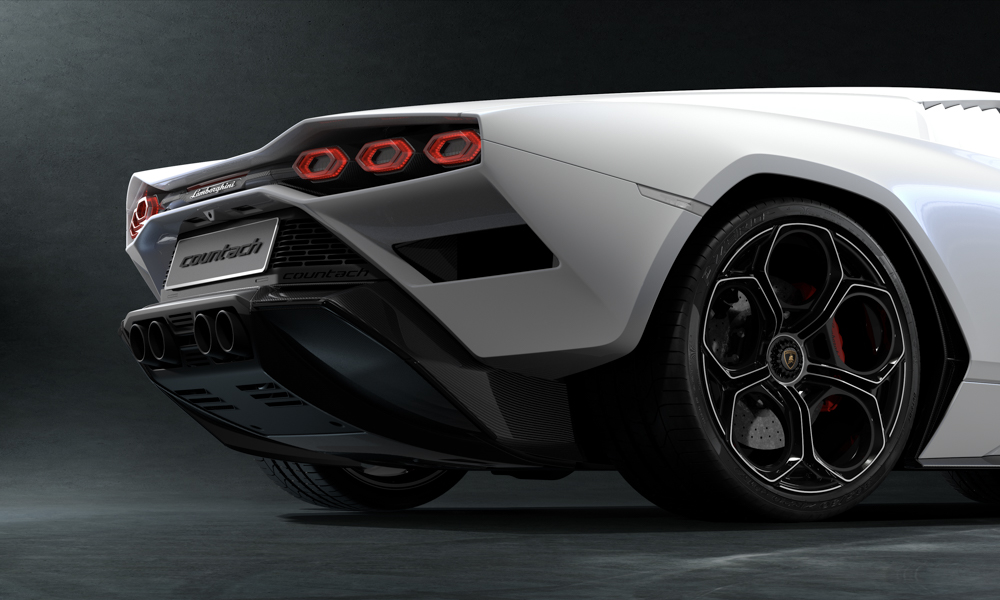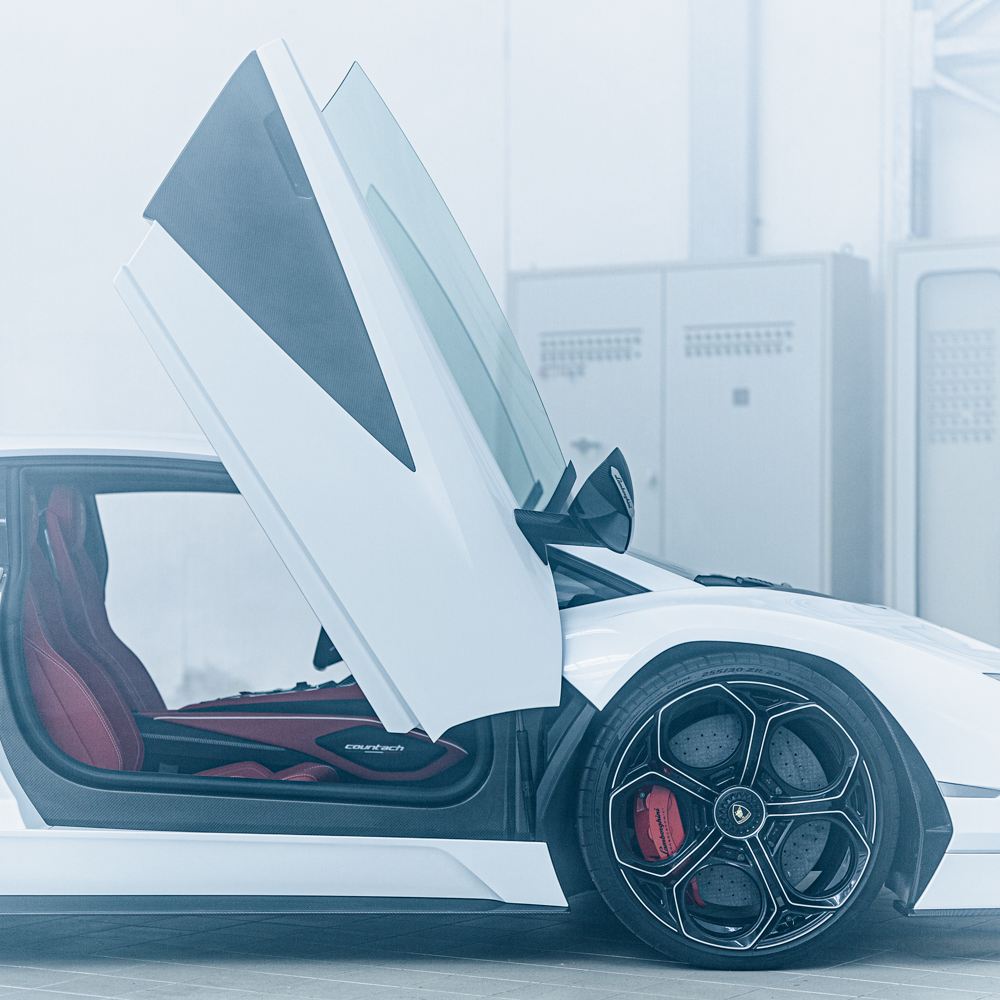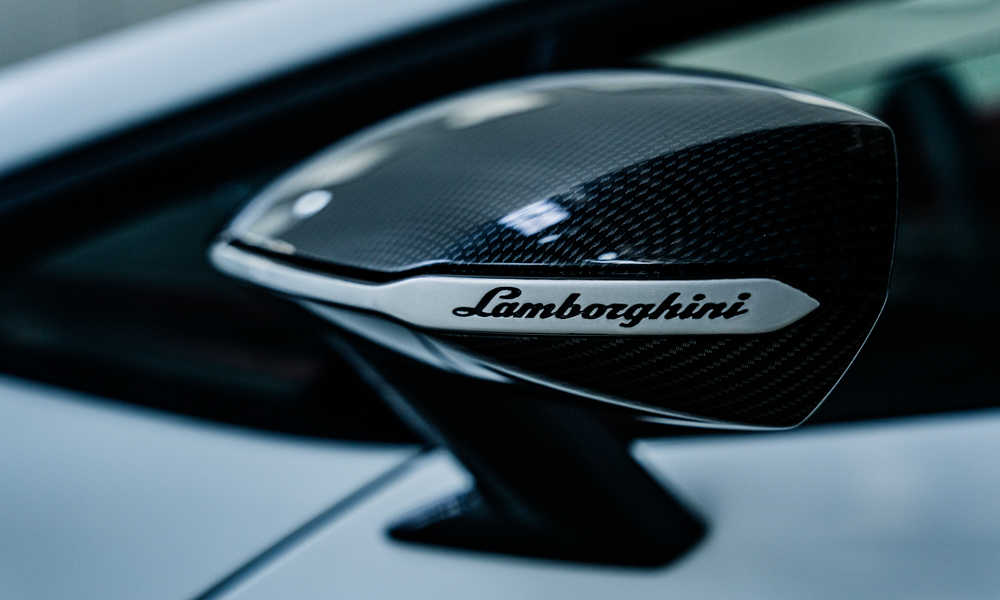 Inhaling through the signature shoulder intakes is a 6.5-liter V12. But the LPI800-4 does things a little differently as the piston engine is coupled to an electric motor. The mild-hybrid system is derived from the Sián, and is said to be geared toward making the car feel like it doesn't have any form of electrification. On its own, the naturally aspirated V12 engine has 769hp. The electric motor is powered by supercapacitors, and brings the total system output to 803hp.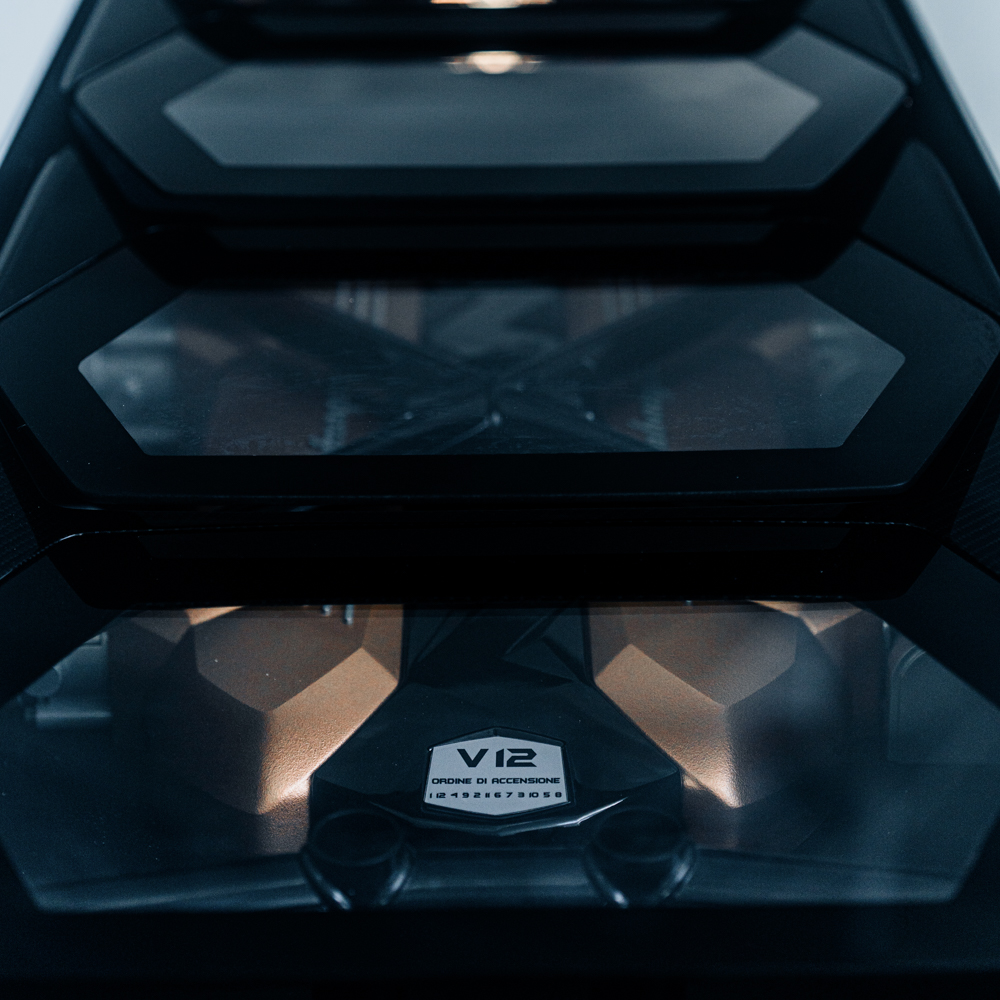 Unlike the original Countach, the LPI800-4 has all-wheel drive. This makes it possible for the vehicle to sprint to 100km/h in just 2.8 seconds. Despite having a wedge profile, the new Countach will run out of breath at just over 350km/h. Bringing this raging bull's power down to the road are "telephone dial" wheels sized 20 inches at the front and 21 inches at the back.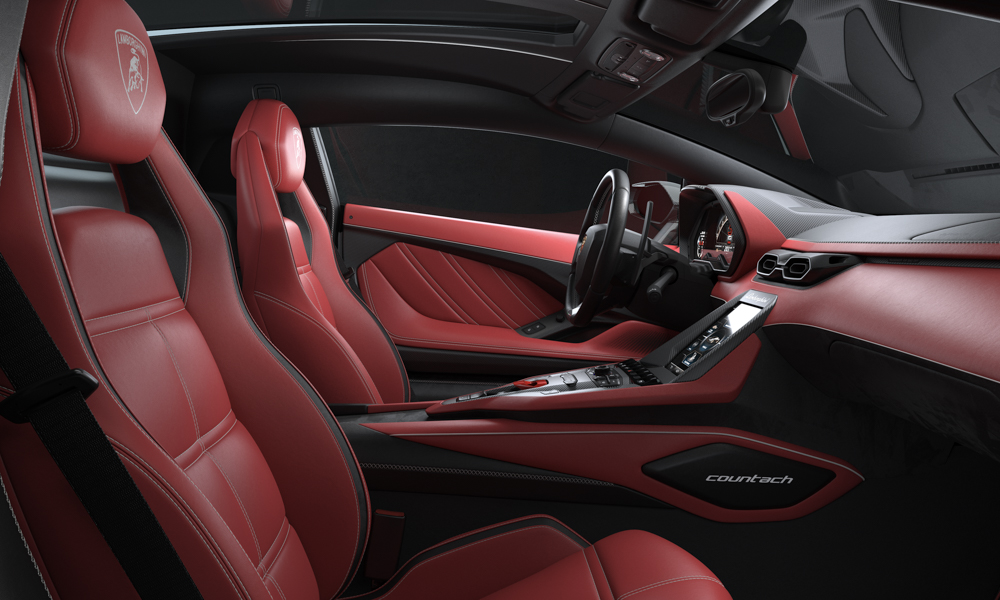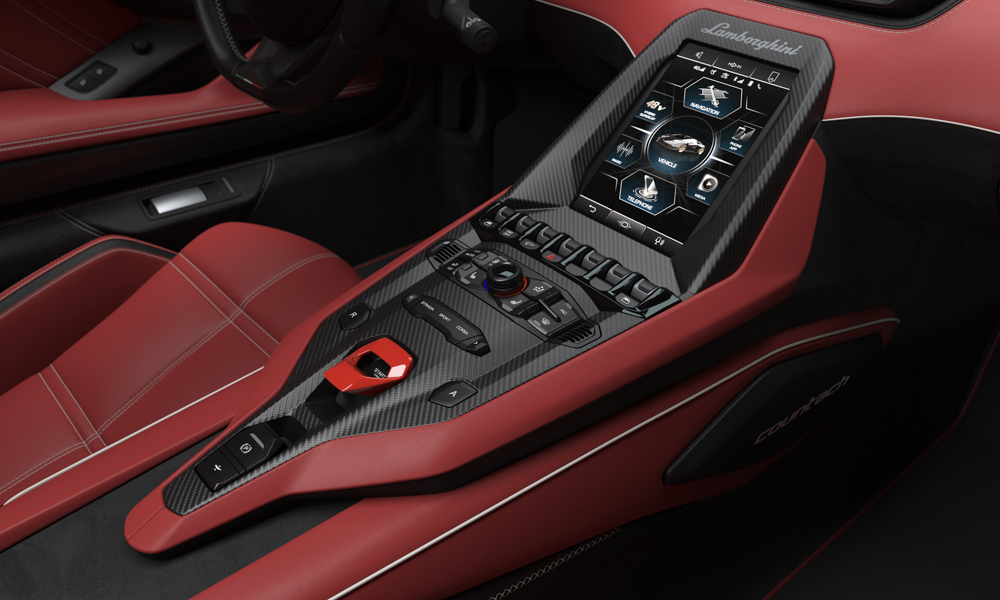 Lamborghini hasn't named its price. But anyone lucky enough to acquire one of the 112 units being made will be treated to a lecture when he (or she) gets into the cockpit. Aside from the 8.4-inch touchscreen display having Apple and Android compatibility, this cockpit is also equipped with a "Stile" (Design) button. Press it and you will be treated to a rather passionate explanation of the all-new Countach's design language.
As for the rest of us, we'll just be more than happy to hang a picture of the LPI800-4 on our bedroom wall. Yes, we can be mesmerized kids again.