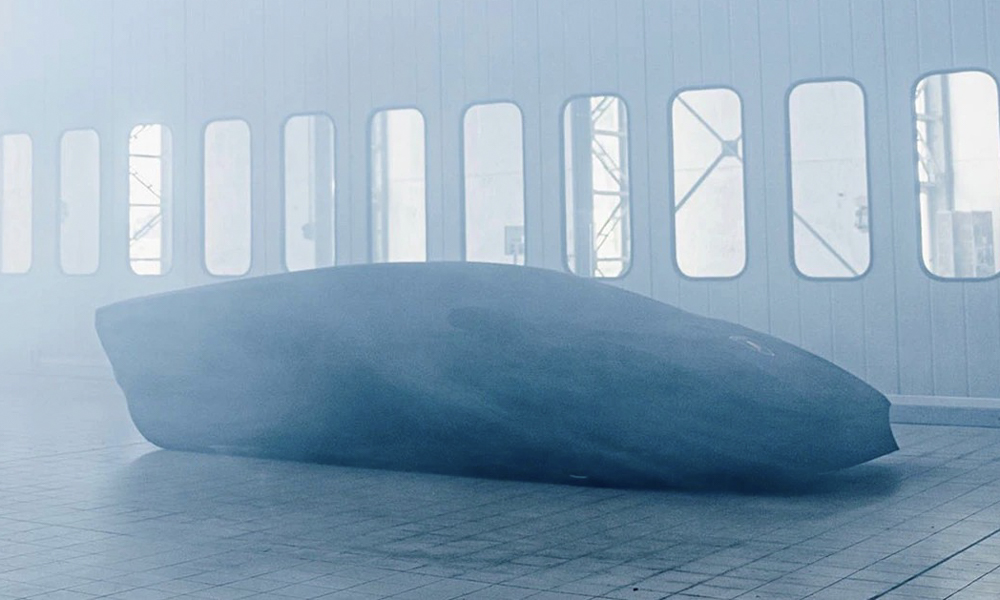 In a move that nobody expected, Lamborghini has announced that the fabled Countach is making a comeback. Yes, the same car that many of us hung on our bedroom walls is returning.
The automaker's extremely short news release consists of a single photo of a wedge-shaped vehicle hidden under a car cover, a video teaser that shows off the old Countach, and a single sentence that reads:
Future is our legacy. And the new Lamborghini Countach is coming. Stay tuned…

We can clearly see how Lamborghini is playing coy to generate some buzz. And hey, we're pretty hyped up about the news. If the Cor Tauri road map is anything to go by, the new Countach could either sport one of the brand's last V12 engines, or be launched as a hybrid or a full-electric vehicle.
Only time will tell, but we're definitely excited over the prospect of a new generation of petrolheads hanging a poster of the reborn Countach on their walls.