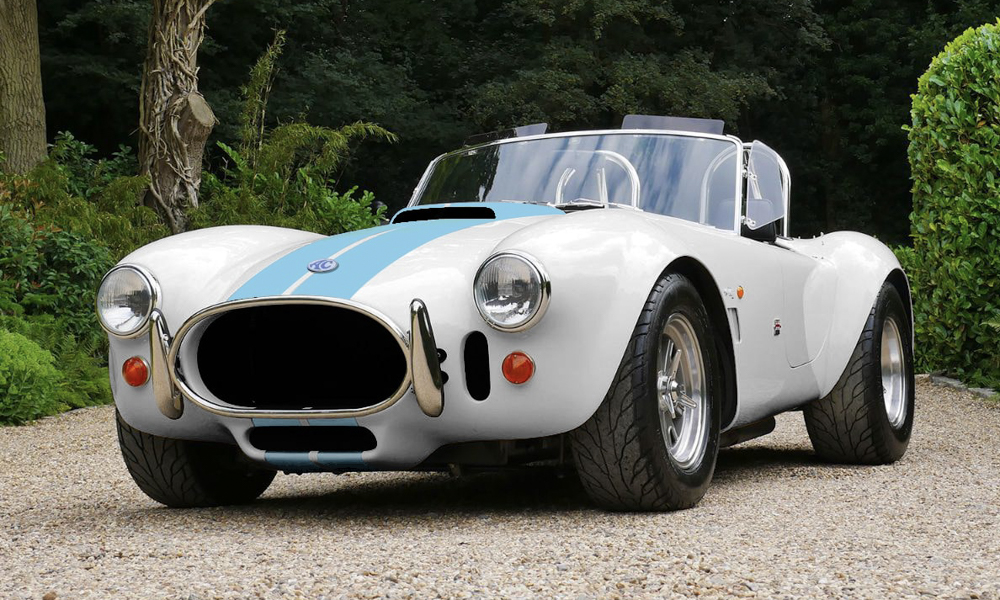 When you hear the name AC Cobra, what's the first thing that comes to your mind? Chances are it's the mental image of a V8-powered muscle car burning rubber while filling the air with the unapologetic noise of a mechanical thunderstorm. Well, the Cobras you see depicted here can still do burnouts and rearrange your face when you mash the go pedal, but they do it without burning any fossil fuel. That's because AC Cars is following the global trend and electrifying its range. The upcoming Series 4 models from Britain's longest-surviving car brand promise plenty of fun in the shape of two different BEVs.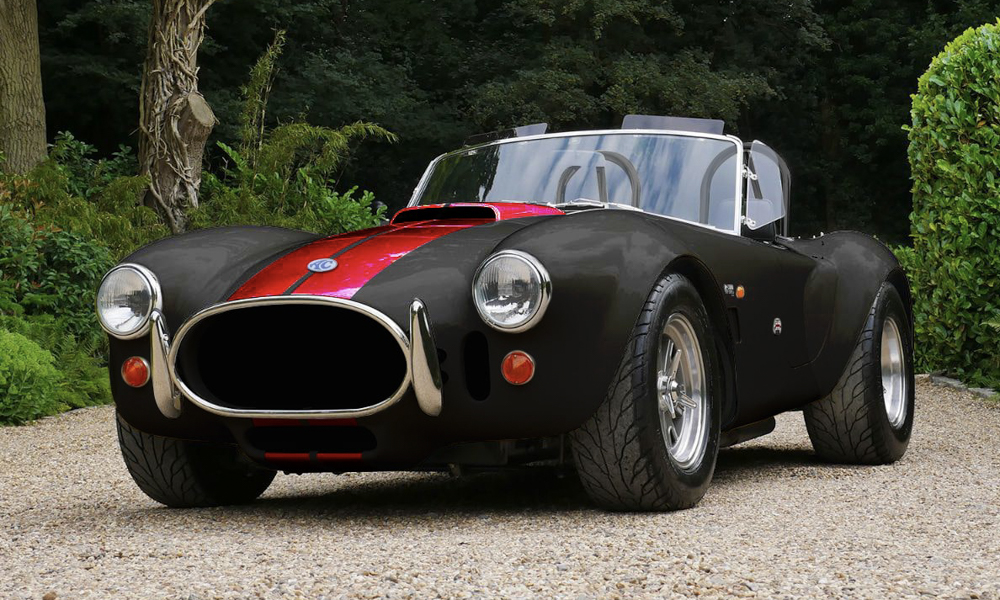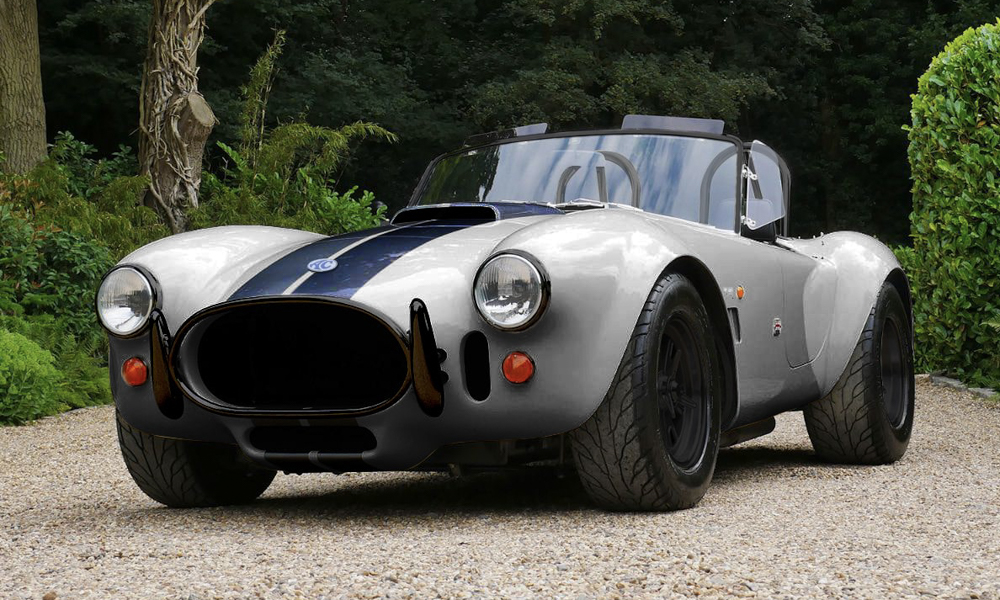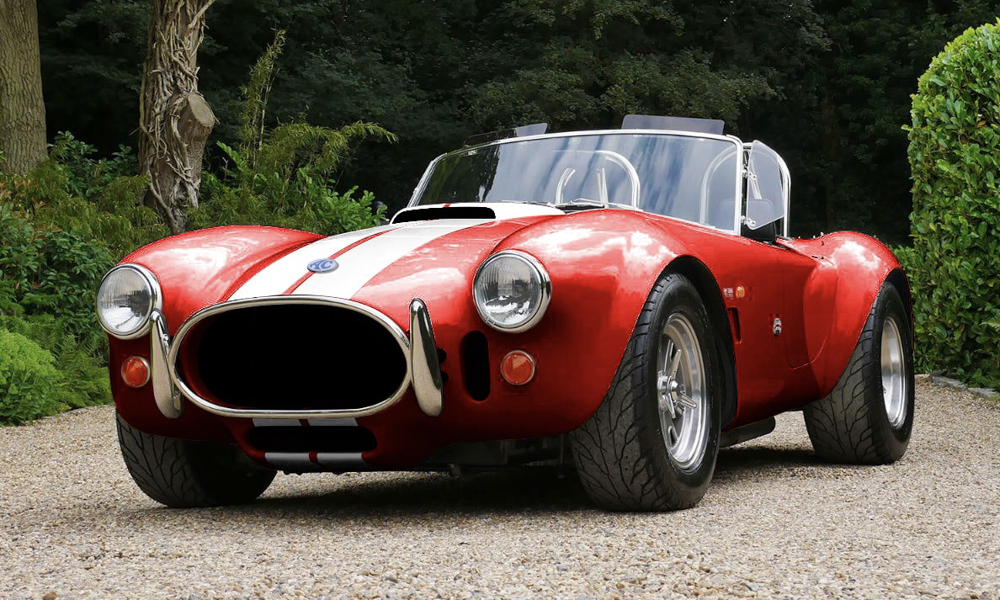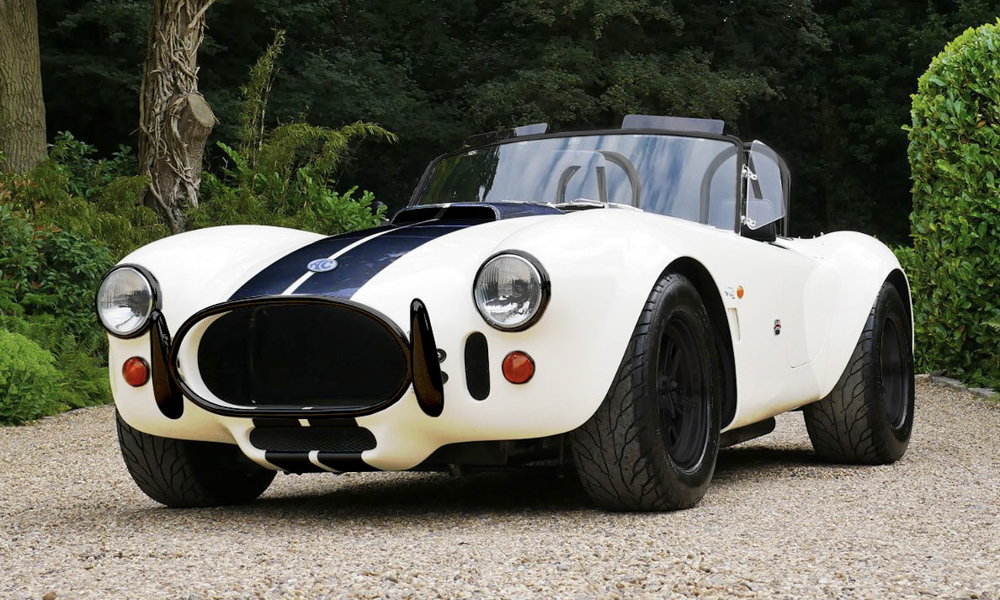 At the lower end of the power spectrum sits the 230 with 312hp, 500Nm and a claimed range of around 300km. Weighing just 1,190kg, it is capable of going from zero to 100km/h in a respectable 4.9 seconds, and can be yours for £148,000 (P9.99 million). If you prefer one that is a little bit bigger, then the range-topping 460 might be the better choice for you. Featuring a 54kWh battery, it churns out 625hp and 1,000Nm. That's enough to rocket from a standstill to 100km/h in just 3.8 seconds while still weighing just 1,240kg. Total range is around 260km, and prices start at £168,000 (P11.34 million).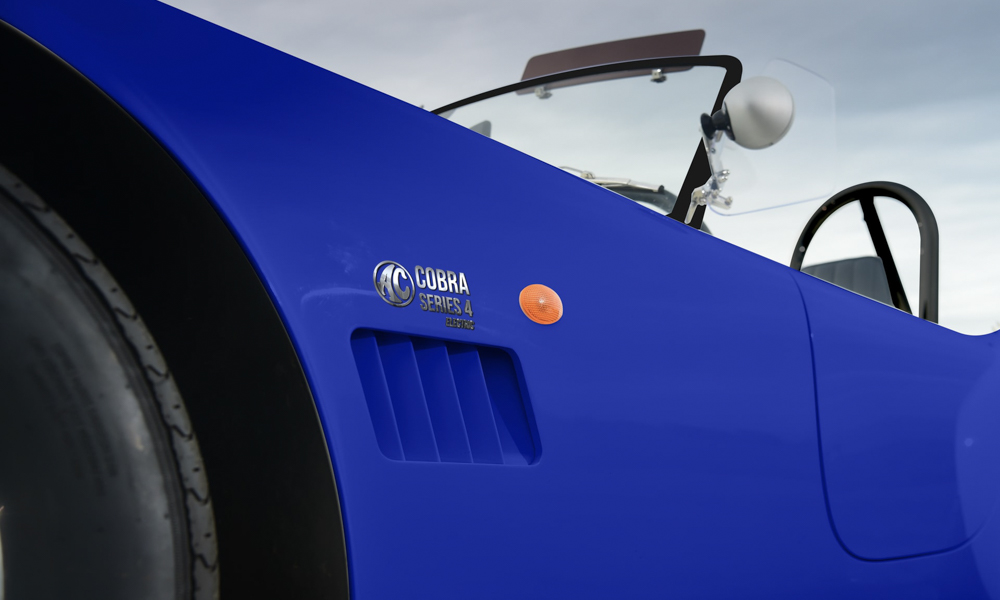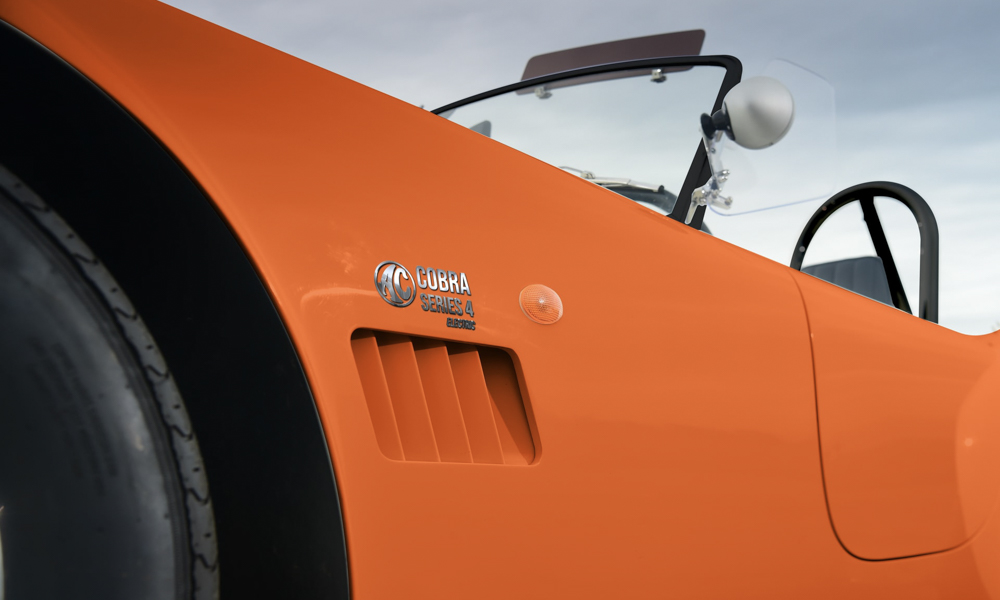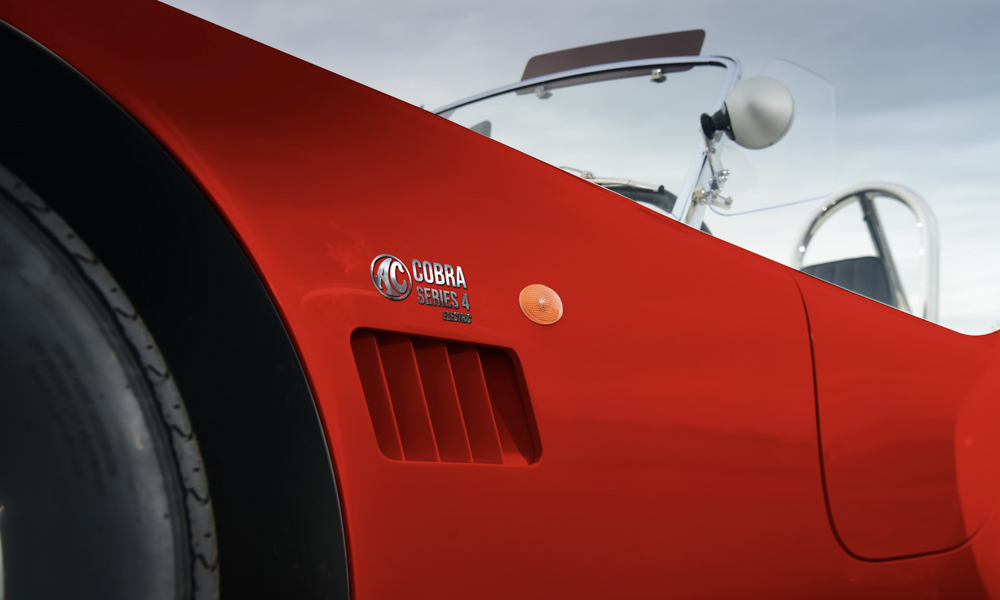 Buyers can choose from 15 different colors, and there are also a few special-edition versions up for grabs—all of which feature the classic go-faster stripes. The technology is actually supplied by Falcon Electric, a British firm that specializes in performance EV powertrains. Customer deliveries of the first Series 4 electric snakes are planned for later this year. Apart from the motor now drinking electricity instead of dinosaur juice—and thereby not needing an exhaust pipe anymore—these Cobras look pretty much exactly like the original one that was first launched in 1962 and has since become one of the most iconic sports cars ever made.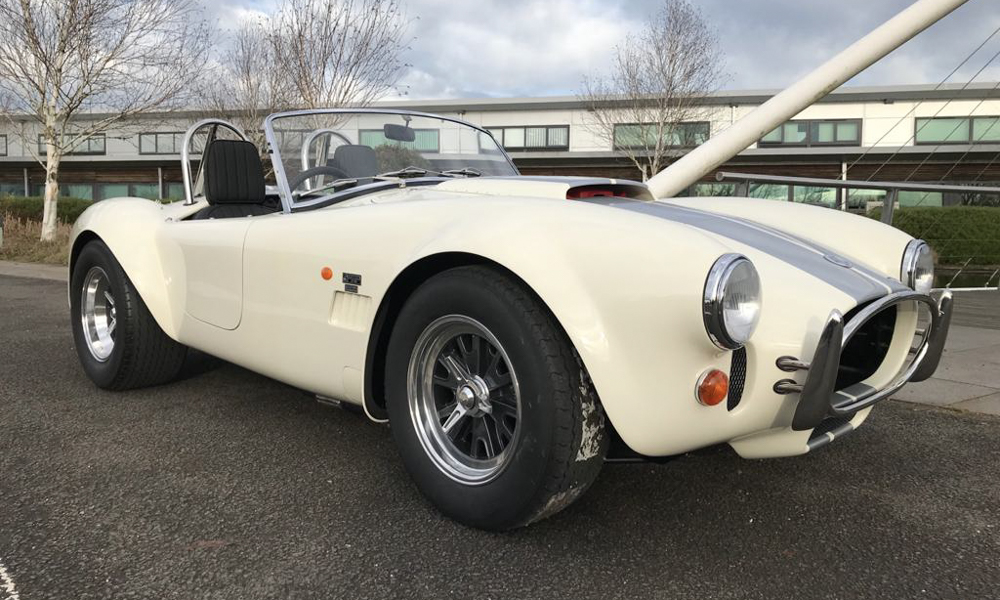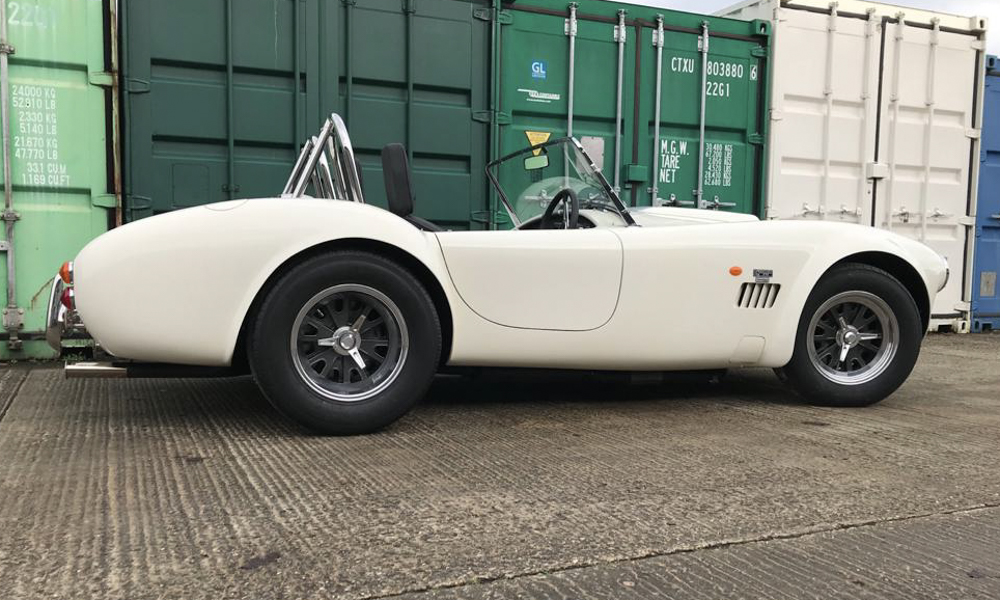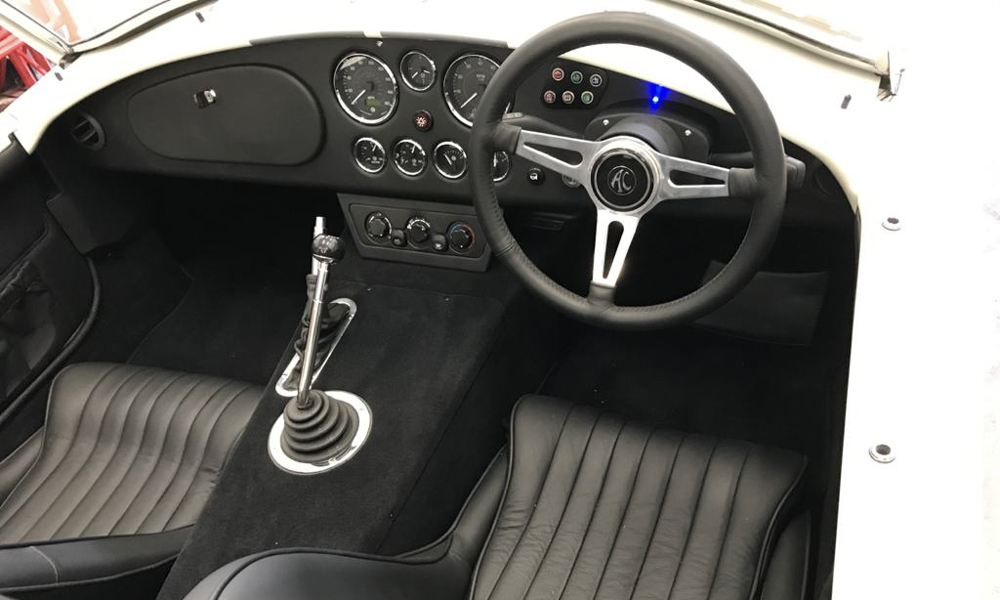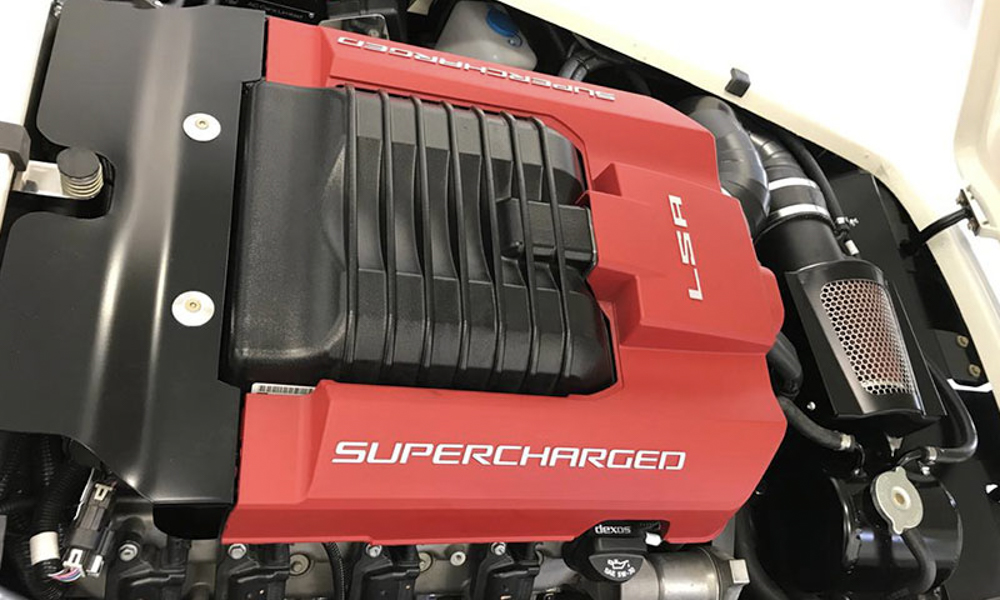 If you really, absolutely cannot bring yourself to buy or even just like the idea of an electric Cobra, then all is not lost. The Brits aren't totally switching to battery power just yet, and the very same press release that detailed the Series 4 EVs also proudly announced a new and improved version of the AC Cobra Superblower. That one still uses a big 6.2-liter V8 from Chevrolet that now produces 660hp and 800Nm, and books in at £139,500 (P9.42 million). There's also an AC Cobra 140 Charter Edition fitted with a Ford Mustang-derived 2.3-liter four-cylinder turbo engine, but we think the idea of driving a four-banger Cobra is probably worse than having an electric one so let's not even go there.