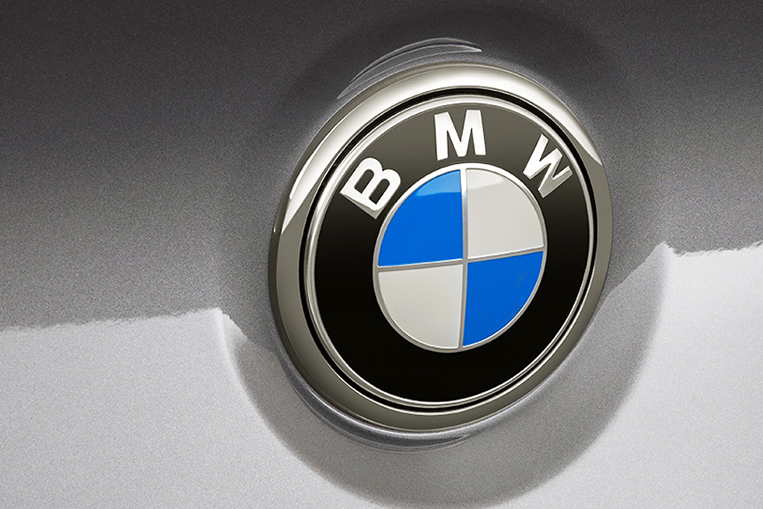 When San Miguel Corporation formally announced in July last year that it was acquiring 65% of the local BMW distributor—then known as Asian Carmakers Corporation—industry insiders speculated about who SMC might hire as the company's top executive. Longtime president Maricar Parco was fully qualified to keep her post, but almost everyone knew that SMC president Ramon S. Ang would want to install his own appointee.
That handpicked executive was Adrian Spencer Yu, Lexus Manila's founding sales director who had begun his automotive career at Honda Cars Makati in the '90s, where RSA became his client. SMC's big boss would continue to get vehicles from Yu when the latter moved to PGA Cars (Audi and Porsche distributor) and then eventually to Lexus.
Yu officially transferred to SMC Asia Car Distributors Corporation (the BMW importer's new name) in December, and it became just a matter of time before he took over the reins of the organization.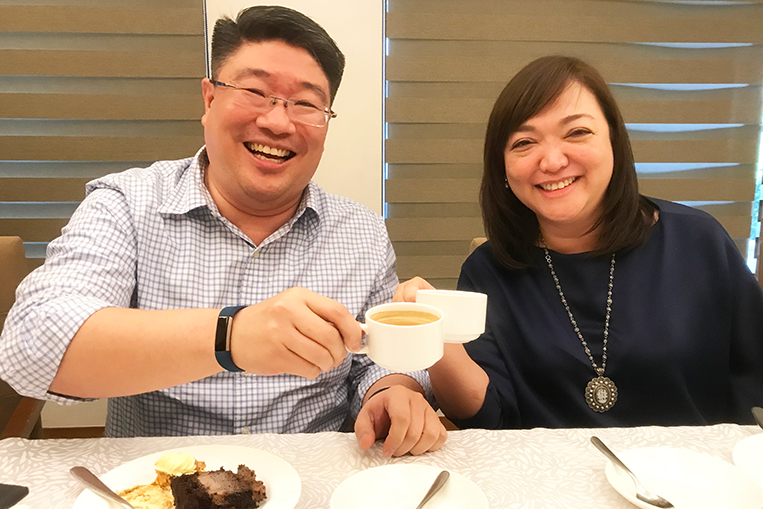 Yesterday, Parco and Yu told a small group of journalists that the transition of power would be consummated by July 1st, when Yu finally becomes president of SMCACDC and Parco assumes a new role as president of an upcoming BMW flagship dealership located in Greenhills, San Juan. It was an emotional disclosure by the well-loved and widely respected lady boss, who had risen to her post in 2011 after having served as ACC's marketing director. Many considered it a crowning achievement in a long career that had also started at Honda (Parco joined Honda Cars Philippines as a public relations executive in the '90s after graduating from the University of the Philippines).
Meanwhile, SMCACDC marketing director Karl Magsuci is also leaving the company but not the BMW family. On June 25th, he will be crossing over to the dealer side as president of Autoallee BMW in Quezon City.
Expect these management changes to shake things up within the local BMW network in the coming months. Congratulations to all individuals involved.