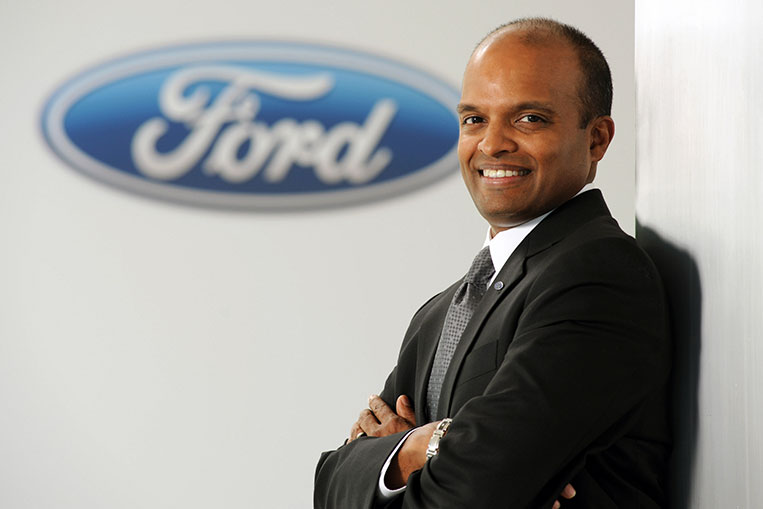 There's a chilling wind sweeping across corporate America these days, exposing and holding accountable powerful men who have been guilty of conduct unbecoming of professional leaders. Three of the most common forms of impropriety are racism, sexism and sexual harassment, offenses that have received special attention in a time when the US President has himself been documented committing them.
And now the ax has fallen on an automaker's high-ranking executive.
Dearborn-based Ford Motor Company has announced that it is letting go of executive vice president and North American president Raj Nair following an "internal investigation into reports of inappropriate behavior." The firm hasn't disclosed what Nair's offense exactly was, but said "certain behavior" by the ousted boss had been "inconsistent with the company's code of conduct."
A press statement quotes Ford president and CEO Jim Hackett as saying: "We made this decision after a thorough review and careful consideration. Ford is deeply committed to providing and nurturing a safe and respectful culture, and we expect our leaders to fully uphold these values."
The same statement includes a PR-friendly comment from Nair: "I sincerely regret that there have been instances where I have not exhibited leadership behavior consistent with the principles that the company and I have always espoused. I continue to have the utmost faith in the people of Ford Motor Company and wish them continued success in the future."
Nair had been promoted to his last post as president of Ford North America only on June 1, 2017.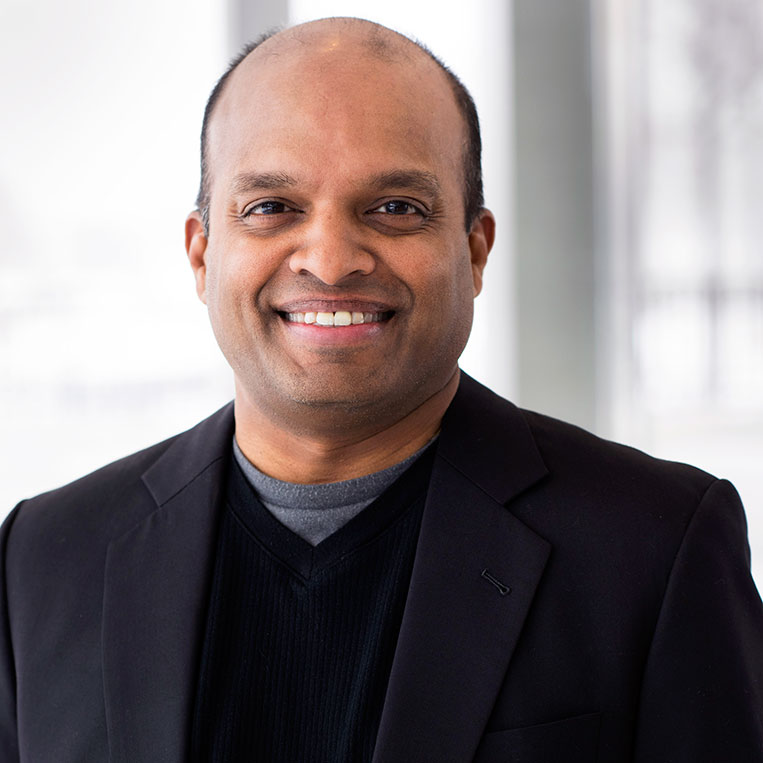 Holding a degree in mechanical engineering from Kettering University in Flint, Michigan, Nair joined Ford's body and assembly operations in 1987. After being involved in various vehicle programs at 13 assembly facilities, Nair was moved to Ford Europe as launch manager for the 1996 Fiesta. Other European launches he supervised were for the Focus, the Transit and the Mondeo.
Nair went on to hold different positions in manufacturing, product development and purchasing within the Ford network. It should be noted that he also served, for three years, as vice president of Ford's Asia-Pacific operations.
In 2012, Nair was appointed to a very crucial post inside Ford—as group vice president of the car company's product development. In 2015, he became the manufacturer's chief technical officer.
We suggest you monitor automotive blogs in the US in the coming days. We have a feeling somebody will leak the true story behind Nair's dismissal.