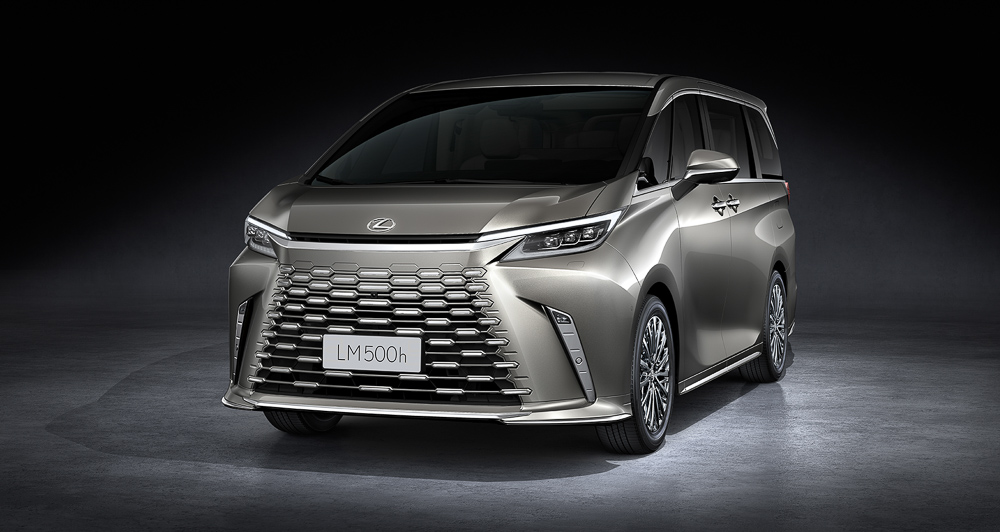 For us Asians (especially those living in the southeast and the east), luxury minivans are the new status symbol. Nothing truly screams money like alighting from the automatically opening rear doors of something like a Lexus LM.
It's essentially a spiffed-up Toyota Alphard, which had been introduced first before the luxury model. But now, it seems that the script has been flipped, with the all-new LM being unveiled to the public at the 2023 Shanghai Auto Show before the release of the updated Alphard.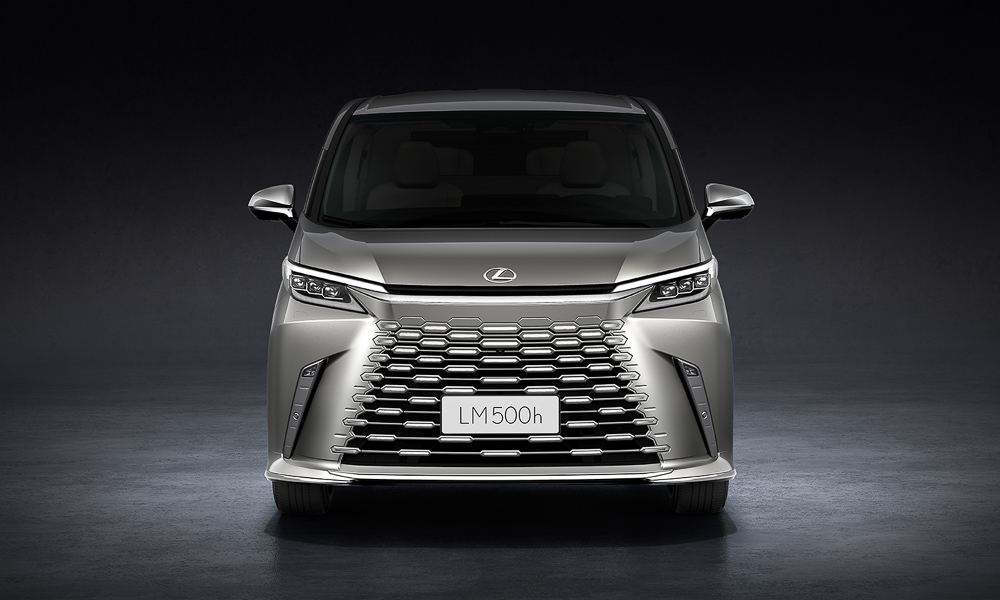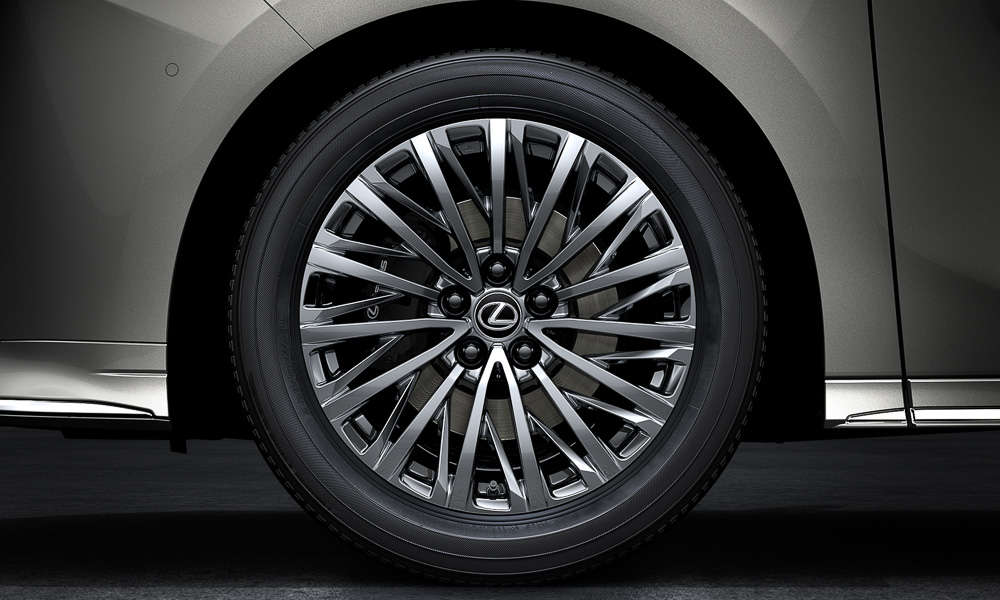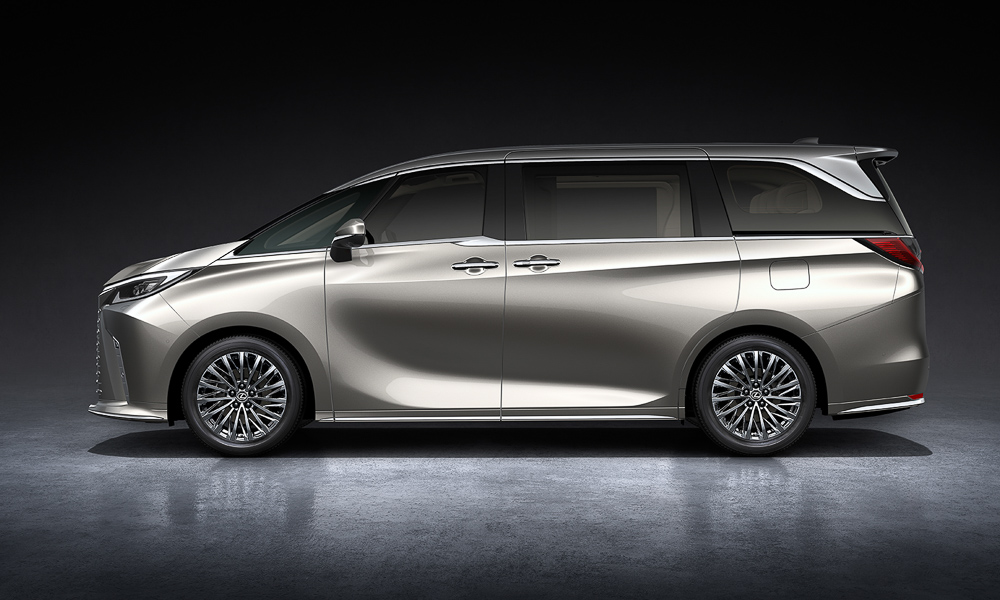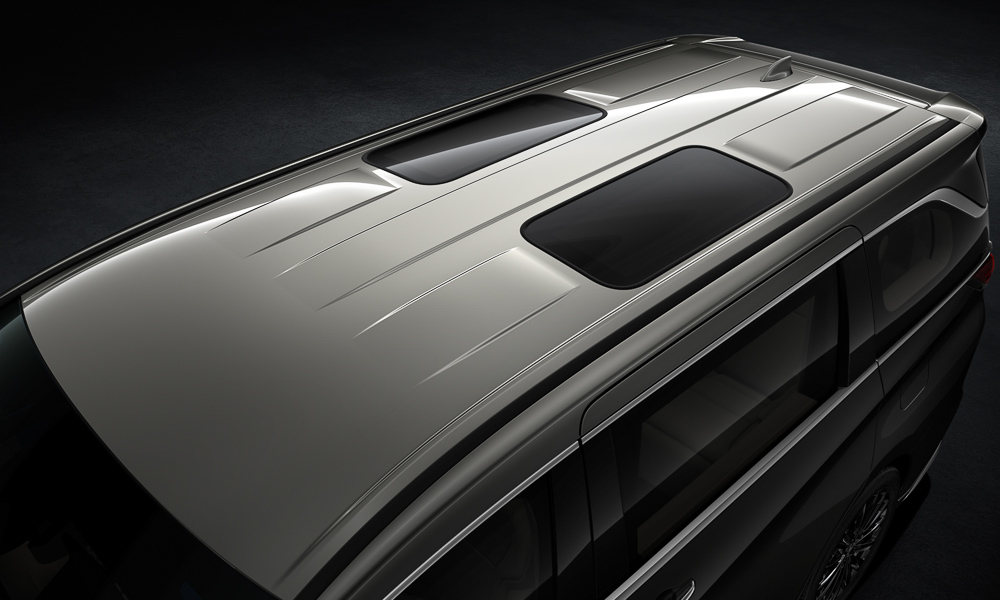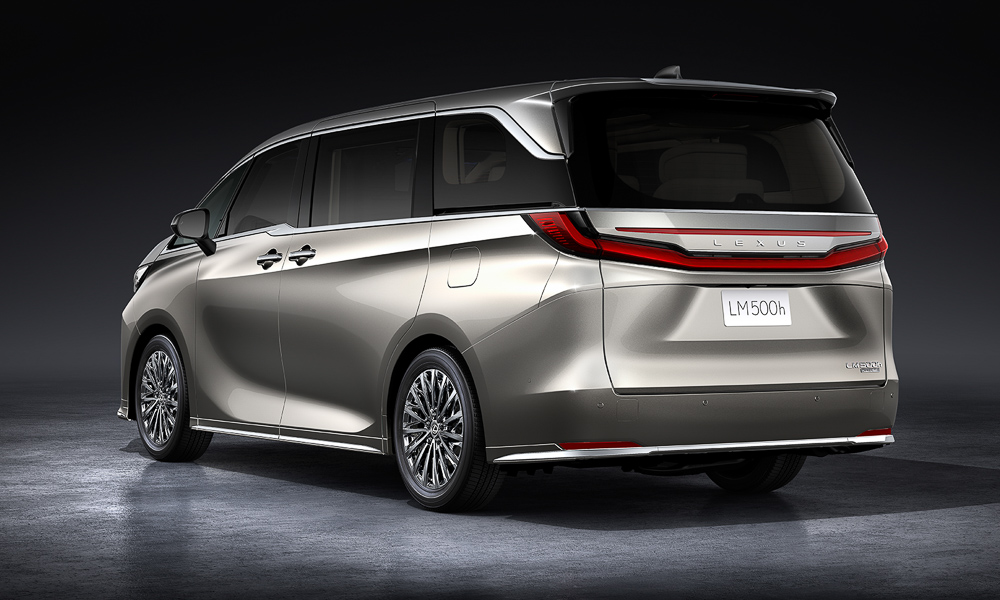 The Spindle Body design language is front and center here, with a new futuristic, hexagonal grille that can only be described as massive; enlarged windows for an airier-feeling cabin; and dual rear-light bars that surround the brand-new Lexus lettering at the back. You can also have it with 17- or 19-inch wheels.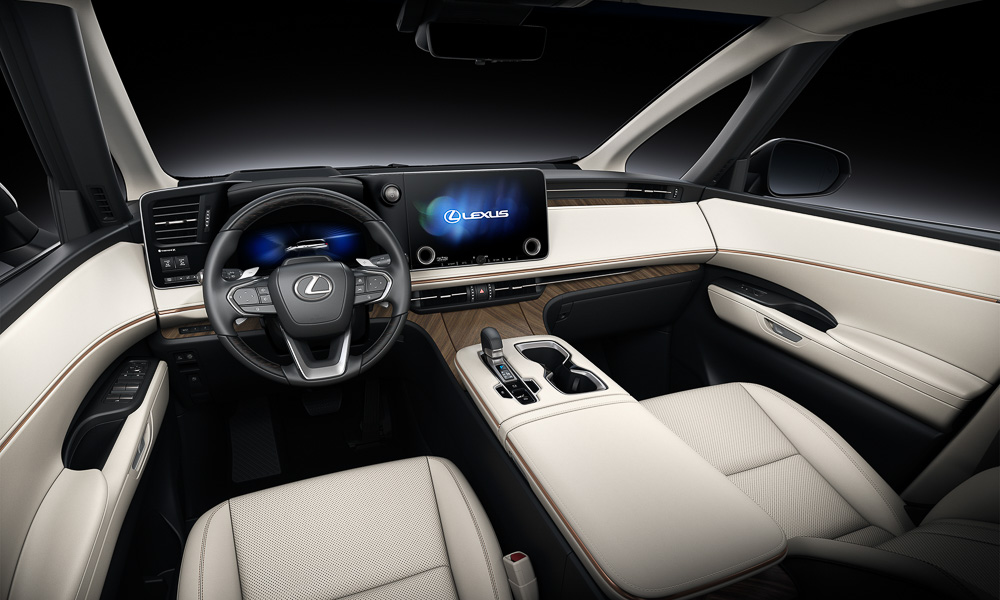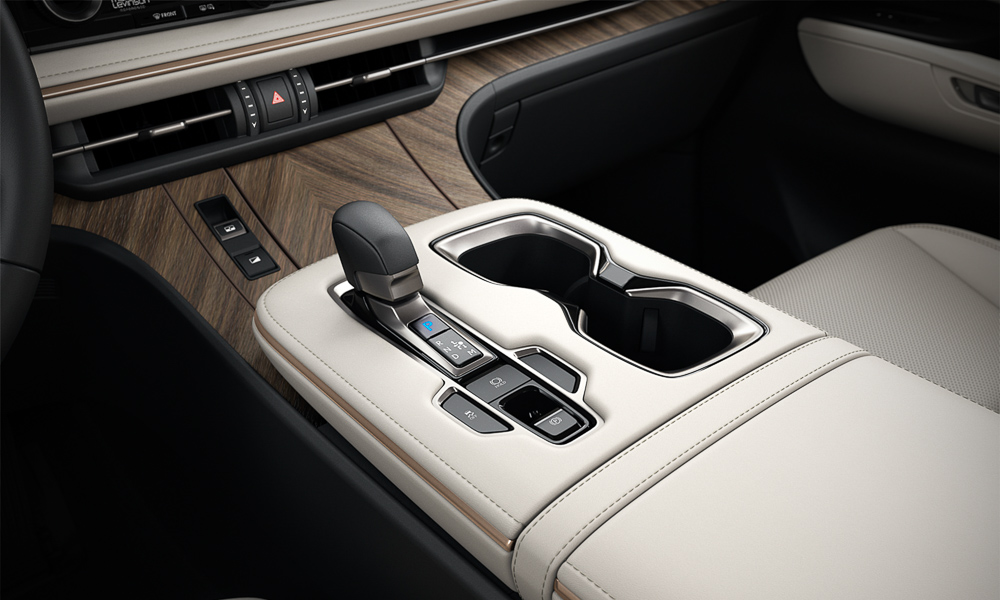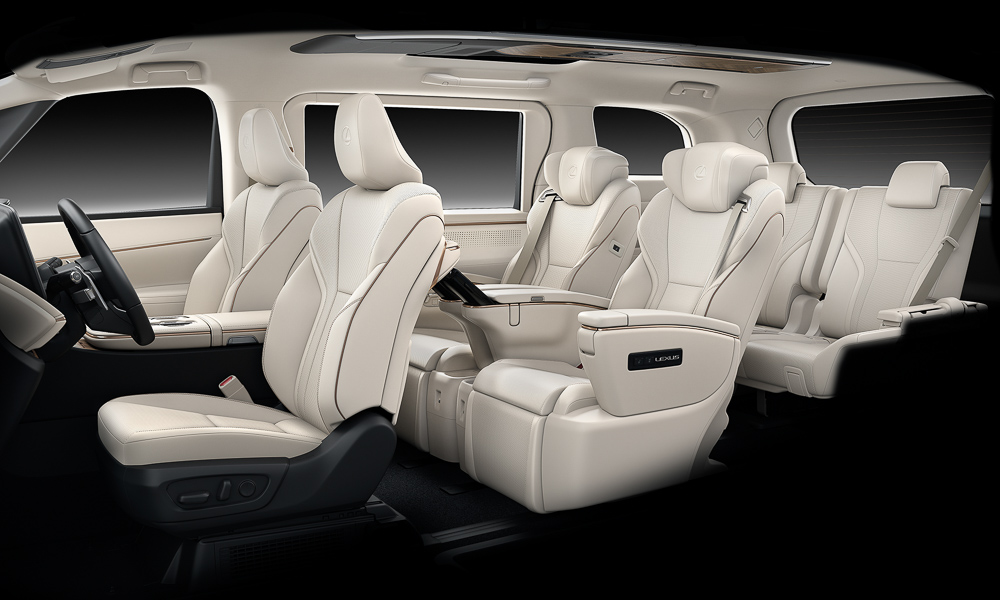 Unlike other luxury vehicles, the cabin of the LM is human-centric, designed to be a lounge-like environment thanks to seamless, clean lines all over, using the finest materials. The driver now receives a Tazuna-inspired cockpit, with a simpler control layout so that your chauffeur can focus on shuttling you around in safety.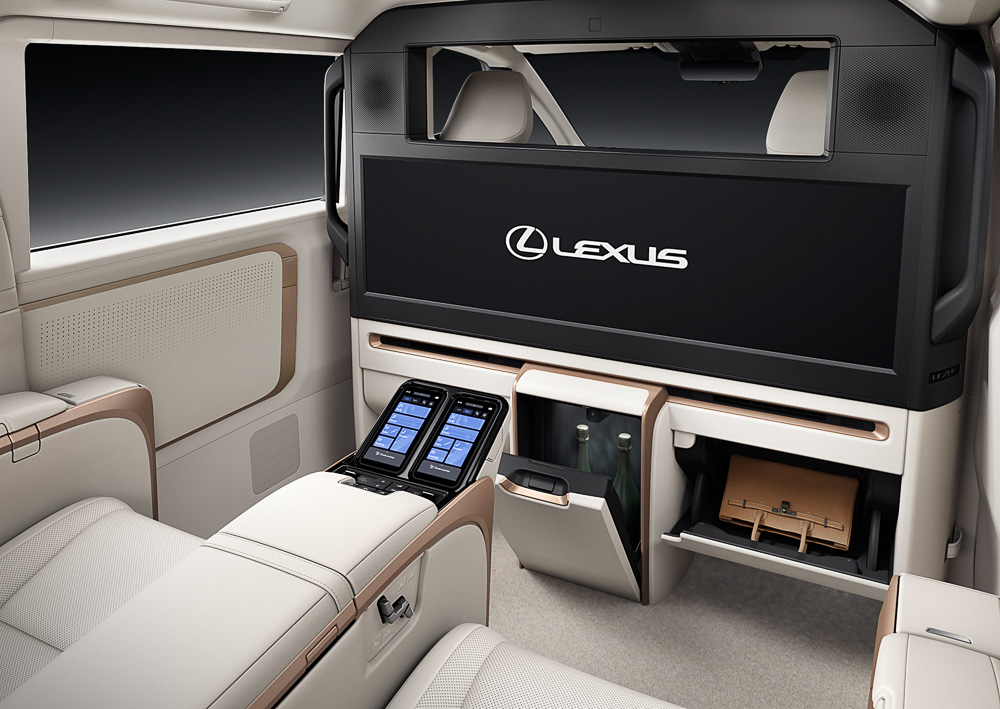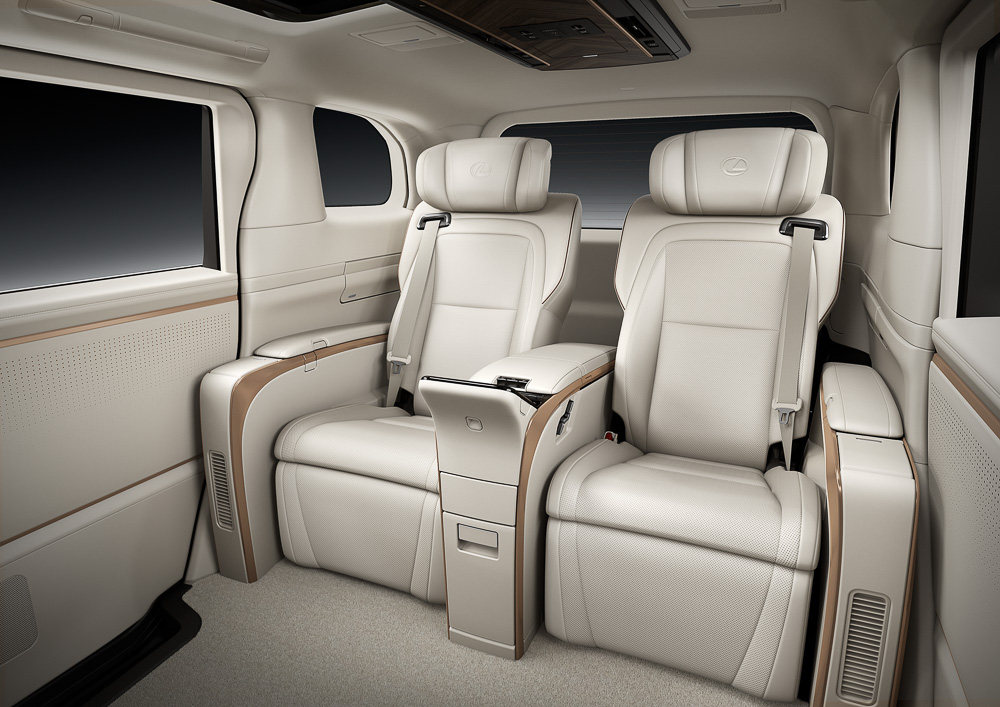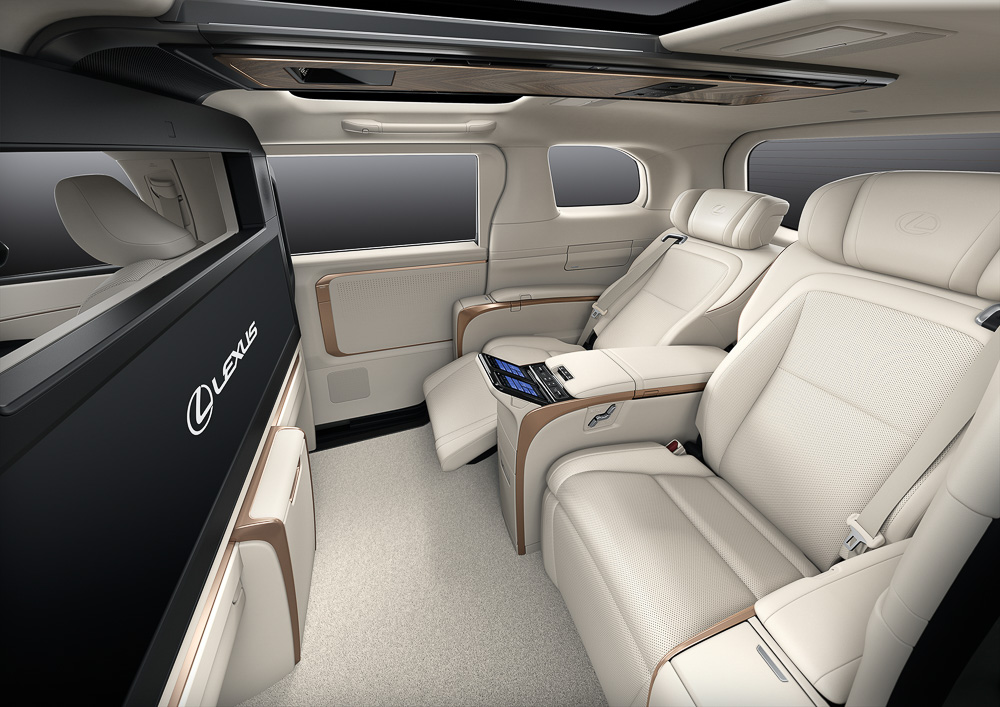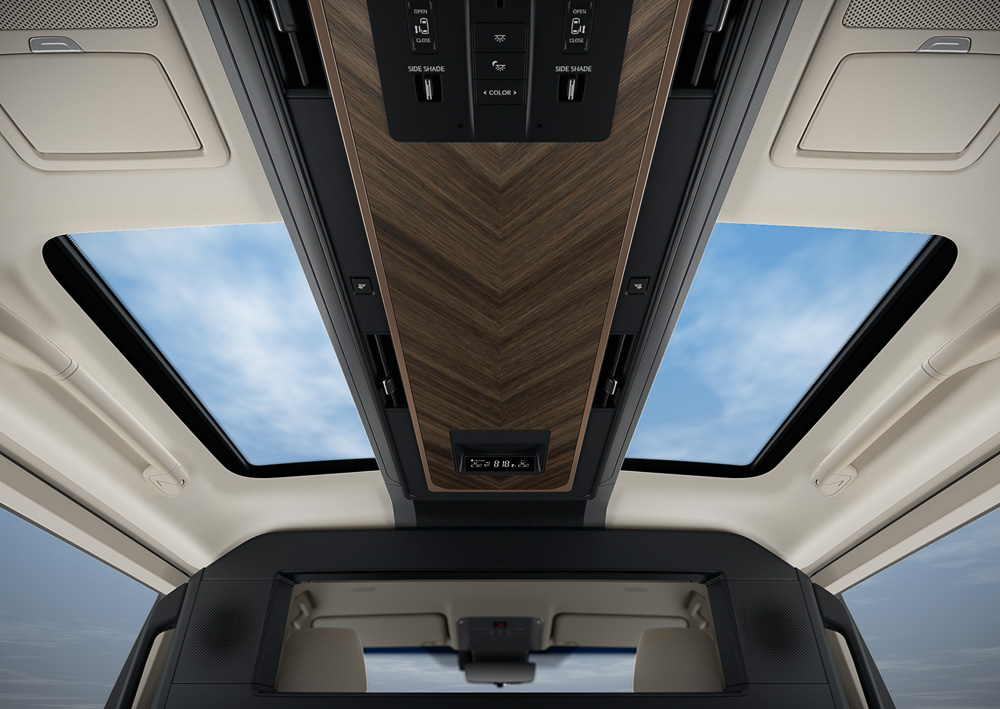 The rear part of the cabin can be specified either as a six- or seven-seater, but those looking for the true limousine experience will want the four-seater layout.
It has a retractable glass partition that features a 48-inch widescreen display below it, multiple storage compartments, and even a refrigerator.
The rear seats now come with heated armrests and ottomans (leg rests), and there is a Warmth-Sensing IR Matrix Sensor that scans the occupant in four different areas to automatically control the air-conditioning and the seat heaters for optimum comfort.
Other niceties include a leather-wrapped retractable table, 64-color ambient lighting, dual fixed sunroofs, and Mark Levinson speakers.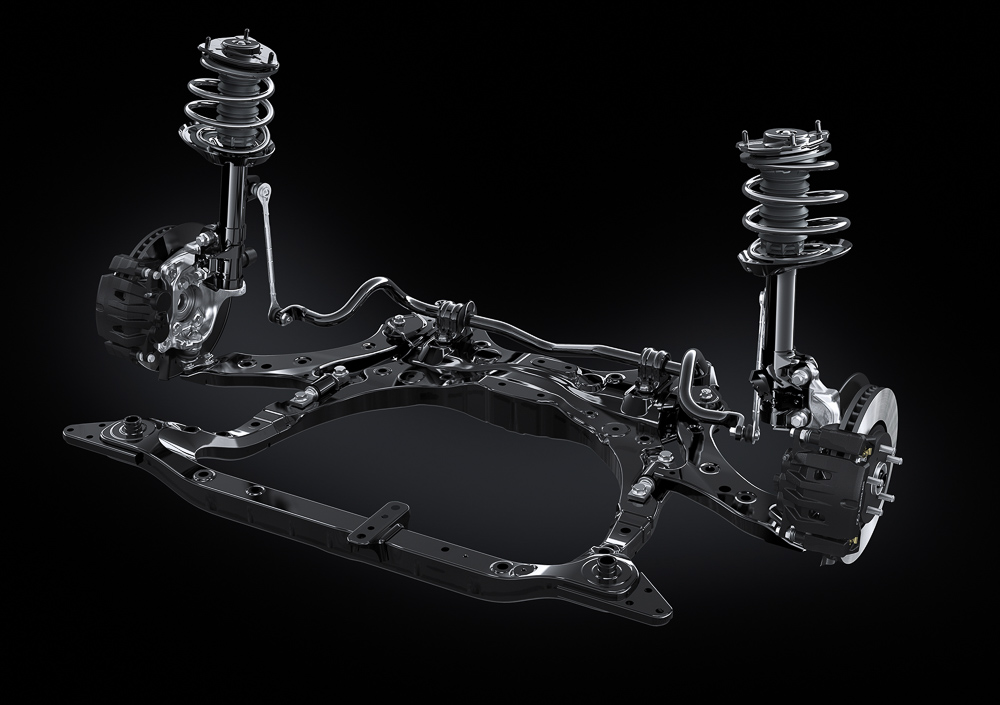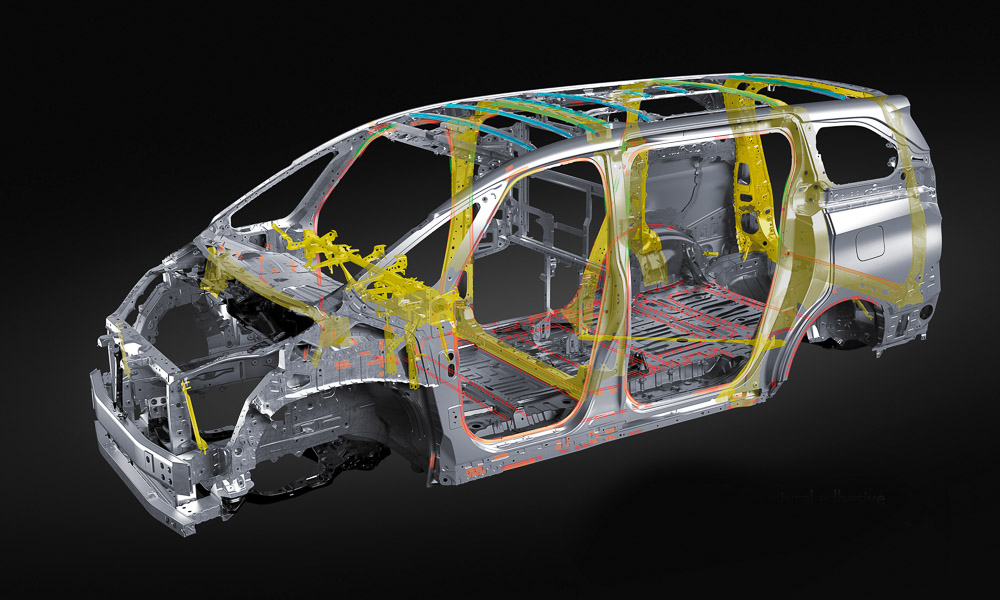 Just like its RX sibling, the LM ditches the V6 for a pair of electrified in-line-four engines: a 2.4-liter turbocharged gasoline engine mated to a hybrid system that uses an eAxle, or a naturally aspirated 2.5-liter gasoline engine with a hybrid system. There are no figures yet, but you can expect them to be very similar to the RX.
Despite the loss of two cylinders, it's an even more plush, quiet, and comfortable-riding van. Increased rigidity, improved acoustic glass, noise insulation, and vibration-dampening materials have been implemented.
Also, the Adaptive Variable Suspension now has a frequency-sensitive piston valve that aids with dampening force. In fact, there is a "Rear Comfort" drive mode that is set to prioritize, er, the comfort of the passengers behind by adjusting the suspension and having integrated control of the gas and brake pedals.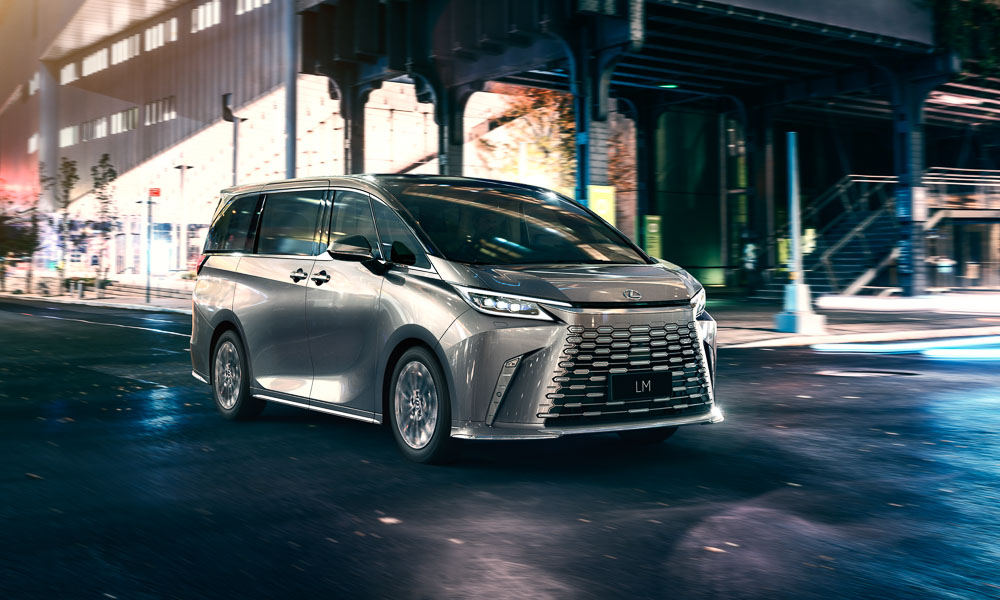 It also comes standard with the Lexus Safety System+, but now it comes with the Proactive Driving Assist, which supports the driver's steering and braking to prevent the vehicle from getting too close to pedestrians, bicycles, and stationary objects. It can even decelerate and use the turn signals to prevent accidents from happening.
Pricing has not been announced, but the all-new LM will be launched in 60 countries worldwide, with China getting first dibs. Also, for the first time, this also includes Europe and Japan. As for our market, you can bet that we'll be getting it for sure—it's just a matter of time before Lexus Philippines brings it in.