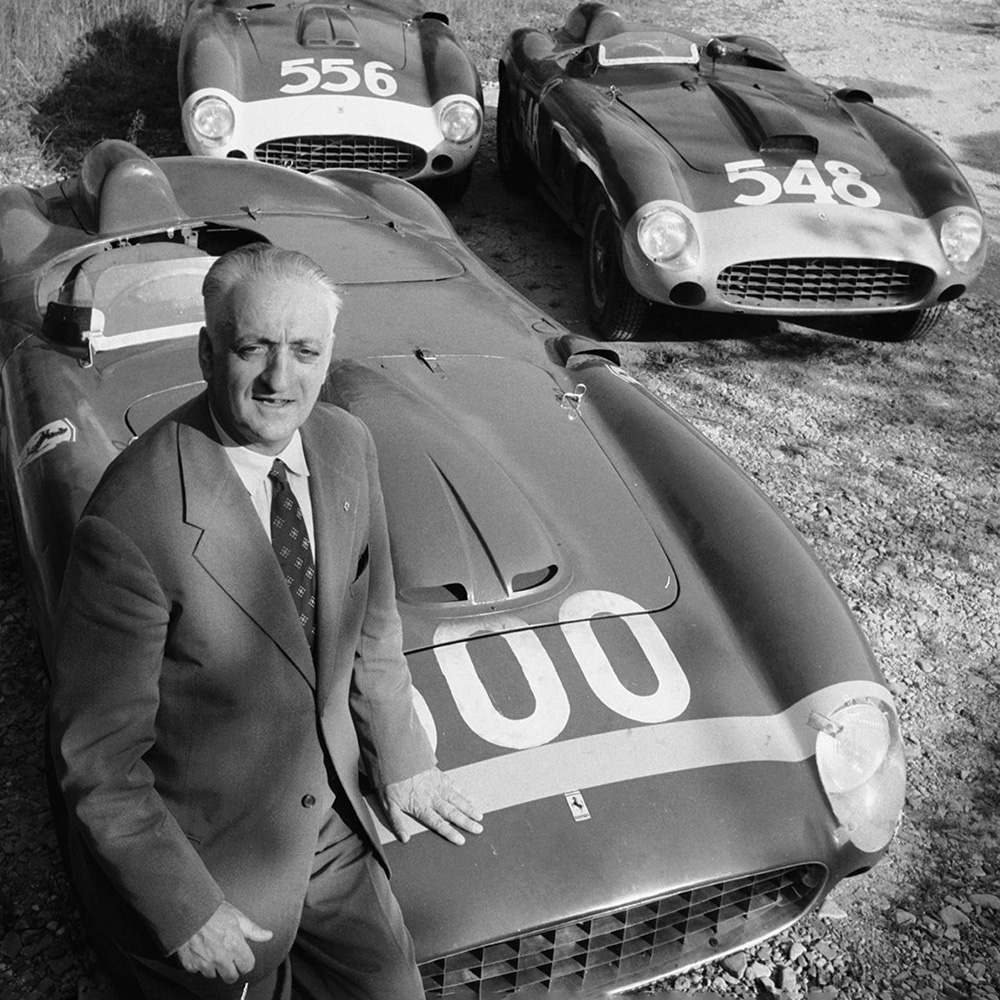 Ferrari vs. Lamborghini. It's a rivalry that was unintentionally started.
Enzo Ferrari established his company in 1947 with the primary intention of racing cars—selling them was simply a result of that. Ferruccio Lamborghini, meanwhile, built tractors, creating his wealth around the business.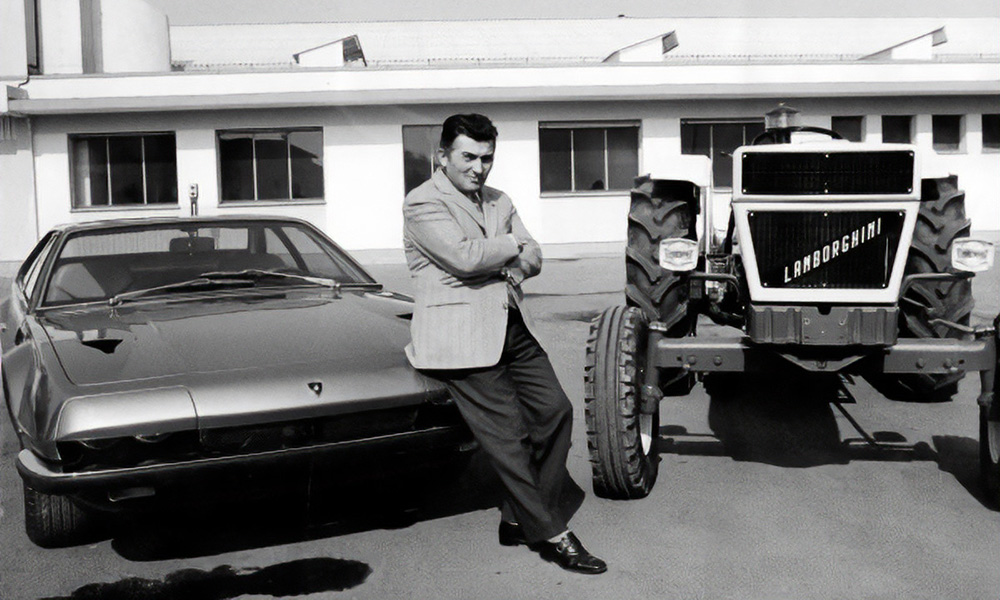 The story goes that Mr. Lamborghini bought a number of Ferraris. Unhappy with the reliability and the clutch always breaking down, he requested Mr. Ferrari build his cars better.
Enzo told Ferruccio to piss off (not in those exact words, but he clearly wasn't happy). Mr. Lamborghini got his guys to make his Ferrari 250 GT more reliable, turning out to be better than the original.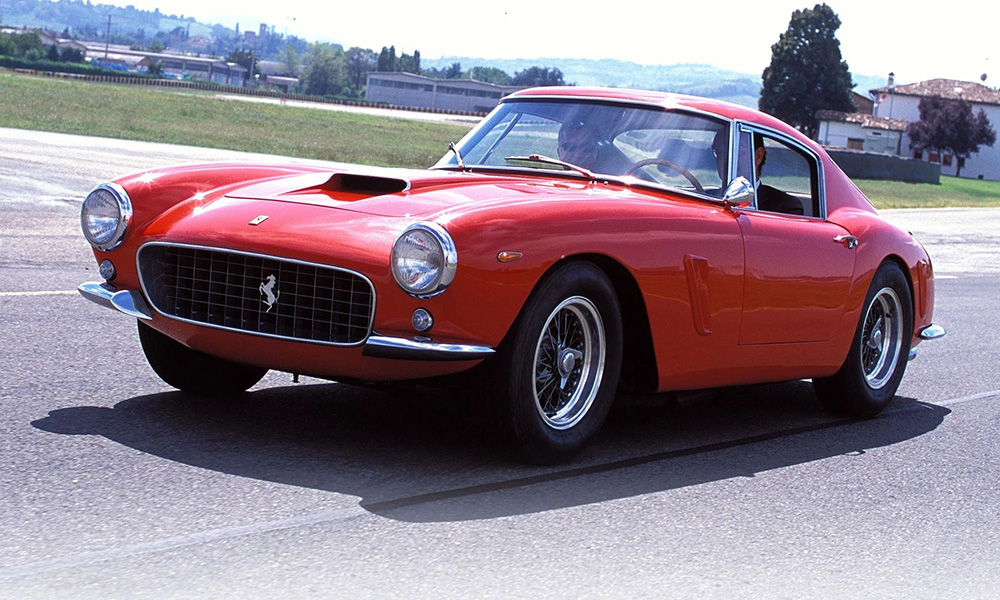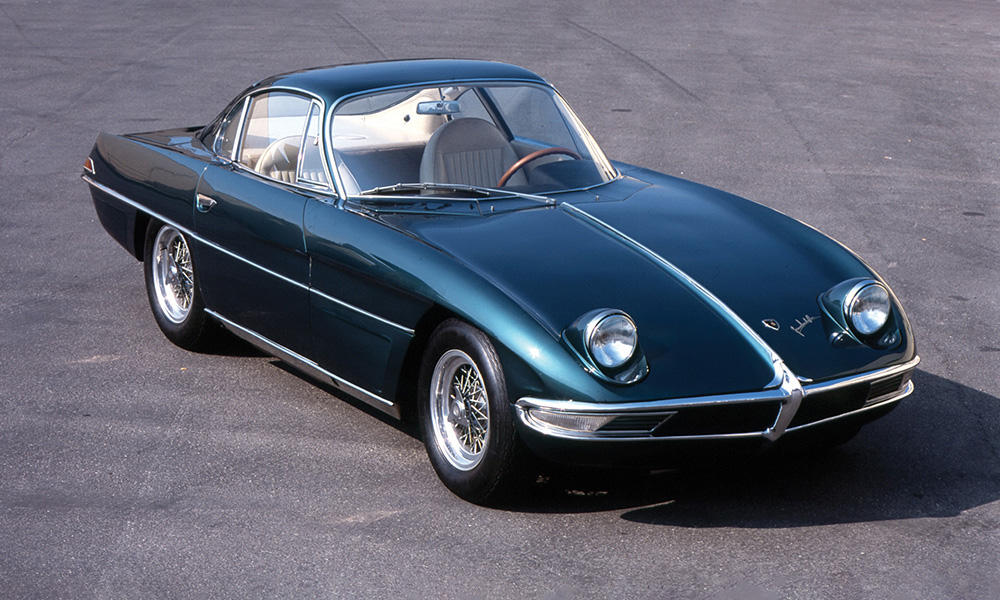 The thought dawned on him and he put together the best engineers, whatever it took. He created his first sports car, the 350 GT (350 just because it was a higher number than Ferrari's 250). Automobili Lamborghini was established in 1963. The Italian supercar supremacy began.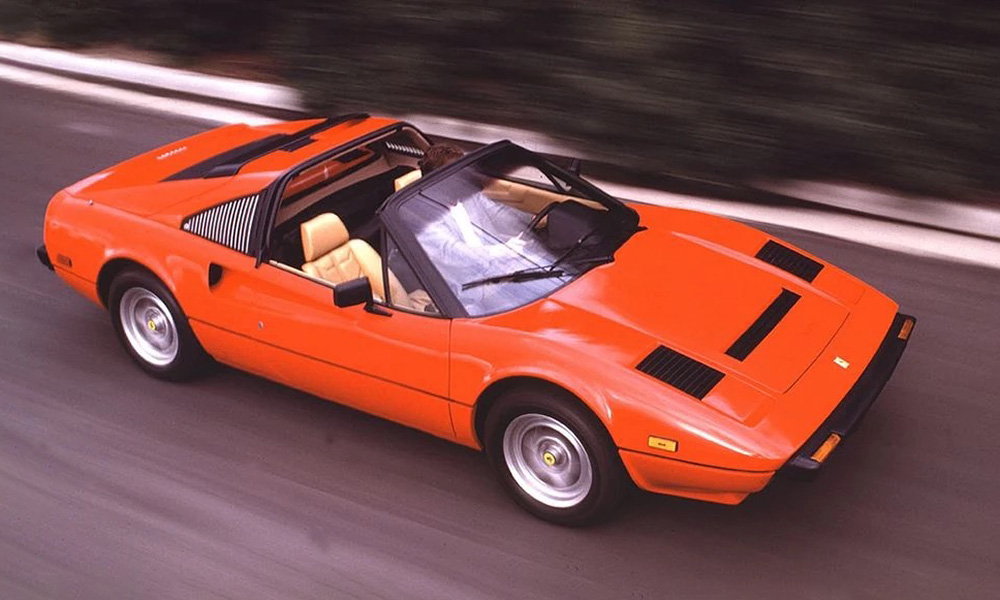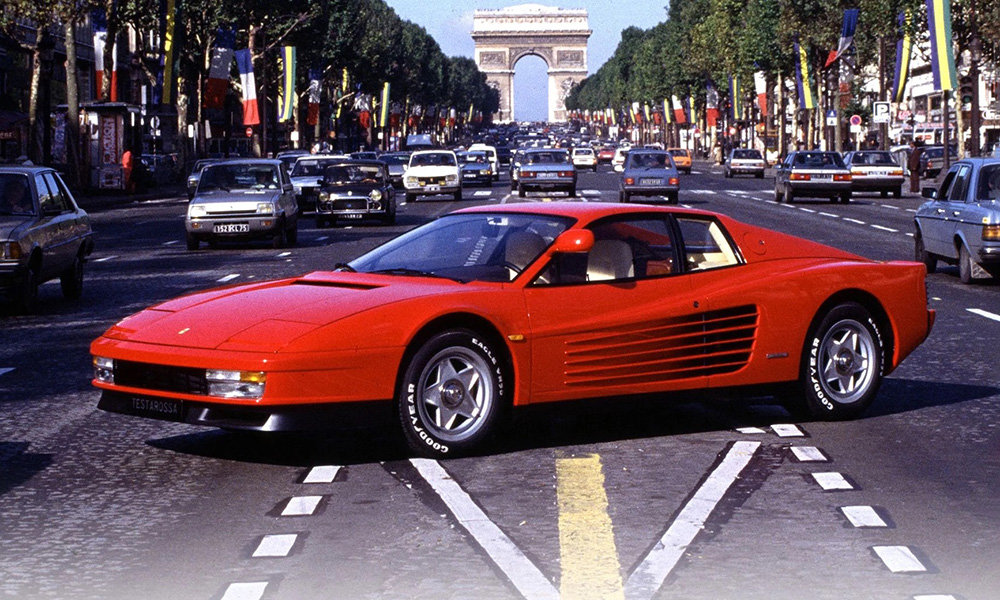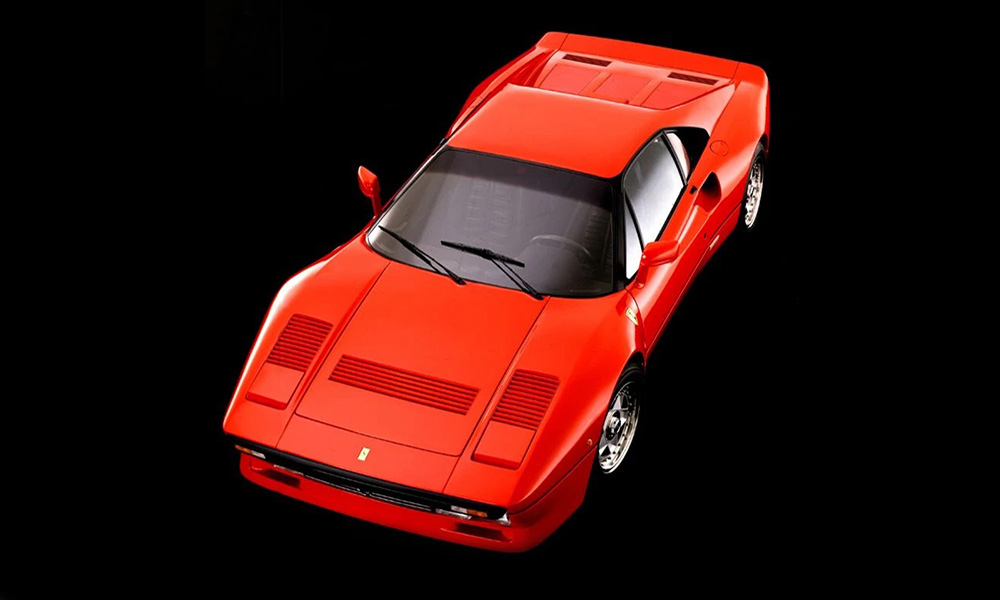 As a little boy, I had a poster of a Ferrari 308 GTS, Testarossa, and 288 GTO on one side of my room, and a Lamborghini Countach and Silhouette on another. I was oblivious to the rivalry then.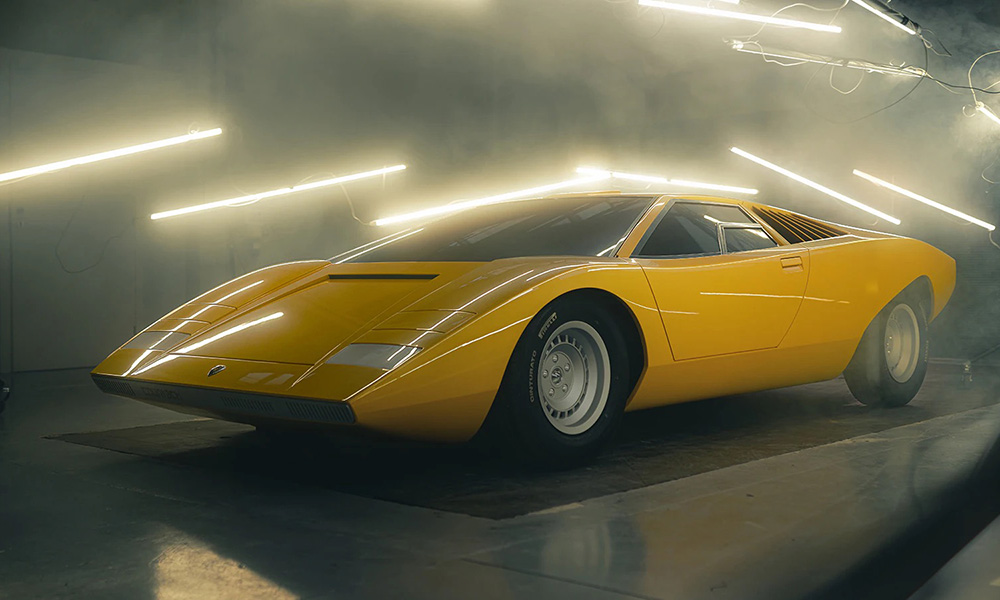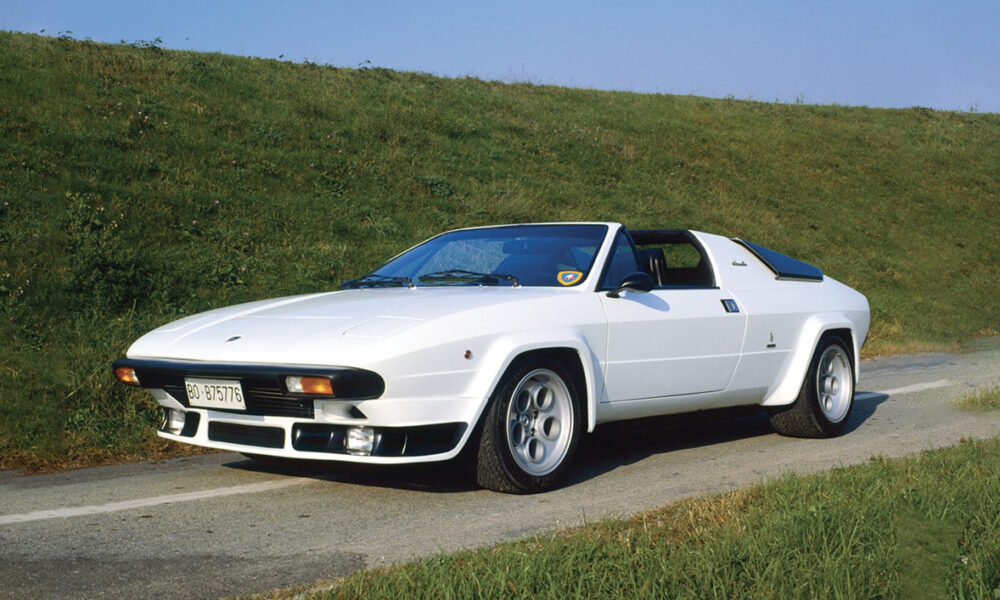 To this day, my choice is unclear. Perhaps I'm denying it. You see, both brands are very good at what they do, no matter how similar yet different they both are.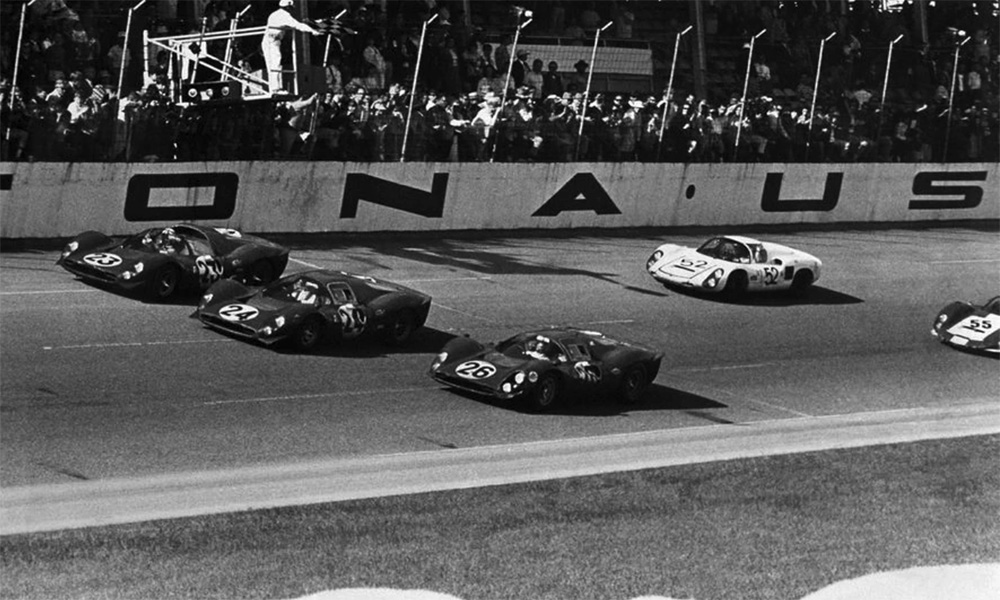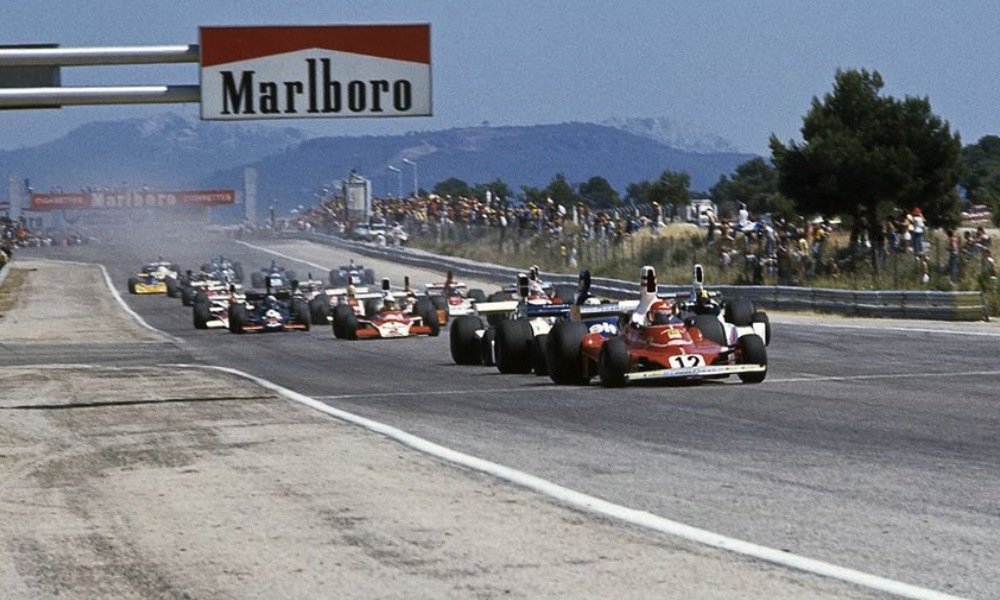 One night over pizza and pasta with a good friend (an Italian), I asked him: Ferrari or Lamborghini? A disclaimer before I go on: We're both Formula 1 fans, so I think I know his answer. But I just had to get his view on both marques.
His reply: "Ferrari, simply because of racing. Ferrari is like our national team. Not just about F1, but the culture behind Ferrari."
Can't argue there. Ferrari is untouchable when it comes to motorsports, winning titles not only in F1 but also in Le Mans and the Mille Miglia. Enzo Ferrari's prime purpose, after all, was racing.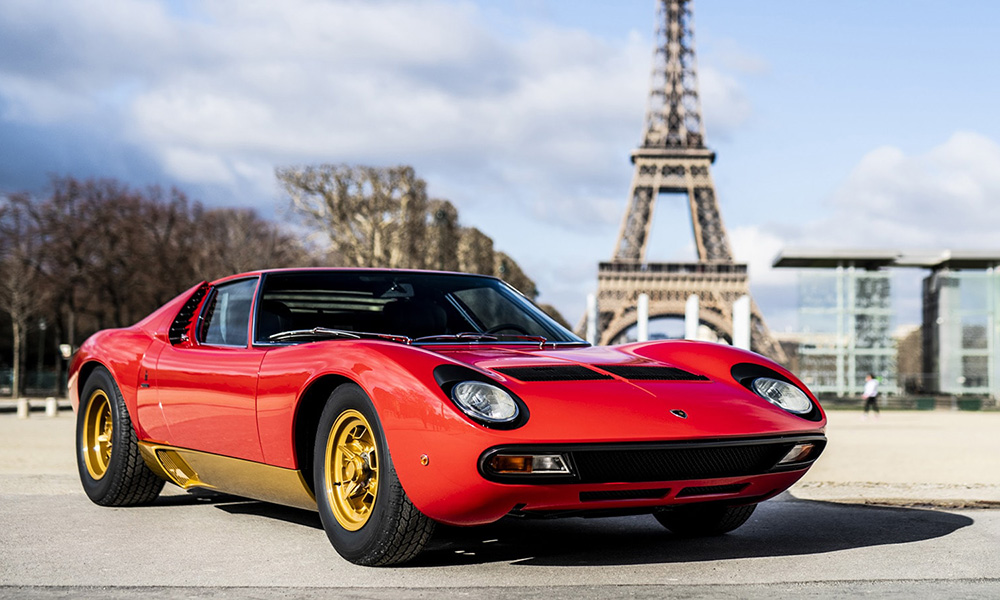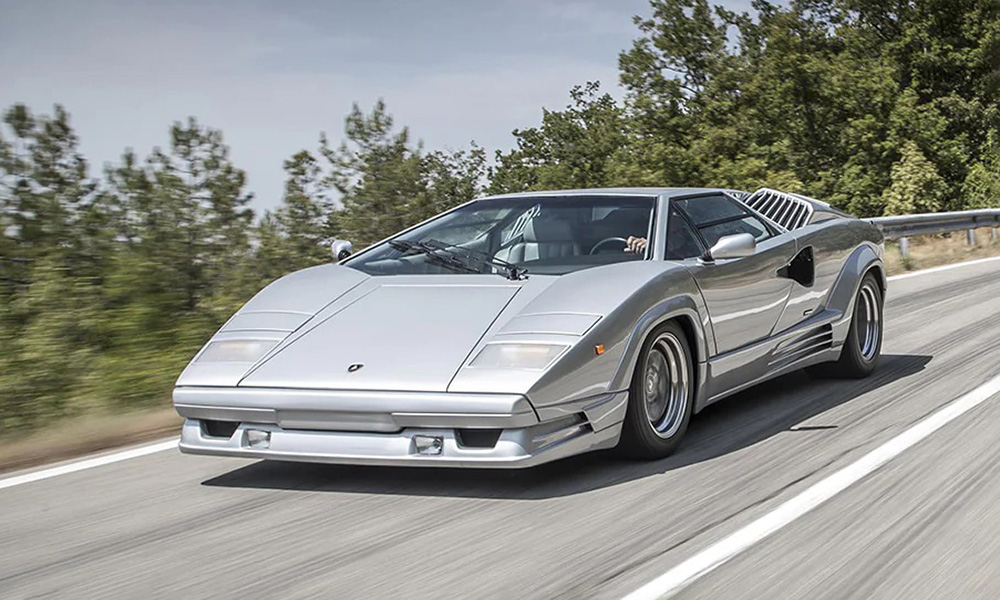 To be fair to Lamborghini, however, he didn't care about racing. Instead, he wanted his cars to be reliable. Through the years, his company's accomplishments must have irked Ferrari.
The Lamborghini Miura, introduced in 1966, was the first supercar and the fastest car at the time. Lamborghini also beat Ferrari to the 180mph (290km/h) mark with the Countach in 1982. Funny the guys from Sant'Agata Bolognese weren't really thinking about racing.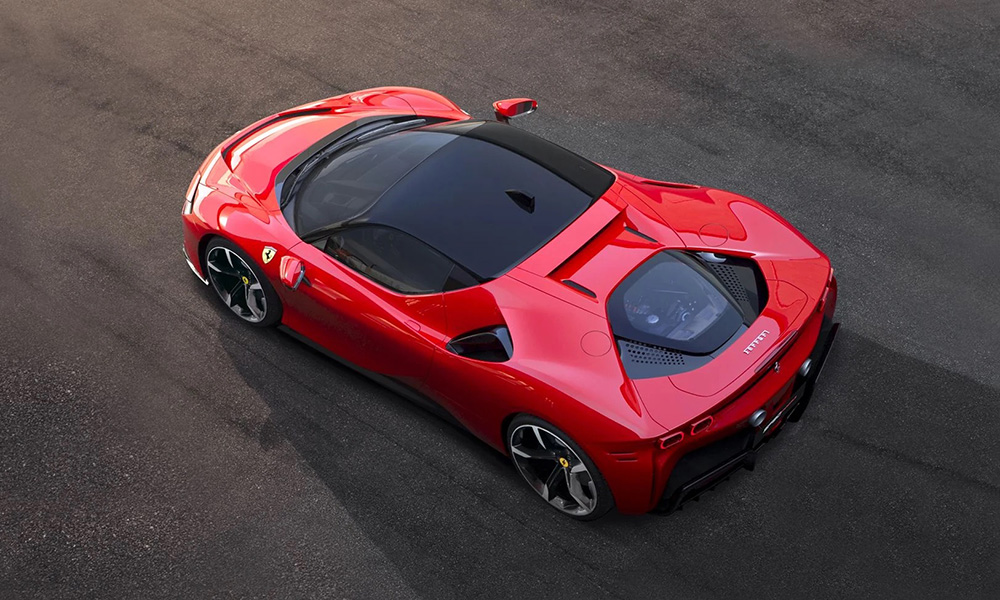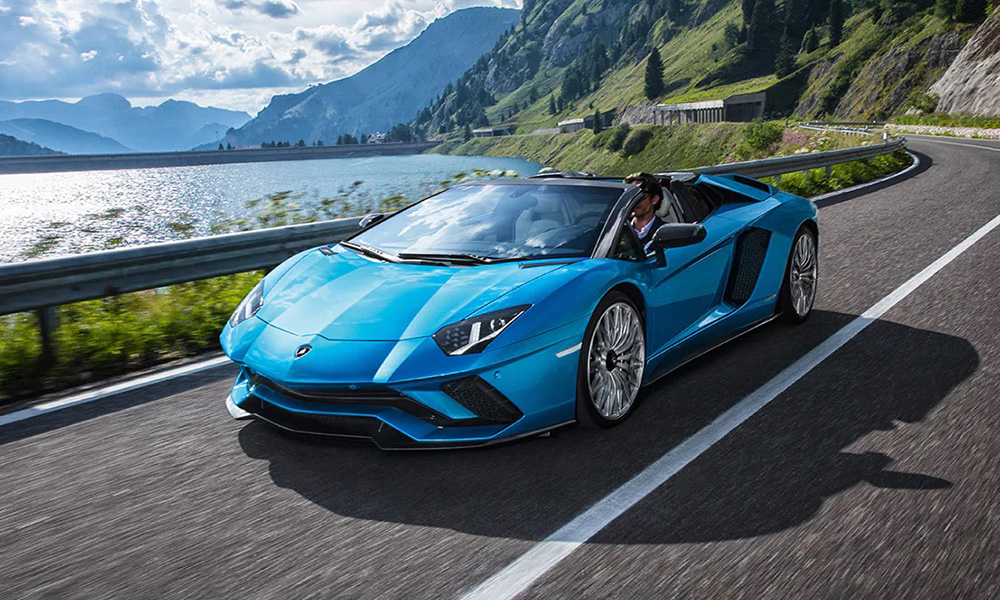 I asked my friend about design.
"Ferrari. Its designs are more fluid. I'm a designer, and that's very important."
I then asked him about Lamborghini's wedge shape.
"That's very Lamborghini, no? But that works only if you're into Battlestar Galactica."
He made his point.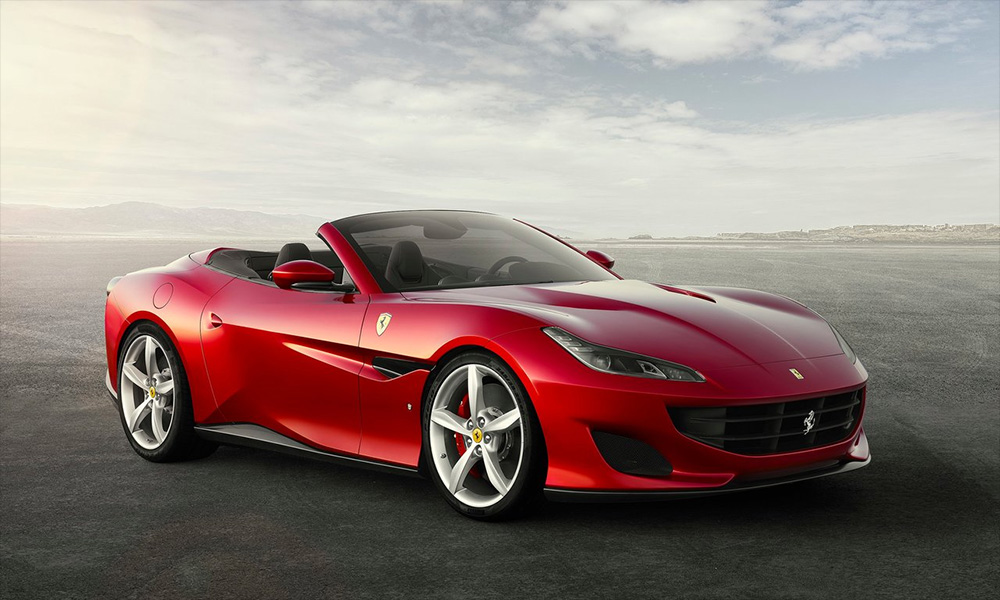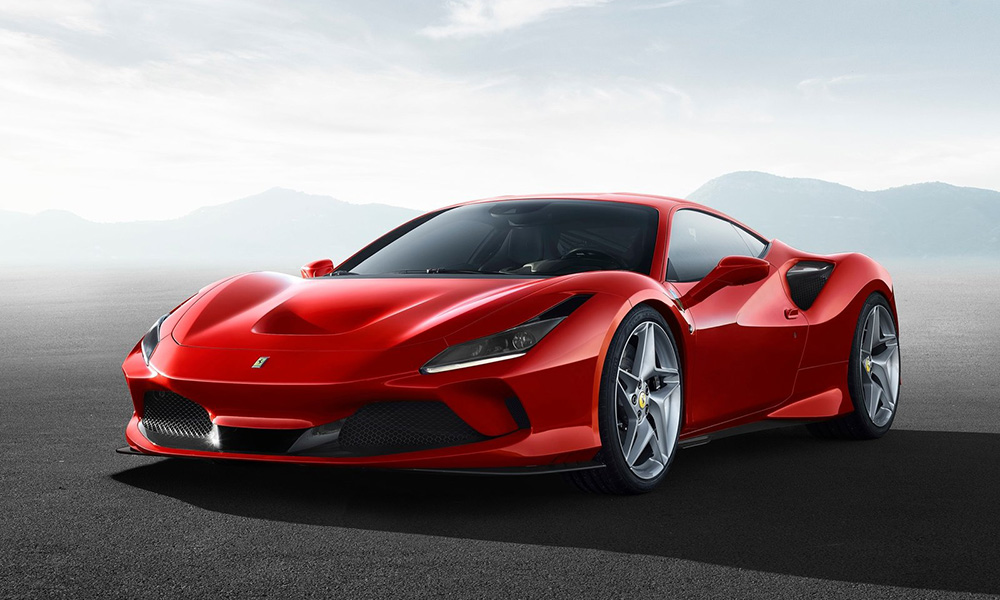 Lastly, I asked him about the likely ownership experience one will have with both, and the respective brand identities.
"Both brands were shit at one point, being so unreliable. But Ferrari's much better now. And Lamborghini's in good hands with the Germans. I'll tell you this: Guys who have become rich, oligarchs—basically other nationalities—will buy a Lamborghini. An Italian will buy a Ferrari."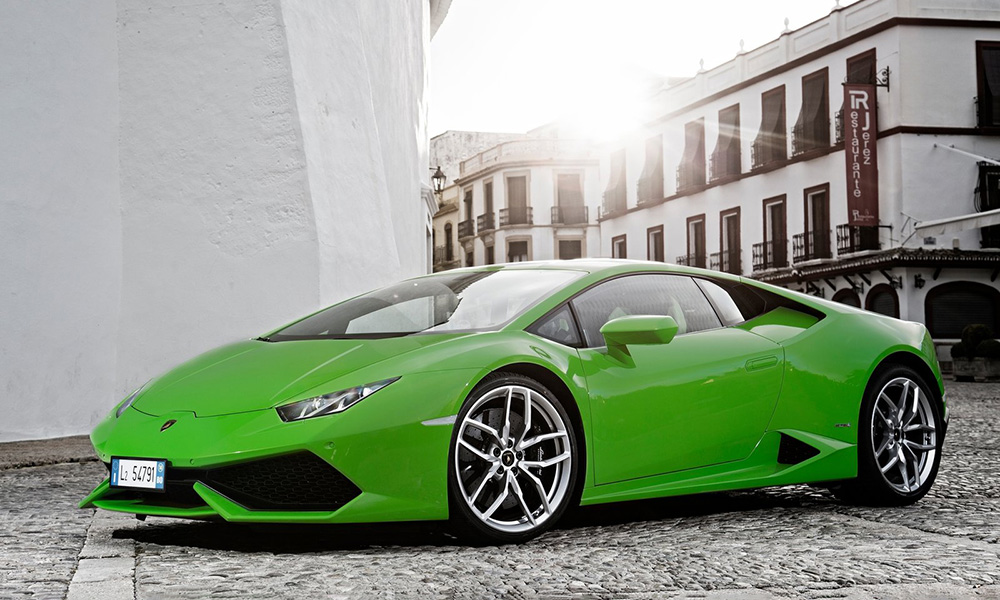 On one side, I can't help but think of the F8 Tributo and the Portofino, the current Ferraris I like. On the other, there is the Huracán (preferably in Mantis Green). My choice isn't clear-cut still. How about you? Let me know.