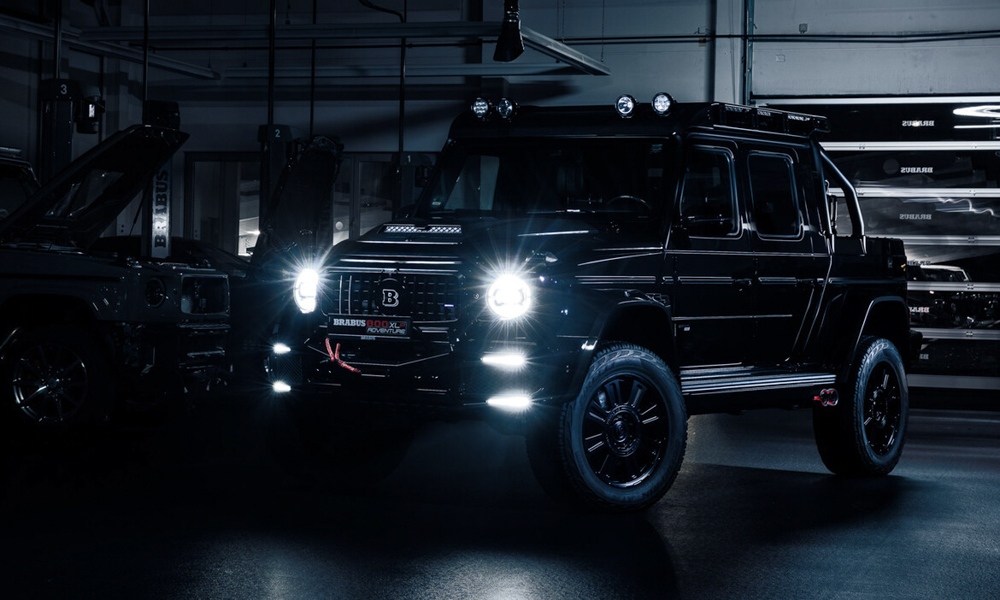 Are you wealthy but still want to feel a little down-to-earth? Would you rather drive a rugged pick-up than a flashy sportscar, but models like the Mercedes X-Class are just too common for you? Well, then you're in luck, because German tuning legend Brabus has just the thing for you. Meet the 800 Adventure XLP Superblack, a truck that makes all other pickups look like cheap toys and promises to carry you and any cargo from A to B with speed, style and total luxury.
The firm's latest addition to the category of "cars the world doesn't need, but will sell out anyway" promises to not only look tough, but also function well should its rich owner ever decide to take it off-road.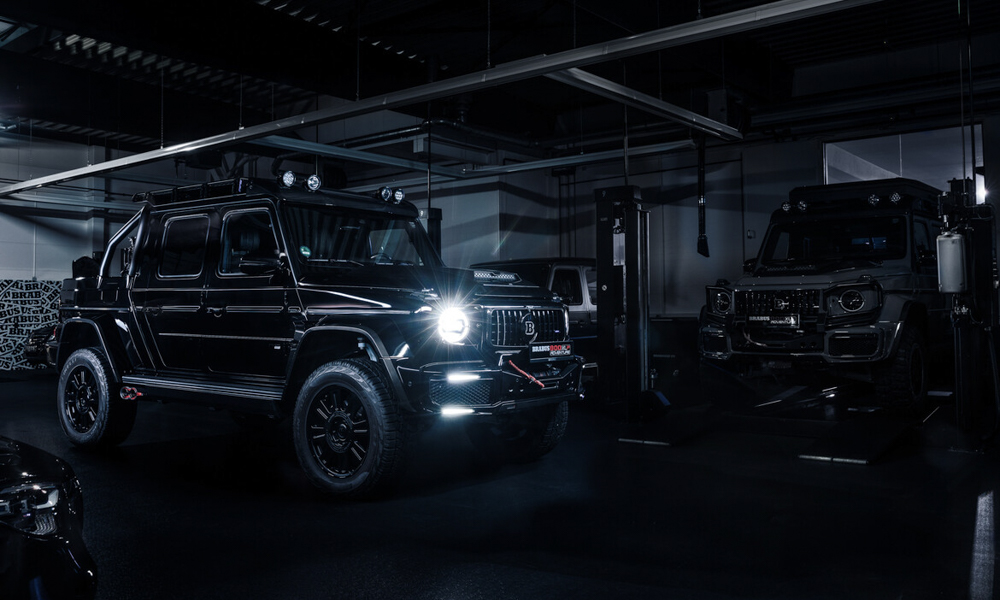 Why anyone would need a mega-modified G-Wagen pickup, we're not quite sure. But we have to admit the Superblack looks pretty impressive. Based on the already quite powerful AMG G63, this hyper truck was sent to the Brabus gym. Not only does it have the the size of a medium oil tanker, but it also the power output of one. Standing an impressive 5.32m long, 2.1m wide, and 2.2m tall, the "G" in this car clearly stands for ginormous and that adjective also applies to the engine specs. No fewer than 789 horses now run wild under that black hood, carrying with them an equally impressive 1,000Nm of torque.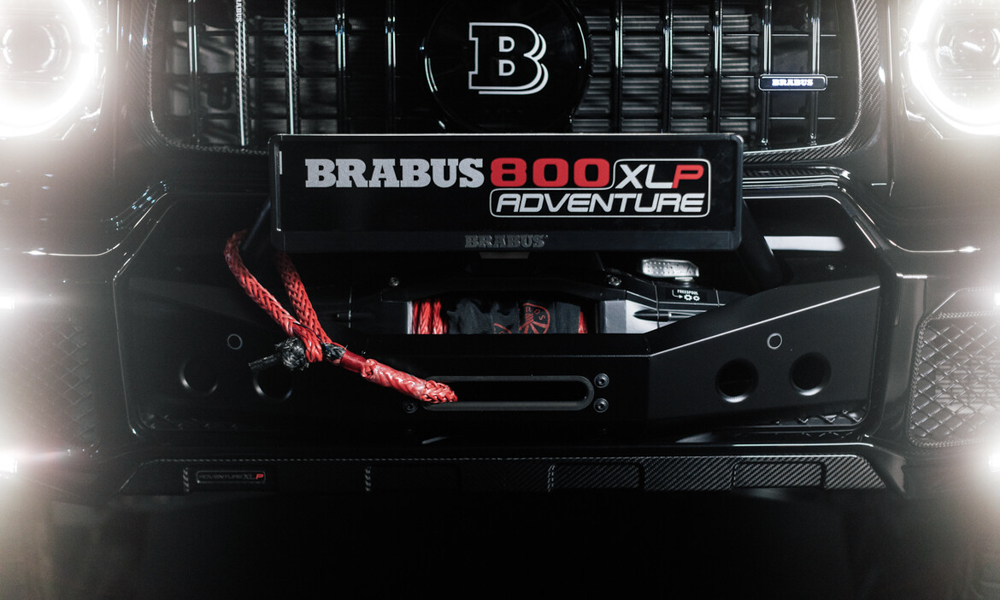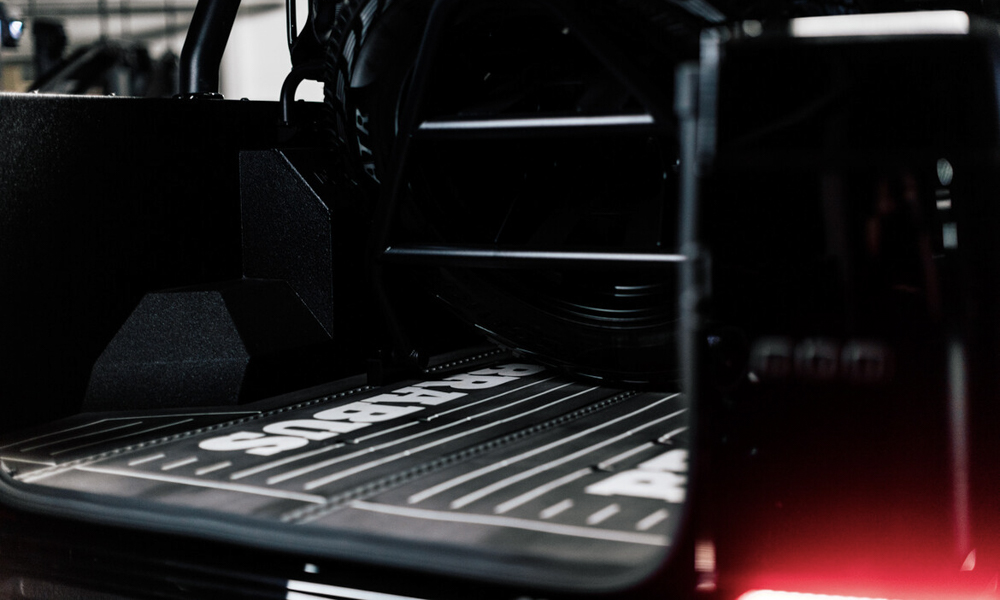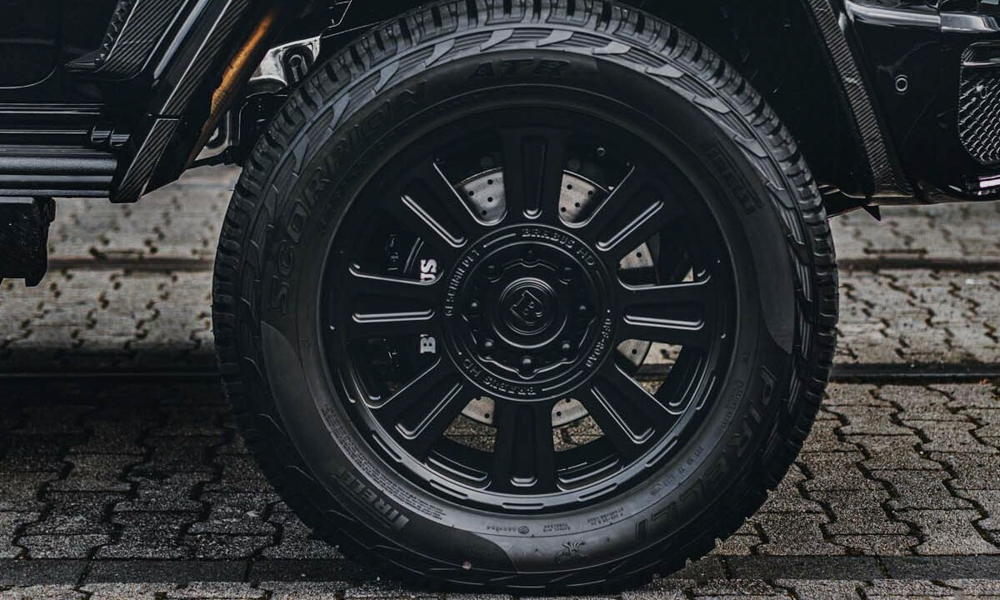 That's so much power, this three-ton tank (and that's the empty weight) can still storm from a standstill to 100km/h in just 4.8 seconds. Top speed is limited to 210km/h, which is still a lot for what is essentially a studio apartment on wheels. One with an expensive leather interior and countless carbon-fiber bits, that is. On top of that, over 200 interior parts have been given the Shadow Chrome treatment to achieve a dark and moody finish that makes the place look like Batman's off-road ride. One the subject of which, this black bruiser can actually venture off the beaten track if it wants to, thanks to massive Yokohama all-terrain tires mounted on 22-inch Monoblock HD rims.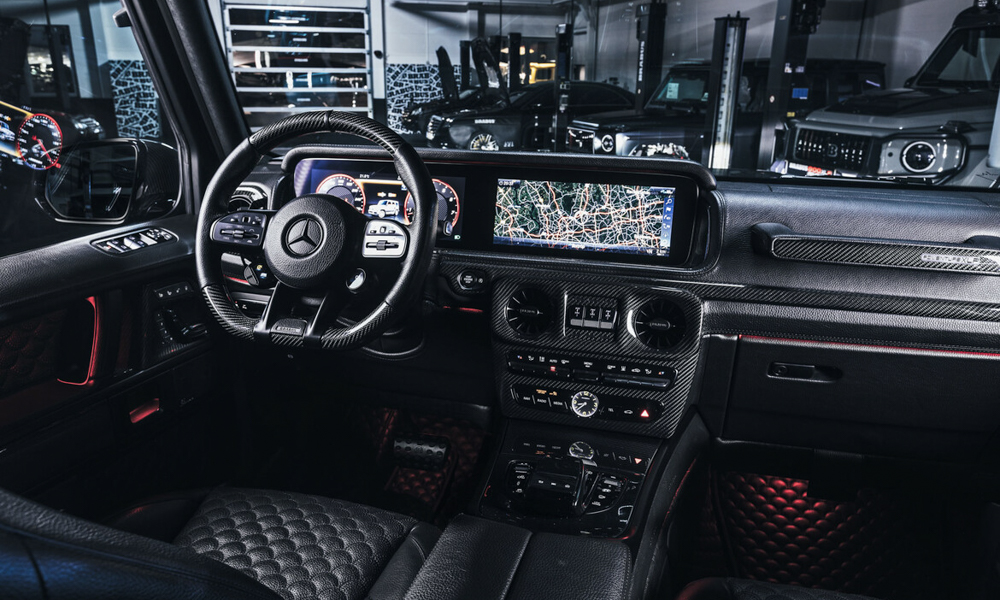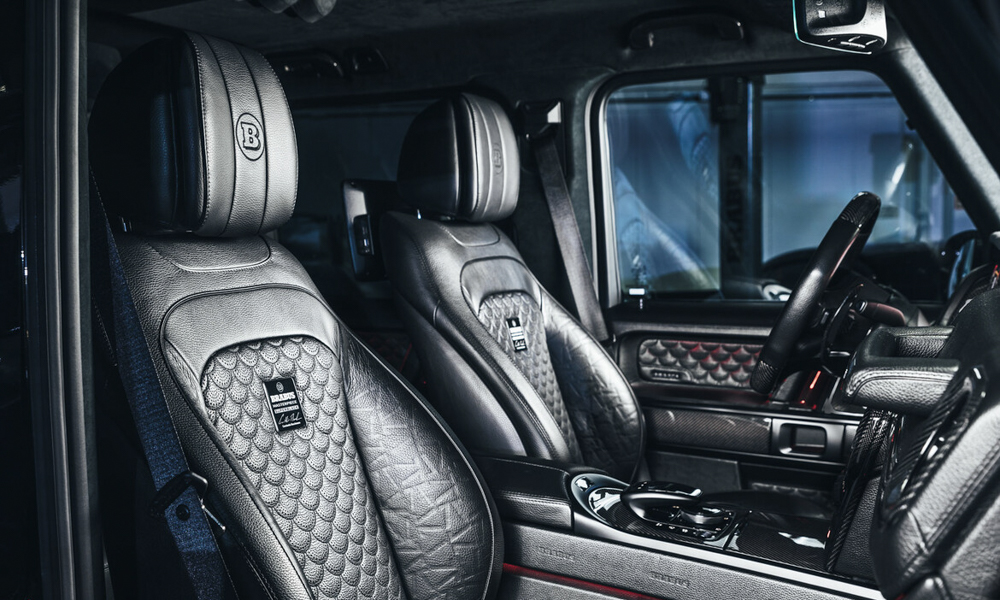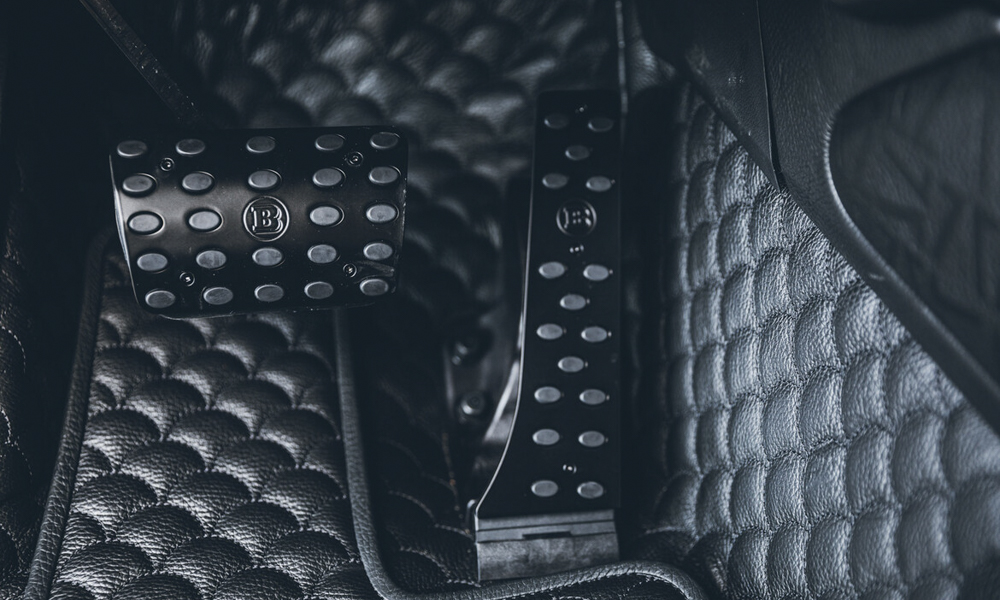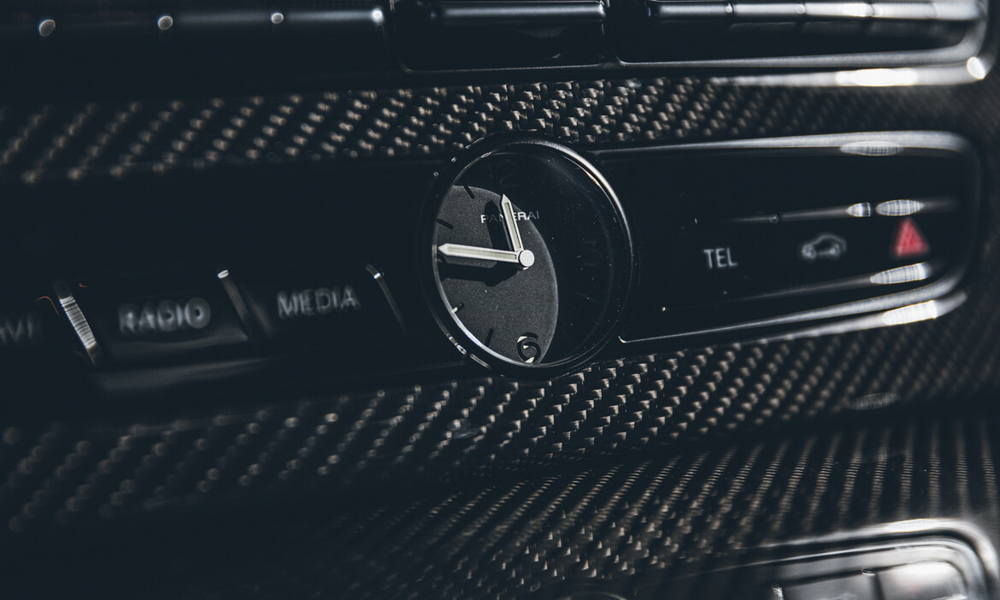 In the extremely unlikely event that this beast ever goes so far off-road it gets stuck, there's even a winch with 4.5 tons of pulling force and 30m of synthetic rope attached at the front. Other upgrades include a roll bar, a roof carrier, two stainless steel fuel canisters, a valve-controlled exhaust system with side pipes, and, of course, a ton more carbon-fiber parts on the outside. Because a posh car doesn't count as truly modified unless it looks like someone covered it in glue and crashed it through a carbon-fiber factory. The extent to which the Brabus engineers went with this car really speaks for the skill and craftsmanship employed by this company.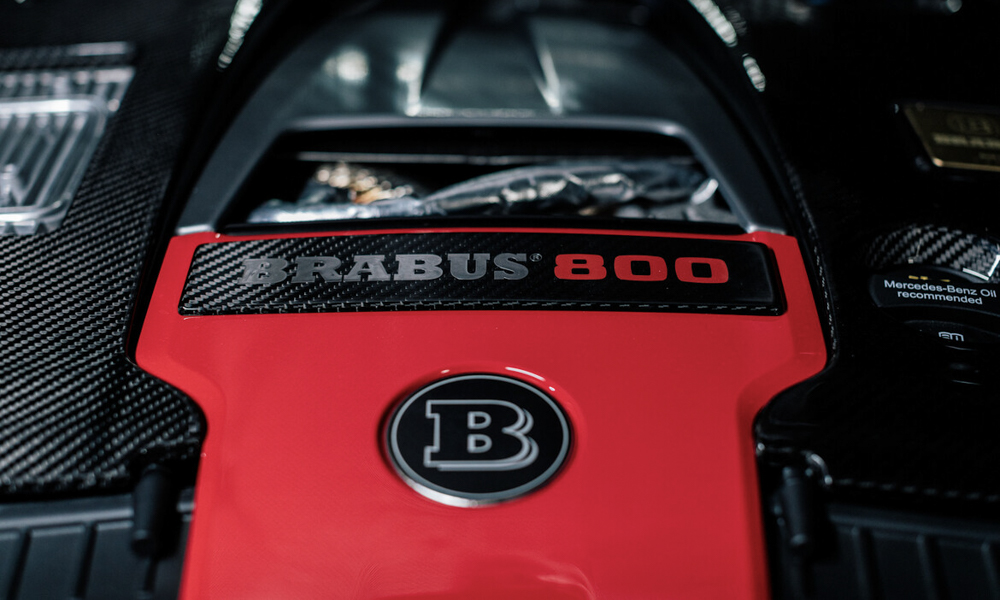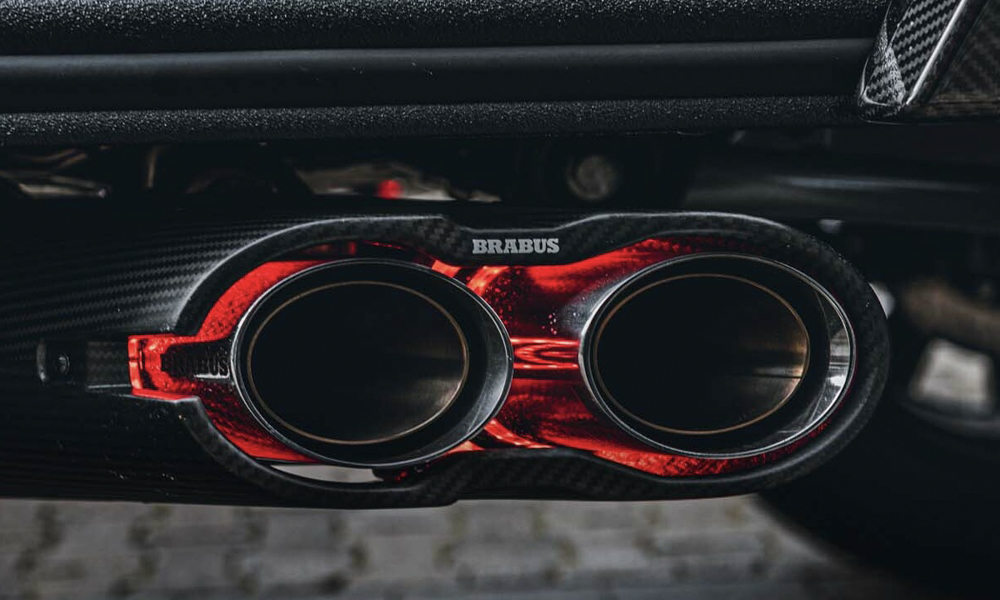 Not only did they convert a G63 into a pickup, ripped out the interior and replaced it with a completely new one, tuned the engine and fitted a new suspension setup, but they also stretched the whole car and made it 500mm longer than the standard G. Just because they could—and because there are people in this world who are willing to pay for this sort of thing.
Brabus hasn't revealed the exact price of the 800 Adventure XLP Superblack. But going by past and similar cars coming out of the same workshop, we reckon you'd have to write a check for at least €500,000 (P29 million) to get one. That's the equivalent of 14 Ford Ranger Raptors, leaving us with the question: What would you rather have?