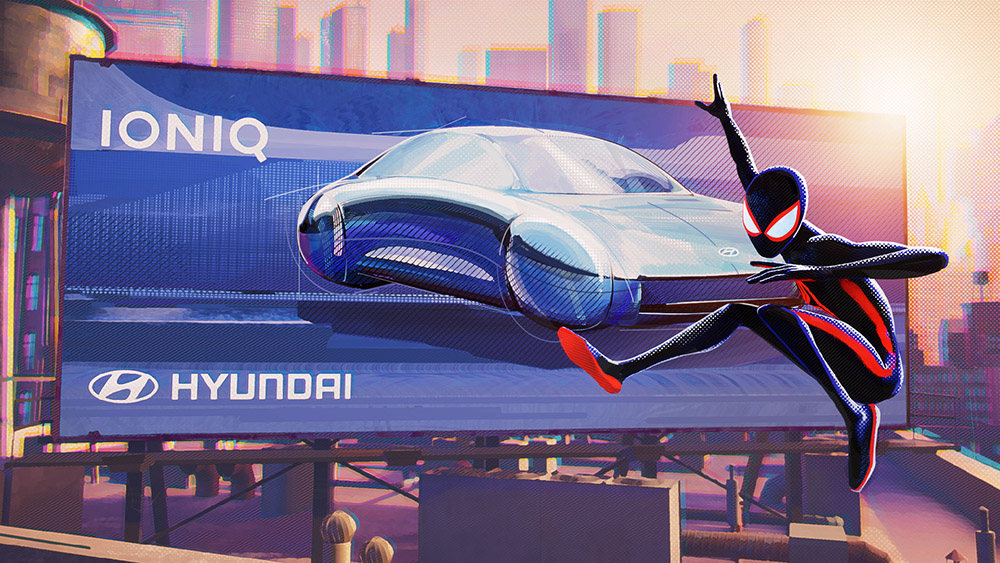 Back in 2020, Hyundai and Sony announced their collaboration to feature the former's vehicles in several of the latter's movies. That's why the Tucson can be seen in Spider-Man: Far From Home and in Uncharted. This isn't all, though, as the Korean automaker will be featured in another upcoming film. But instead of a live-action flick, it's an animated movie.
Spider-Man: Into the Spider-Verse was released back in 2018, and it redefined what a Spider-Man film could be with its gorgeous animation and its unique take on iconic characters. Its sequel, Spider-Man: Across the Spider-Verse, further expands upon this multiverse.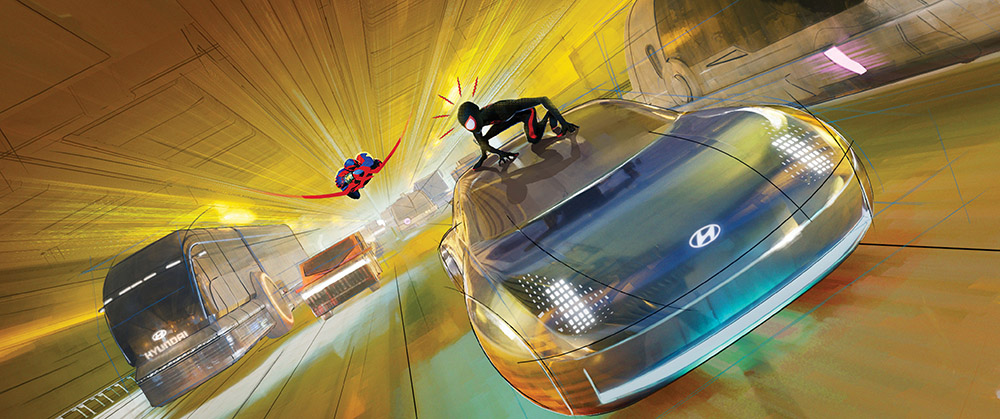 The futuristic city of Nueva York in 2099 is the perfect setting for Hyundai to show off its cool ideas. There's the Flying Prophecy, an aerial version of the concept vehicle that inspired the Ioniq 6, as well as a self-driving taxi based on the Pony. Aside from the cars, the setting also showcases Hyundai's urban mobility concepts such as advanced air mobility and purpose-built vehicles.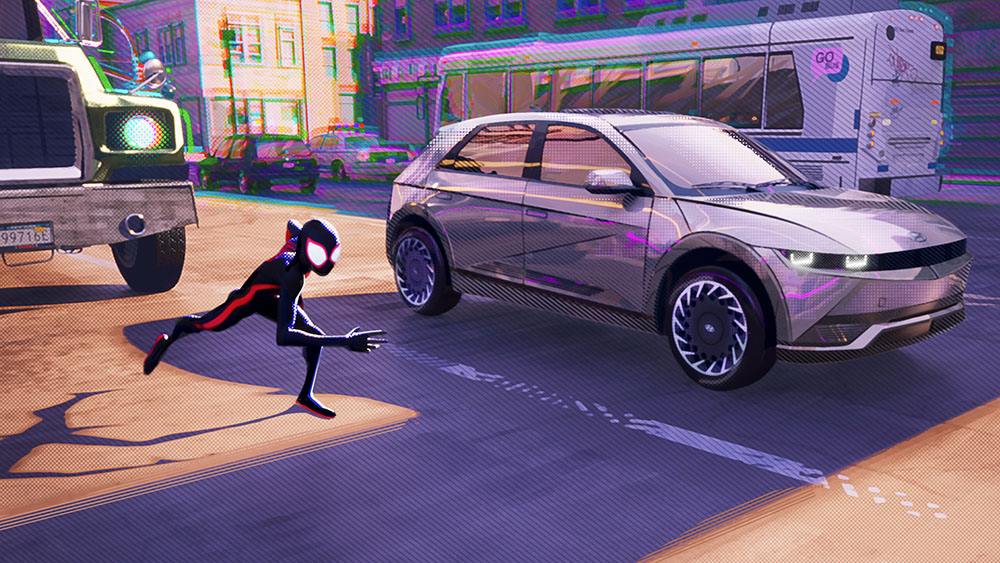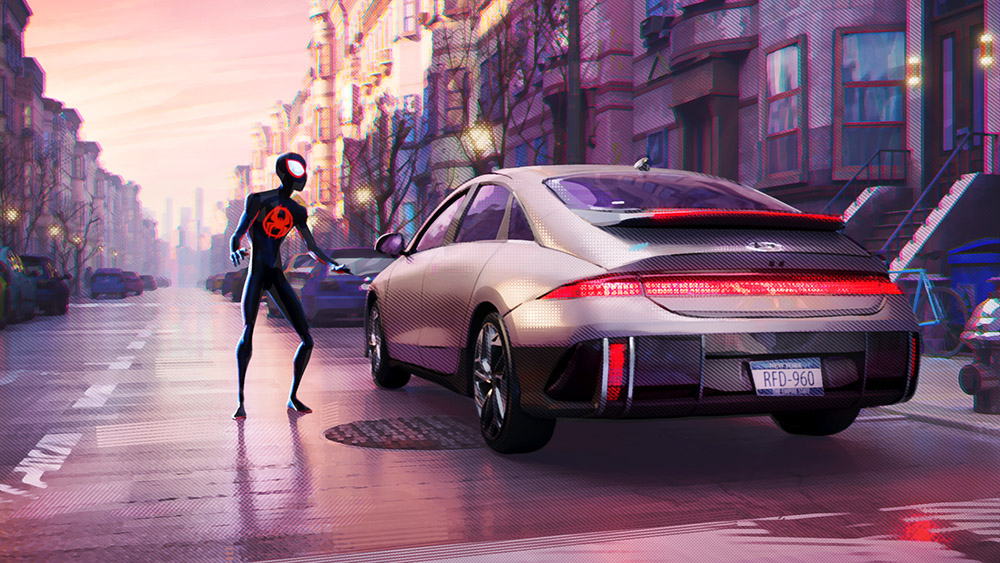 If you'd like to see a preview of Hyundai's cars in the Spider-Verse, an animated commercial was released to build hype for the film. Spider-Man: Across the Spider-Verse will premiere in Philippine cinemas on May 31.