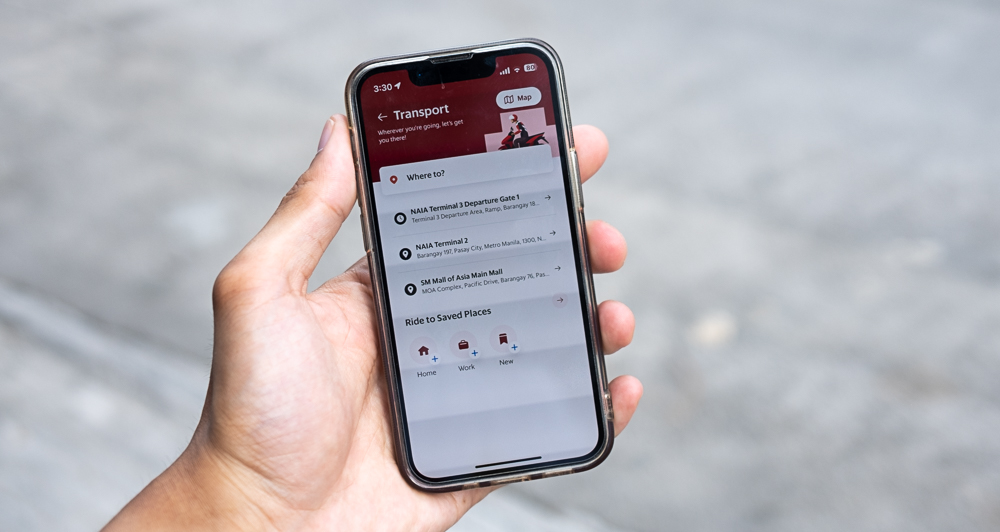 Amid the ongoing transport crisis in Metro Manila plaguing commuters and drivers alike, Filipinos are desperate for viable mobility alternatives. And this has led to the rise of motorcycle taxis. Following its acquisition by Grab Philippines last year, Move It has formally launched its updated ride-hailing app now powered by the technology of its parent company.
Through this strategic partnership, Move It aims to set the standard among motorcycle-taxi companies for being safe, reliable, and efficient, while also being fair and humane toward both its riders and passengers. So, how does it ensure the welfare of its users?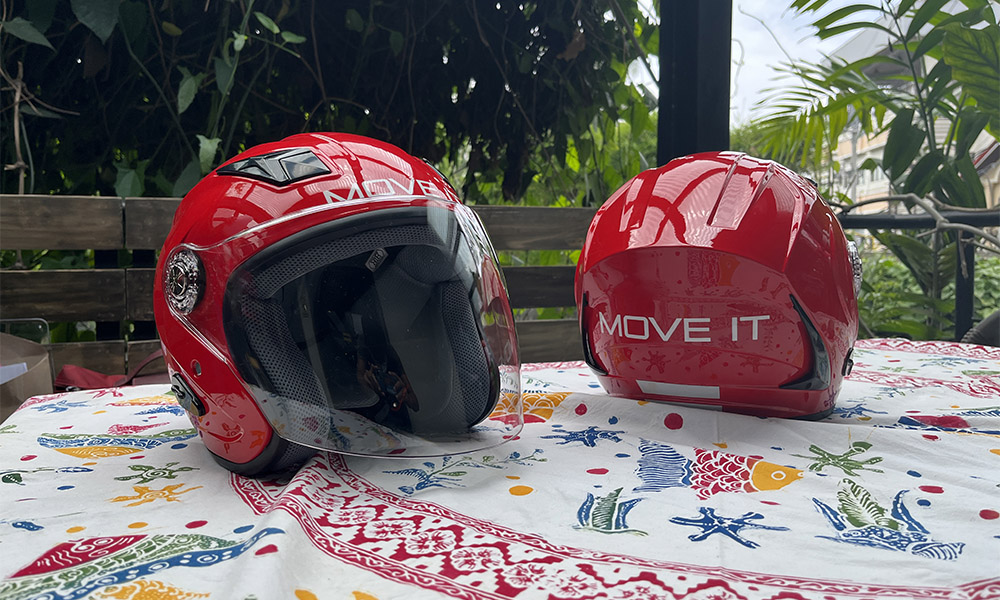 The app makes use of Voice over Internet Protocol (VoIP) so that users can communicate with the riders without giving away their contact number. Meanwhile, the Share-My-Ride feature allows family or friends to keep track of the passenger's status during the trip. If any problems occur, customers have access to a 24/7 safety center for emergency assistance, and they can also give feedback about the rider.
Now that it shares the same tech as Grab, Move It uses the former's in-house way-finding system known as GrabMaps and Navigation, although riders can still choose Google Maps, Waze, or something else if they desire.
For greater convenience, cashless payment options are available, but they are currently limited to credit cards and debit cards. Also, Grab users can't use GrabPay Credits as the two apps operate independently of each other. Interestingly, riders can also make bookings for passengers who aren't techie or for those who don't have the app.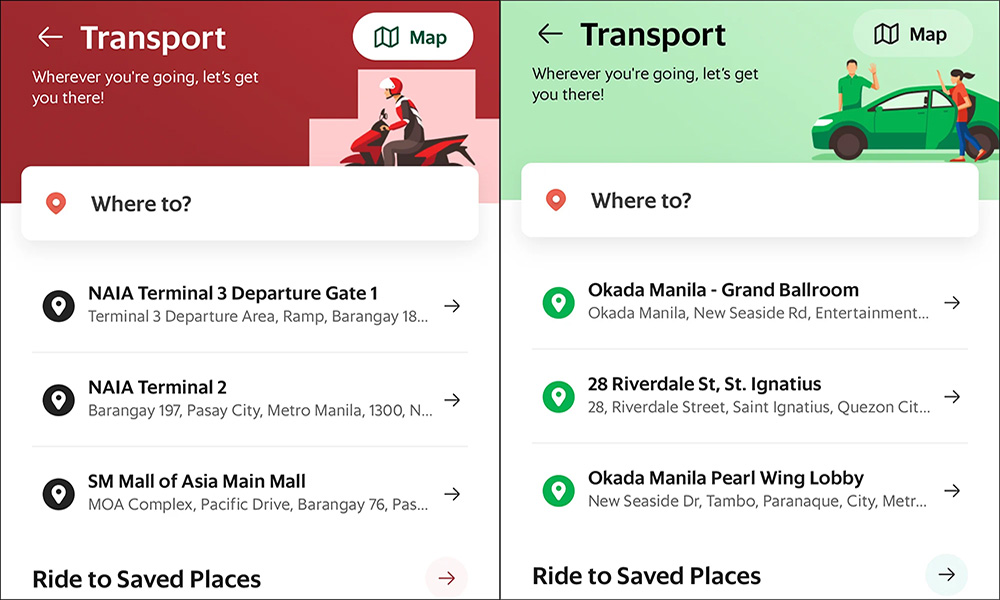 According to general manager Wayne Jacinto, the company currently has around 6,000 registered riders with more being added to reach its goal of 15,000 riders—the maximum allowed by the government for Metro Manila.
More than generating profit, Move It wants to support the riders and their families, which is why it implements livelihood projects such as its Advertiser Vest Program.
One of its specific goals is professionalizing habal-habal riders. According to one of its riders, procuring legal requirements such as a professional driving license hinders those who want to earn through transport services. That's why Move It conducts onboarding campaigns as well as training programs with plans for its own riding academy.
The updated Move It app is now available for passengers at the Google Play Store and the App Store with the name "Move It Now." If you currently use its ride-hailing services, how is your experience with it?