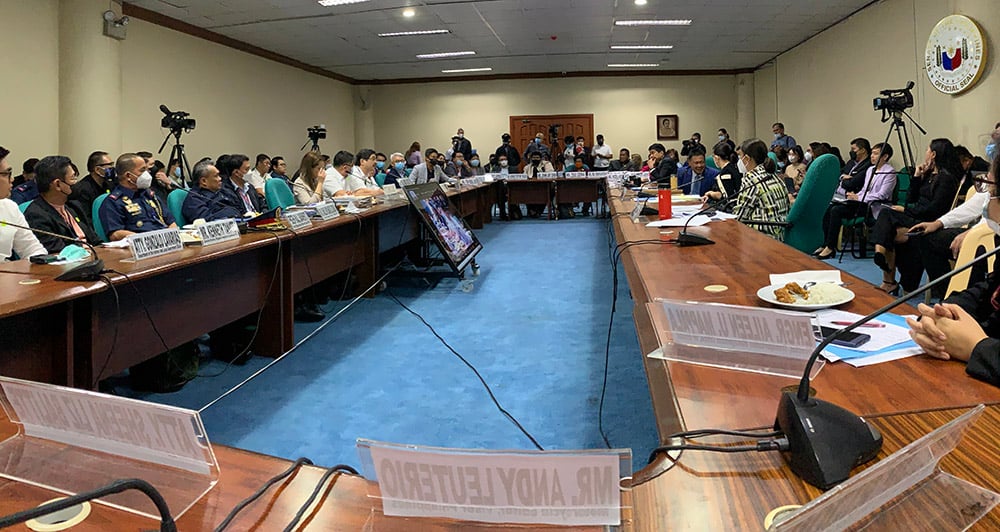 It's not every day you see an executive get caught lying in front of a group of senators.
Before all the perks of being a motorcycle editor, there's actually a lot of work involved. There's sifting through all the praise press releases that come our way, and hours spent under the sun for photo shoots. And once in a while, we're called upon to dress up and make our way to the Senate for—I imagine—our valuable insights if needed.
So it was that I found myself tasked with representing VISOR for a hearing on motorcycle taxis, specifically Senate Bills 104 (Senator Poe), 167 (Senator JV Ejercito), 1004 (Senator Sonny Angara), 1328 (Senator Imee Marcos), and 1465 (Senator Ramon Revilla Jr.). The exact titles are too long for this column, but you can look them up on the Senate website.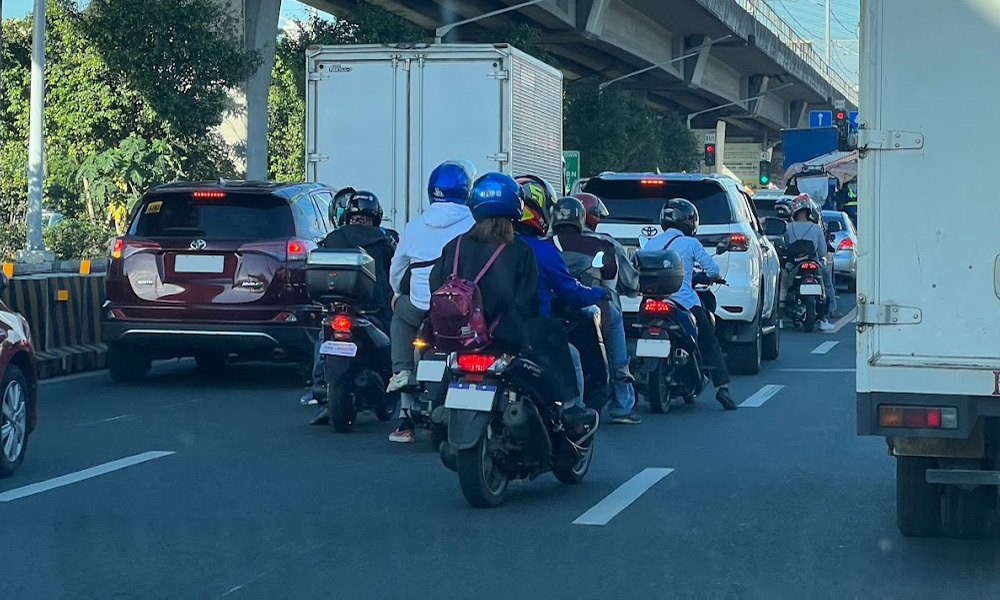 I arrived at the Senate building 30 minutes before the appointed time, and made my way to the Pecson Room where most of the invited guests were already there and milling about. My attempt to render myself invisible, Drax the Destroyer-style, failed when my colleague Ira Panganiban from The Manila Times pointed out that I had a designated seat at the high table.
Mercifully, I was several feet away from the senators, but between the significant number of high-powered executives, generals, lawyers, and lawmakers in the room, it was pretty obvious I was the dumbest and least-important there. I prayed to God I wouldn't be called to speak up, as I had forgotten my neck brace and couldn't find a serviceable wheelchair.
Senator Grace Poe, who was chairing the hearing, walked in along with Senators Nancy Binay and JV Ejercito and got down to business right away. Also present were the big bosses of Angkas, Grab, JoyRide, Move It, Lalamove, Toktok, and Maxim, as well as several transportation advocates and related government agencies.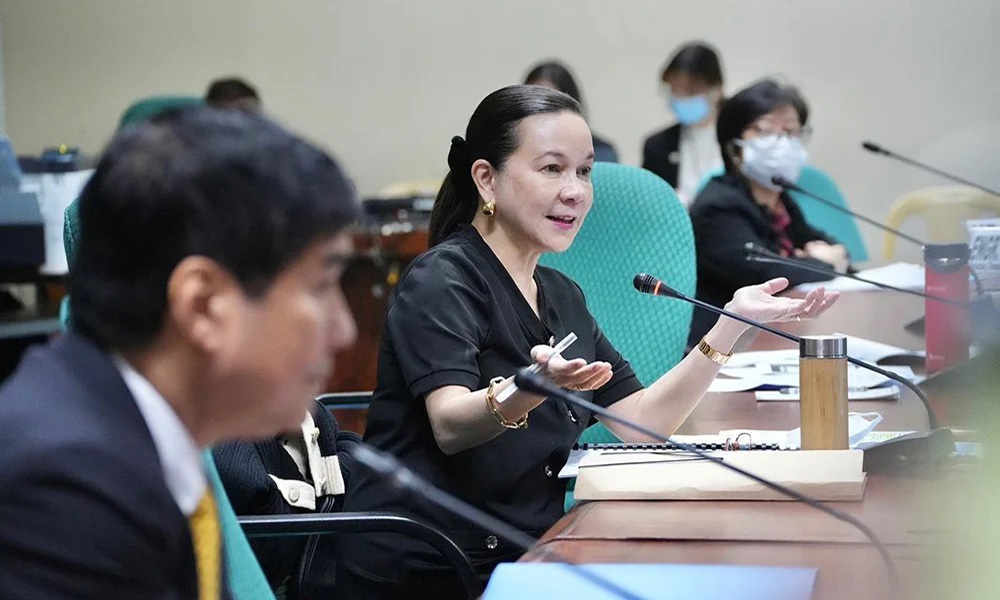 To summarize Senator Poe's introduction, anyone who went through the past several years can attest to the immense contribution that ride-hailing apps and their riders have contributed to keeping the economy going while the world was in lockdown.
The purpose of the hearing then was to see the actual state of the industry, how the riders were compensated and protected, and other minutiae that go into fine-tuning a bill.
Congress had already passed its own version of the Motorcycle Taxi bill late last year, so now it was the Senate's turn to go over their own version before submitting the bicameral version to the President for signing.
Everything was smooth sailing until Senator Raffy Tulfo came in and pointed out that riders should get immediate medical coverage in case of an accident, not just be reimbursed. In the hot seat for this discussion was George Royeca (CEO of Angkas), who came well-prepared with stats and assurances of rider training, medical coverage, and even SSS and PhilHealth assistance.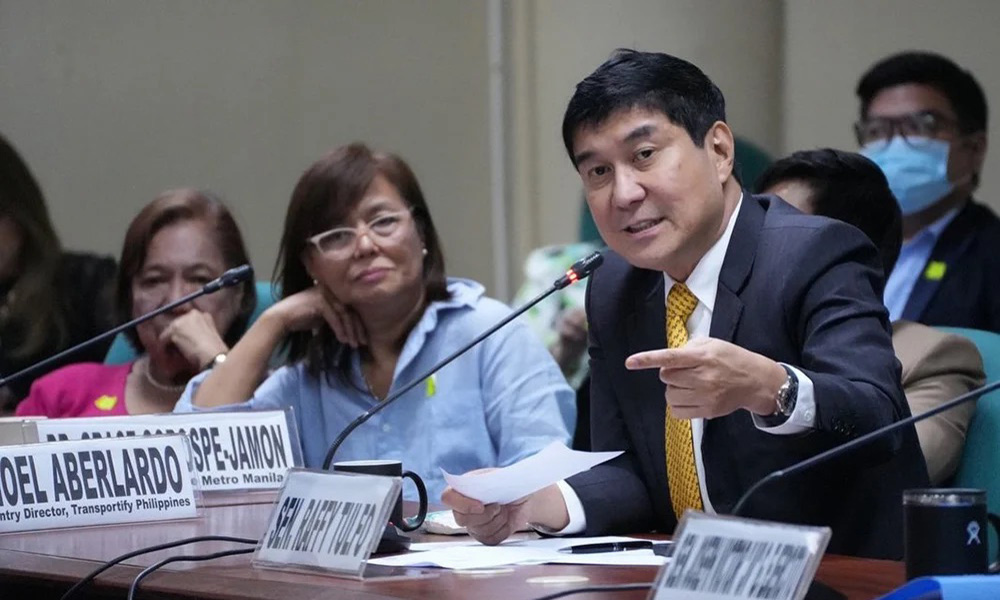 Also up for discussion was the topic of habal-habal, especially in the provinces, where Senator Tulfo pointedly asked the LTO and the PNP what they were doing about this unsafe practice. When it was suggested that a crackdown was in order, Tulfo clarified that being pro-labor, he was not actually out to make them lose their source of income.
What he actually wanted was for ride-hailing app companies to find a way to integrate habal-habal riders into the business and, in so doing, provide a safer and legal way to earn money.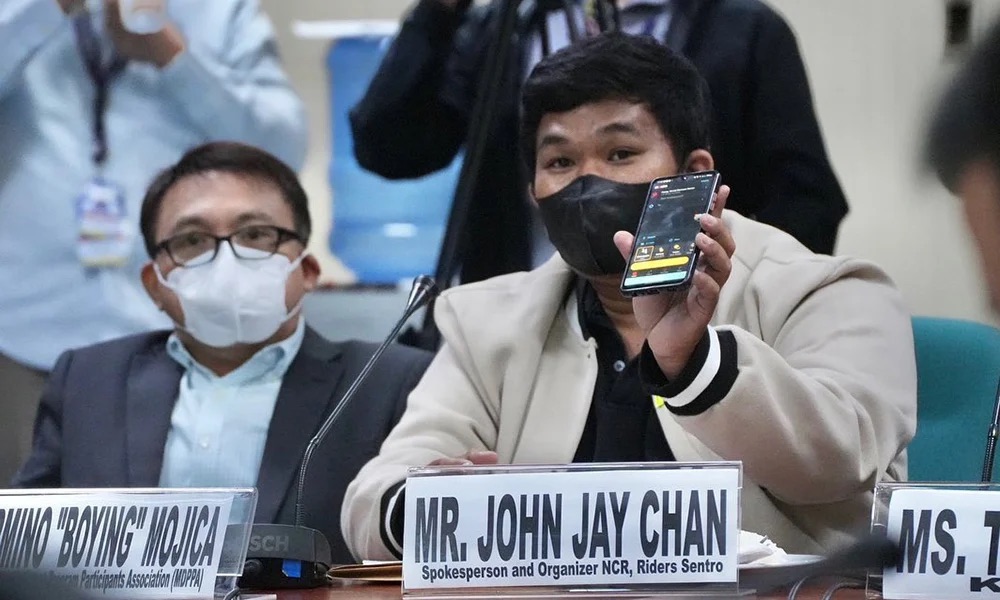 And then the most interesting part happened. Senator Poe questioned Maxim president Andres Morales if they were functioning as a taxi service. The latter had registered with the SEC and the DTI for delivery services, but had a pending application with the LTFRB to be included for ride-hailing. Maxim said that they were only servicing deliveries, but then John Jay Chan of NCR Riders Sentro interrupted.
According to Chan, he had just gone on the Maxim app and booked a rider willing to take on a passenger. And Maxim had gone on record not a few minutes before to state that they were not a colorum.
What followed was 15 minutes of tense and very awkward discussion as Morales and his lawyer tried to wriggle their way out of the spotlight. They had a pending application and they couldn't control their rider's decisions to illegally take on passengers, et cetera.
The transcript for this part must be full of ums and aahs, and it was also pointed out that Maxim's rates were undercutting the rest, creating unfair opposition and thus tempting riders to take on passengers.
I swear this roasting was even better than the grilled chicken I was discreetly trying to consume while all this was playing before my very eyes. Yes, they serve food during these sessions, and I'm not one to waste taxpayer money.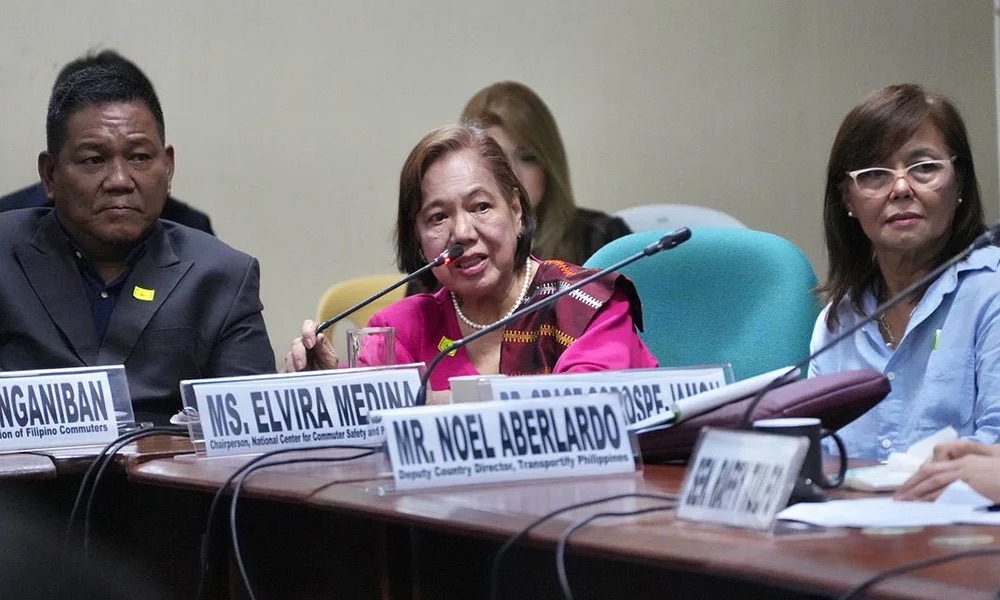 Maxim: "We don't operate as a ride-hailing app. We operate as a delivery po."
A few moments later…
Senator Poe: "Naku, attorney. Nagsisinungaling ka sa hearing na to? Pwede ka ma-contempt, ha" ("You're lying in this hearing? You can be charged for contempt.")
Holy shit.
If you want to see this for yourself, here is the video on Senator Poe's page, then fast-forward to the one-hour-21-minute mark. Enjoy.
I was half-expecting the outspoken Senator Tulfo to flay him alive and have him arrested for contempt, but decorum and mercy prevailed. Senator Binay suggested that the DICT somehow disable the app for the time being. Eventually, the guys got off with a stern warning and managed to recover some dignity.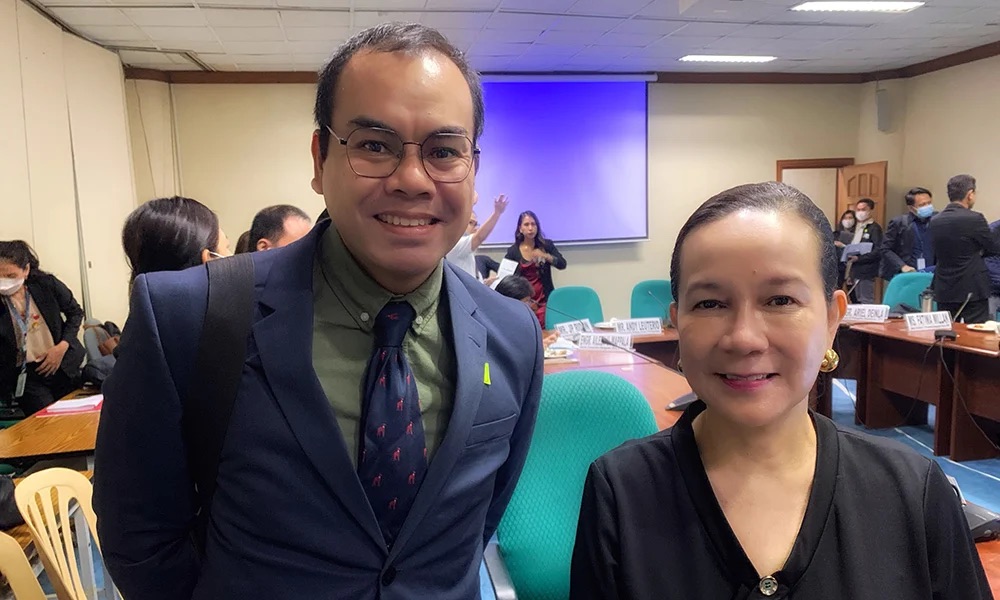 After two hours of discussing the finer points of the bill—including the possibility of adding more riders to the current 45,000 pax limit—the hearing ended with a general consensus that, yes, it was time to see the bill into law.
Of course, there are many more steps that have to be taken before this happens, but from my fly-on-the-table perspective, I can say that, in this case, the government really has the public's best interests in mind.
Riders need a legal framework to rely on so they are compensated fairly, as well as given medical coverage and other benefits in what is considered a high-risk profession. By the same token, passengers should also be assured of their safety when availing of such services, not to mention protection from unscrupulous practices.
That was a very memorable roast chicken, indeed.