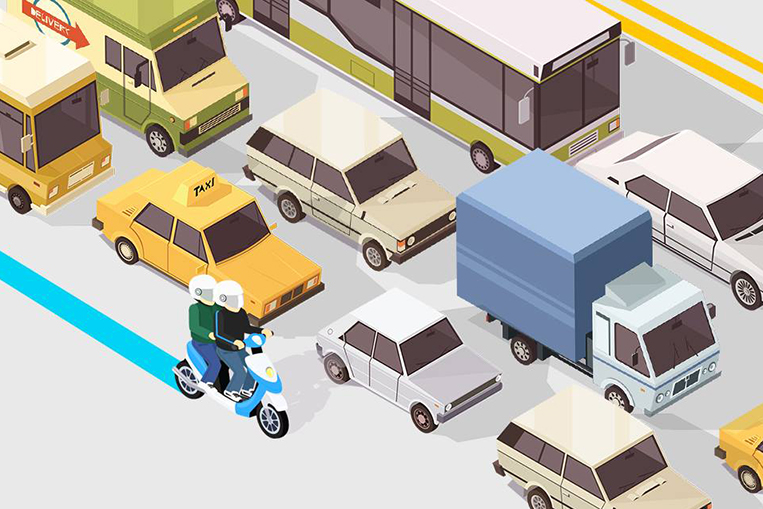 Motorcycle ride-hailing company Angkas is another step closer to being legal today after the powers-that-be have agreed to a pilot run of the service. The news came after a meeting of the Congressional Committee on Metro Manila Development (which is part of the House of Representatives) and the Department of Transportation, with the test run being meant to check if using motorcycles as public-utility vehicles is viable, as well as fine-tuning any implementing rules and regulations. This will come as welcome news for riders and passengers of the popular service, which was shut down by means of a Temporary Restraining Order issued by the Supreme Court upon the request of the DOTr and the Land Transportation Franchising and Regulatory Board not too long ago.
Let's be honest here: Angkas was never really gone, no matter how vehemently the Supreme Court ordered its motorbikes off the road. While the company itself seemed to have adhered to the TRO, a large number of its riders—many of whom rely on the service for their livelihood—simply went underground and continued to offer rides via platforms like Facebook and various messaging apps. Unfortunately, it seems that they will have to remain in the shadows for a little bit longer, as the pilot run will not start immediately, despite some politicians calling for it to do so. According to DOTr Undersecretary Mark de Leon, the trial run is part of the work of a DOTr technical working group, and details with regard to it will be finalized at the group's next meeting, the date of which isn't known yet.
With an estimated 27,000 riders already on the books, Angkas looks set to make a killing from its operations
Once the members of this technical working group are happy with the rules and regulations for motorbike taxis and the way any test is to be carried out, they will hand everything over to their boss, DOTr Secretary Arthur Tugade, so he can put his signature on the pertinent documents and give the pilot run his official approval. And so, it seems that what many said was inevitable is indeed happening: Rebellious startup Angkas will soon be able to operate legally on Philippine roads. The firm, just like its four-wheeled precursor Uber before it, initially started operations without giving two hoots about existing regulations that, until now, still forbid motorcycles from being used as PUVs.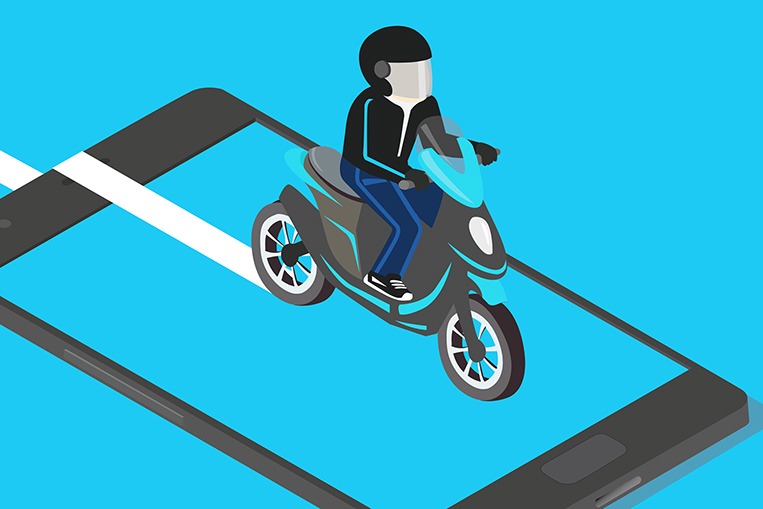 In a calculated gamble, the company grew its operations to a point where it knew that thousands of people were already relying on its service every day. With public support behind it, it was only a matter of arranging its chess pieces in strategical order and getting the right political players involved. The gamble is seemingly about to pay off big time. With an estimated 27,000 riders already on the books, Angkas looks set to make a killing from its operations, but it may also see itself facing another foe. And this time, it's not the government. A certain other ride-hailing company is said to be watching recent developments closely, so we may end up with more than one dominant player in the battle for two-wheeled public transport supremacy.