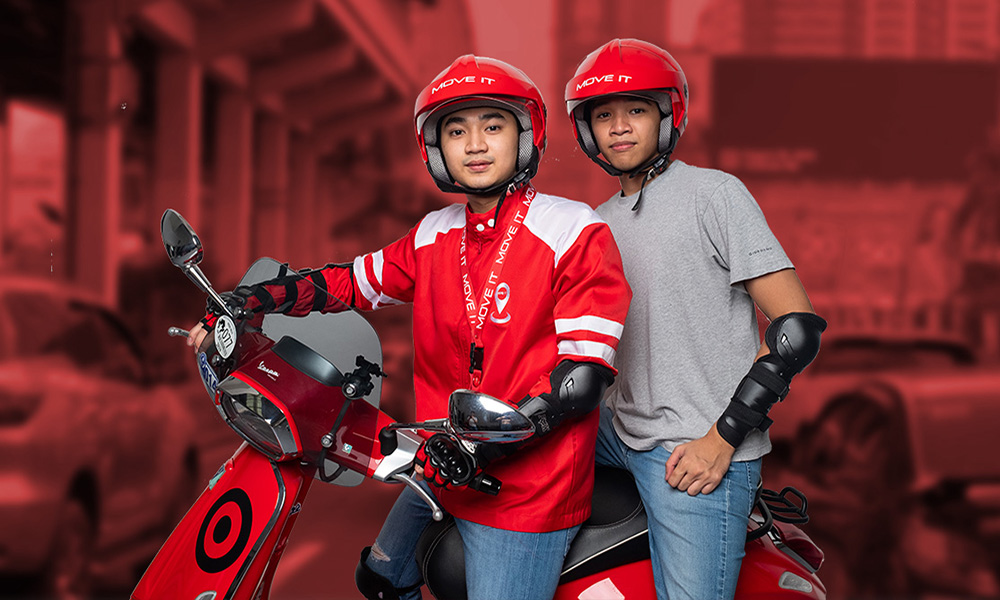 Motorbikes have really taken off as a method of transport around here in recent times, and with them came motorcycle taxi services. For quite a while, Angkas was the pioneer and trailblazer, but the first-mover advantage of the firm is long gone.
Now, competitors are snapping at the heels of the company that has been the leader in the field for quite some time. Relatively new mobility outfit Move It just scored a big win that could see it become a major name in the game. The company was acquired by Grab earlier last month, and has just announced some of its plans for the future.
If you're in the market for a job as a motorcycle taxi rider, then you're in luck. Move It Philippines has just revealed plans to create 6,000 jobs—or "meaningful income opportunities" as they call it—with the help of its new parent company.
The goal is to do this within the next three months, and Grab will also help its new acquisition to improve safety and service quality standards—all while complying with the rules of the Department of Transportation's Motorcycle Taxi Pilot program. Both companies will also continue to operate their own apps and operations.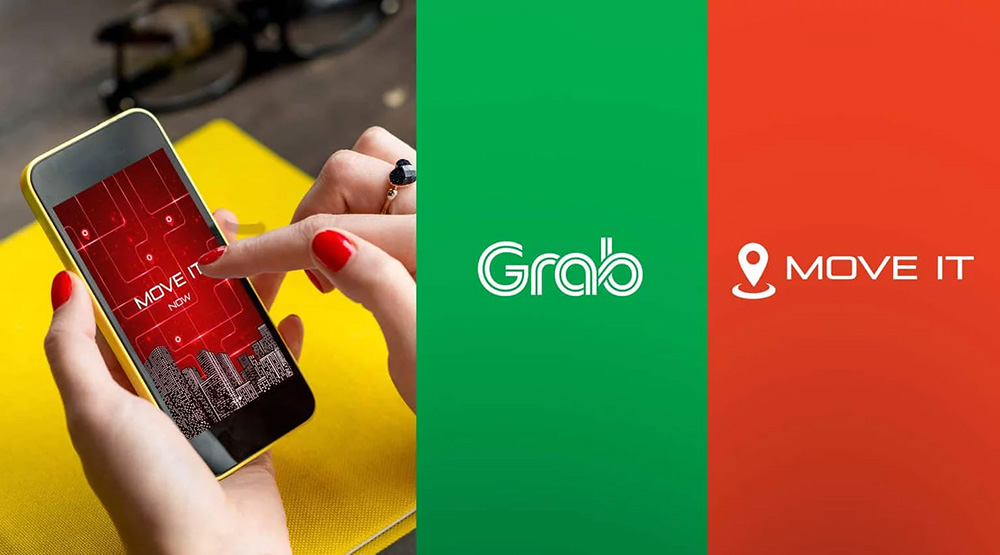 The acquisition of Move It by Grab shouldn't come as a surprise after the two businesses already formed a partnership late last year that allowed Grab users to book Move It motorbike taxis. That arrangement sadly didn't last long after the DOTr stopped it, claiming that it violated the provisions of its motorcycle taxi pilot study.
This move seemed to be the next logical step for the green mobility-and-services giant, and also positions the two firms better in the battle against other rivals such as JoyRide (which claims to be the "#1 homegrown super app in the Philippines").
Currently, there are only around 1,000 Move It riders active in the city, but expect to see a lot more of them after this announcement. In the absence of better public transport, motorbike taxis will remain a convenient and relatively fast way to get around the city.
While not ideal, using two wheels to get from A to B is still infinitely better than being stuck in your car in traffic, which explains the continued popularity of these services. With the competition now heating up, we hope that the consumer will not only get better choices but also better value for money.