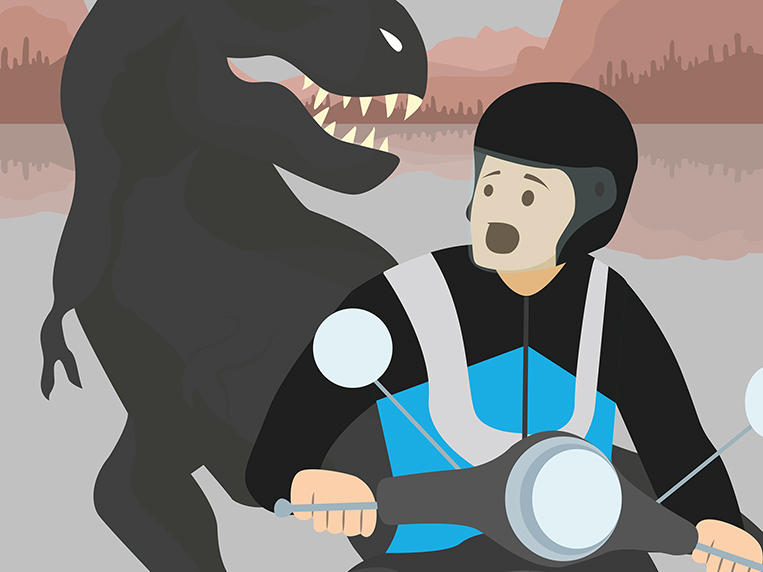 On Thursday, the technical working group tasked to study the viability of motorcycle taxis in the country revealed to members of the media that MC taxis will cease to exist after March 23, 2020. The date is the end of the extension period given to the pilot run. Apparently, a conclusive study will be presented by the group to justify this decision.
Unless the journalists who first reported this news got things out of context, it means Angkas and its upcoming rivals (JoyRide and Move It) can no longer operate after the extension. But before you start another angry online petition, consider that the law has not been amended to legally allow motorcycle taxis on the road. Maybe this is really what this news bit is all about.
"That they are running now on the road is because of the study," the Philippine Daily Inquirer quoted Land Transportation Franchising and Regulatory Board member Antonio Gardiola as saying. "That's what they can't understand. When we submit our recommendations to Congress, the study is terminated."
Indeed, all of this is just a study, but Angkas has been acting like it's already a legally established transport provider. Instead of peacefully sitting down with the regulators to discuss certain issues, it opted to go down the route of Uber and Grab before it—rallying its riders and creating a soap opera on social media.
Angkas's provisionary status hinges on its compliance with agreed-upon conditions. Failure to meet these standards gives the LTFRB the right to pull the plug on the pilot run. That includes a mandatory accident threshold of 5%, which explains why the company has been trumpeting its impressive safety record of 99.997%.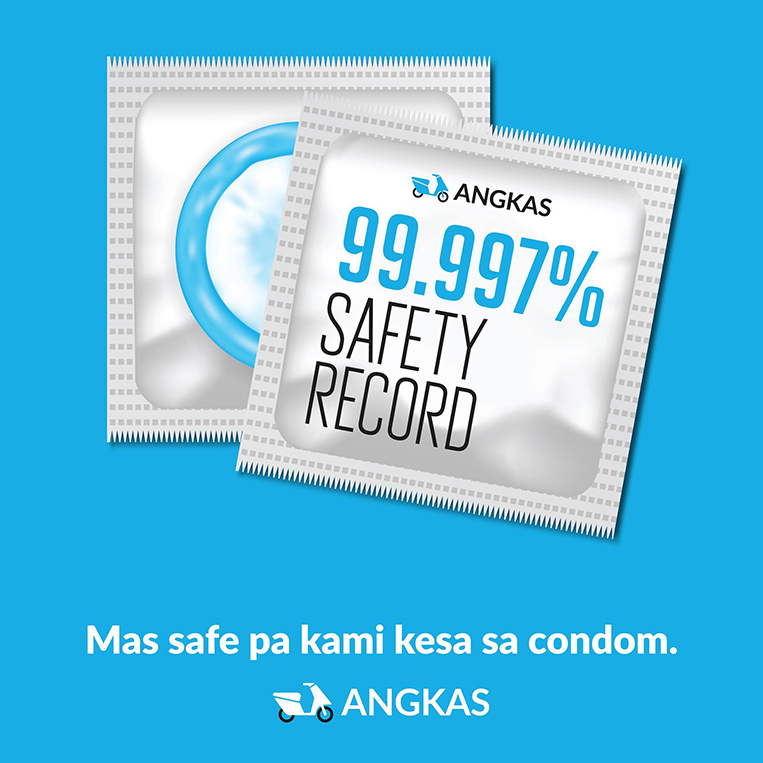 "If the pilot run had not been extended (last December 23), it would have been over by now," Department of Transportation assistant secretary for communications and commuter affairs Goddes Hope Oliveros-Libiran told VISOR. "Remember that they are really still not allowed by law to operate as motorcycle taxis."
We wonder: Is this decision born out of study-based objectivity or mere spite? Does the technical working group really find motorcycle taxis to be unfit for Philippine public transportation? If so, why extend the pilot run in the first place? It doesn't make sense. We're even more bothered by this quote from the Inquirer article, attributed to TWG member Bert Suansing when asked if shutting down motorcycle taxis altogether would be a "realistic option":
"That's no longer the problem of the TWG. They (motorcycle taxi drivers) will have to be apprehended on the road. That's the problem of the enforcers already."
We don't know about that, but it sounds like a very indifferent person talking. We hope this is just a case of the government regulators simply spooking Angkas so the firm finally shuts up and falls in line.
Anyhow, let's wait for the so-called "conclusive study," and whether motorcycle taxis are indeed no good for Filipino commuters.