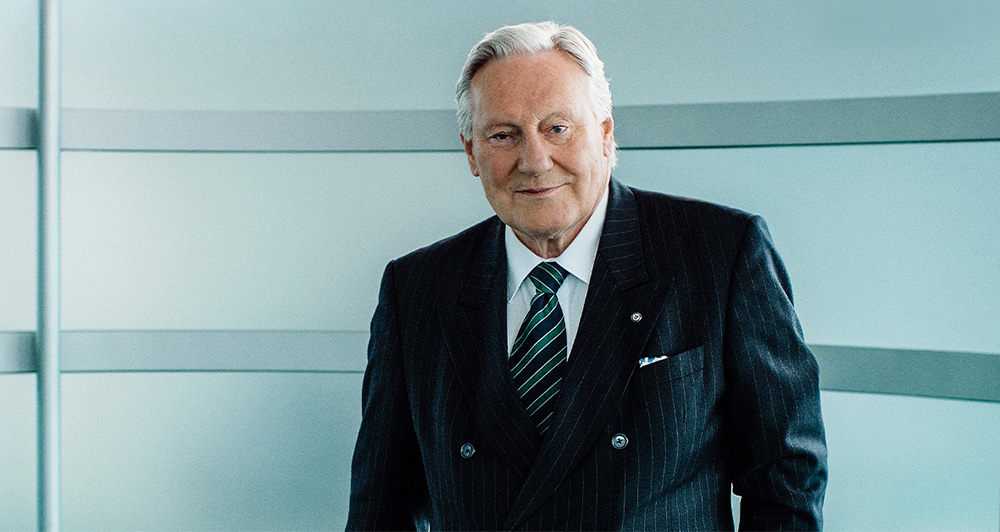 The world has lost another automotive giant with news that Burkard Bovensiepen, founder of world-famous carmaker Alpina, has died. He passed away on October 12 at the age of 87, according to a media release issued by the company.
Born in the east German city of Chemnitz in 1936, he first completed an apprenticeship as a toolmaker before initially studying a few semesters of mechanical engineering in Munich and later switching to a degree in business administration.
Brought into this world with petrol in his blood, it didn't take long before he developed the first performance-enhancing carburetors in the 1960s. His products seemed especially suited for BMWs, and he quickly built up a reputation for manufacturing quality tuning parts, such as a Weber dual carburetor system for the BMW 1500.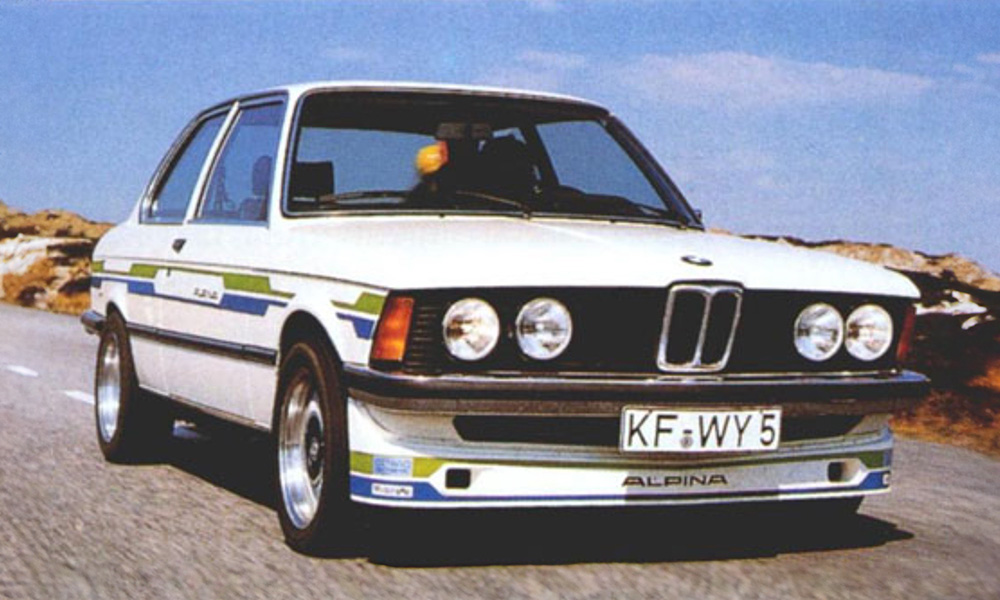 Even BMW itself was impressed, and not only allowed the parts to be sold through the official dealerships but also assured buyers that fitting them wouldn't affect the original BMW warranty.
This lifelong relationship with BMW first saw the car brand deliver components to Alpina—which officially became a registered carmaker in its own right in 1978—and culminated in the Bavarians essentially taking over the firm last year.
Over the years, many legendary machines have left the workshop in Buchloe, from the initial Alpina B6 2.8 to the B10 BiTurbo, and the more modern cars like the B11 and the XB7. Alpina was also very active in motorsports, and many legendary drivers have piloted cars thought up by the late company founder, including Derek Bell, James Hunt, Jacky Ickx, Niki Lauda, and Hans-Joachim Stuck.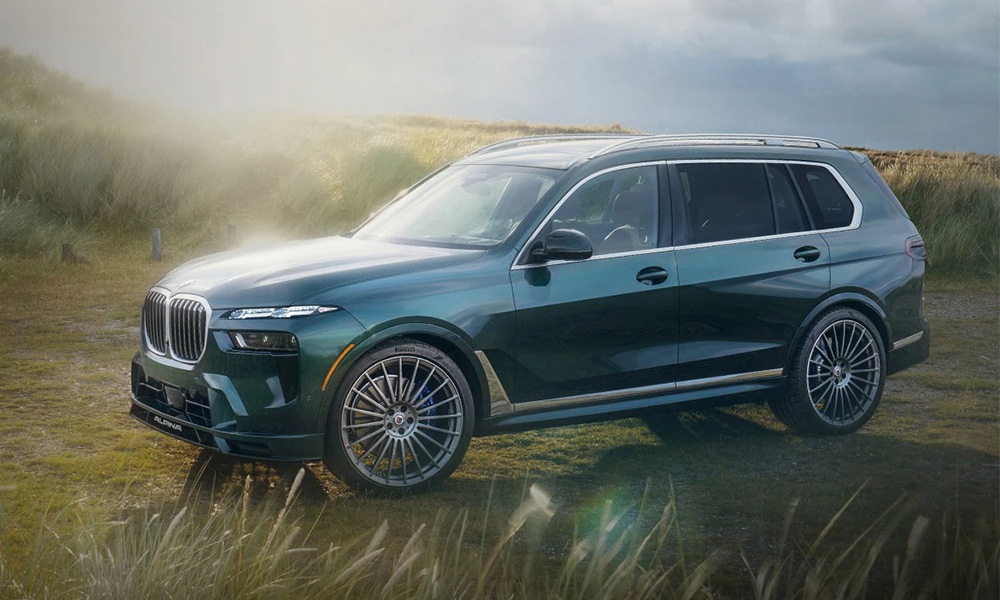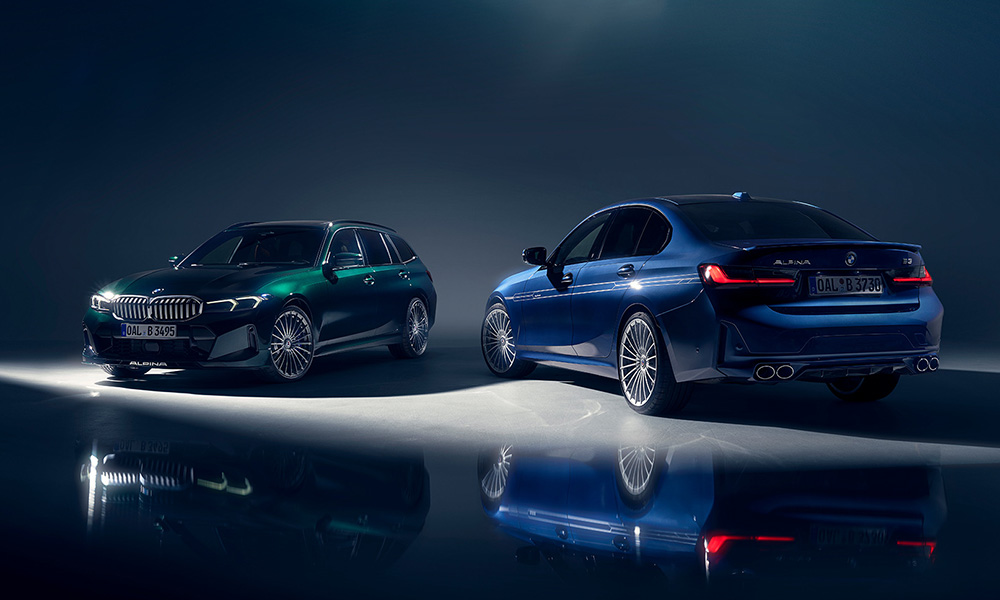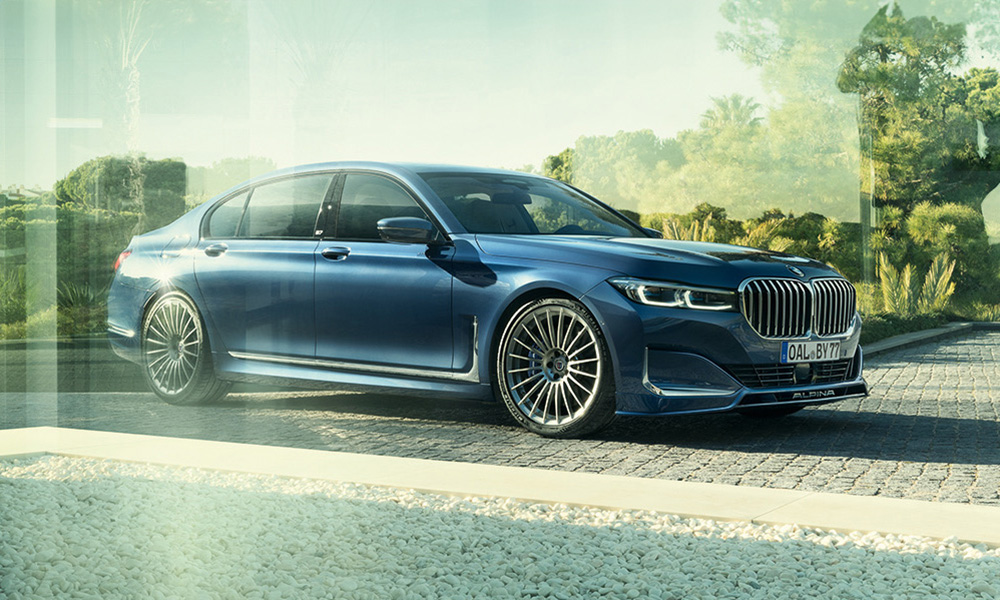 Known for its elegant designs, instantly recognizable coach lines, and elaborate alloy wheels, Alpina automobiles found many fans around the world who often liked to think of its cars as the better BMWs. Bovensiepen's company, the Alpina Burkard Bovensiepen GmbH + Co. KG, was officially founded in 1965, and now employs over 300 people who build around 2,000 cars per year.
Next to selling cars, Burkard Bovensiepen also created a successful wine import business that now supplies countless high-end eateries in Germany and further afield.