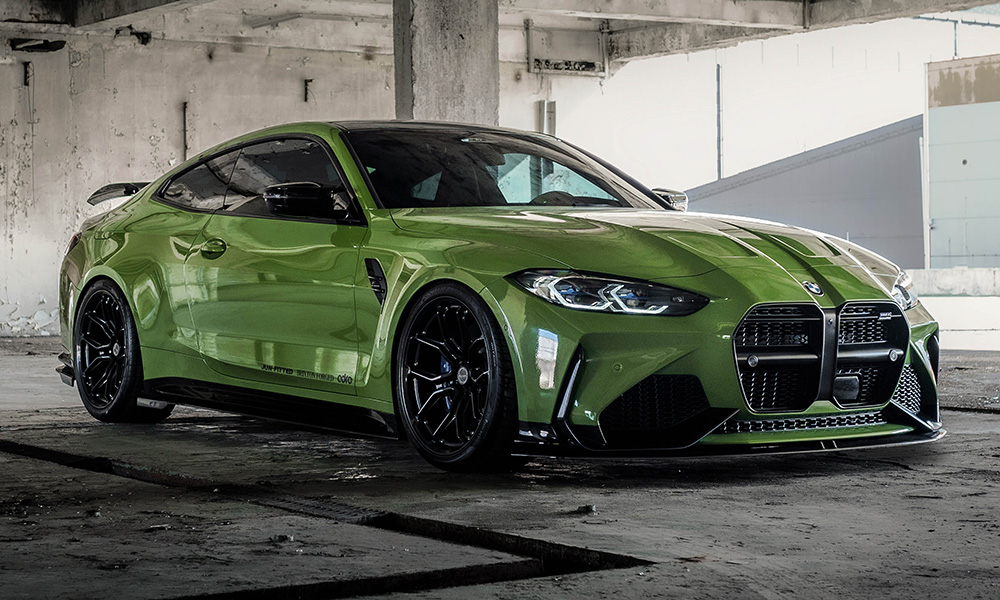 BMW's latest M3 and M4 are some of the most polarizing cars on the market today. They're amazing vehicles to drive, but to put it in the nicest way possible, the huge nostrils detract from the otherwise great design (and we mean it).
You can argue that the BMW design boss truly wanted their vehicles to be unique (and succeeded), and that this gaping maw is necessary for cooling the military-grade powertrains found in these M cars, but surely, there has to be a better way to pull this off, which is exactly what the folks at ADRO (Aerodynamic Development Race Optimization) have done to the G8X-series M3/M4.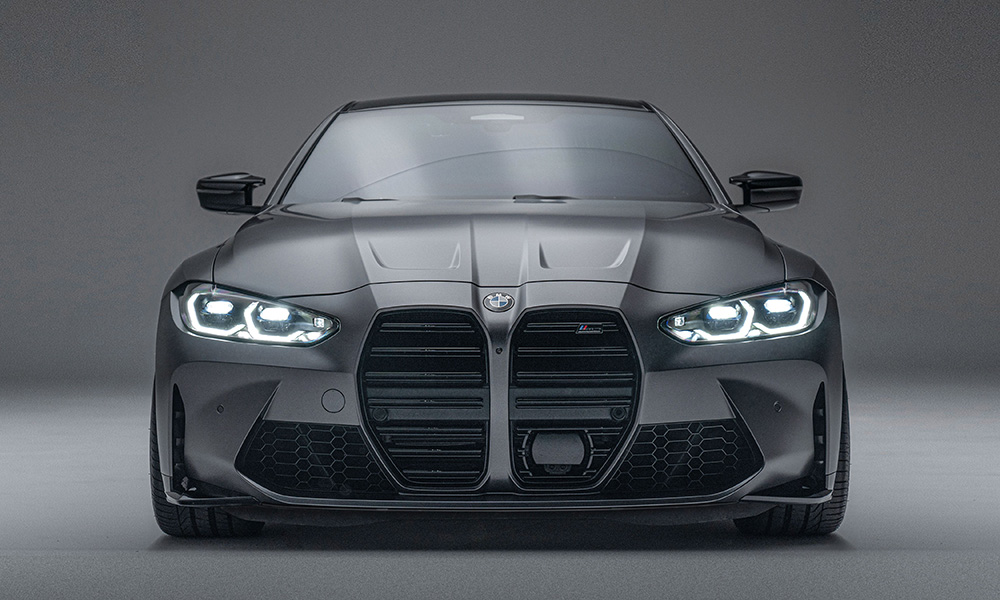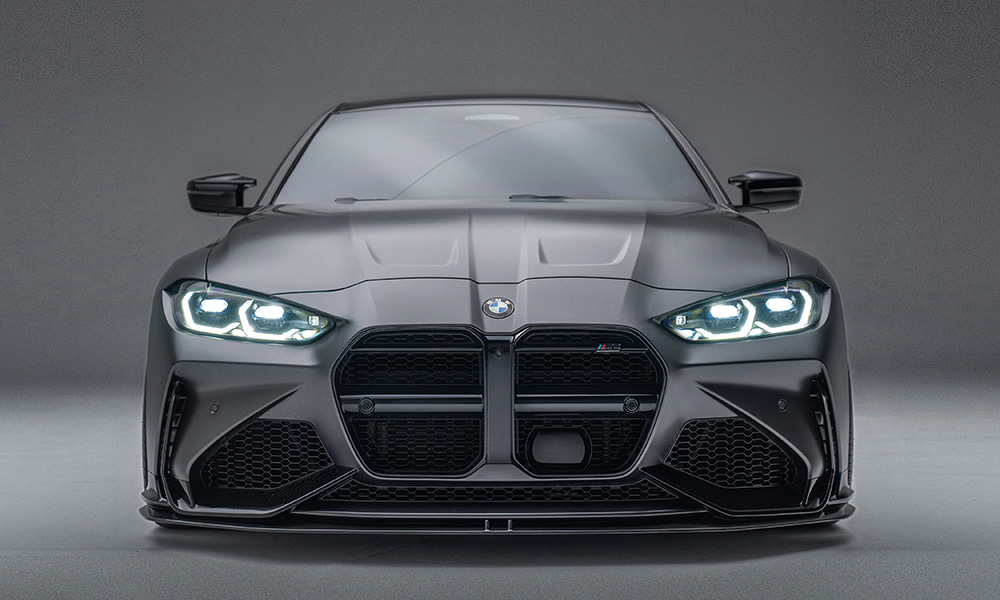 It's interesting to know that the development for this kit started as soon as the M3/M4 was released, meaning that some people really didn't like how the car looked. Jokes aside, the kidney grille's height has been reduced, but to offset that, it has been made wider. It matches the vehicle's already aggressive creases, and reminds one of a GT3 racer for the road.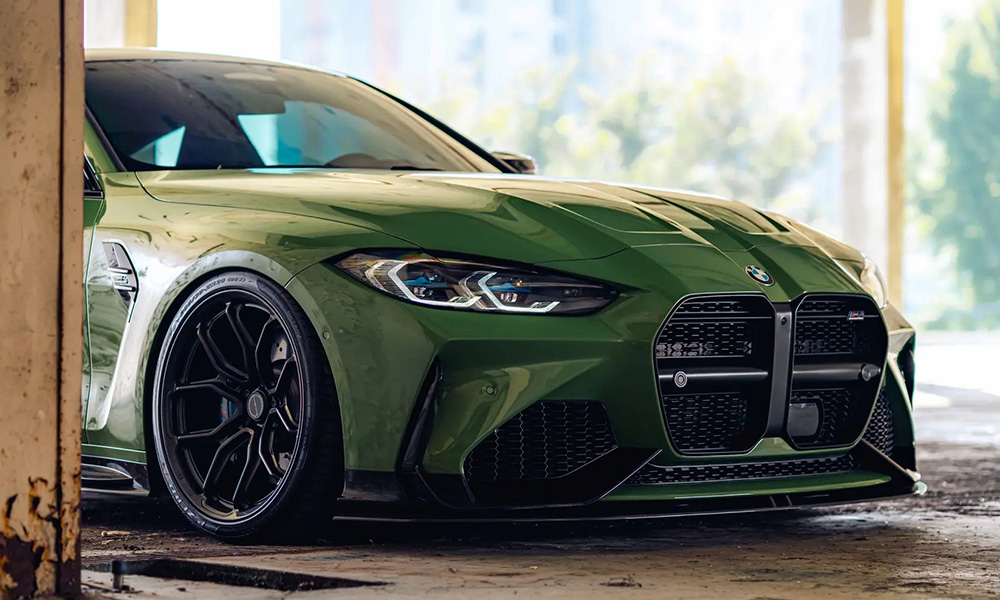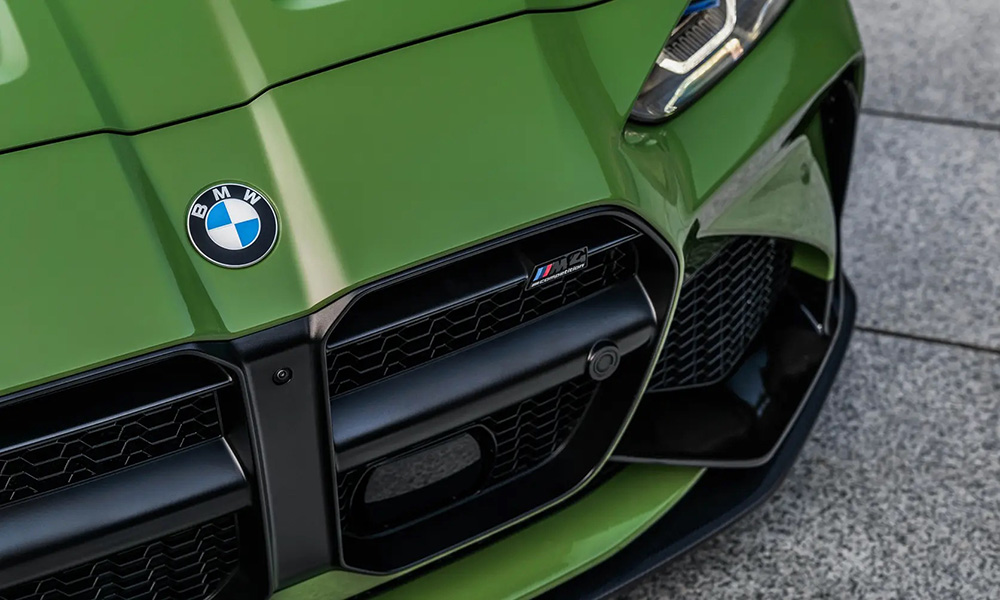 It integrates with OEM fitment, making sure that the bumper utilizes the factory mounting positions, and that all of the sensors, the cameras, and the safety systems will still work—something that most aftermarket facelift kits forgo.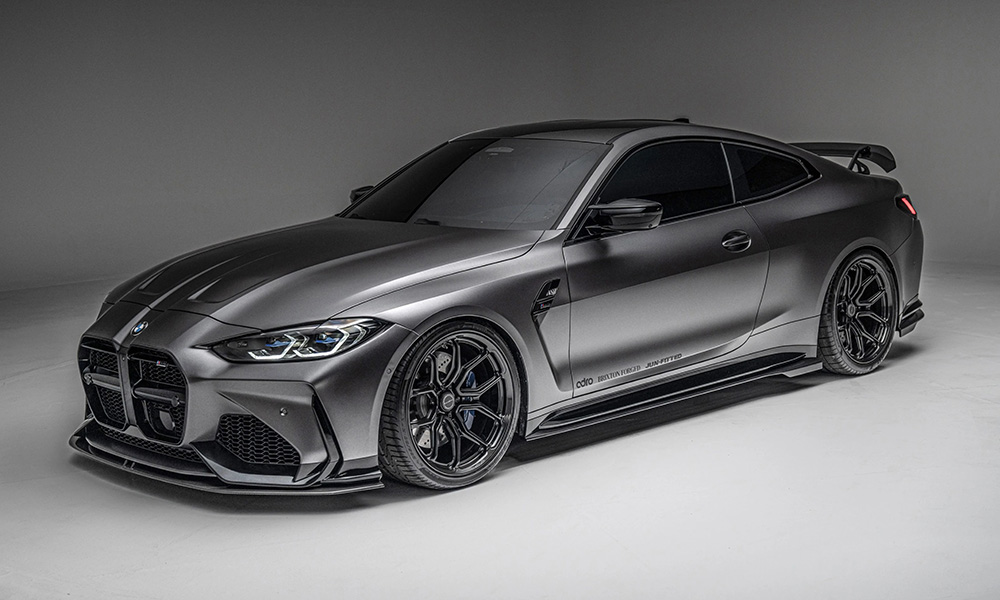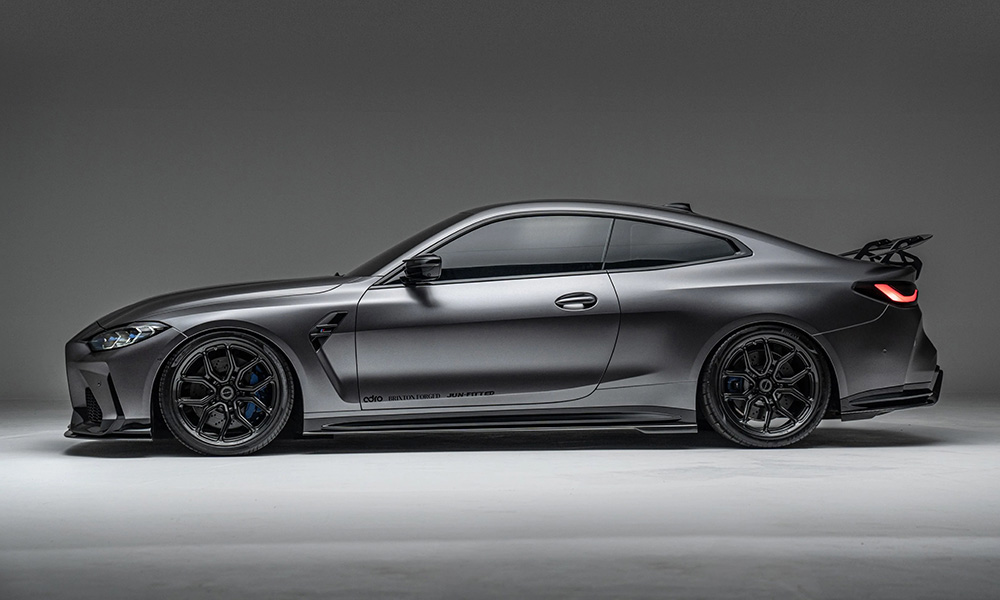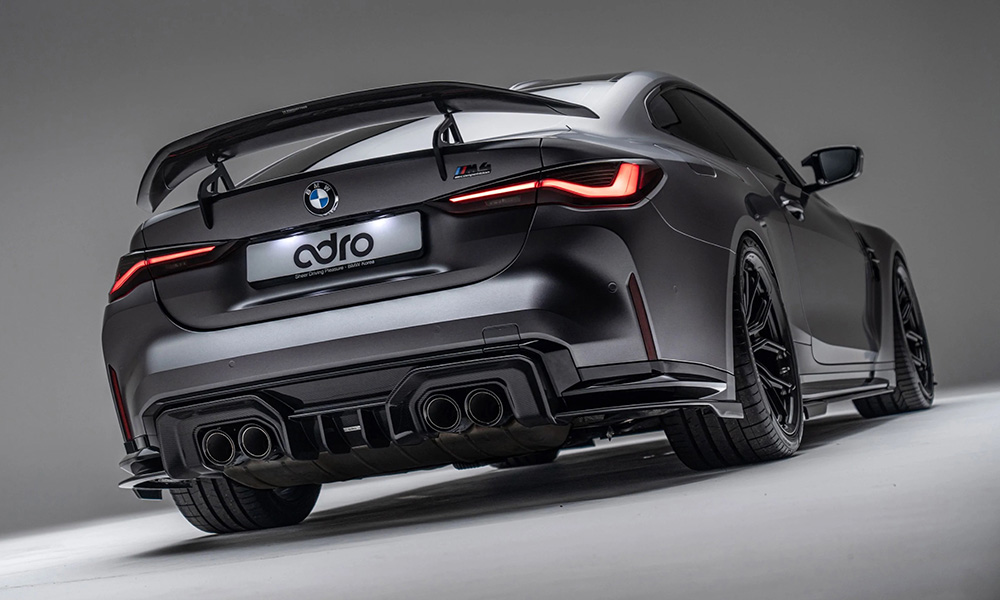 It utilizes carbon fiber, so you're not getting a weight penalty for making your M-car look better. Convinced? You can preorder everything at this site, and orders will start shipping in November.
Normally, the front bumper will cost you $3,500 (P204,000). But suppose you want to go the whole hog with the rest of ADRO's aerodynamic changes, then you can get a front lip ($700/P40,810), a rear diffuser with integrated rain light ($3,450/P181,000), side skirts ($2,200/P128,250), and a swan-neck rear wing ($3,450/P201,124)—all made from carbon fiber and designed to provide better downforce when you're racing on the track.
Dig it?