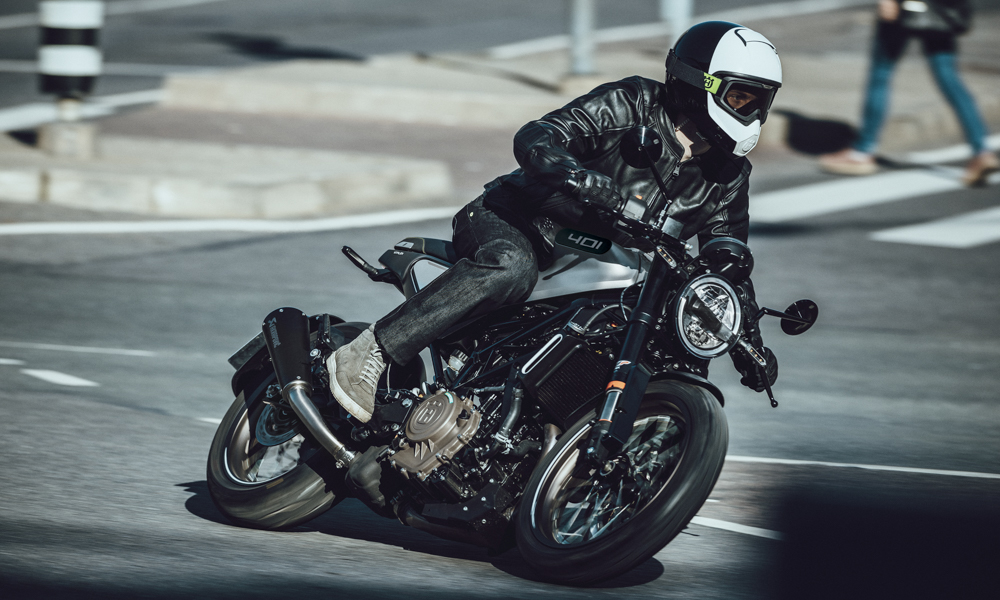 Late last year, enterprising sales agents started posting photos and details of the much-awaited Husqvarna Svartpilen and Vitpilen in motorcycle Facebook groups. Without any official word from Adventure Cycle Philippines at the time on specs and pricing, we took it upon ourselves to visit its showroom in Bonifacio Global City and find out for ourselves.
Now, it's finally official: Husqvarna has landed in the Philippines.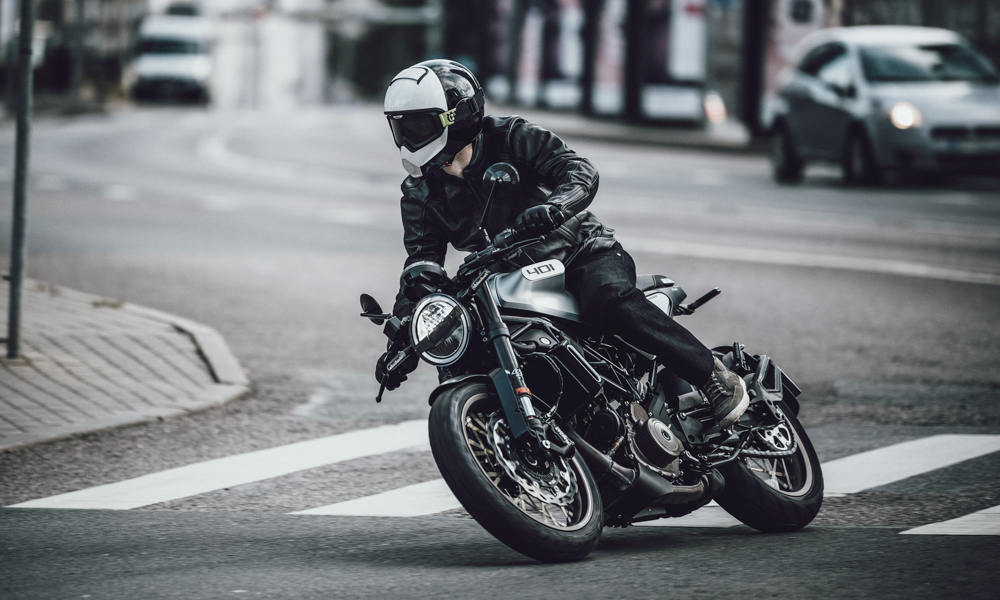 For those unfamiliar with the brand, Husqvarna is a Swedish company that started way back in 1903 as a motorcycle subsidiary of the mother company's firearms business. Husqvarna itself is actually the eastern part of the city of Jonkoping, with a population of 24,000. The name translates to "house mill," and just so you can pronounce it properly, the right way to say it is "hoosk-vahrna" with a nearly silent "r."
As usual with relatively small motorcycle brands, the company has changed owners several times. The first was in 1987 when it was bought by the Italian company Cagiva and became part of MV Agusta. Then in 2007, BMW acquired the brand and held onto it until 2013, when KTM AG bought all the shares through its CEO, Stefan Pierer. As a result, Husqvarna has benefited in R&D by allowing its engineers and stylists to come up with a distinctive look and feel while being based on proven KTM platforms.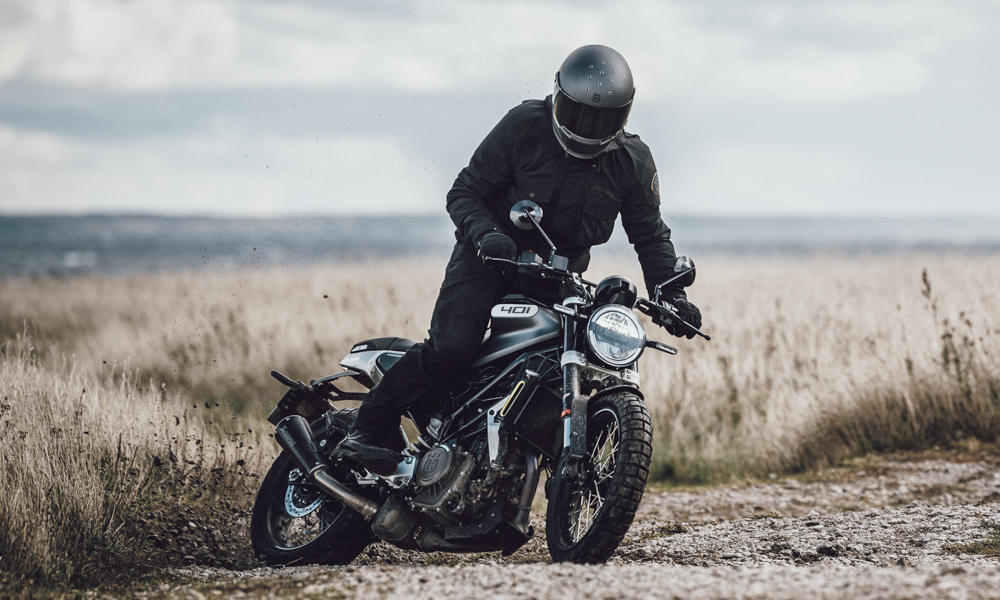 Today, Husqvarna Motorcycles is owned by KTM. Like its mother company, it specializes primarily in dirt bikes for enduro, supercross and the like, with a growing lineup of street bikes enabled by its Austrian parent firm. It even participates in Moto3 using badge-engineered KTM machines in order to gain road-racing experience.
The Svartpilen 200, the Svartpilen 401 and the Vitpilen 401 share their chassis and engines with the KTM 200 Duke and 390 Duke, while the Vitpilen 701 (not yet available locally) is based on the KTM 690 platform.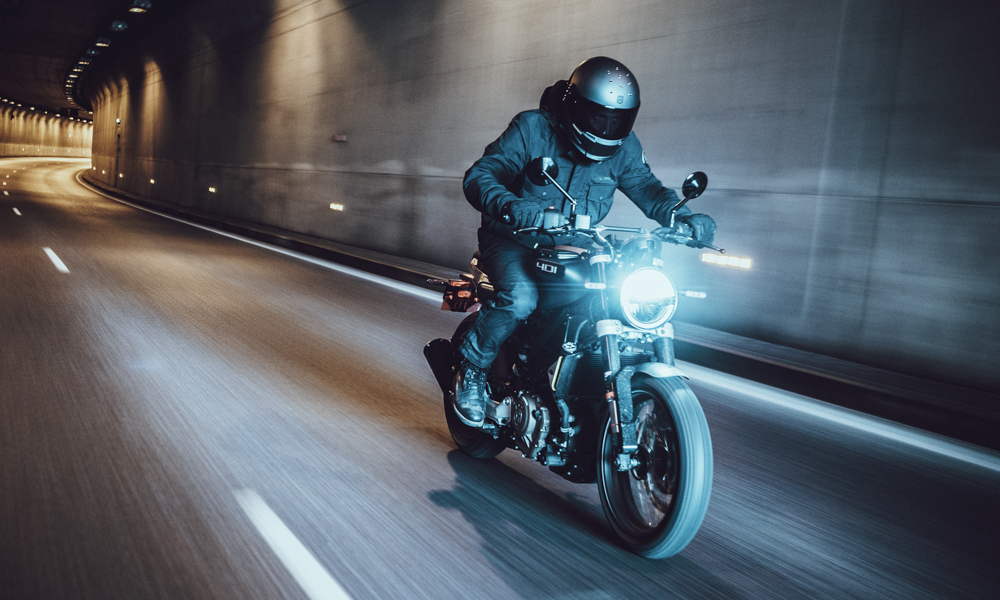 One major reason to be proud of Husqvarna motorcycles is that our units are assembled in Laguna at the KTM Asia Motorcycle Manufacturing plant, which is owned by the Ayala Corporation through AC Industrial Technology Holdings. With the facility being operational since 2017 and having exported more than 17,000 KTM Dukes in the region, it's a safe bet that the Huskies it will build will be just as well-made.
For those in the market for an expressway-legal motorcycle with sprightly handling and pocket-rocket performance, consider getting one of these Swedish lookers.