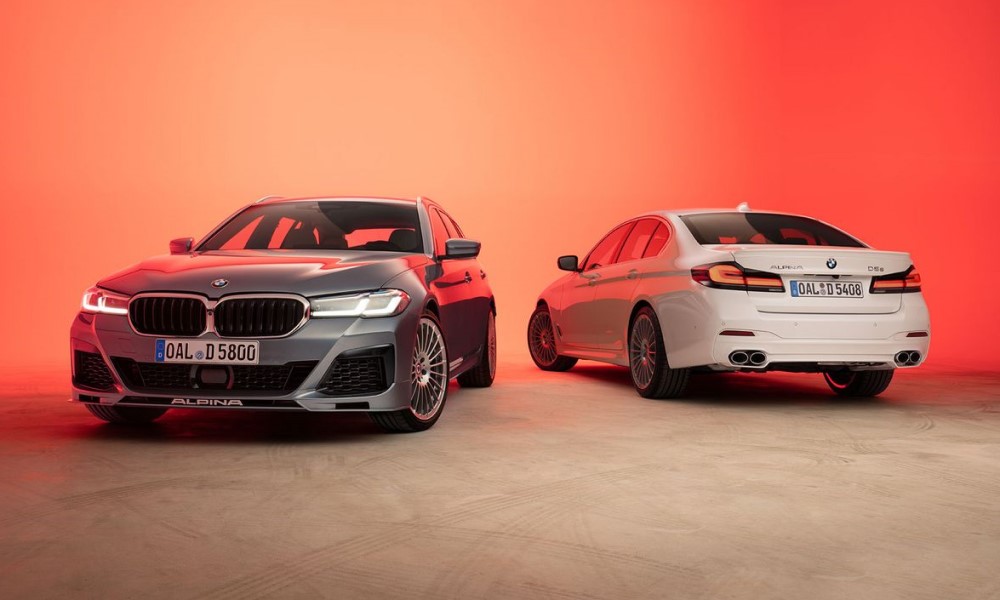 When you think about BMW performance cars, the M division comes to mind. But its lineup is a rather limited selection of sports vehicles and a host of cosmetic upgrades for the not-so-sporty ones. On the other hand, there's Alpina which makes the fast cars BMW doesn't really want to bother with. Want a twin-turbo 3-Series diesel wagon? Alpina has it. An X7 with over 600hp? You can buy one from Alpina.
So, it makes perfect sense for BMW to officially welcome Alpina into its family. After all, both companies have been working together for many years now. The transition shouldn't be all that difficult for Alpina since a lot of its production processes are intertwined with its parent firm. And with the continuously changing industry landscape, having the support of a major automaker will be vital for the survival of small-scale manufacturers.
For now, the terms of the acquisition will allow BMW and Alpina products to coexist. With the M brand moving toward sustainable performance vehicles like the Concept XM, Alpina might continue specializing in fast luxury cars that BMW will not normally make.