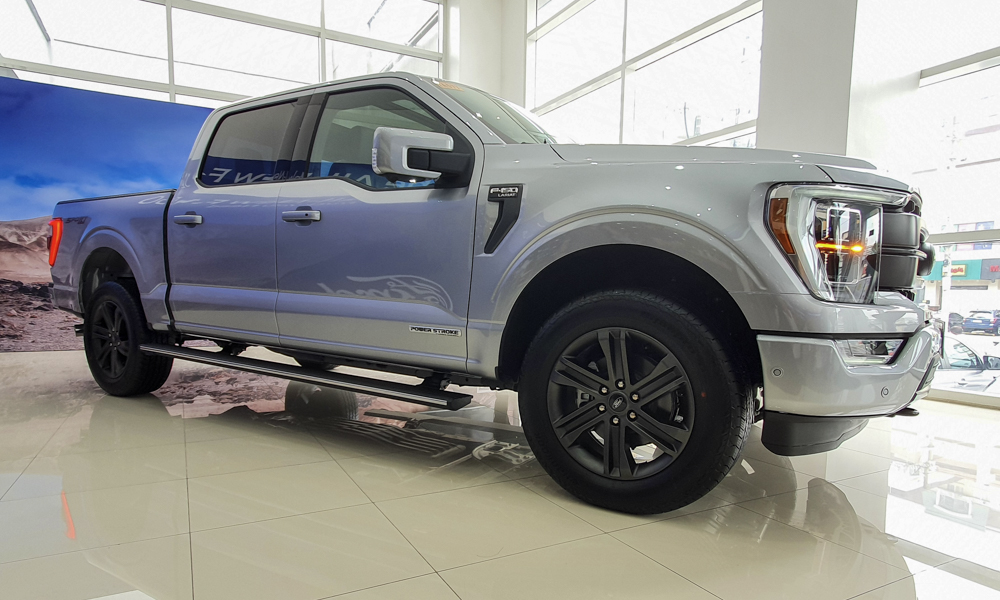 Whenever customers inquire about a truck or an SUV, the first thing they normally ask if it has a diesel engine. That's fair and practical as diesel is less expensive, and the engines tend to burn less of it. So, just imagine how hard Ford Philippines sales personnel had to work to sell the F-150 which had a thirsty gasoline V6.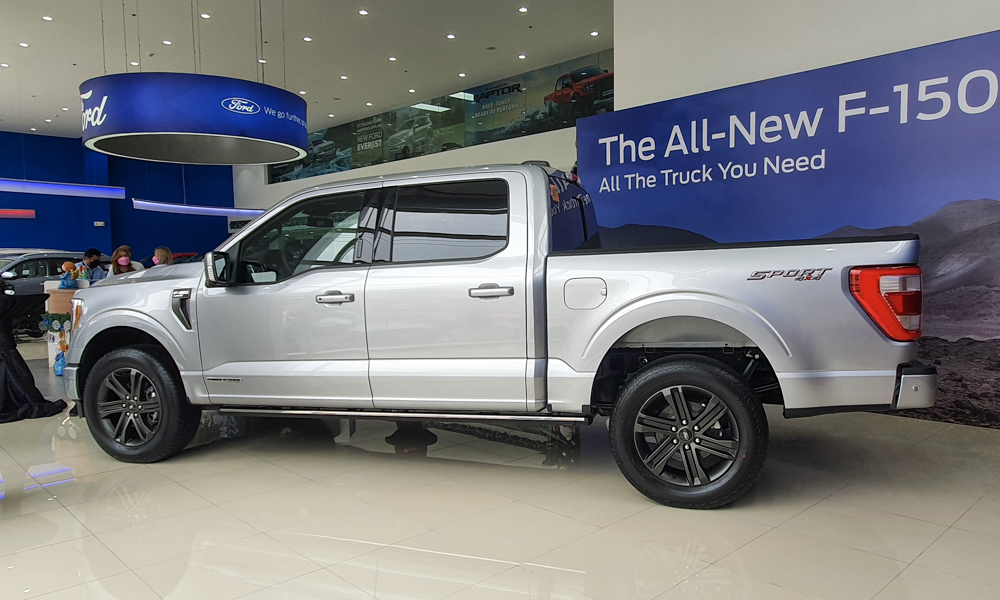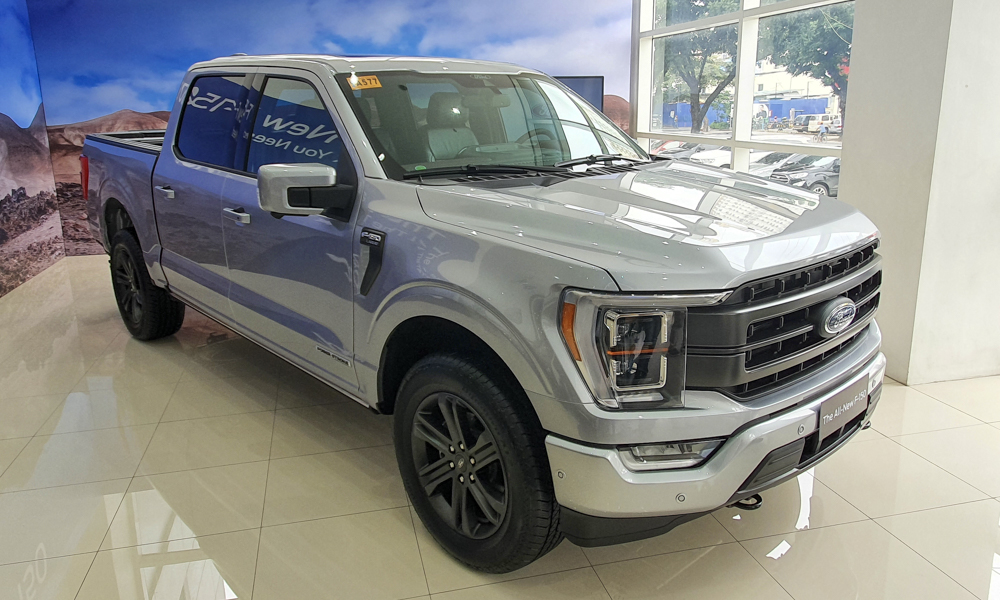 Hopefully, they won't have to find it as difficult now as the big truck gets an oil burner under the hood. It's a 3.0-liter V6 from the company's famed Power Stroke series which sees service in larger Super Duty rigs. It has a meaty 250hp and 596Nm, and delivers power to all four wheels via a 10-speed automatic gearbox.
This powerplant is understandably overkill as a daily driver, so towing is what it is made for. Ford claims that the F-150 can haul a braked trailer weighing 6,000kg—roughly the same weight as three compact cars. And keeping what is essentially a massive pendulum at the rear is a slew of trailer aids like anti-sway software, a brake controller, and a reverse-parking guide.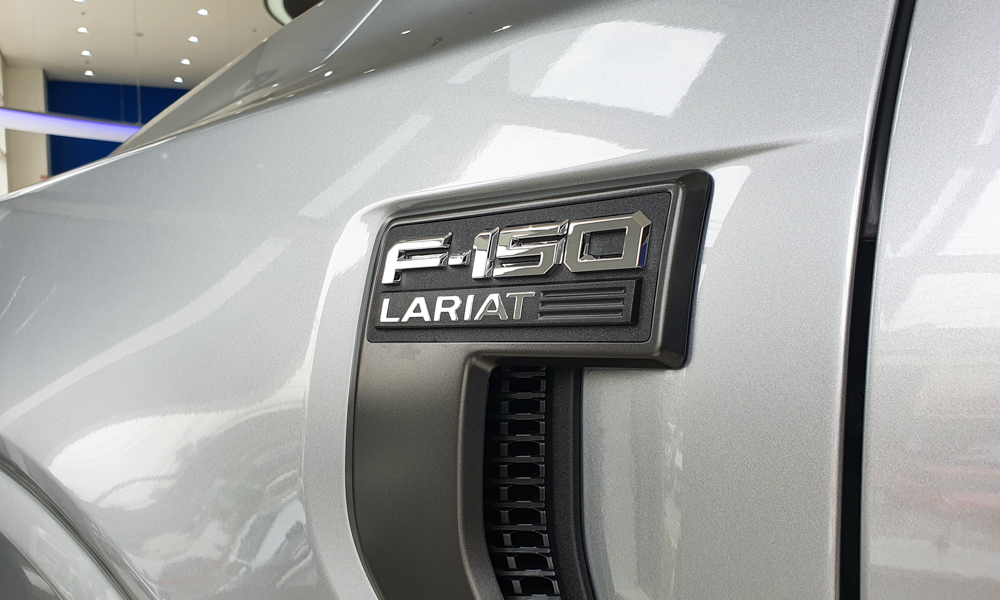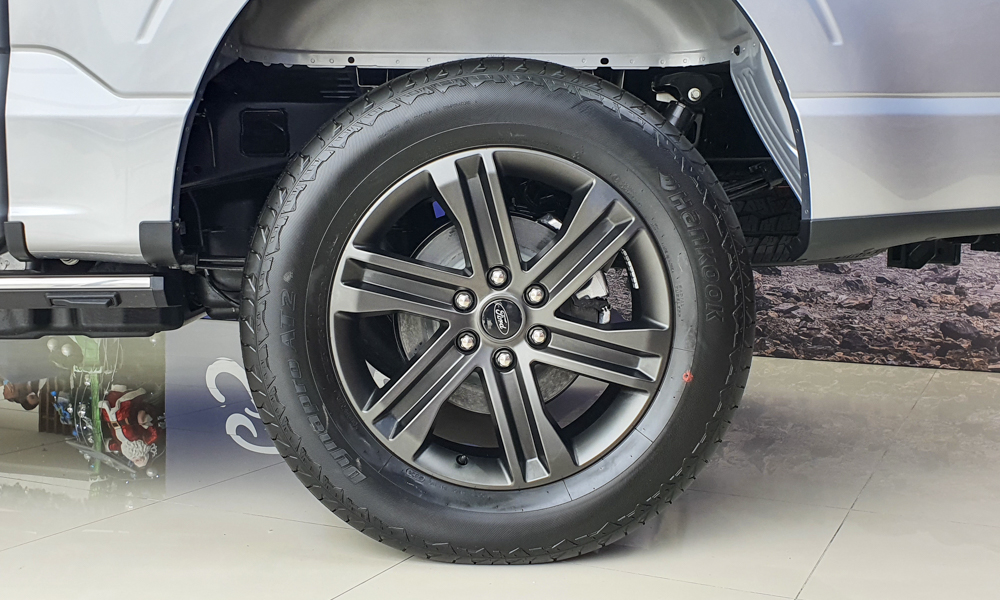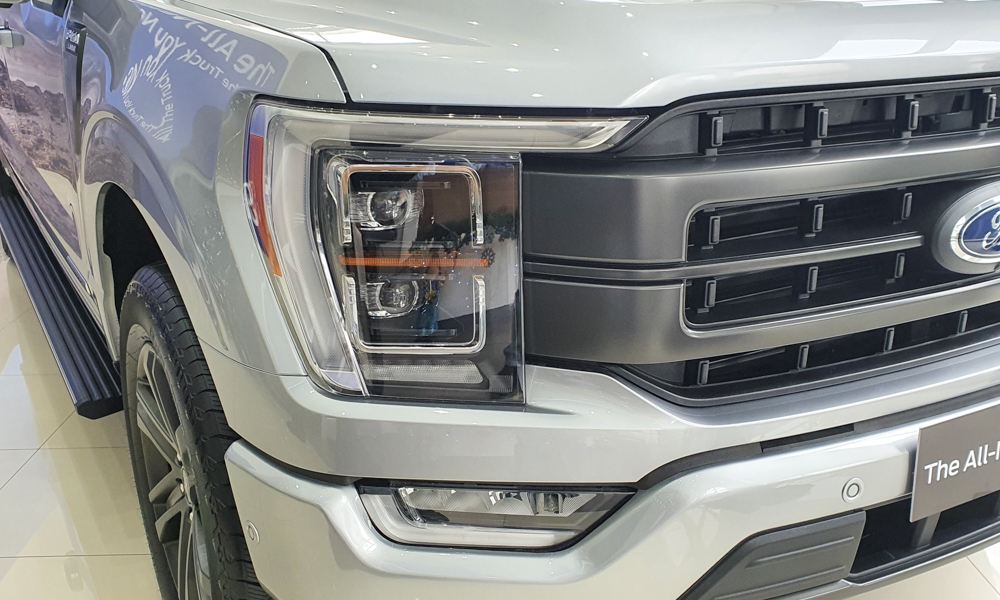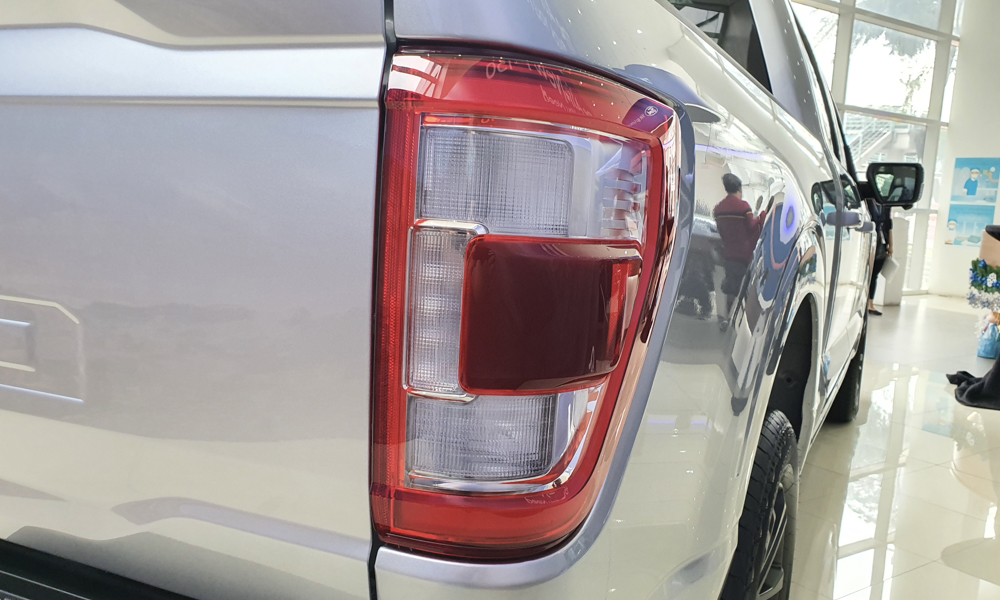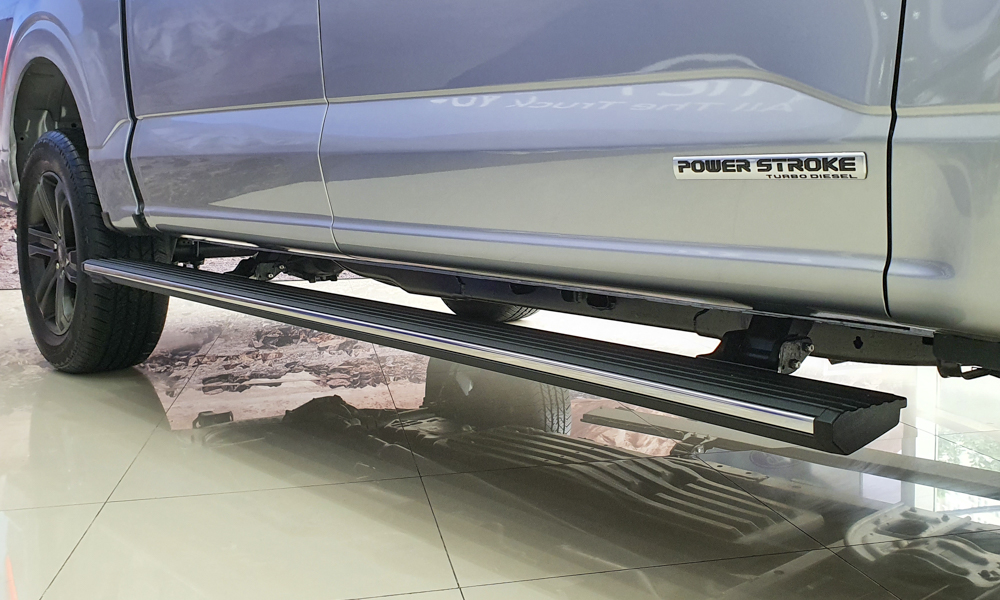 It is also worth mentioning that this F-150 is the newest-generation model. The sole Lariat trim level already comes loaded with goodies like LED exterior lights, zone illumination, and retractable step boards. The additional Sport appearance package tops everything off with dark-gray exterior trim and 20-inch alloy wheels.
The cab already beats a lot of crossover models in space alone, and it is loaded with features like premium leather upholstery, a digital gauge cluster, dual-zone climate control, household-style outlets, a moonroof, and heated and ventilated front seats. Taking center stage is a massive 12-inch infotainment display powered by Ford's in-house Sync 4 software. You can play your phone music through a Bang & Olufsen premium sound system.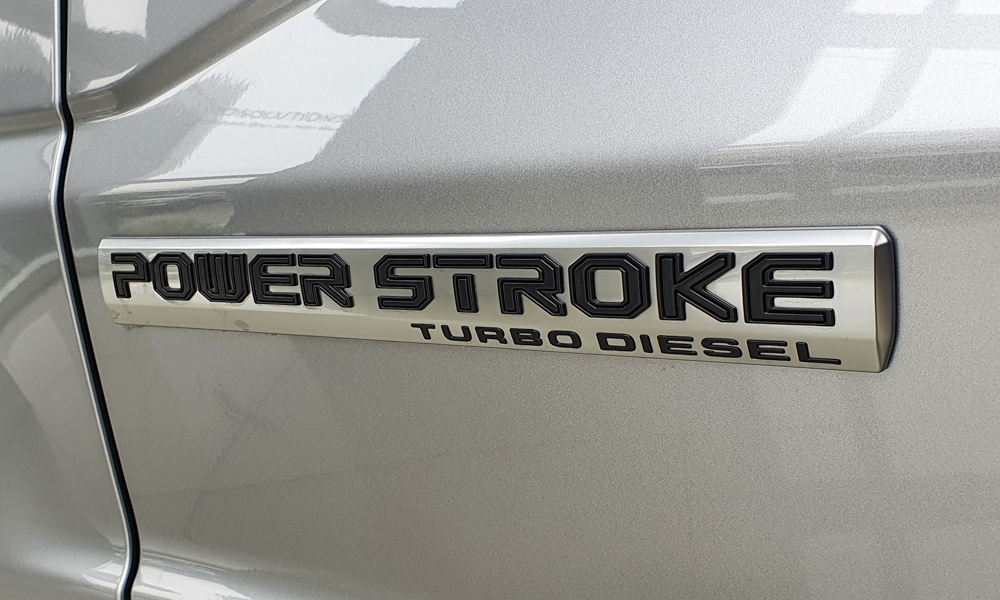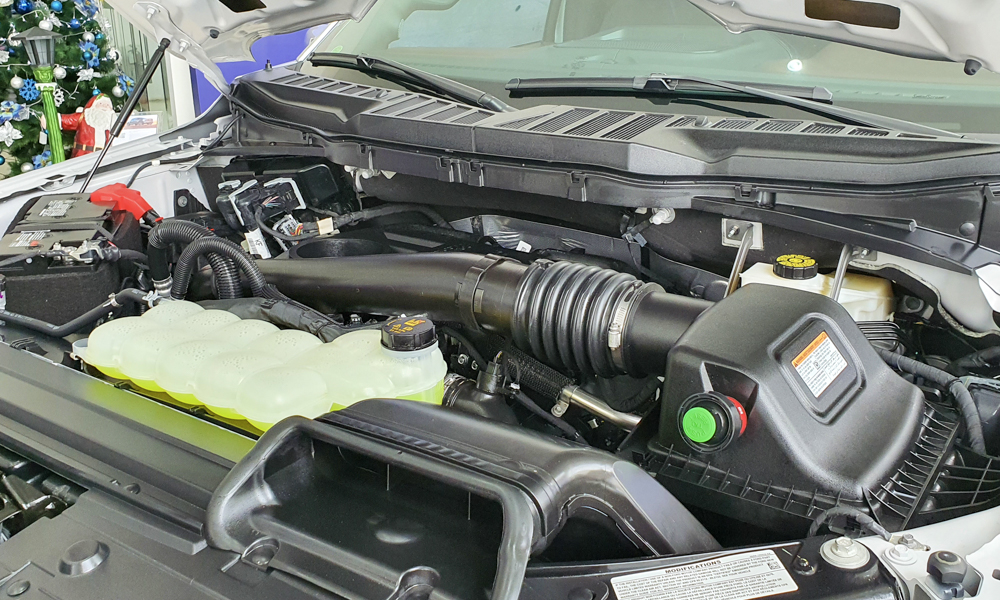 Even the bed is packed with clever stuff. The powered tailgate comes with cutouts for drinks and a ruler. And for those who find climbing into the load bay a little difficult, there is a step and handhold that folds out of the tailgate. It's actually quite a stable setup, and we didn't feel like we'd lose balance going up and down the rung.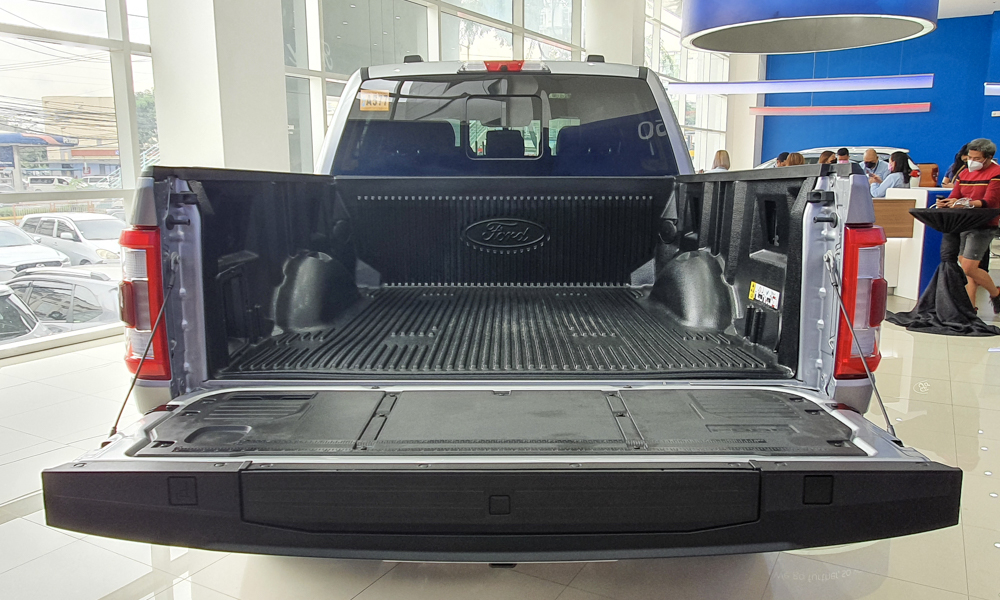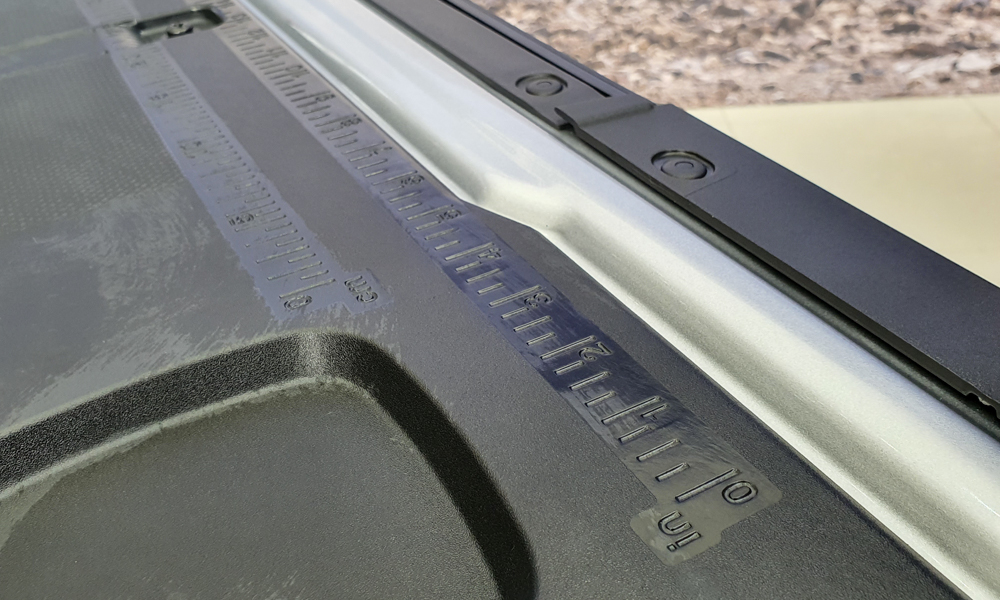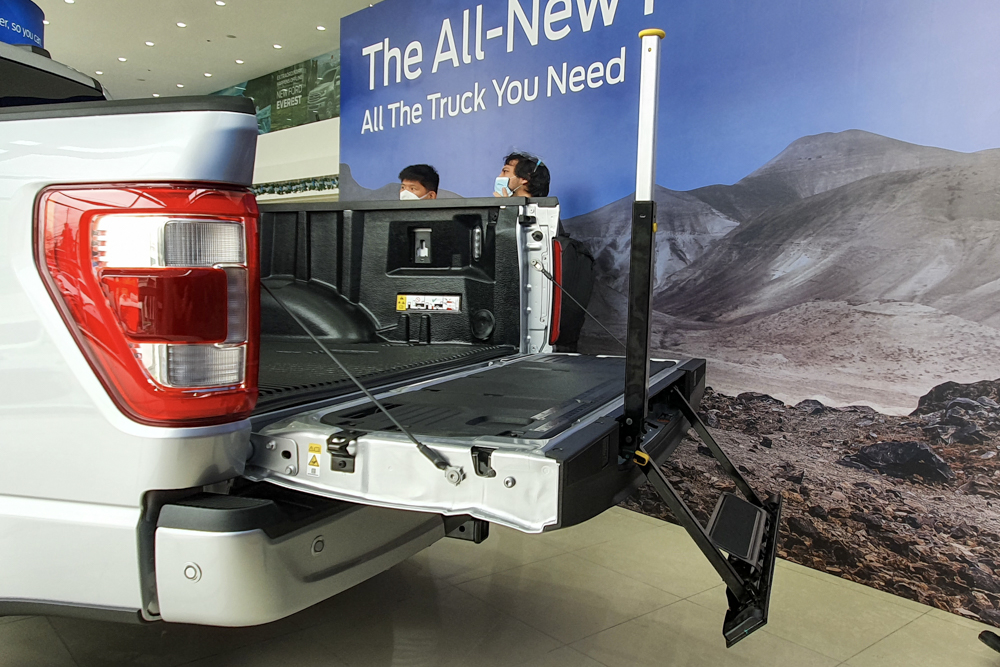 There is no other way to describe the F-150 other than it's big. But if you want a specific number, the length is almost 6m. This is why Ford has thoughtfully equipped this truck with its Co-Pilot360 Assist suite of driver aids. Just to make sure this vehicle doesn't become a headless chicken within Metro Manila's streets, there is a 360° camera, adaptive cruise control, forward-collision detection and braking, lane-keep assist, and adaptive headlamps.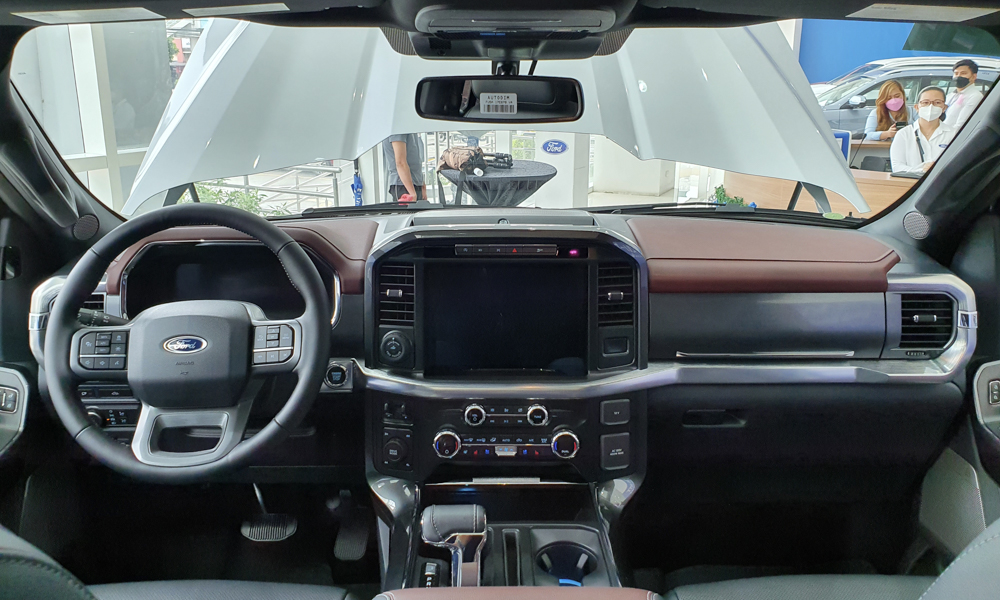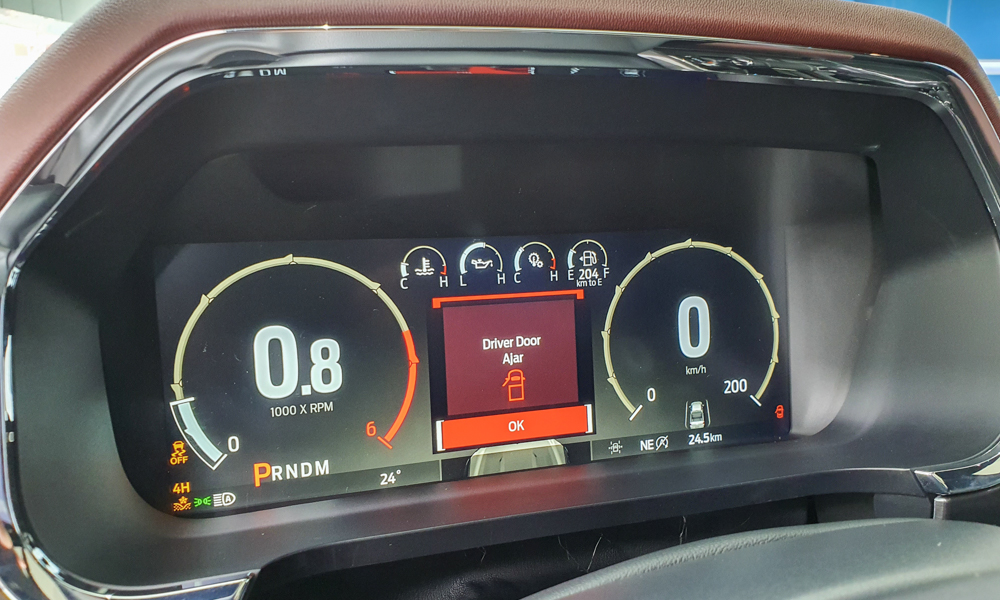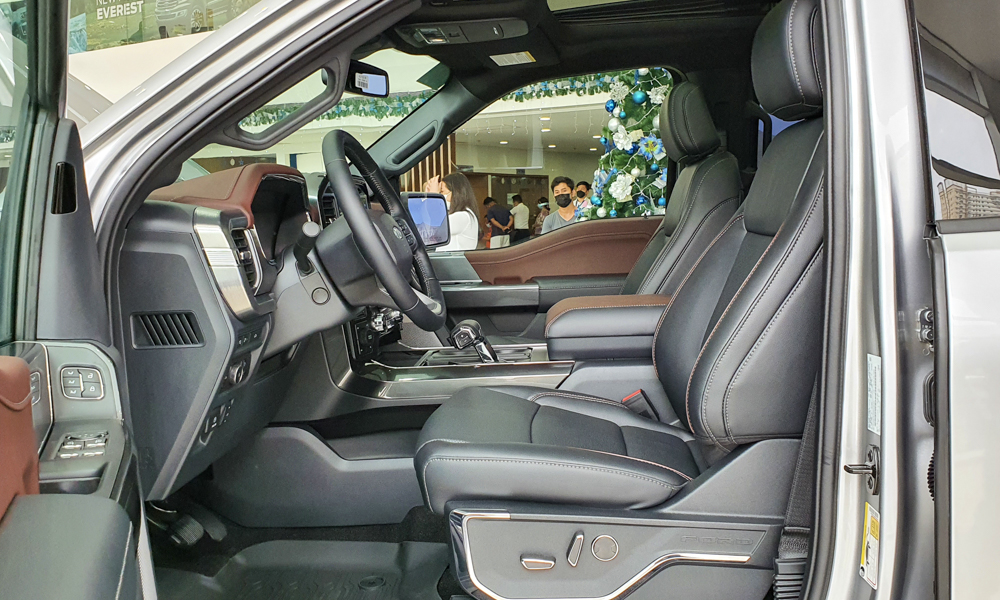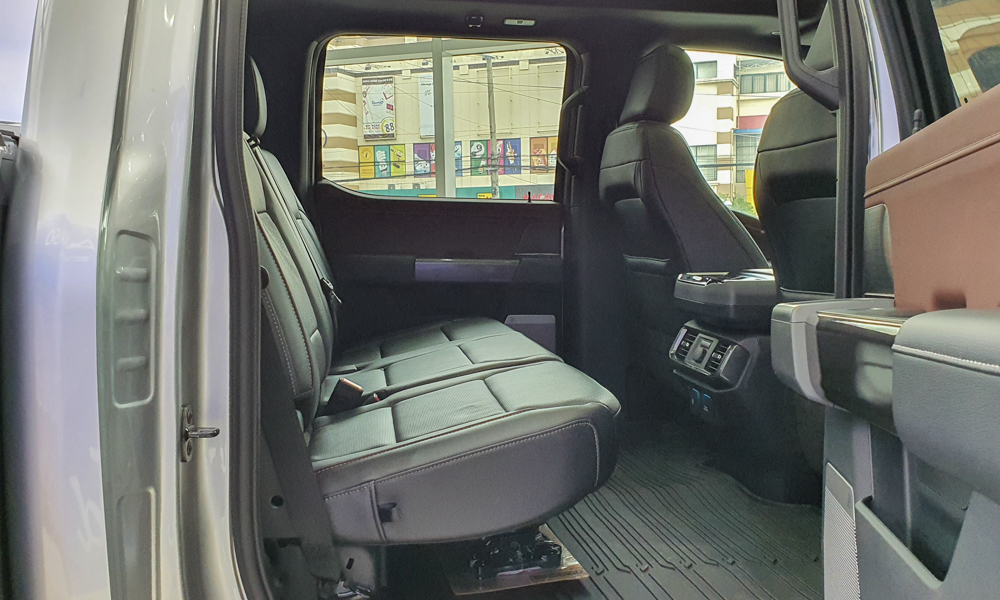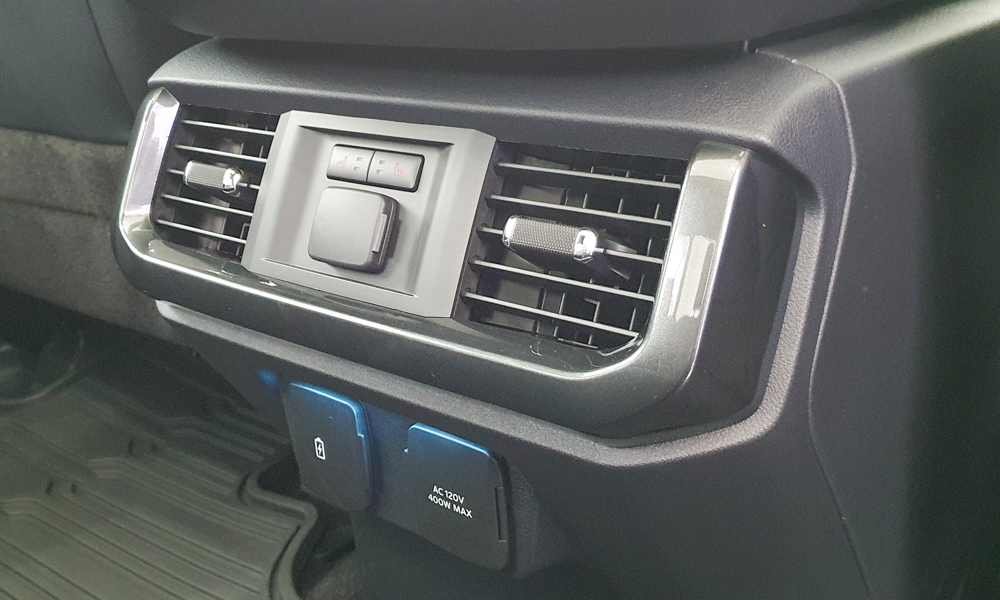 If the arrival of the F-150 is anything to go by, it's that the all-new Ranger will likely not have the V6 turbodiesel. This would make sense, since nobody wants sales of either truck to overlap each other. So, if you want to have a proper piece of the US in the F-150, you'll need to write a check for P3,398,000.