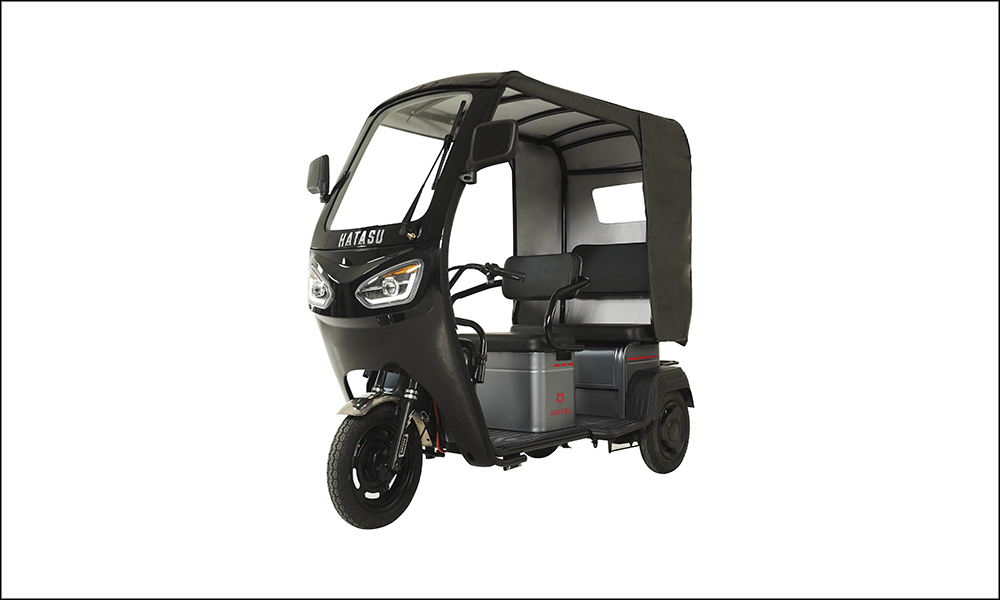 Despite the reputation of its users, e-bikes can be a practical mobility solution for the different needs of ordinary Filipinos. That's why Hatasu Philippines has just launched its latest model, the Hero.
The Hatasu Hero is an electric three-wheeler propelled by a 650W differential motor, which is powered by a 48V, 32Ah lead-acid battery for a range of up to 60km.
It can only go up to 25km/h, but that's fine since it won't be going anywhere near an expressway. And it's not like top speed matters with the stop-and-go traffic of Metro Manila.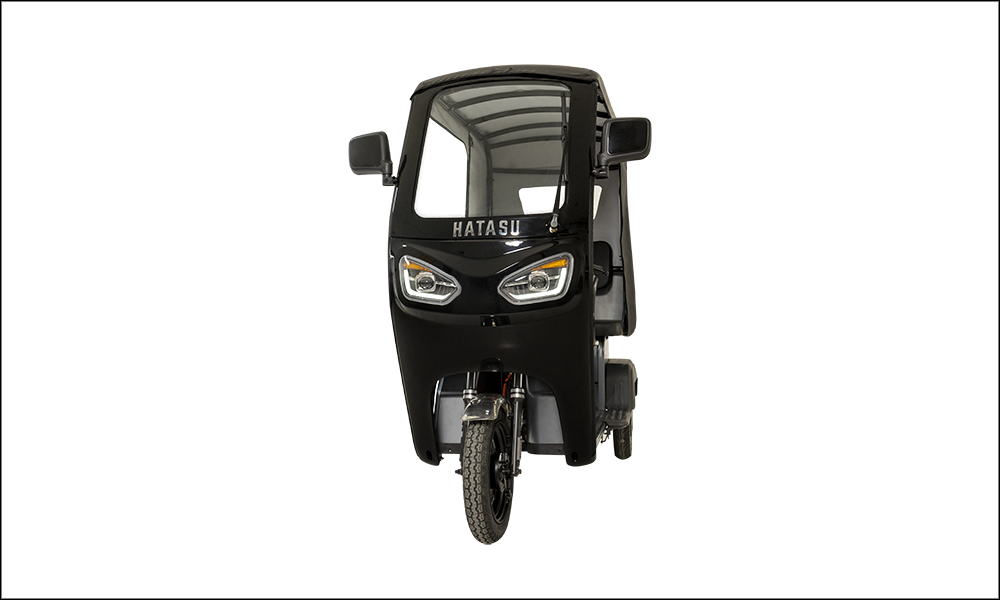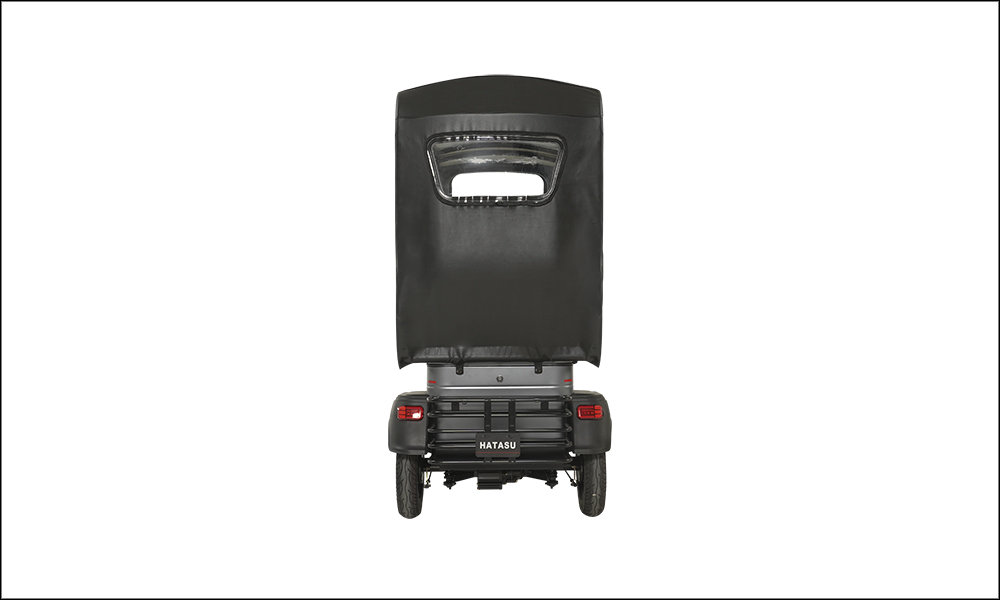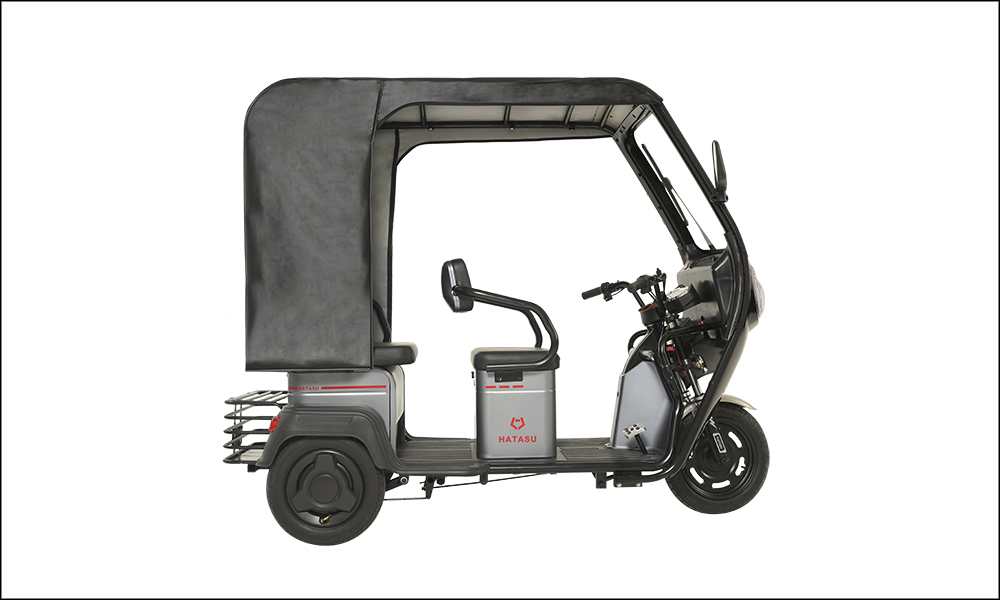 The wheels measure 12 inches by three inches at the front, and 10 inches by three inches at the rear. Drum brakes are responsible for stopping the vehicle, while a suspension fork and a rear shock absorber provide cushioning against bumps and potholes on the street.
The Hero can seat up to three people, and it also has storage compartments under the rear seat and at the back with a total load capacity of 250kg.
A windshield, a front fender, and a roof and back cover are present to give some protection from the elements—rain or shine. Other accessories include foldable side mirrors, headlights, and an electric horn.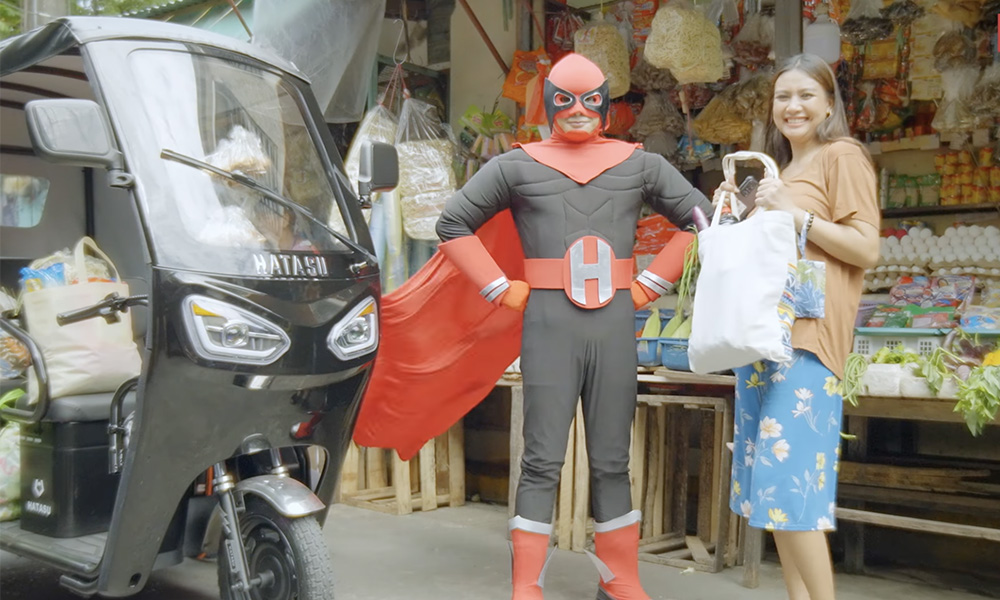 All these features make it suitable for grocery shopping and errands, dropping off kids at school, or even people-moving and cargo-hauling within a village or a resort—short and simple trips where you don't need the heft and power of an automobile.
The Hatasu Hero has an SRP of P64,990, and since it falls under the L2a category of electric vehicles under the LTO, no license and registration are necessary.