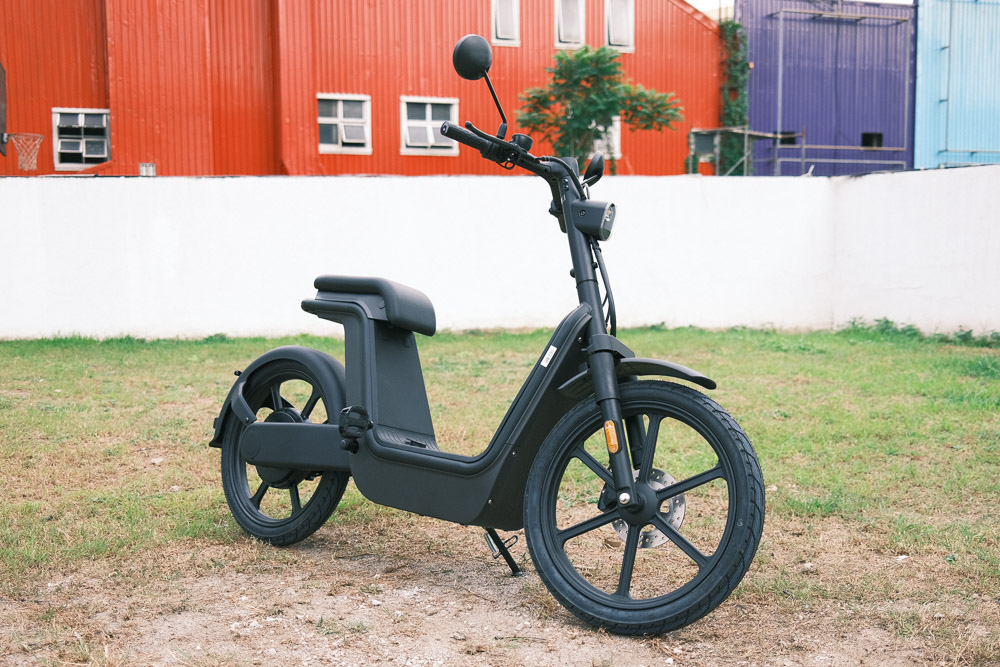 With the apocalyptic traffic in Metro Manila, people need to explore different ways of getting around to reduce car usage and decongest the streets.
E-scooters seem like a convenient and clean alternative, but it's not exactly clear if they should be treated more like a bicycle or a motorcycle.
The MS01 is an e-scooter by Sundiro Honda made in collaboration with Muji. This ride may look stylish, but what's it like commuting with this?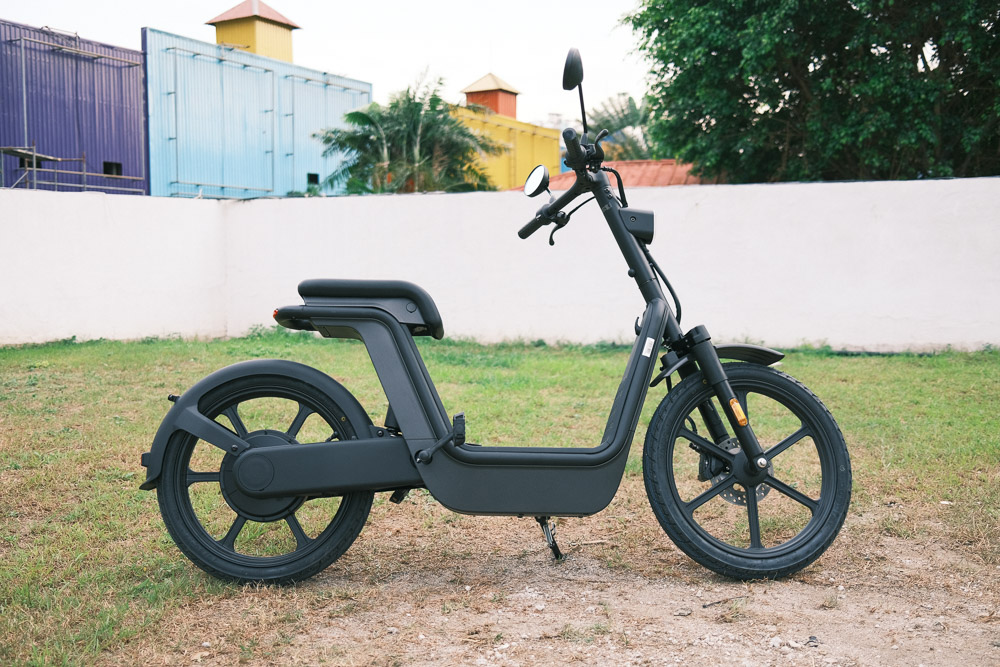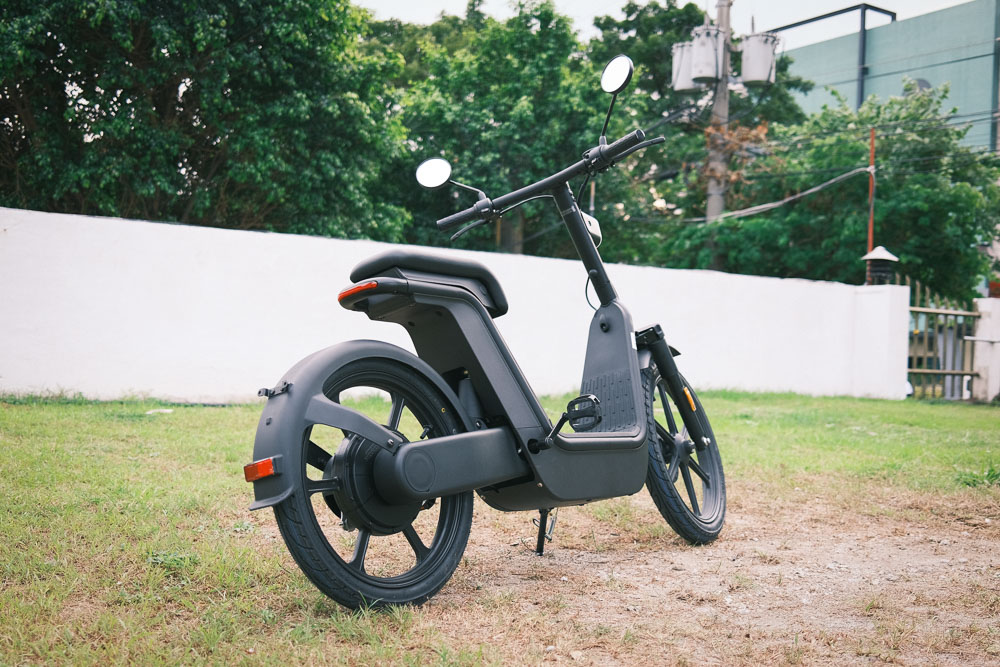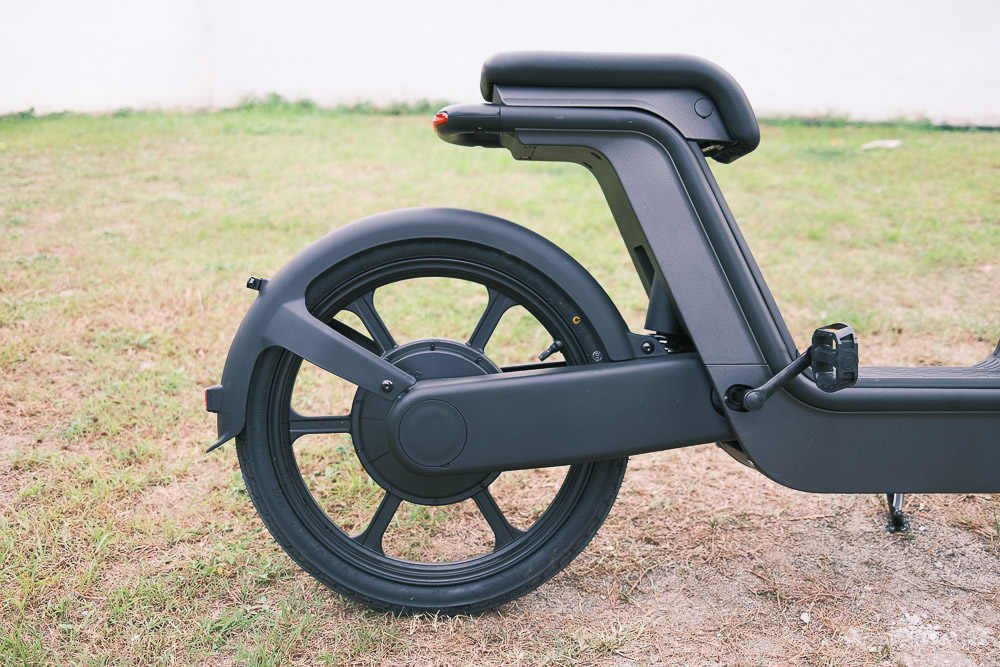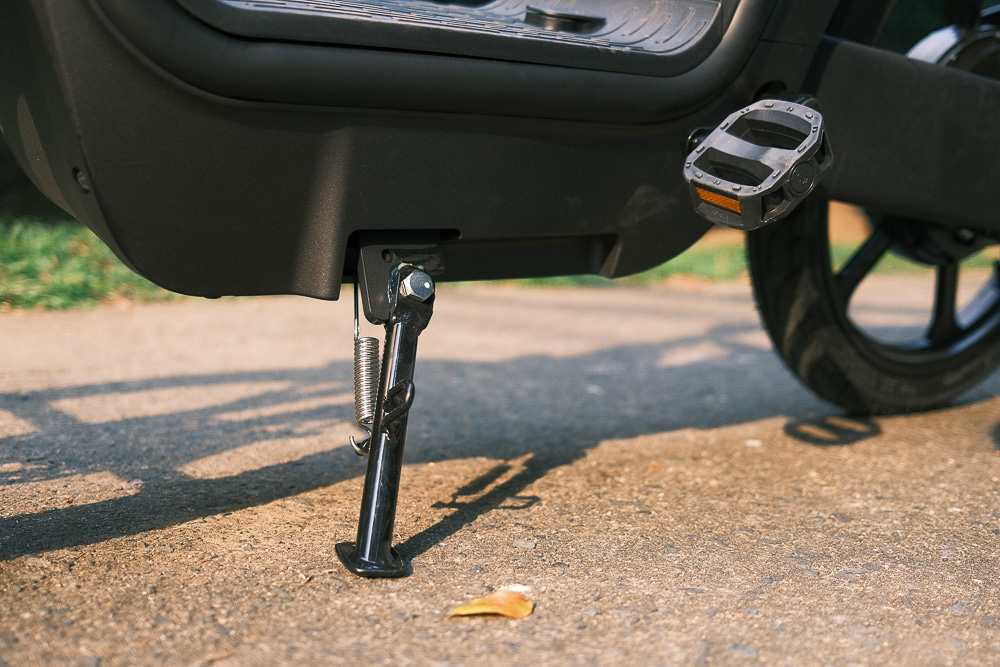 The electric vehicle is propelled by a 400W rear-hub motor, powered by a 48V and 20Ah lithium-ion battery. Straight out of the box, it can reach a top speed of 25km/h, but without the limiter, it can go as fast as 40km/h.
This means the e-scooter is a Category L1b EV, but with a weight of 54.1kg, I wouldn't consider this a light mobility vehicle anymore.
This shows as the MS01 rides on 70/90 R17-inch tubeless tires with motorcycle-grade suspension. Stopping power is provided by a front disc brake and a rear drum brake.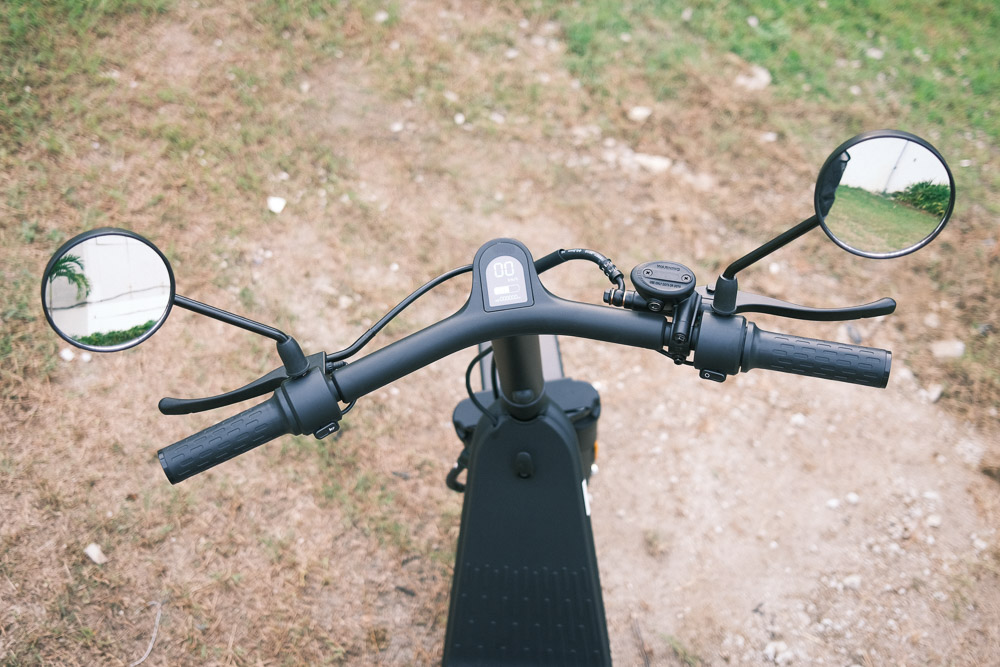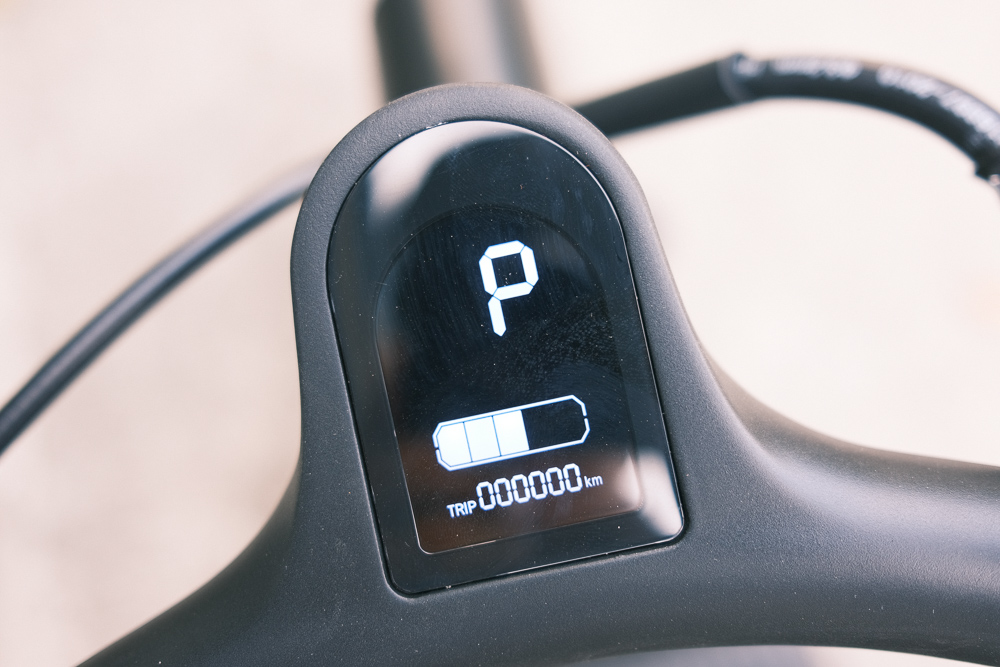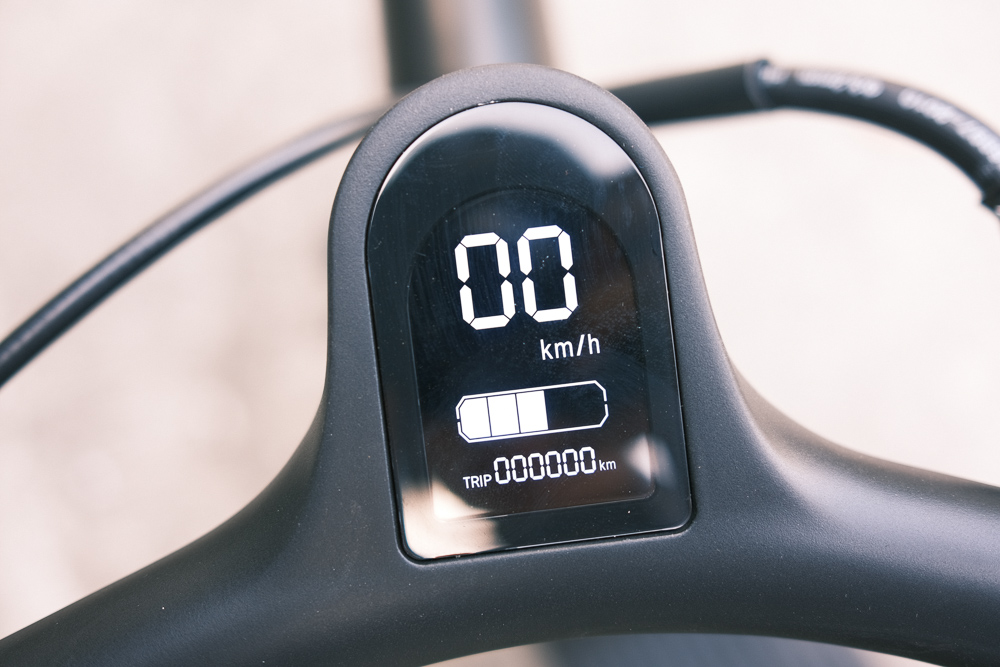 The cockpit is simple with two buttons on the handlebar. The left button is for the electronic horn, while the one on the right is for starting the EV and also turning on the front and rear lights.
The battery is located below the floorboard and is unlocked with a key. A full charge takes around four to six hours for a maximum range of up to 60km.
There's no need to insert the key to start the e-scooter provided the remote is within close proximity. In case it can't function wirelessly, the key can be inserted under the seat to operate the vehicle.
While this keeps things convenient, I wish the e-scooter could be manually locked for instances when I'm not far from it, but a wall or gate prevents me from keeping an eye on it.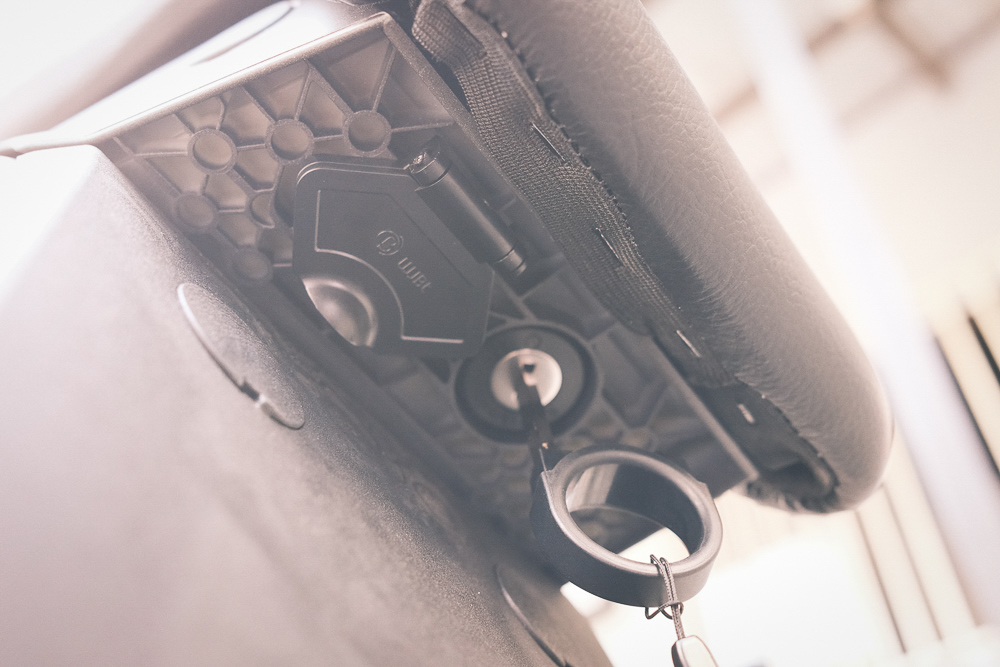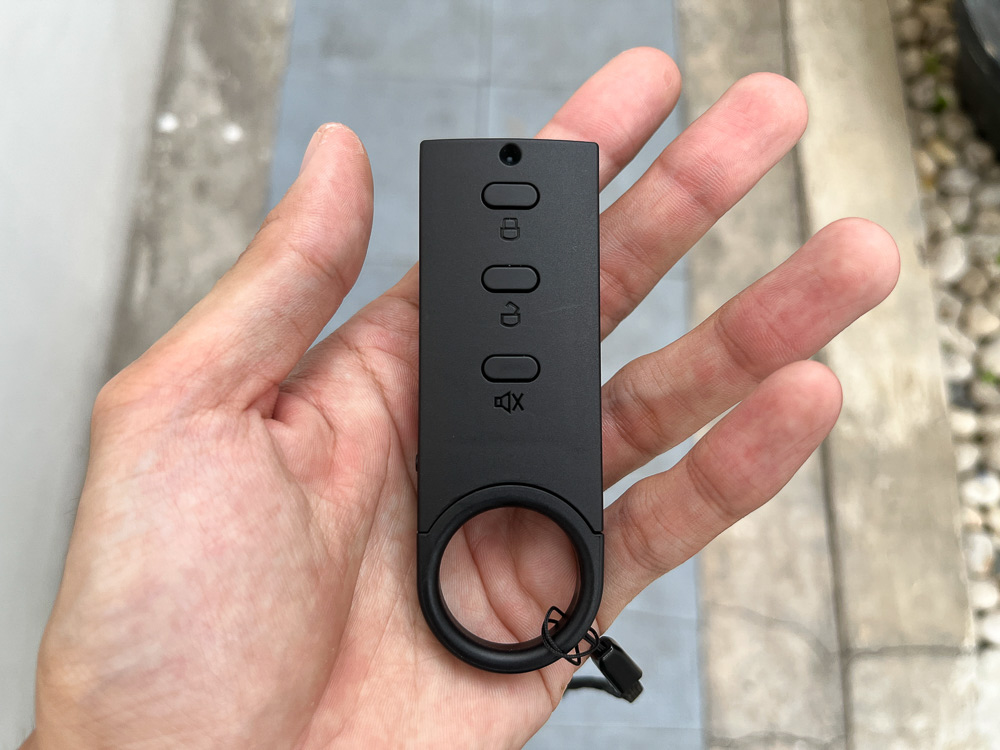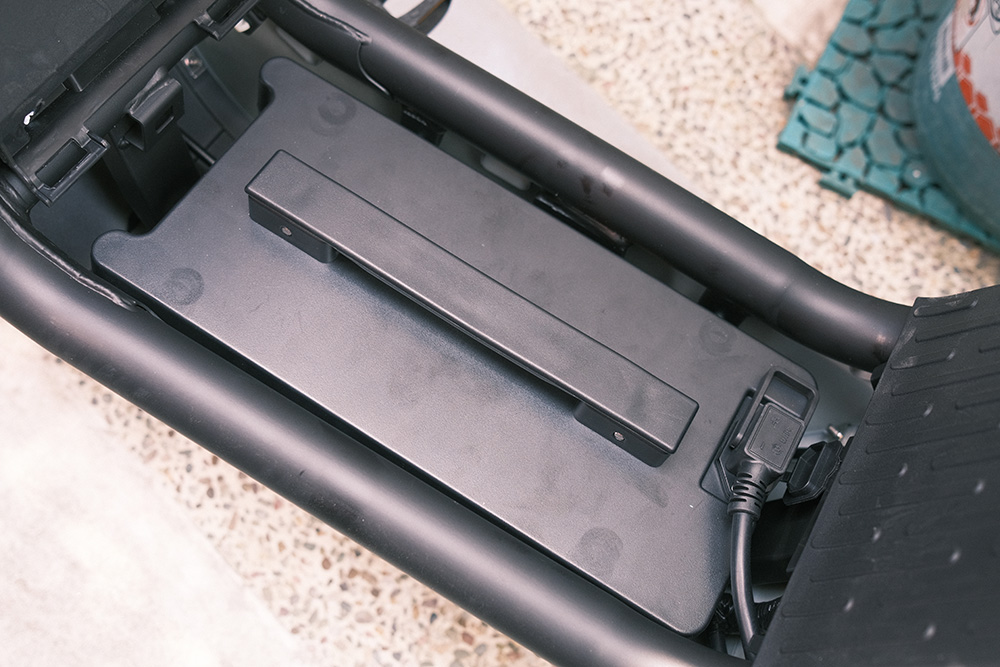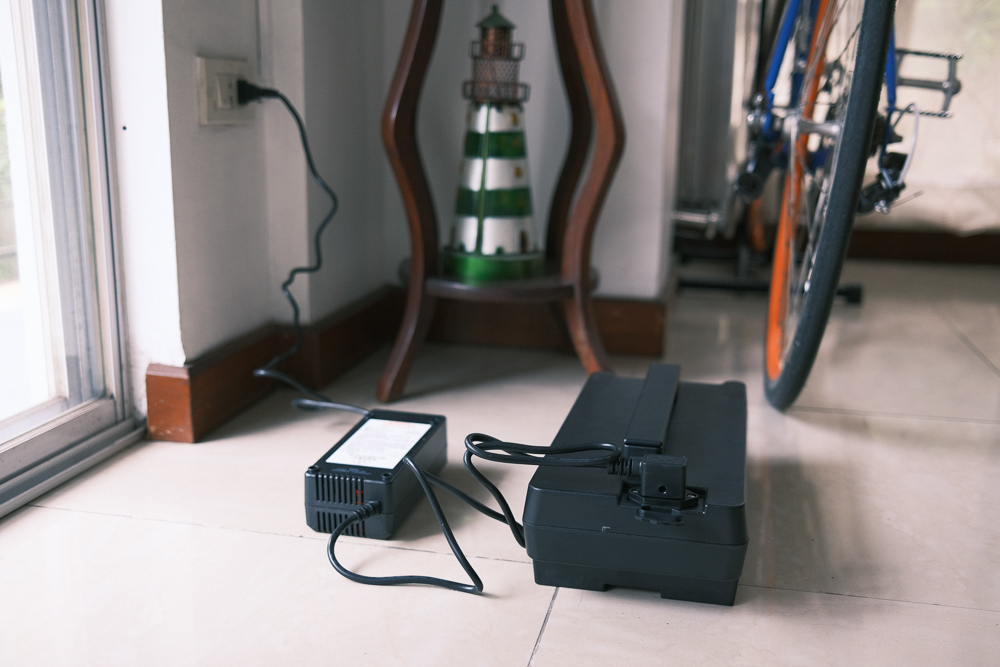 By now, I've spent a good chunk of time bike-commuting. But I have no experience riding a motorcycle so this is as close as it gets. Adapting to an e-scooter wasn't too difficult given my countless hours of saddle time, but there are some things I immediately noticed.
An e-scooter like the MS01 isn't as nimble as I'd like it to be as it has a large turning radius. Whereas I could easily lift a bicycle and rotate it, I'd have to do a multiple-point turn because I couldn't carry the e-scooter.
However, the advantage is that it has a very plush and stable ride, being even more comfortable than my gravel bike. Potholes and bumps on the road were no longer a major concern, but more of a minor inconvenience.
But once I ran into traffic, safely lane-filtering was a challenge as I couldn't just dismount and walk on the sidewalk. I also had to be more conscious around pedestrians and cyclists as the e-scooter is more than three times heavier than a bicycle and is almost as heavy as me.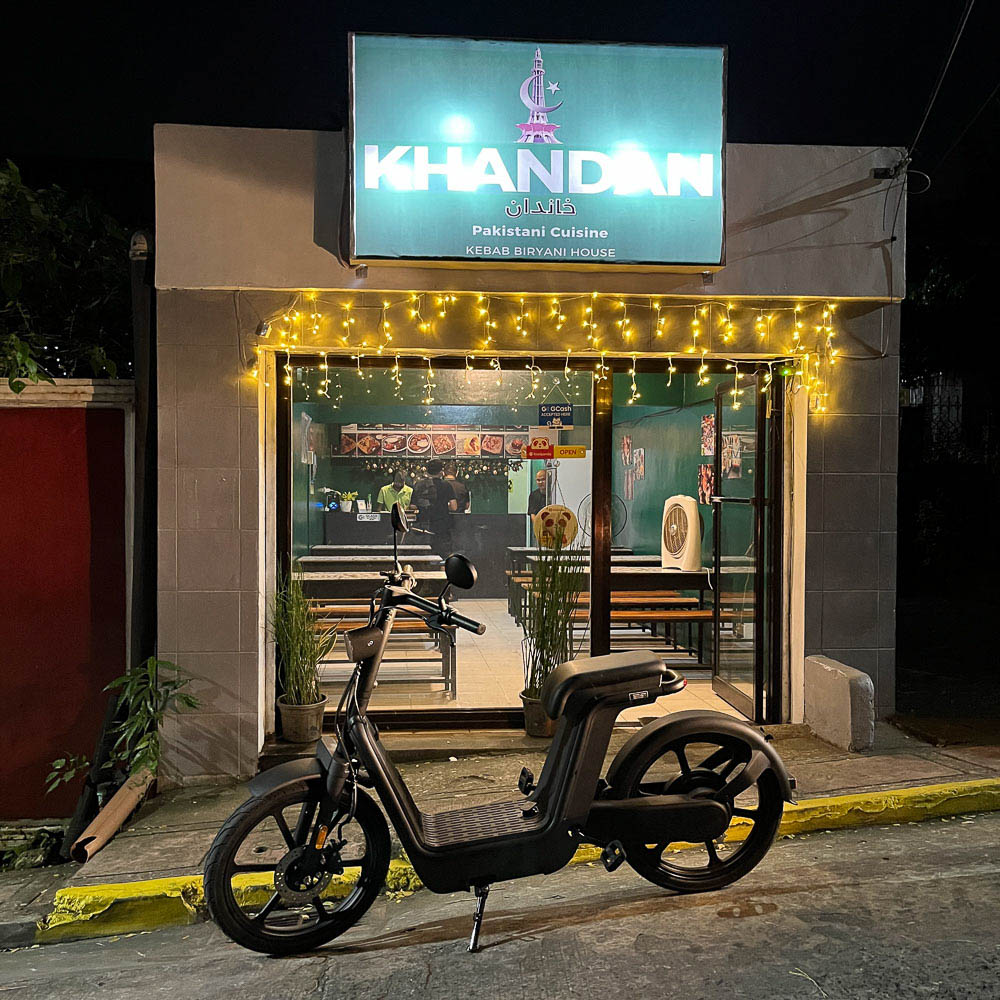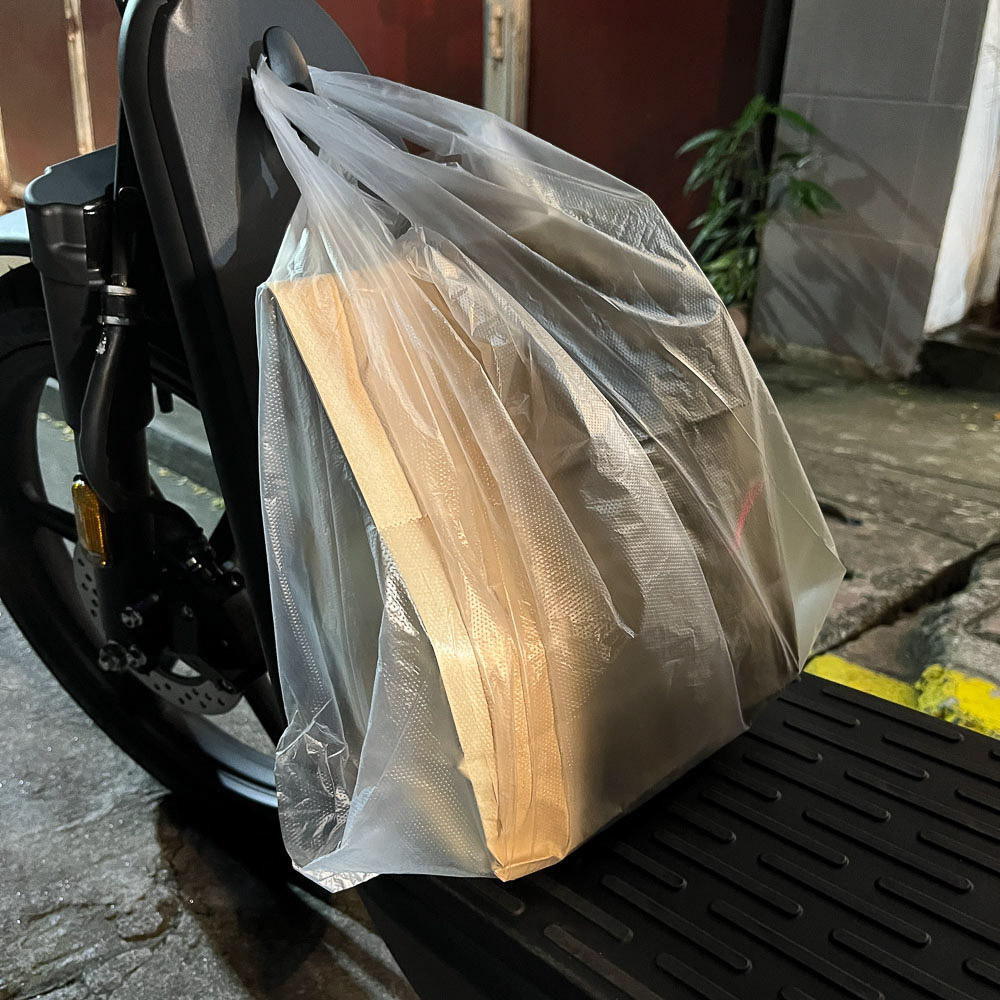 Even if there's no need for a license and registration for this e-scooter, I feel conflicted about riding on the bike lane. Because of the sheer weight, I'm a greater threat to those around me, even if I don't go any faster than cyclists. But on the other hand, I can't keep up with motor vehicles with a top speed of only 25km/h.
That's why my personal opinion is that although e-scooters shouldn't be on the bike lane, riders may need the protection, so it's ok to do so when necessary as long as they yield to cyclists.
The same can't be said for motorcycles since they're much heavier and faster, going as fast as cars. However, if drivers slowed down and gave enough space in the first place, this wouldn't be a problem.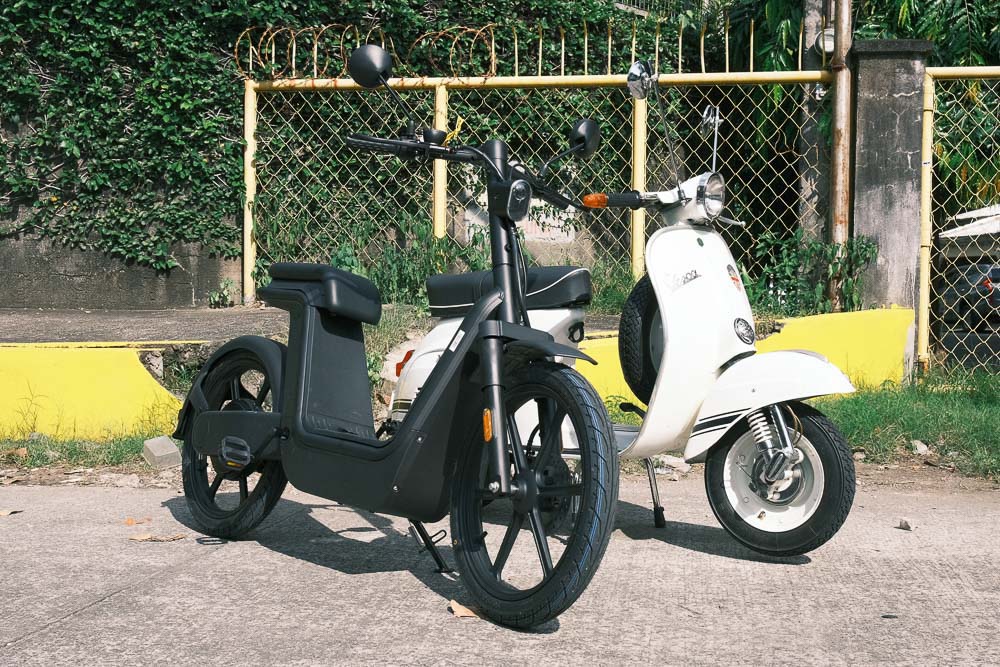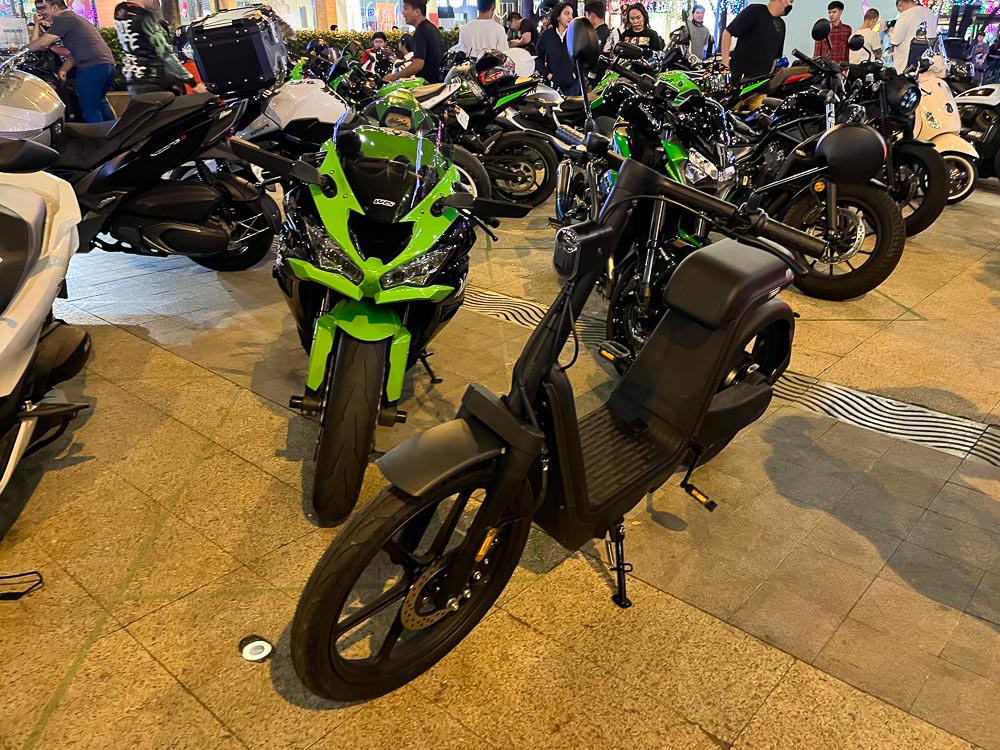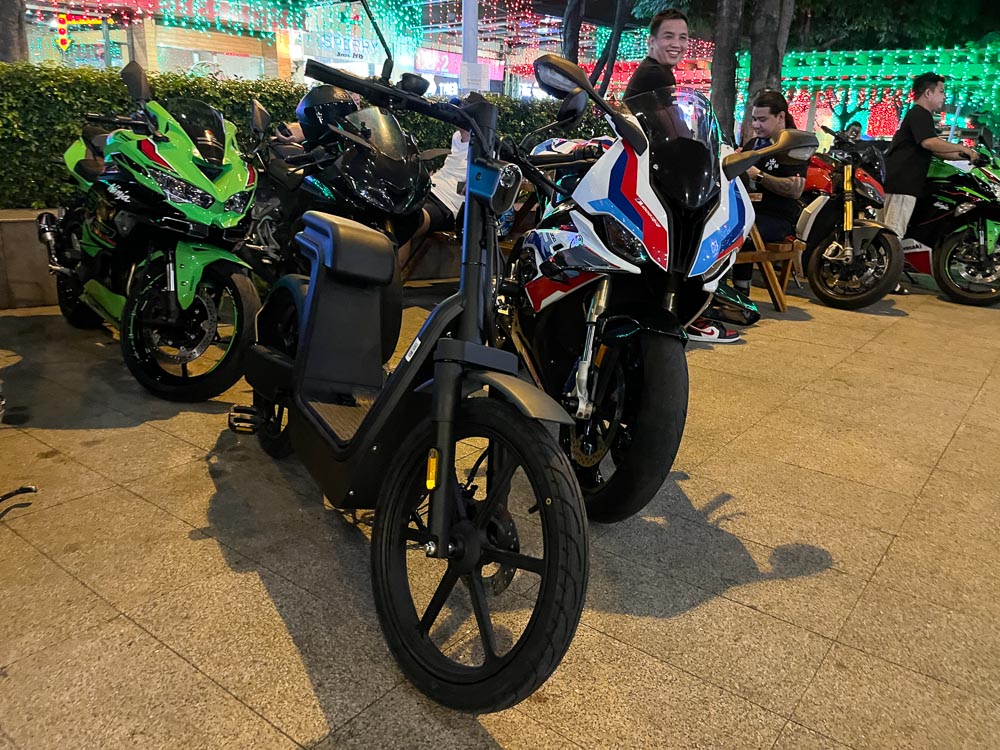 If you're wondering how much this highly coveted e-scooter is, the Sundiro Honda MS01 has an SRP of P89,998 at Popcycle Ebike Center. However, even if you could afford it, chances are it's already sold out as there are only 5,000 units globally with limited stocks locally.
At that price, it's just as expensive as a motorcycle. But remember that this is an EV, so there's no need to spend on gasoline. Currently, there's no requirement for a license and registration, but the law can whimsically change so I wouldn't bank on that.
If there's anything that could be improved with the MS01, it would be better if it could accommodate two persons and carry more cargo to give it an edge over motor-driven electric bicycles like the Nakto Flex.
Regardless, one needs to ride safely and responsibly, and this applies to all vehicles whether two wheels or four (and gasoline-powered or electrically propelled).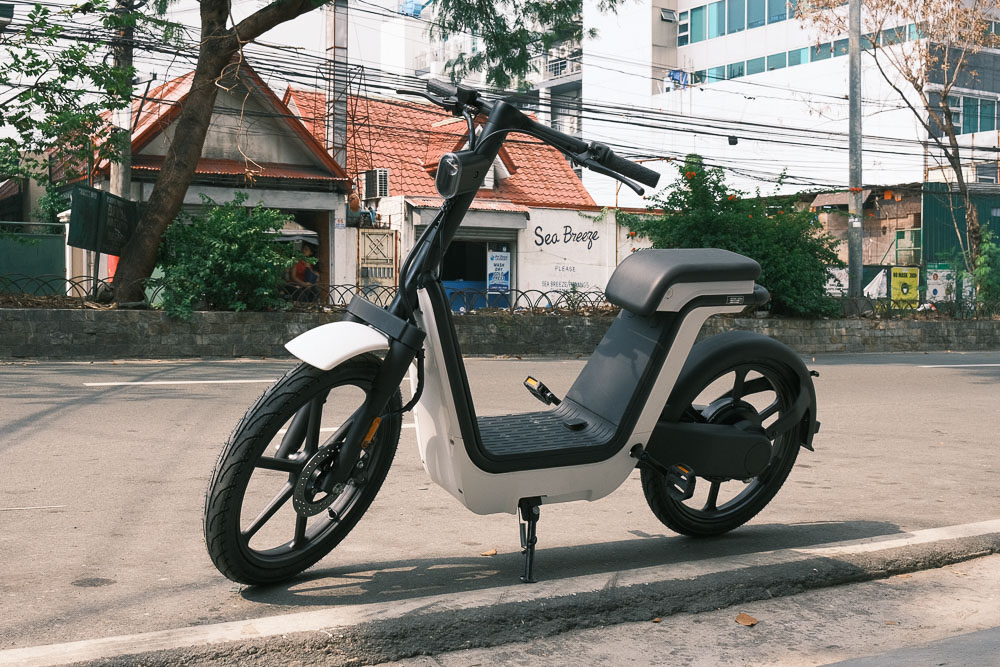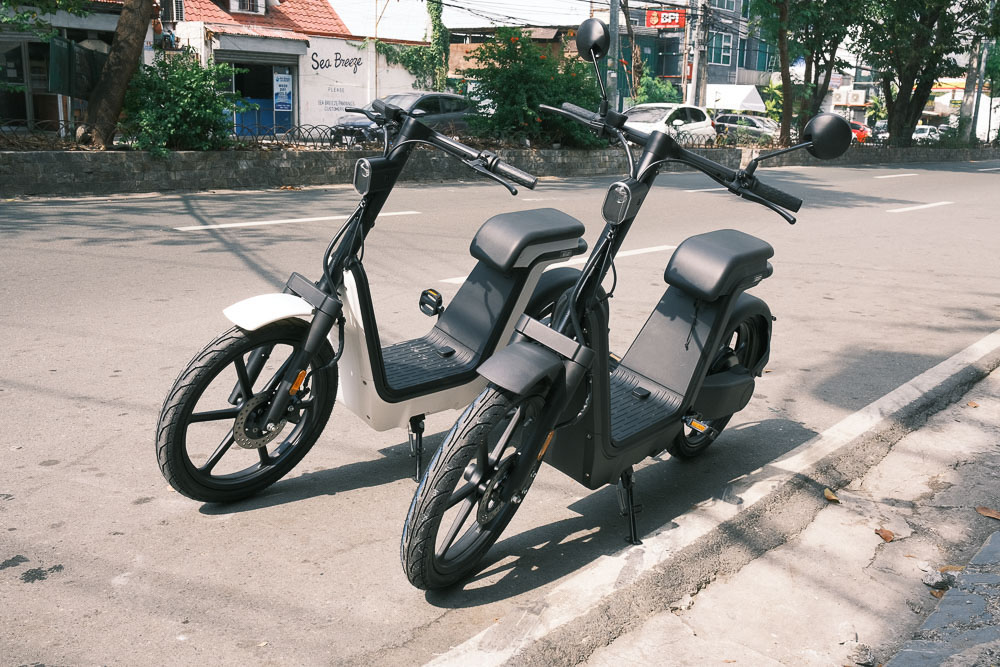 With the diversity of light mobility vehicles, why would someone choose an e-scooter like the MS01? Well, I'd recommend it for people who go on longer commutes around the city because of the ride comfort and the battery life—with the stylish looks as a pleasant bonus. But riders will have to treat it like a motorcycle, especially if the speed limiter is removed.
In spite of that, this is still a good alternative for personal mobility. Compared to a car, it doesn't take up much space and is easier to maneuver. Compared to a motorcycle, it doesn't emit toxic exhaust gases and isn't obnoxiously loud. When selecting a vehicle, please remember that the bigger you are on the road, the harder it is to move.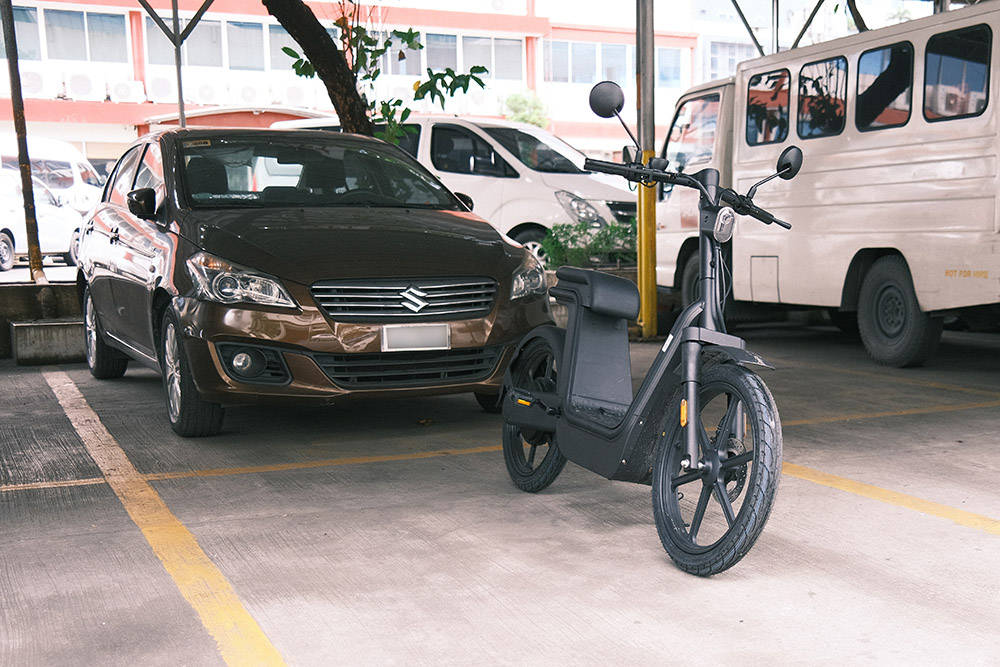 Having more people in private cars is inconvenient and inefficient, not just to pedestrians and cyclists, but also to other drivers as there's more traffic to contend with. I'm not saying we should ban cars, but if more people chose sustainable mobility such as active transportation and light electric vehicles, then the streets would be cleaner, clearer and safer.