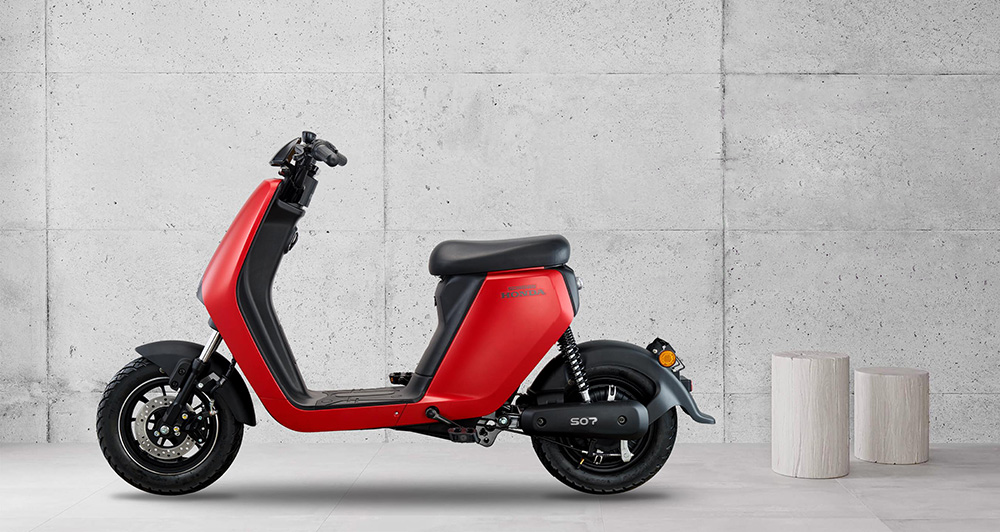 Scooters are among the biggest people movers here in the Philippines. They're affordable and thrifty, and they don't take up as much space on the road as a car would. With our automotive industry slowly being electrified, it's inevitable that these would be electrified as well, with several electric scooter brands popping up.
If you're looking for a brand name that is a little more familiar, we can point you to the Sundiro Honda S07. For those who don't know, Sundiro Honda is a joint venture between the Sundiro Group and Honda Japan to manufacture, market, and service motorcycles and e-bikes in China.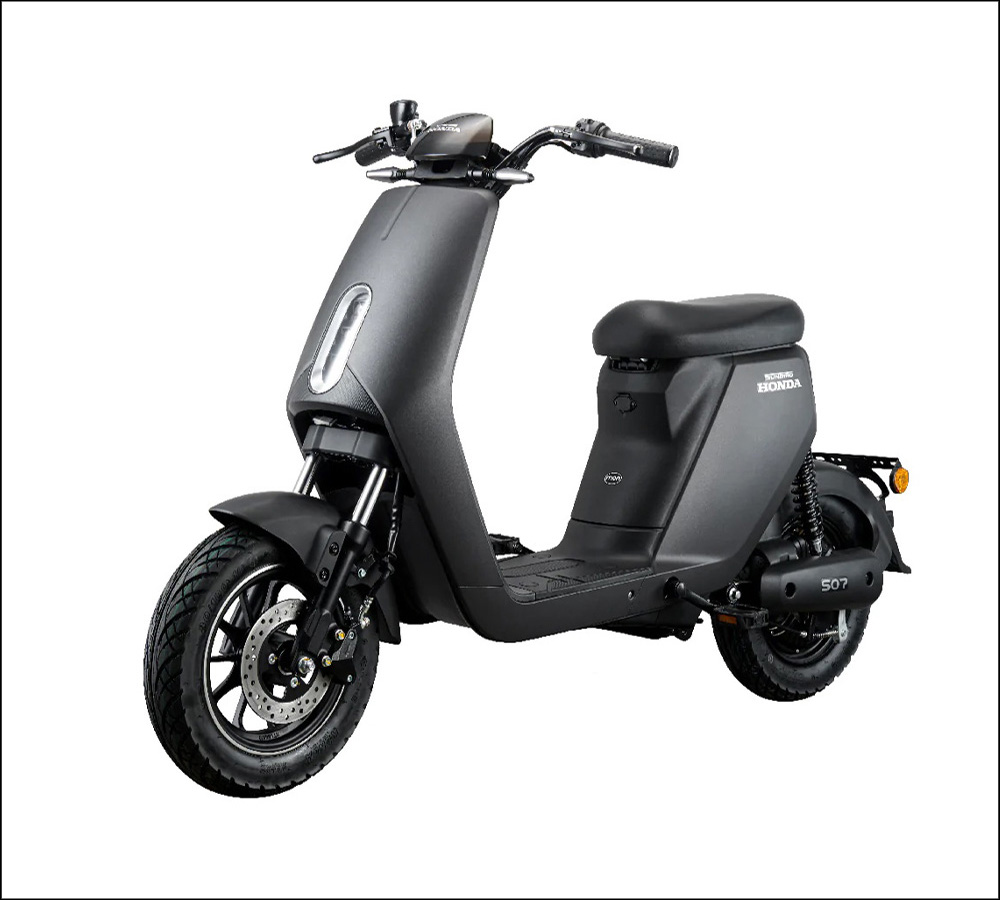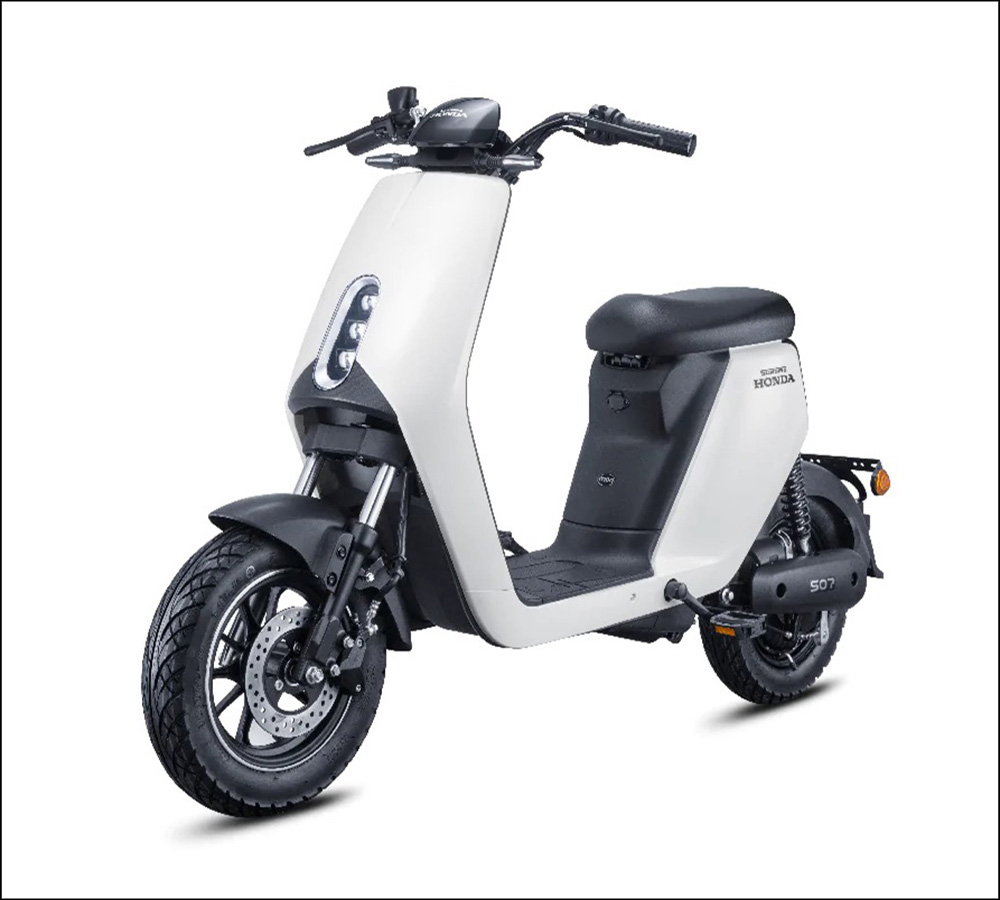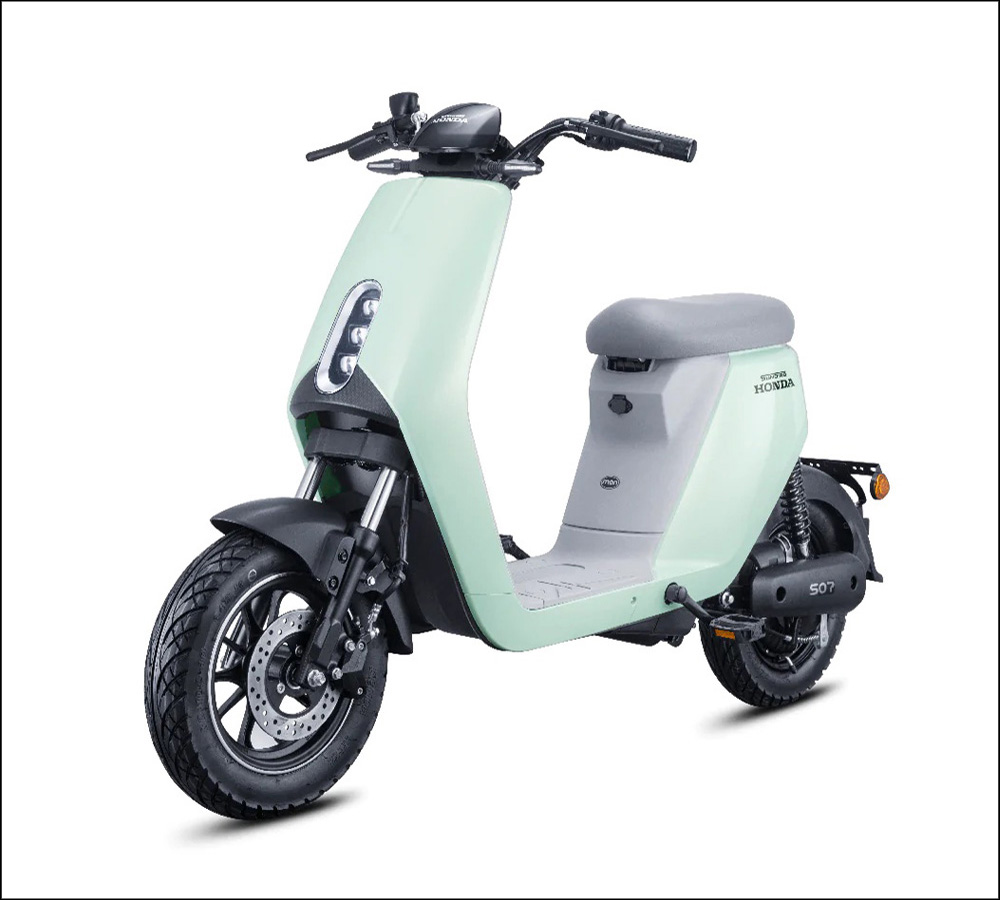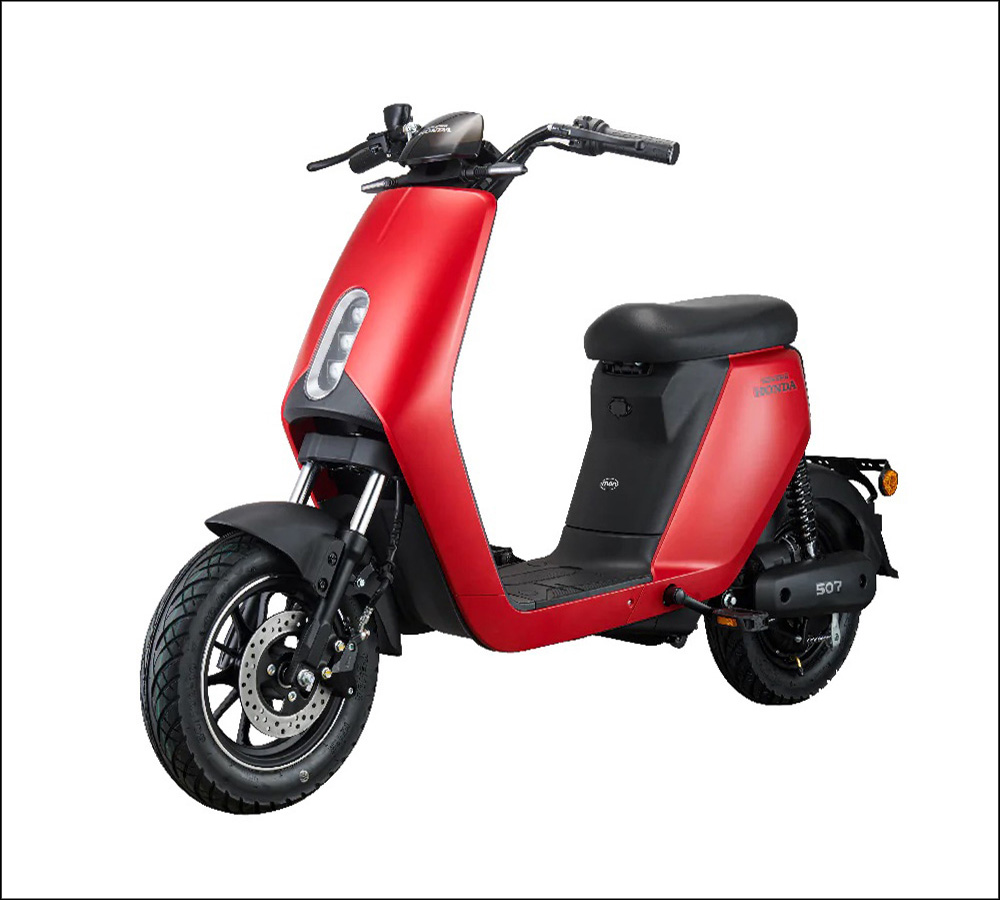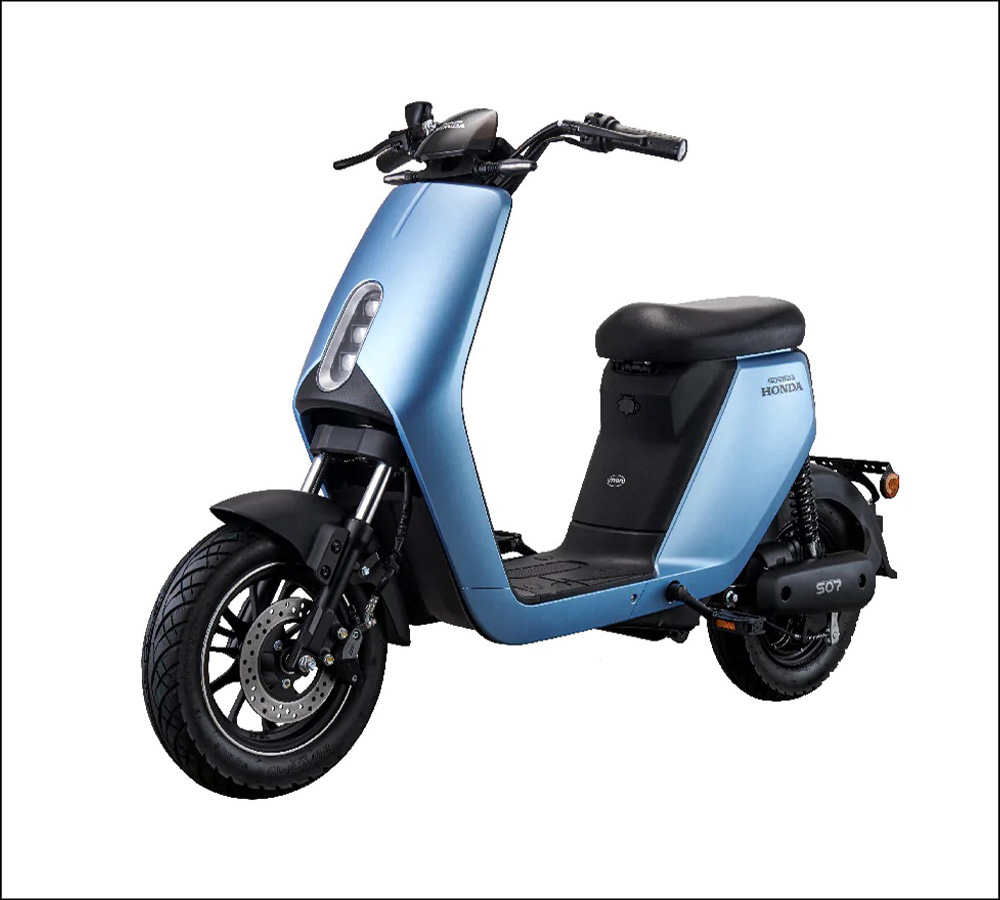 It's a very futuristic-looking e-scooter that weighs 50kg with the battery included. It features LED lighting, and can support up to 200kg of load, meaning it can carry an average adult as a pillion rider. Oddly enough, it has two pedals on the sides, but this is not an e-bike that you can take onto the bike lane and pedal yourself. It comes in black, white, teal, red, or blue.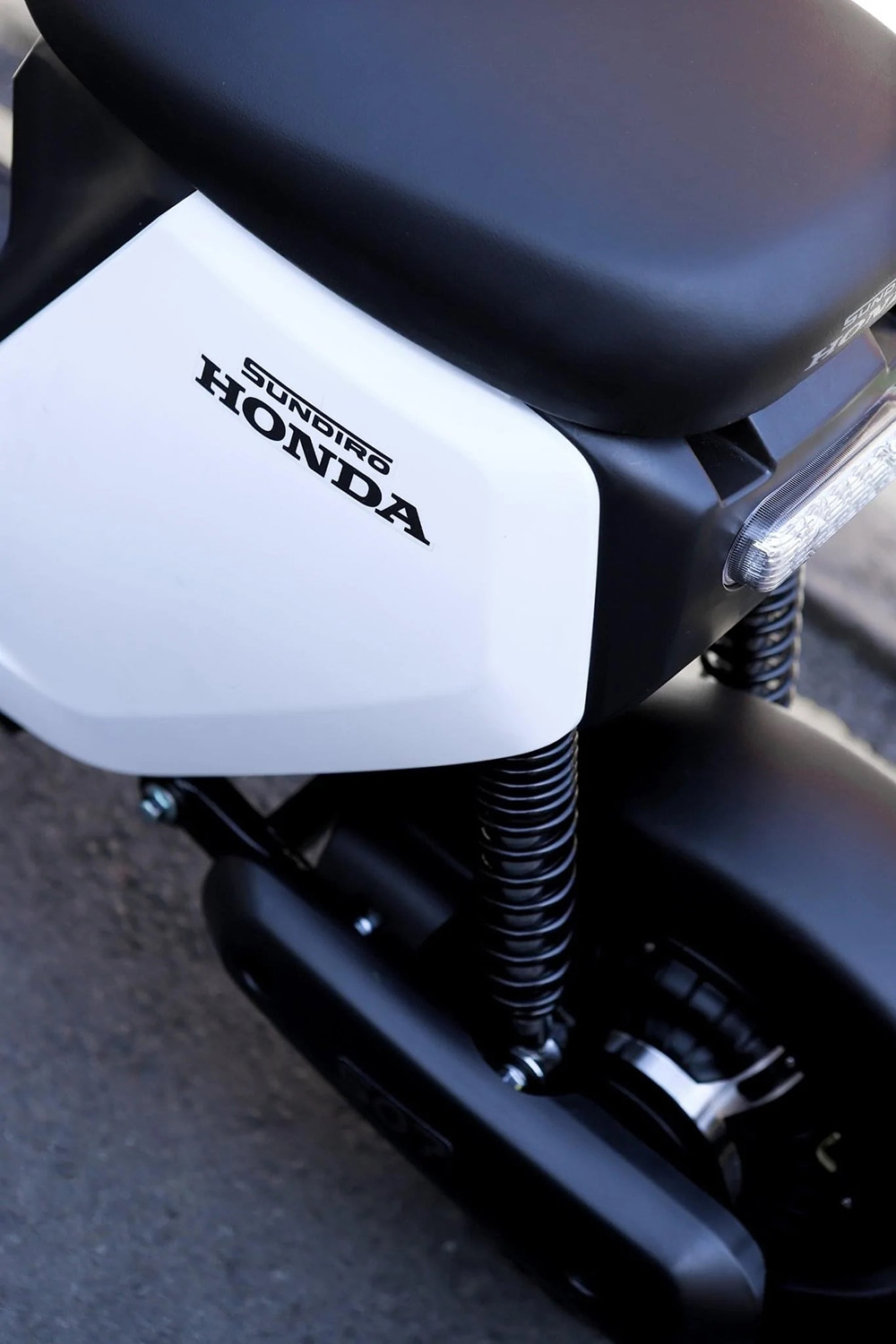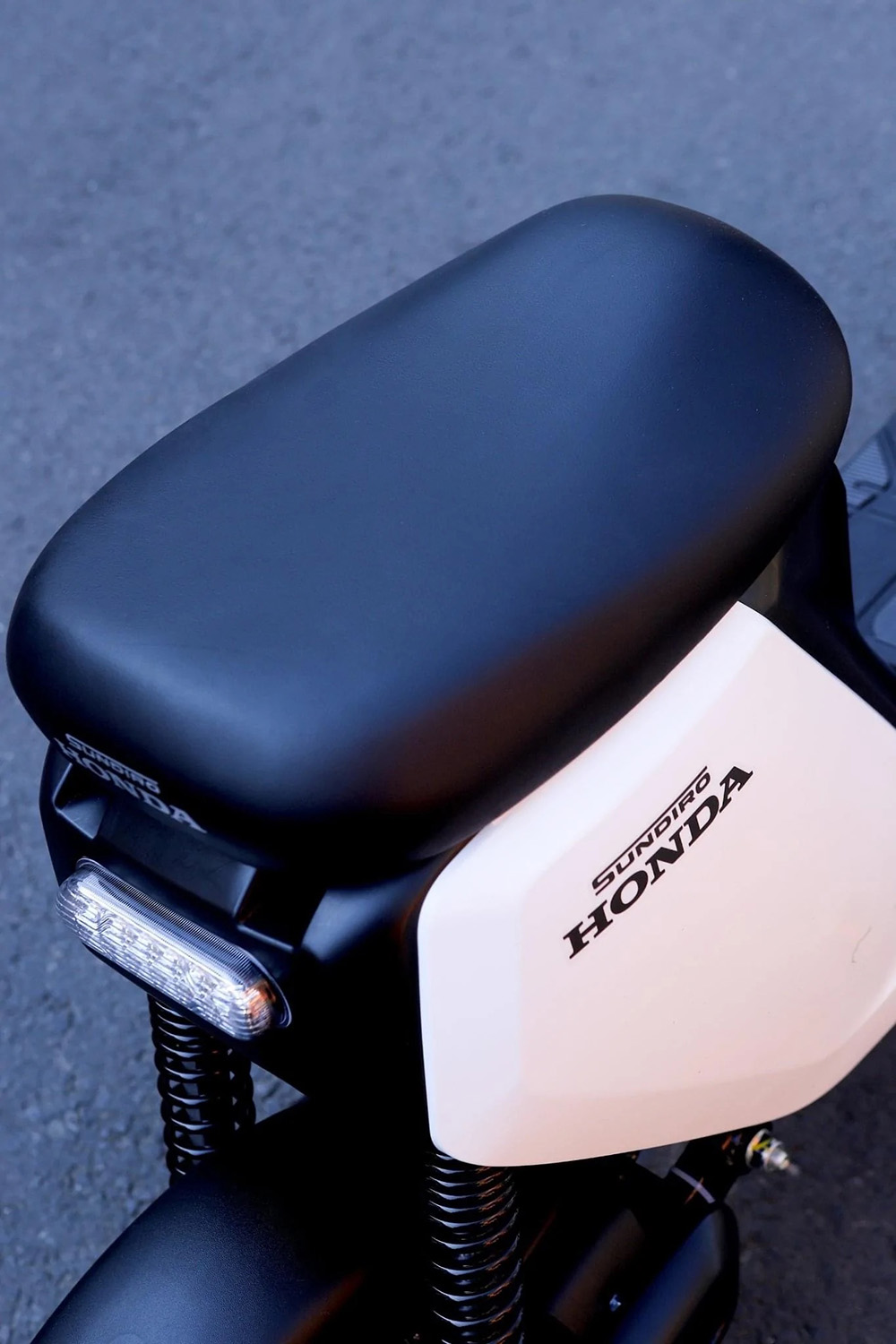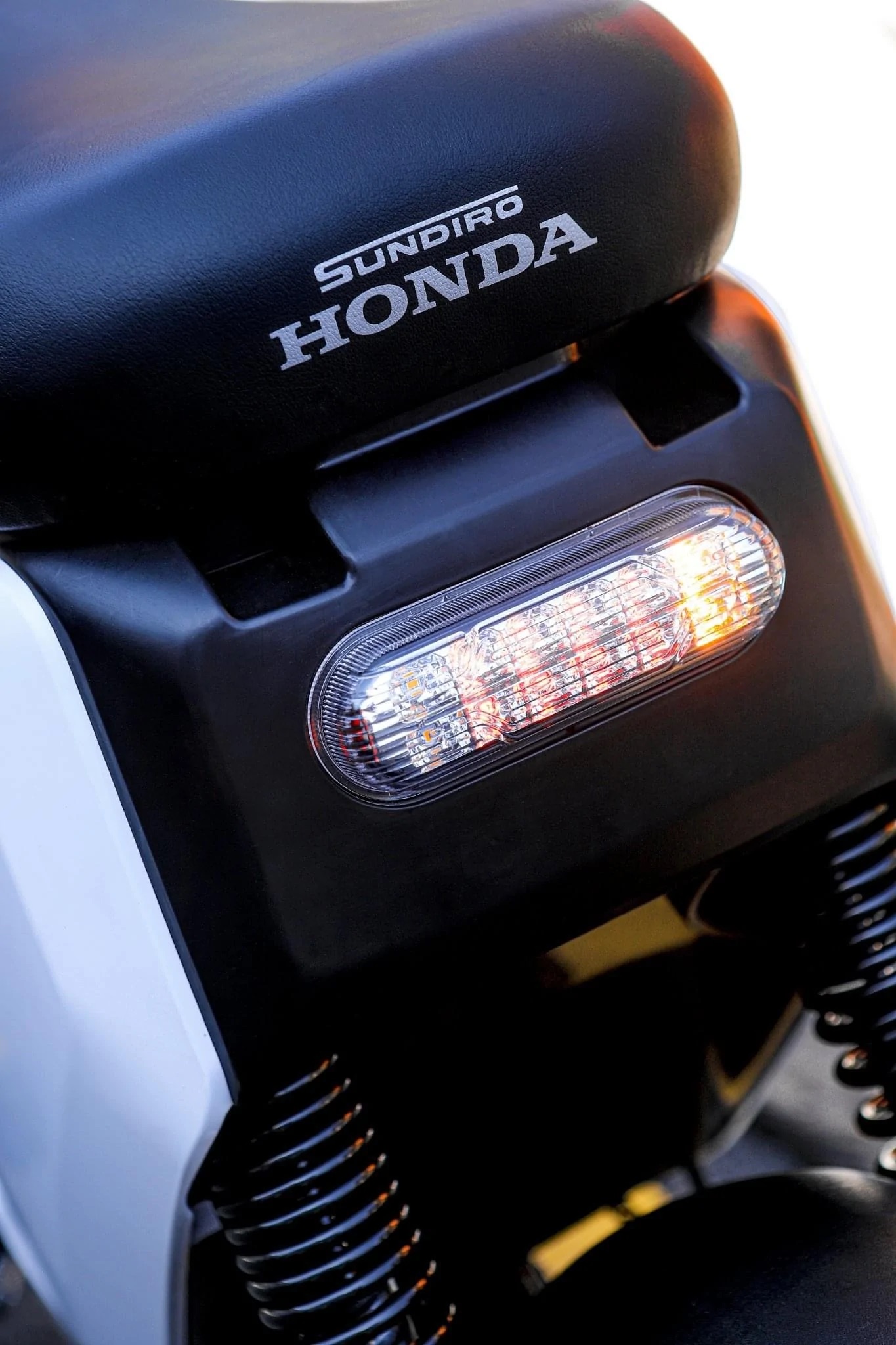 It rides on 80/100-10-inch tires, and has a 24Ah battery (that will take six to eight hours to fully charge) powering a 400W brushless hub motor. You can reach a top speed of 50km/h for up to 70km before the battery goes flat, and it has a hydraulic fork suspension and rear dampers. Plus, you've got a front disc brake and a rear drum brake, with ABS.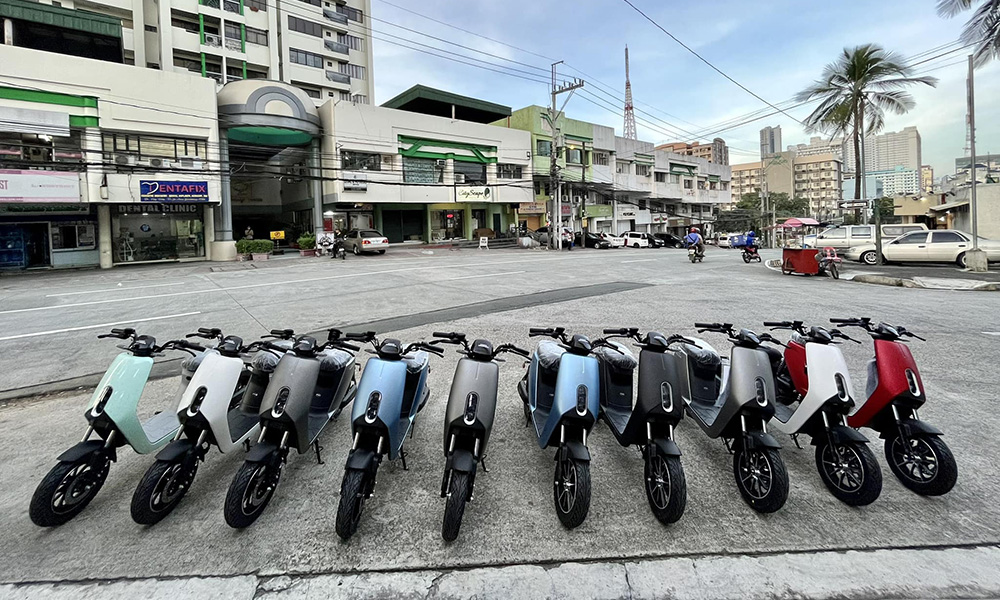 At P79,999 from Popcycle Ebike Center's Lazada store (or the physical store at City Park Hotel, Bayani Road, Taguig), you could argue that this costs as much as an entry-level scooter, but you're getting the benefits of an all-electric drive. Considering it can hit speeds of up to 50km/h, it's classified as a Category L1b EV, according to Administrative Order 2021-39.
Either way, this is a fun and futuristic-looking offering on the market that will definitely catch attention wherever you bring it. Just drive it around responsibly, please.