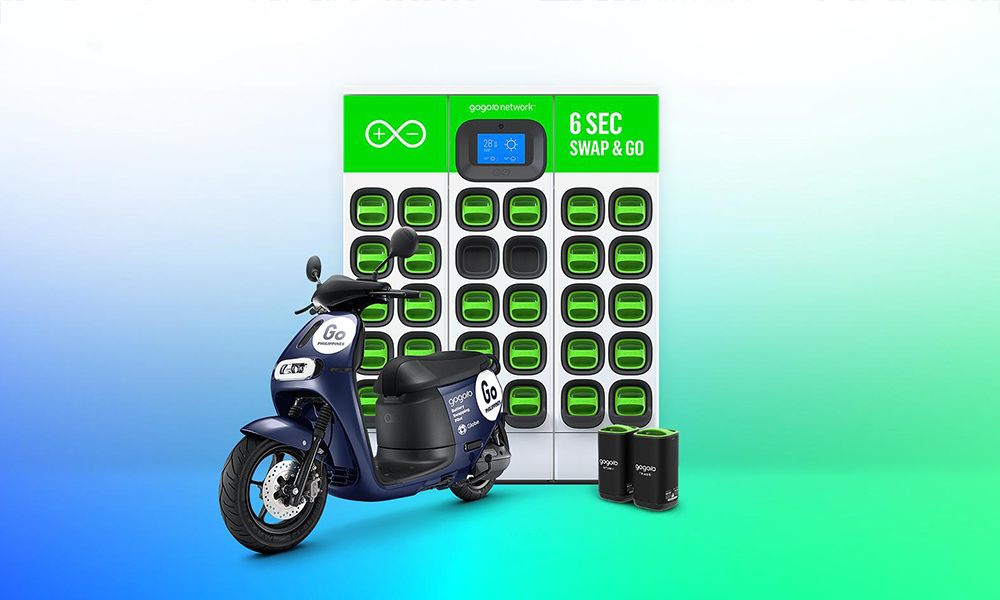 Range anxiety is a common concern over electric vehicles, and this also applies to two-wheelers. But what if users could simply change batteries instead of charging them?
Gogoro is a Taiwanese company specializing in smart e-scooters with swappable batteries, and it plans on bringing its technology to the Philippines.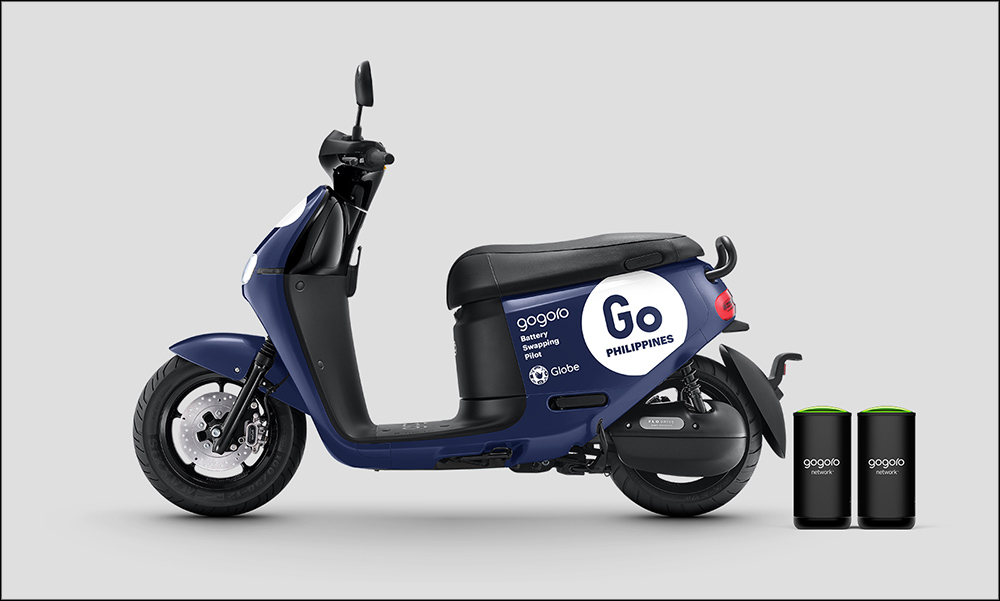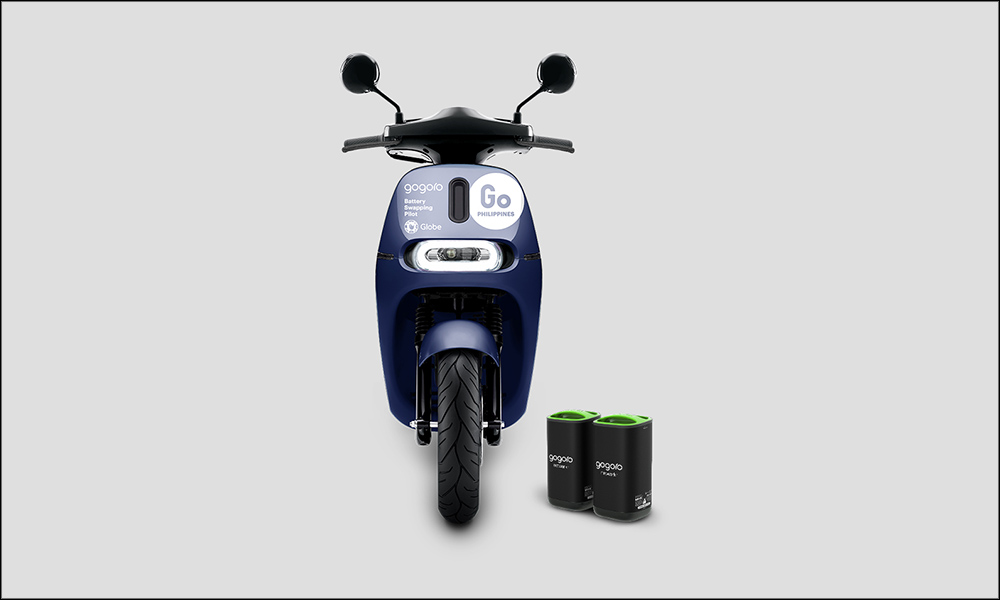 The Gogoro Network features GoStations where riders could exchange depleted batteries for charged ones in a matter of seconds.
This ecosystem was designed with last-mile deliveries in mind. With the number of riders plying the streets of Metro Manila, this looks like a good solution to promote clean and sustainable mobility.
Gogoro expects to conduct pilot testing in Metro Manila in Q1 2023 in partnership with Globe, Ayala Corporation, and 917Ventures.