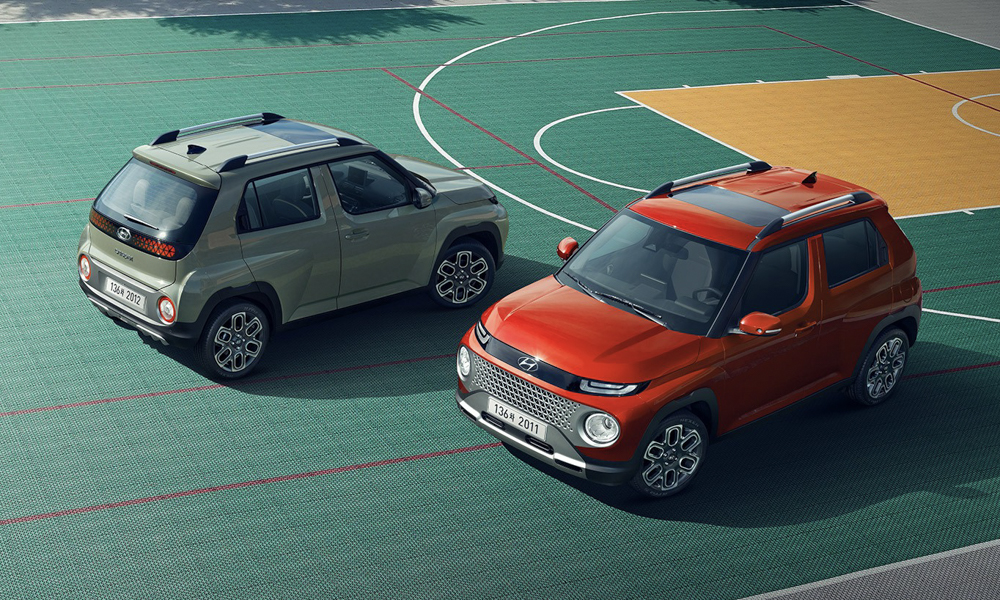 We're fans of small SUVs here because you can get all the benefits of an increased ride height and seating position without taking up too much space on the road. Just take a look at how much we love the cute Suzuki Jimny.
Now, we have yet another little SUV from South Korea that's tugging at our heartstrings. Meet the Hyundai Casper. The name might remind you of a certain friendly ghost, but it actually comes from a skateboard flip trick.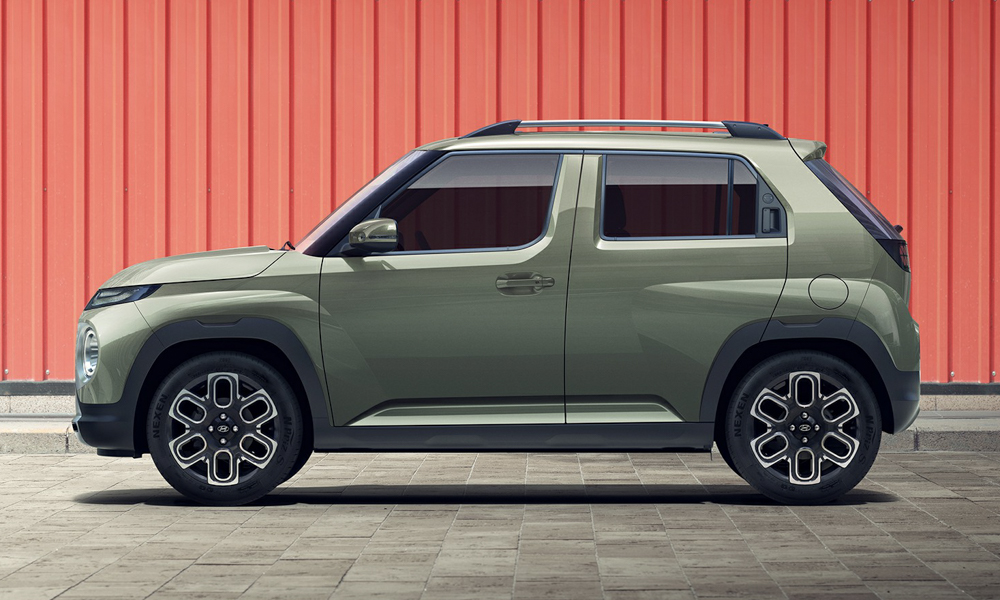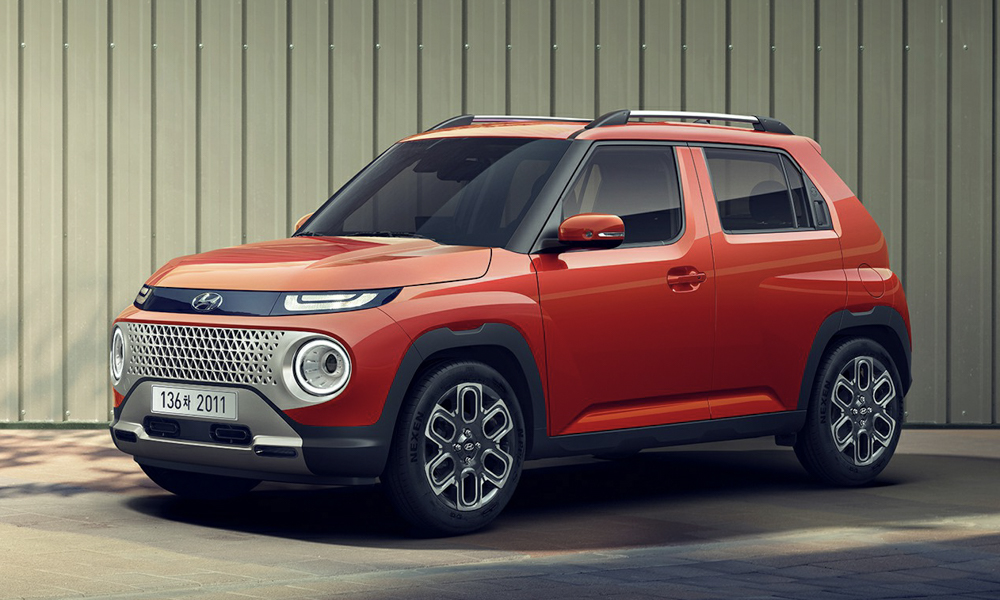 The car's petite frame measures 3,595mm long, 1,595mm wide and 1,575mm tall. For comparison, the Venue (the smallest Hyundai SUV currently on sale in our market) is sized 4,040mm, 1,770mm and 1,590mm. This puts the Casper in line with the Suzuki S-Presso's dimensions of 3,565mm, 1,520mm and 1,565mm.
It has a face that you just can't help but call adorable, with a sizable "parametric" patterned grille flanked by two headlights with integrated circular LED DRLs, and a chin-like skid plate.
The Casper also has flared-out fenders, a distinct B-pillar, uniquely designed alloy wheels, a sunroof, and a roof rack. The parametric pattern can be seen in the neatly integrated taillights, and the turn signals and the reversing lights can be found in the same circular shape as the headlamps.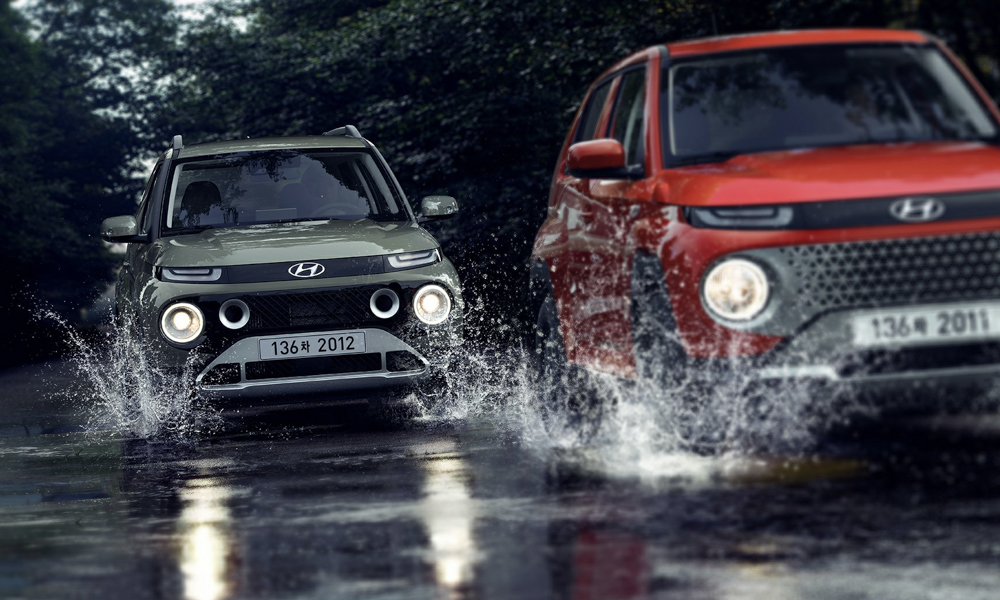 There are two engine choices. The base variant will come with a 1.0-liter MPI mill, while the "active" trim level will have a turbocharged 1.0-liter T-GDI unit. Pricing, power figures, and transmission options are to be announced, but if you live in Korea, you can visit this website to get an early-bird notification.
Do you want Hyundai to bring this to the Philippines? We know we do.