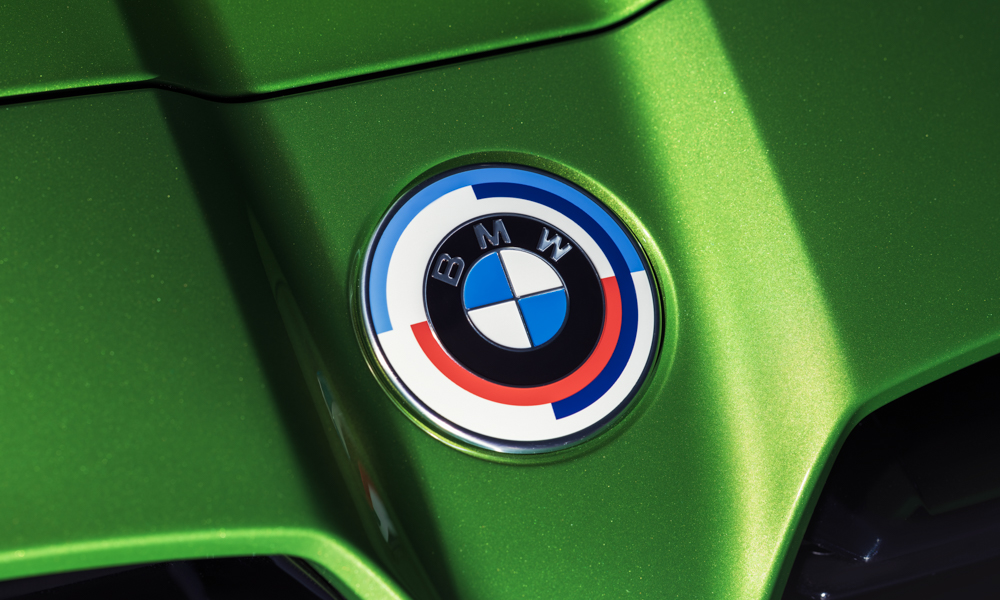 BMW's M division will be celebrating its 50th anniversary on May 24, 2022. It's hard to believe that what started out as a small company pet project is now half a century old, as popular models like the M3 and the M5 debuted in the 1980s. But the German automaker has indeed been participating in racing activities since 1972.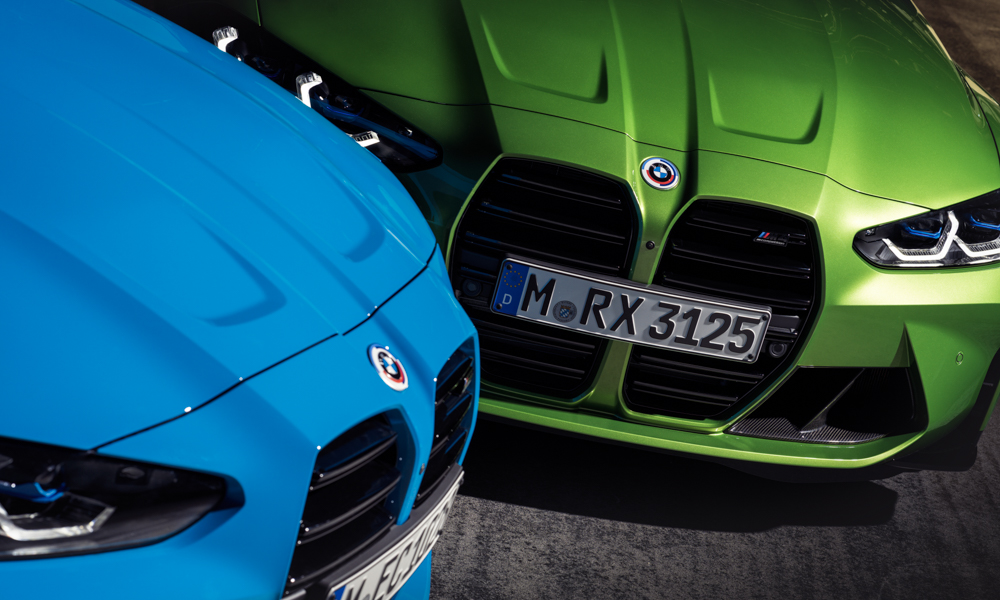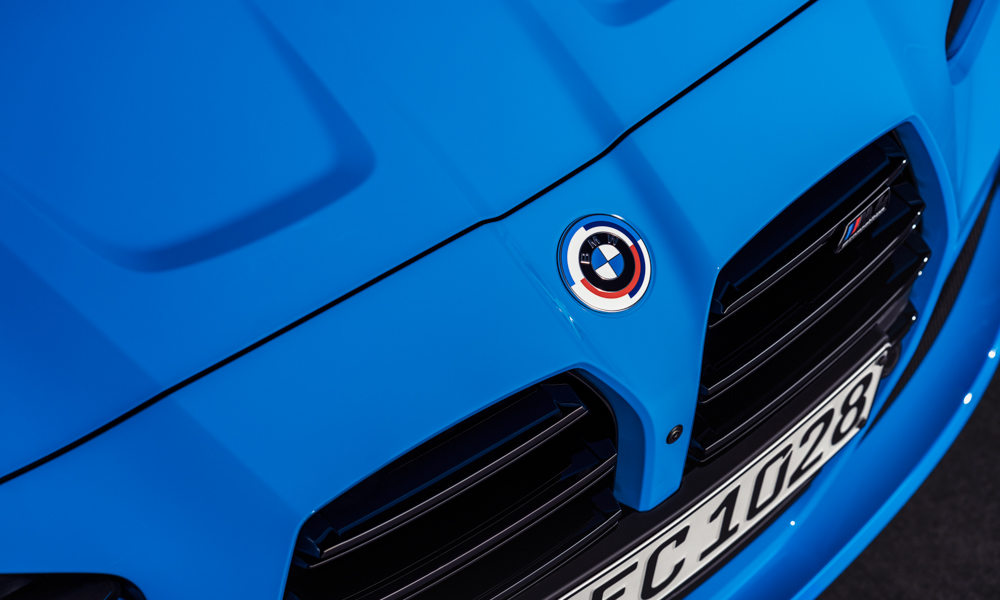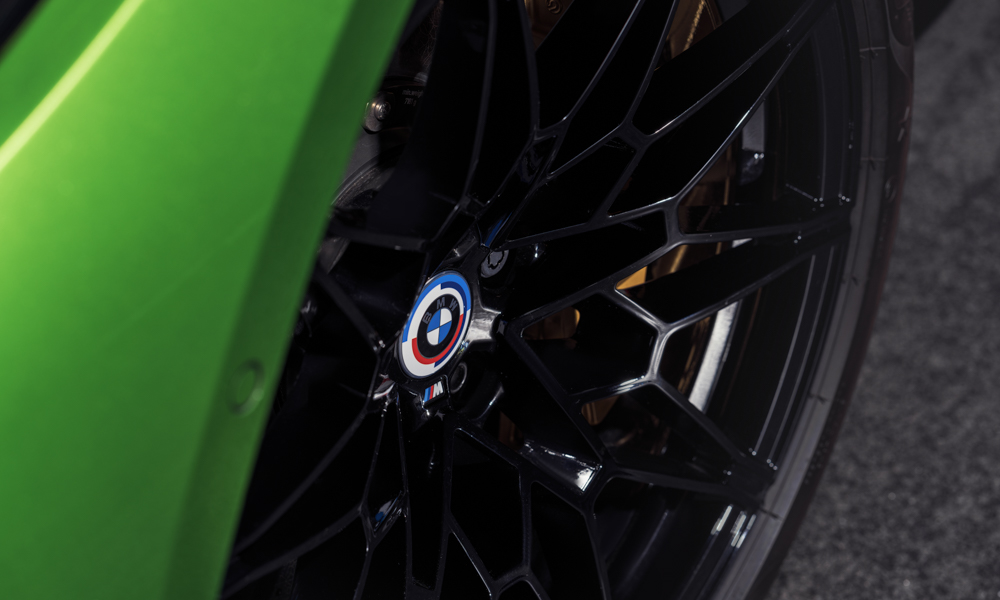 To mark this momentous milestone, BMW is giving its customers something special. Buyers who order M or M Sport vehicles produced from March 2022 will be given the option to replace the company's traditional roundel with the classic BMW Motorsport badge. This logo's black outer border is surrounded by the three colors of the M division: blue, violet and red.
In addition, select models will be offered with special paint jobs which highlight various periods in the M division's history. These liveries should go well with the exciting new models that BMW has in store, one of the most anticipated being the M3 Touring.