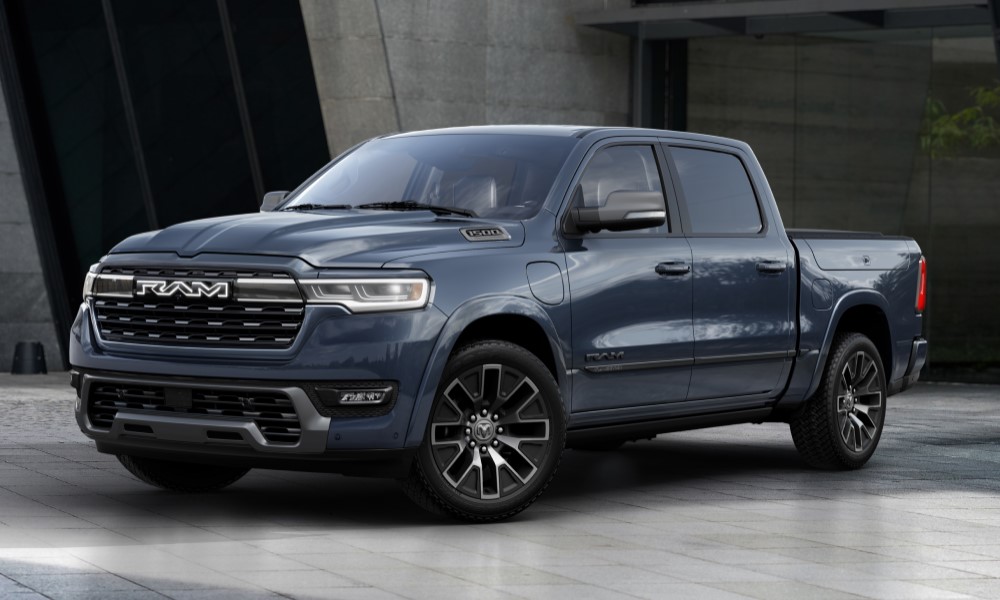 Electric pickups are all the rage these days in the United States. But while a vehicle with plenty of muscle in a zero-emission package is understandably alluring, range anxiety and a relative lack of charging stations continue to be an issue. Hybrid trucks seem to be the ideal interim solution, and Ram's newest rig combines plenty of power and endurance.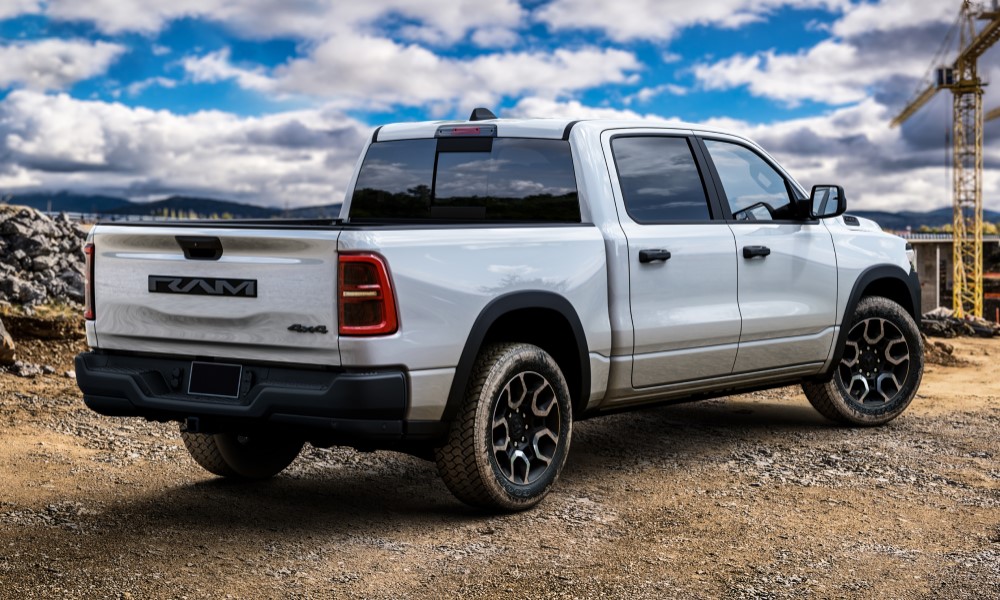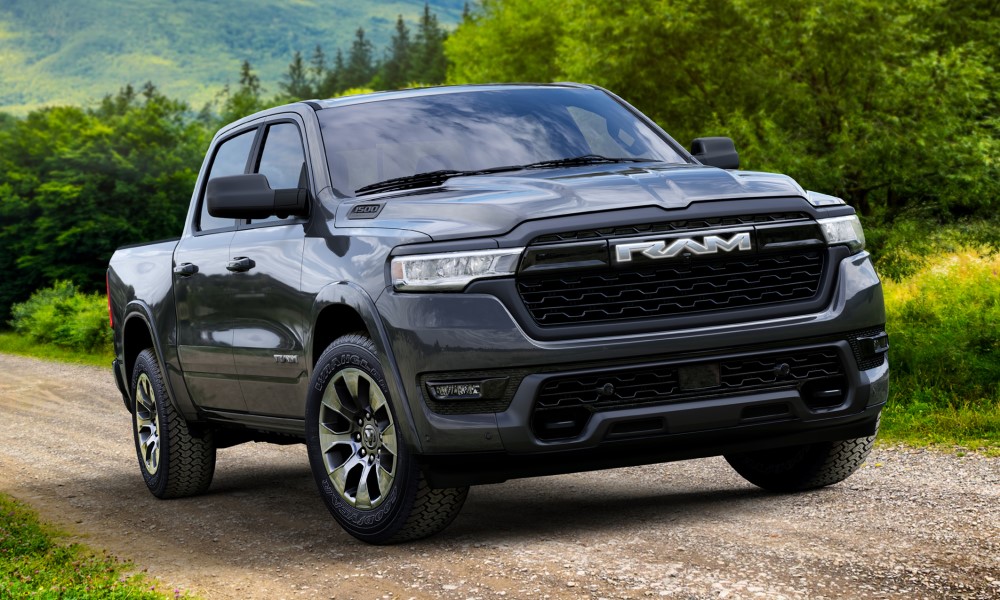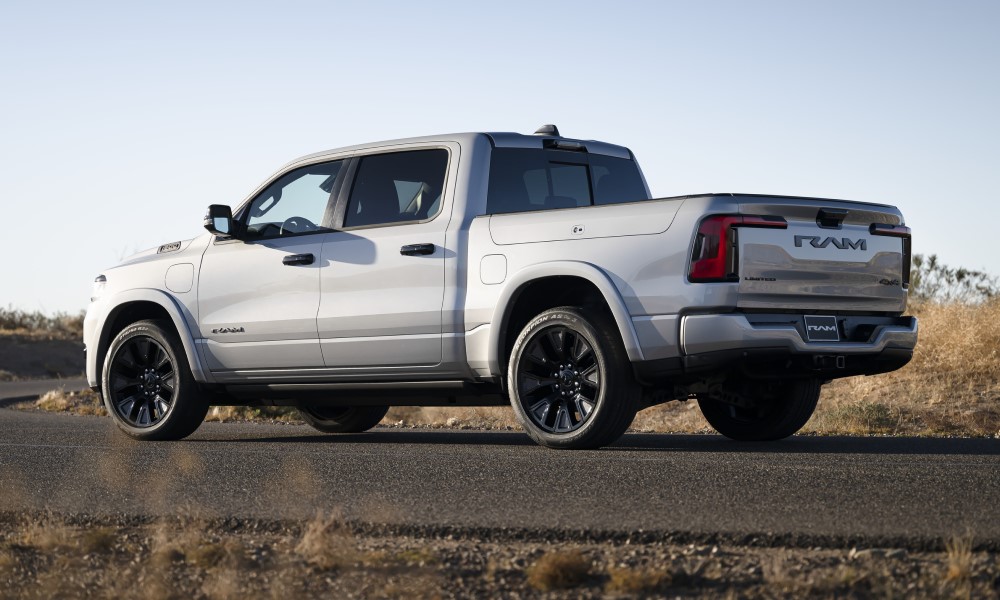 It's called the 1500 Ramcharger, and it has the tools that allow it to work hard and play hard like any traditional truck. Its Pentastar 3.6-liter V6 engine drives a generator that powers electric motors in each of the axles. Total system output and torque are pegged at 663hp and 834Nm, and the Ramcharger is built on a new body-on-frame platform to make the most out of the powertrain.
Towing capacity is a generous 6,350kg. The massive bed can accommodate 1,190kg of payload. Confusingly, Ram claims an unlimited battery-electric range and a "targeted range" of 1,110km. The Ramcharger moves using its electric motors, so endurance on its battery is technically endless as long as the V6 engine has fuel to burn.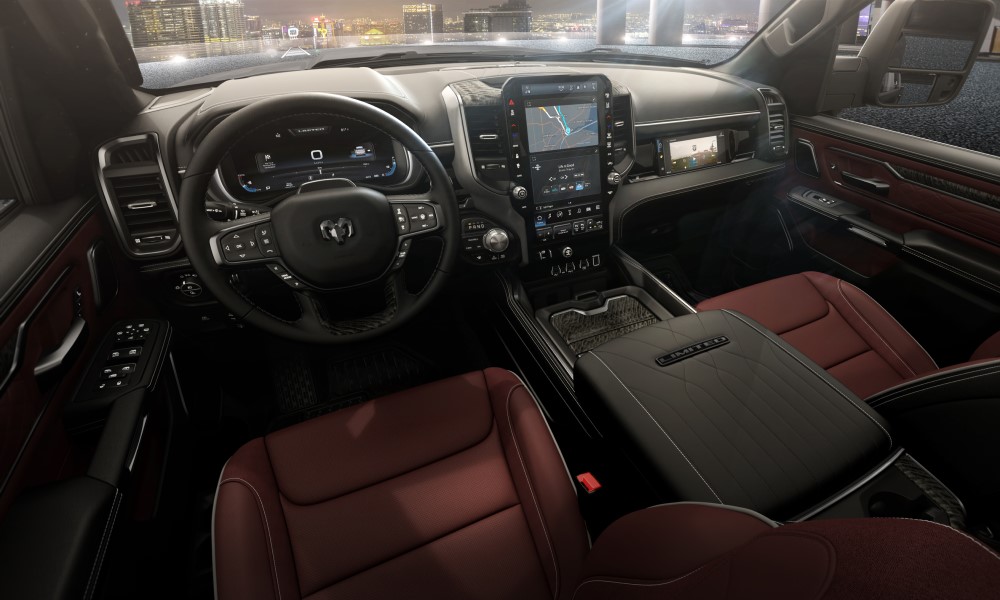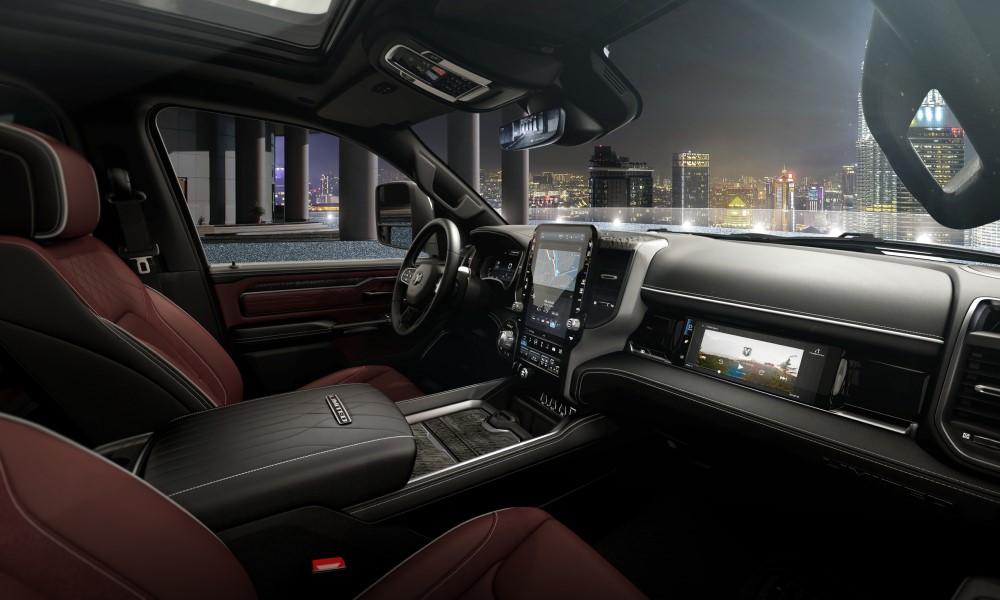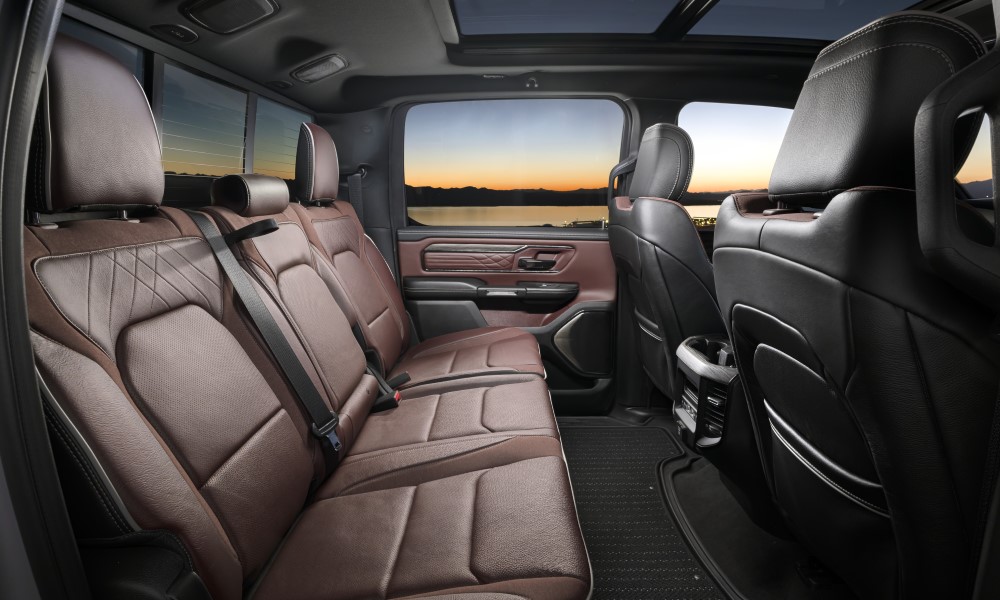 Ambiguous specifications aside, there is a lot to like about the Ramcharger. Updated exterior styling makes even the fleet-spec vehicle look premium. The optional RamBox offers a secure, weatherproof bin for smaller items that would otherwise be taking up space in the cab or be exposed to the elements in the load bed.
Premium materials in the cab allow the Ramcharger to be used as a comfortable family transporter. The 14.5-inch center touchscreen runs the latest version of the Uconnect software. Aside from the 12.3-inch digital instrument cluster, there is a 10.25-inch display for the front passenger's use. The range-topping Tungsten variant ups the luxury level with a premium 23-speaker Klipsch audio system.
The Ramcharger makes it easy to manage the powertrain by offering a variety of drive modes, multiple options for regenerative braking, and even one-pedal driving. The screens display information on driving range, power flow, and charge times. The maximum charge level can even be reduced to 80% to extend battery life.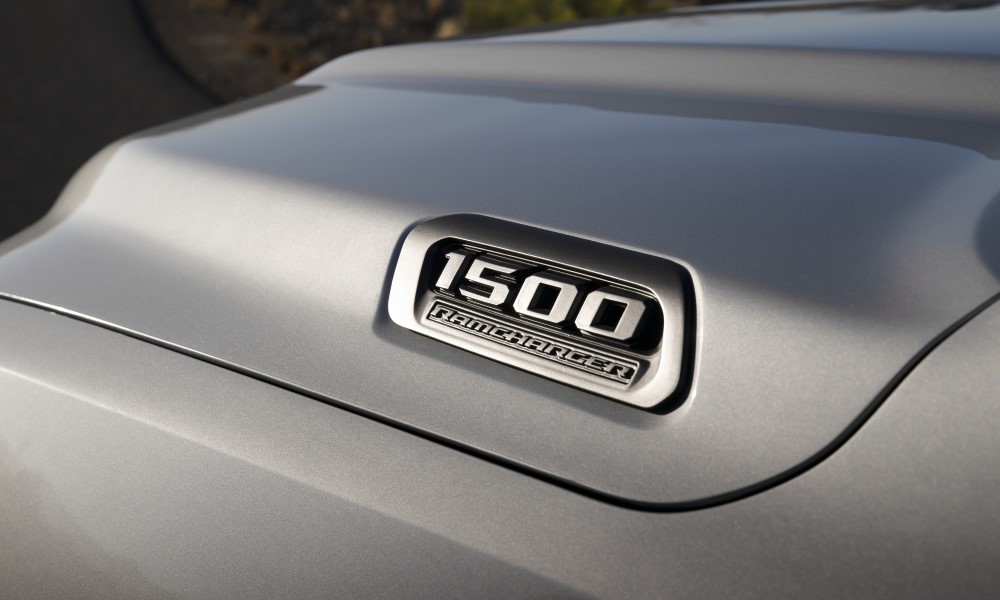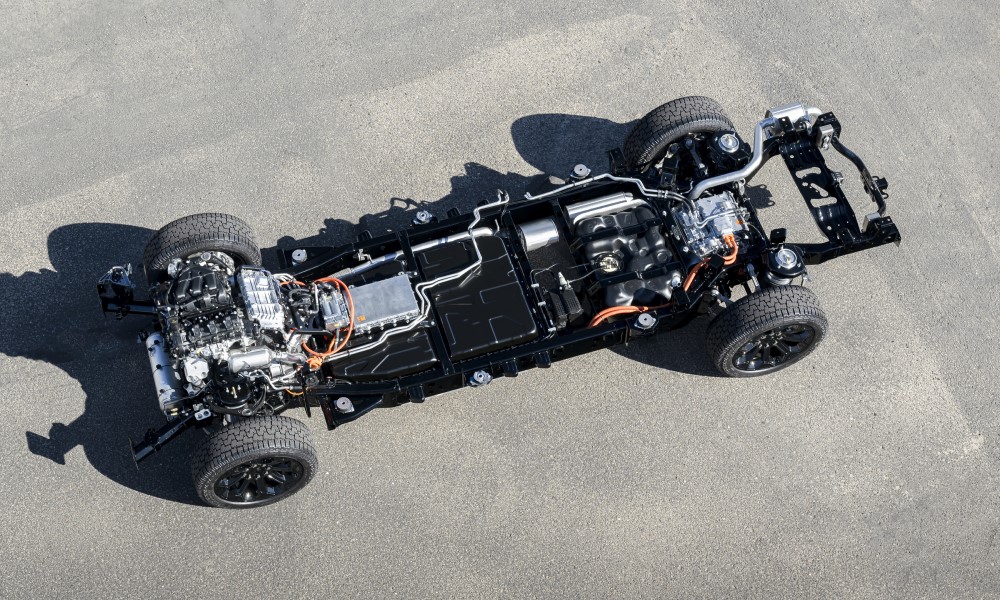 Ram is presently stirring excitement for its fully electric 1500 REV, but the company may have figured that battery technology these days is still not good enough to truly supplant piston-engine trucks. The Ramcharger can bridge that gap by offering customers a practical and capable rig that is eco-friendlier and more efficient than traditional pickups.