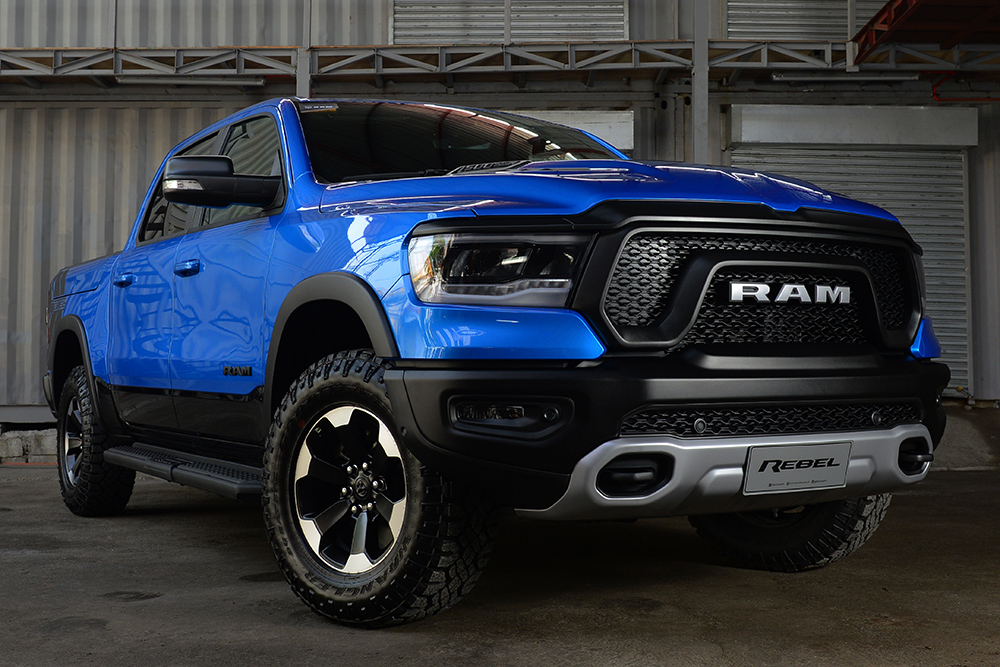 Remember the Dodge Ram pickup truck? In 2010, parent company Chrysler spun off the Ram model name and made it a separate division to supplant Dodge. Hence, the birth of Ram Trucks. Which, as you know, now belongs to Stellantis. So, what used to be called the Dodge Ram currently goes by "Ram 1500."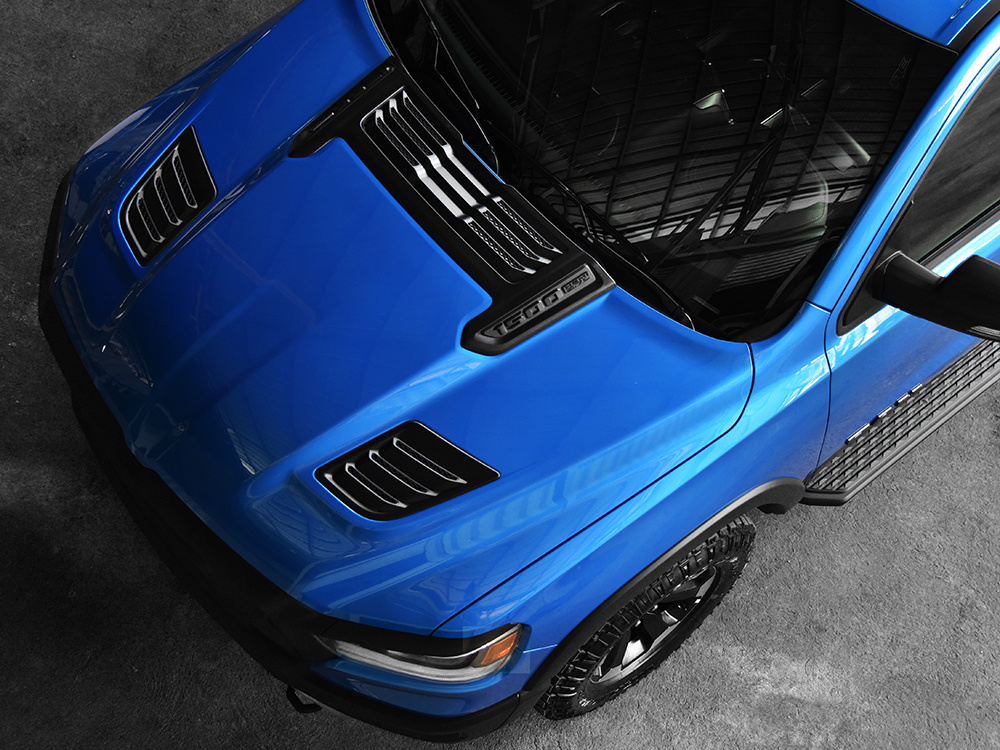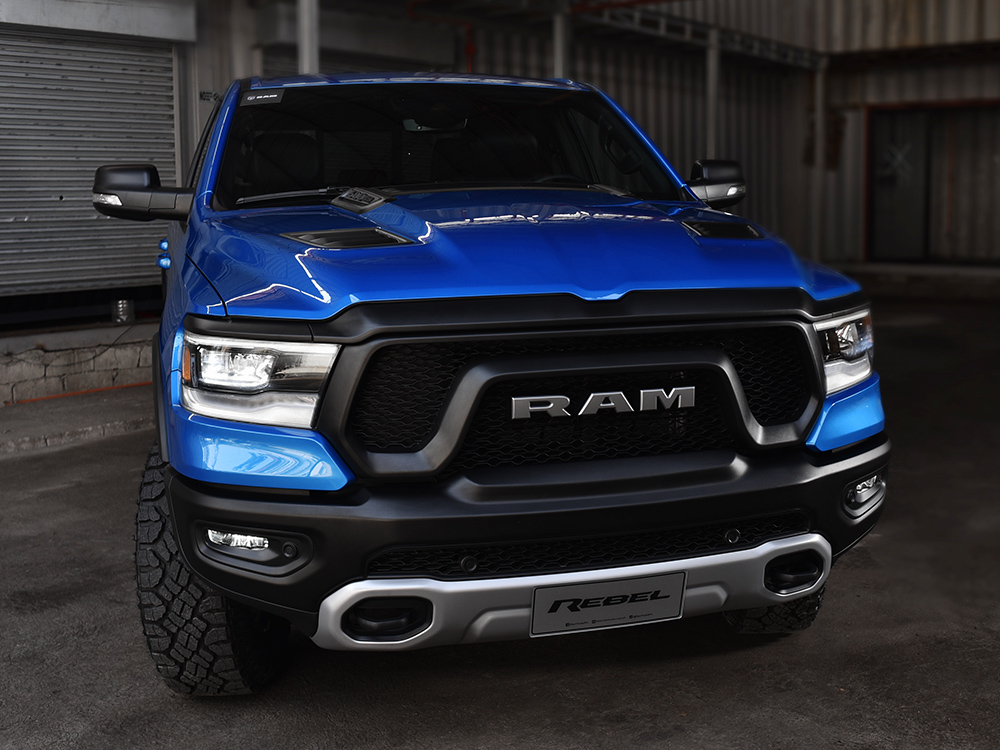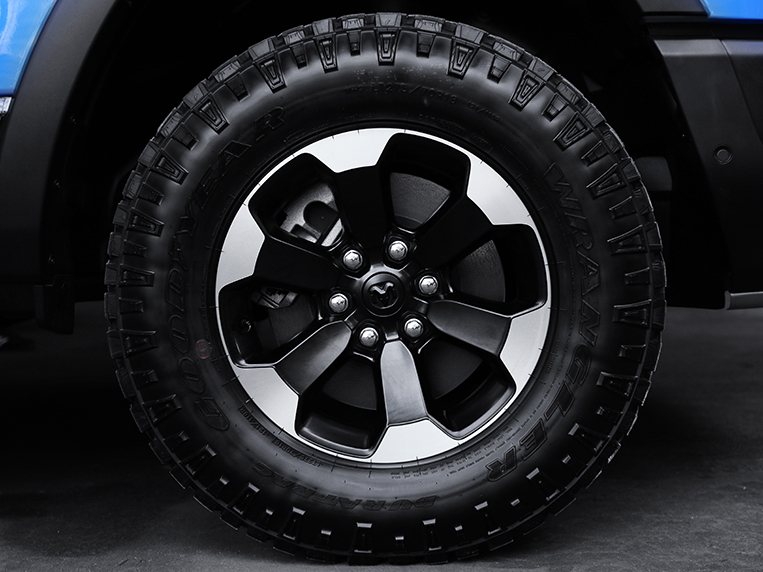 Now, Dodge is still being sold here by Auto Nation Group, together with Chrysler and Jeep. Although, to be honest, it seems like Jeep is the one American brand the distributor is focusing on these days.
What we didn't know is that Ram vehicles are already on our shores, also carried by ANG. In fact, according to the press release sent to us today, one variant of the Ram 1500—the Laramie Crew Cab—has been available on our market for some time now. It "reached our local soil a while back," the press statement says. The PR we just got is to announce the arrival of the badass beast you see here: the Ram 1500 Rebel Crew Cab.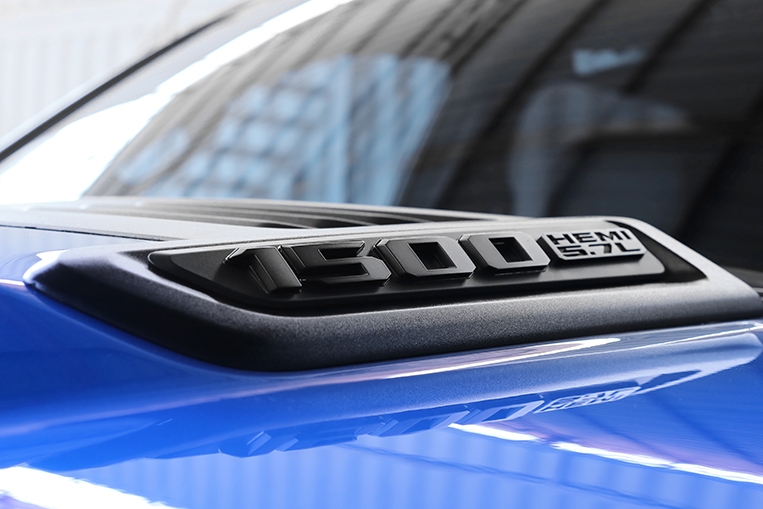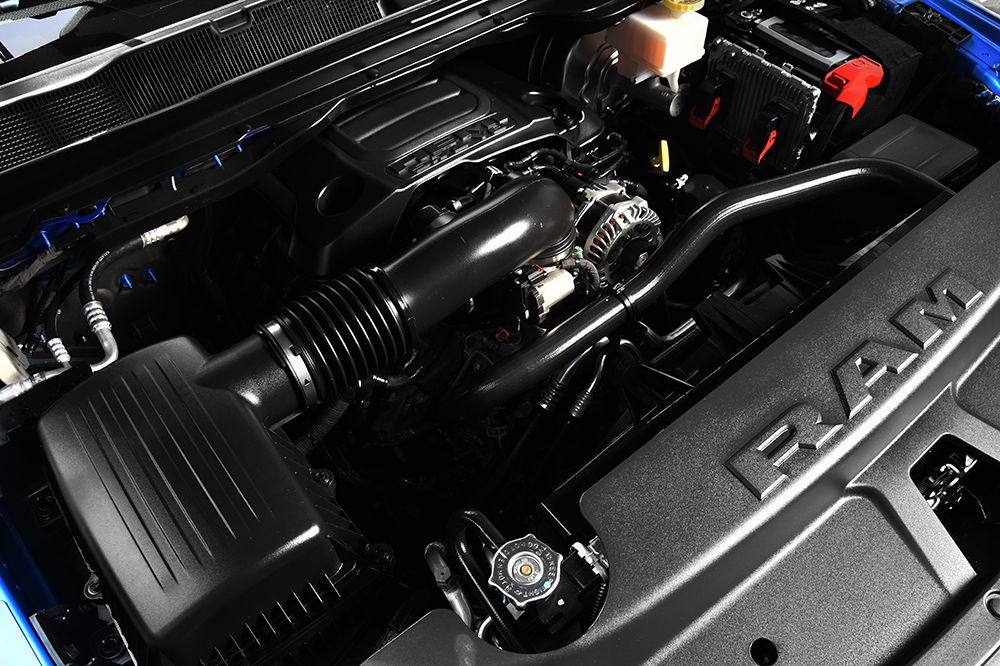 The Rebel is powered by a 5.7-liter V8 Hemi engine that produces 395hp and 556Nm. That's a monster of a powerplant compared to what propels the Ford F-150 in our market. We will no longer serve up a litany of specs and features—you may visit this website if you want to find out more—but we simply wish to help the brand create some awareness among those who are curious about its offerings.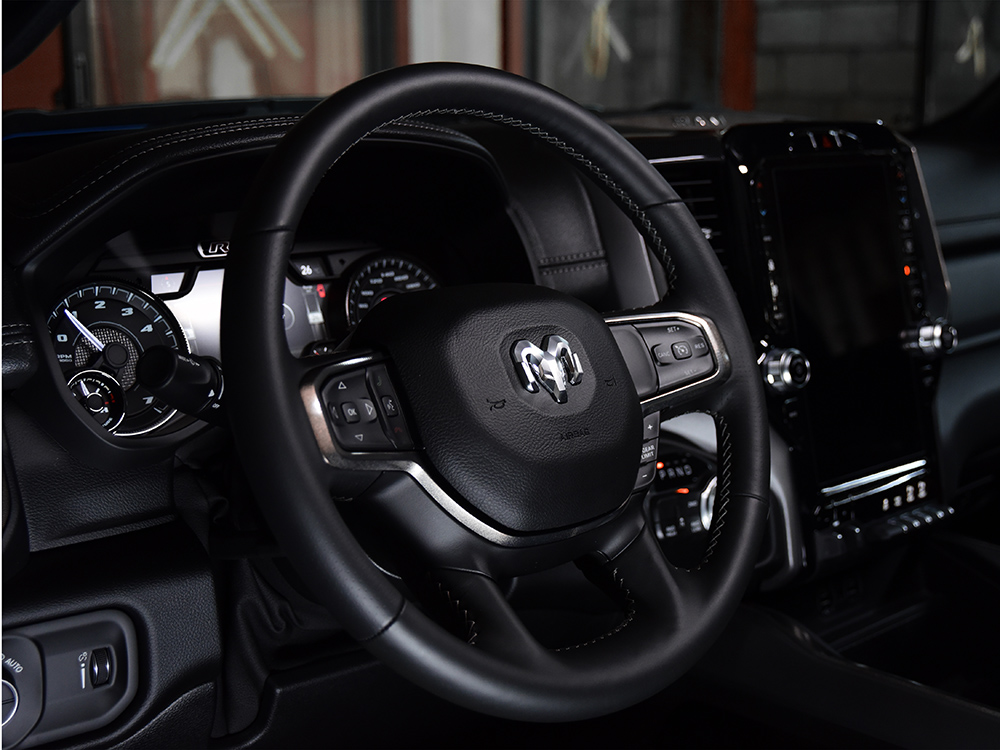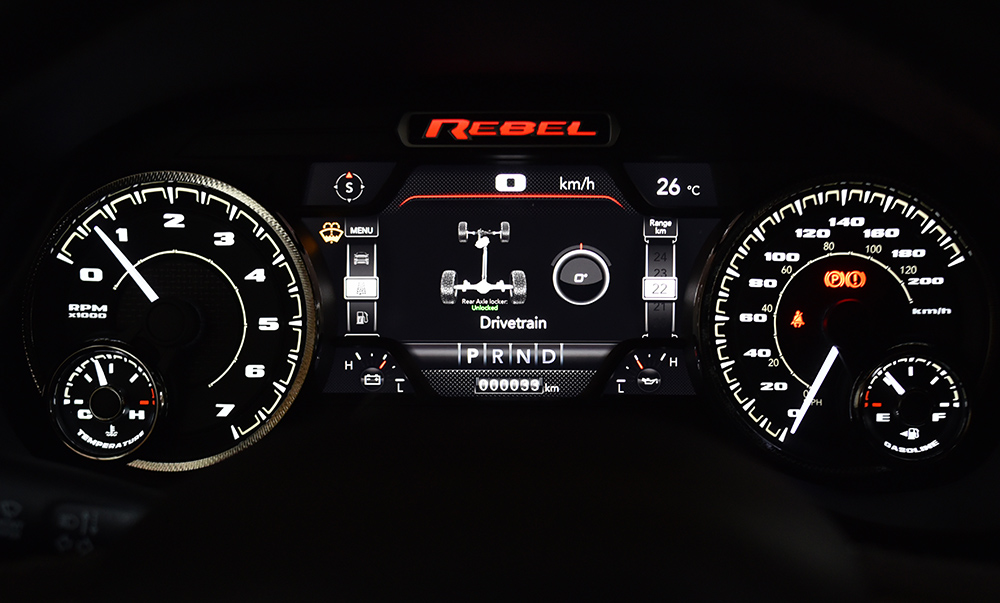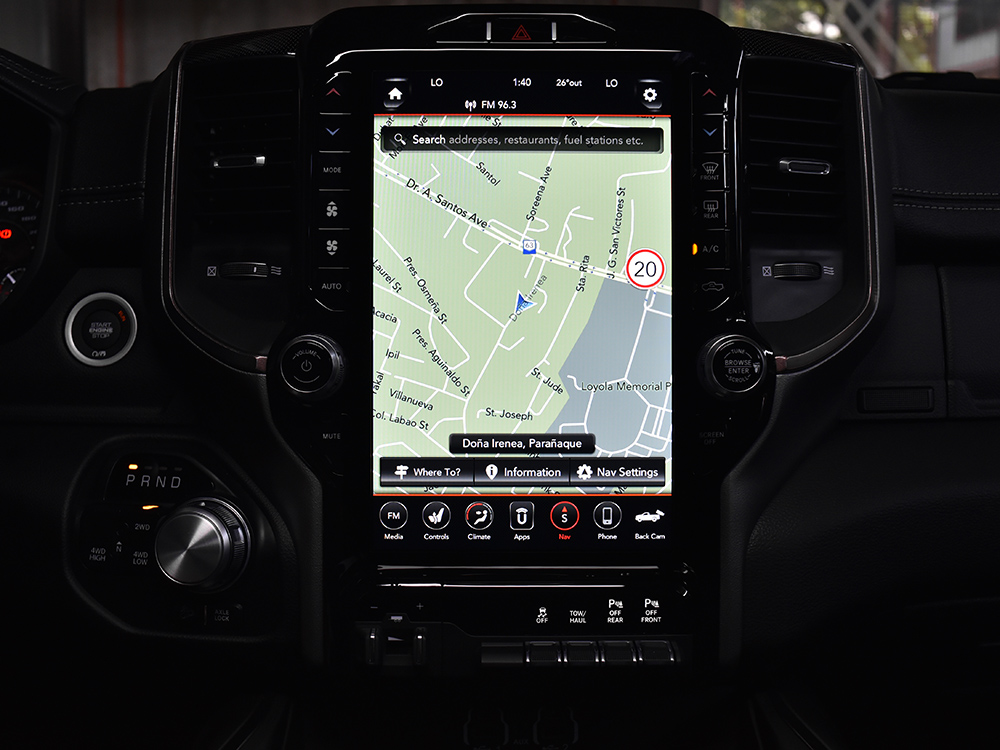 Oh, but we need to tell you about the RamBox. That's the cool storage bins found at the top edges of the cargo bed. It's pretty neat to have this feature, especially if you're going on an adventure.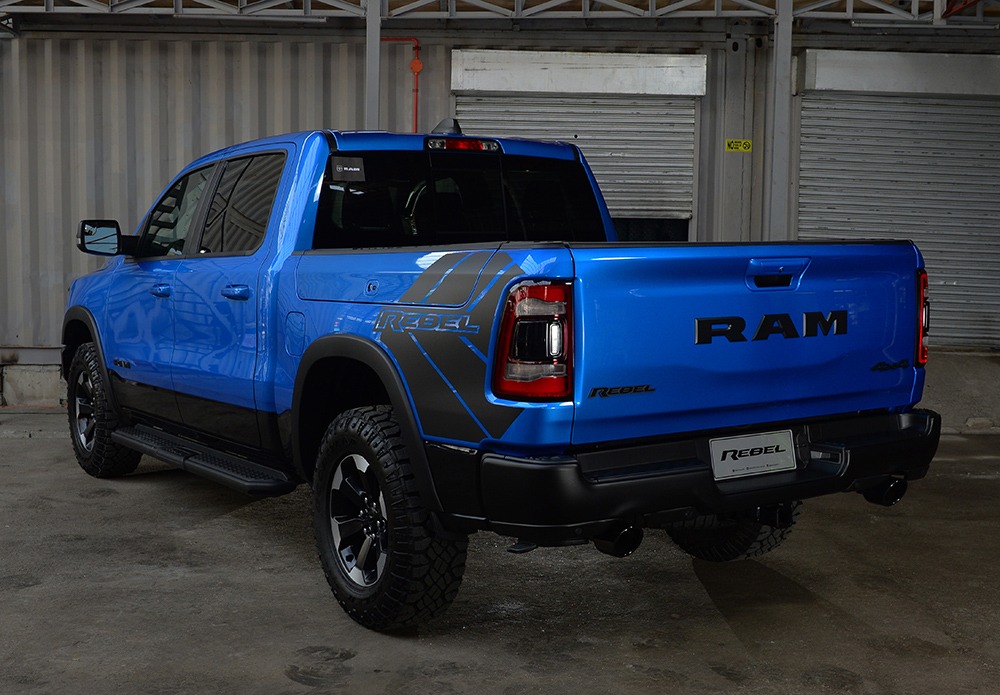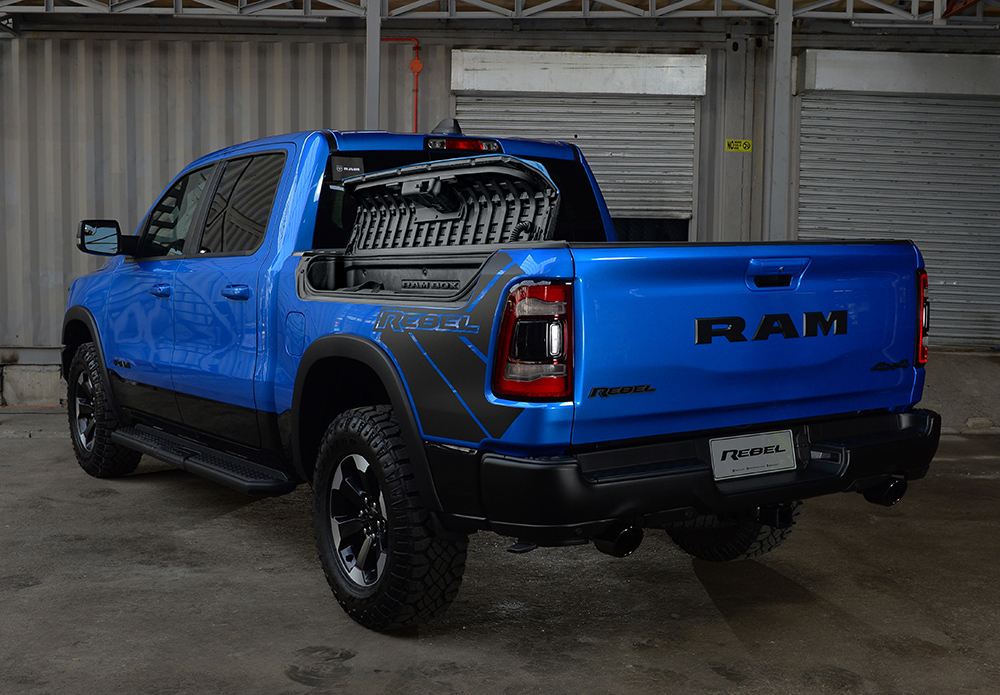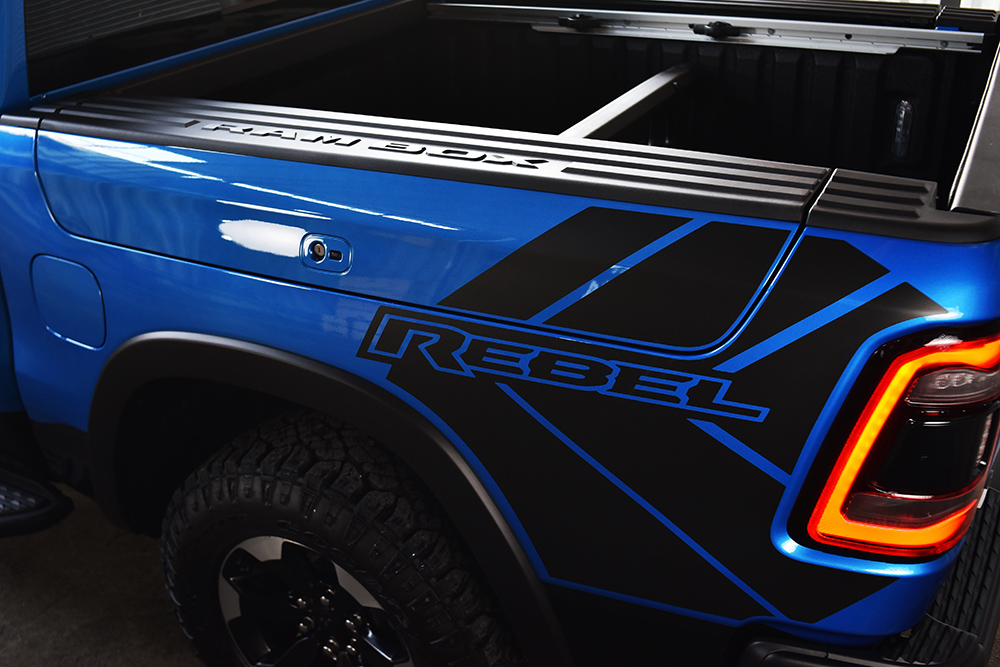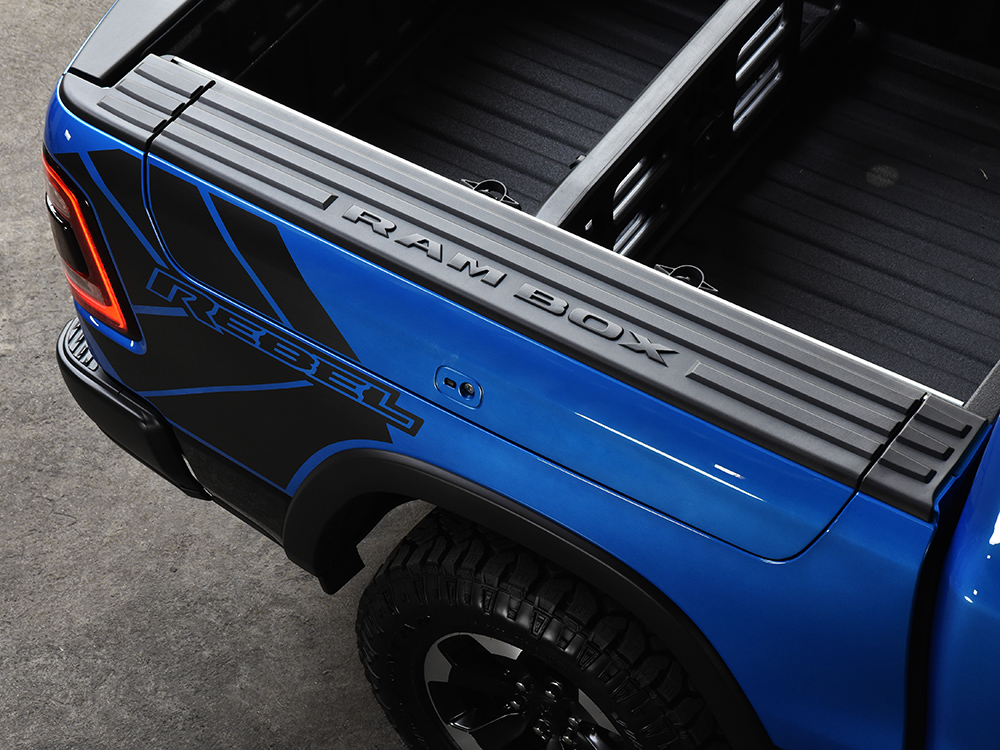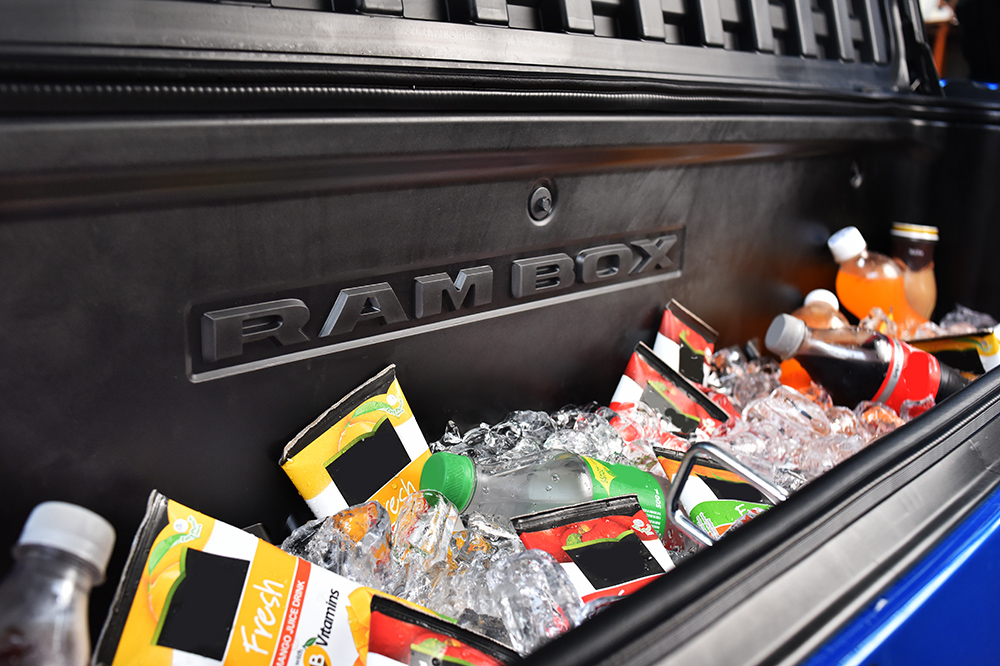 This Ram 1500 Rebel Crew Cab is priced at P4,090,000. You may check it out at any of four authorized Ram dealers, which are located in Alabang, Greenhills, Clark and Cebu City.
So, if you love pickup trucks and feel like rebelling against the established nameplates in the category, you know what to do.