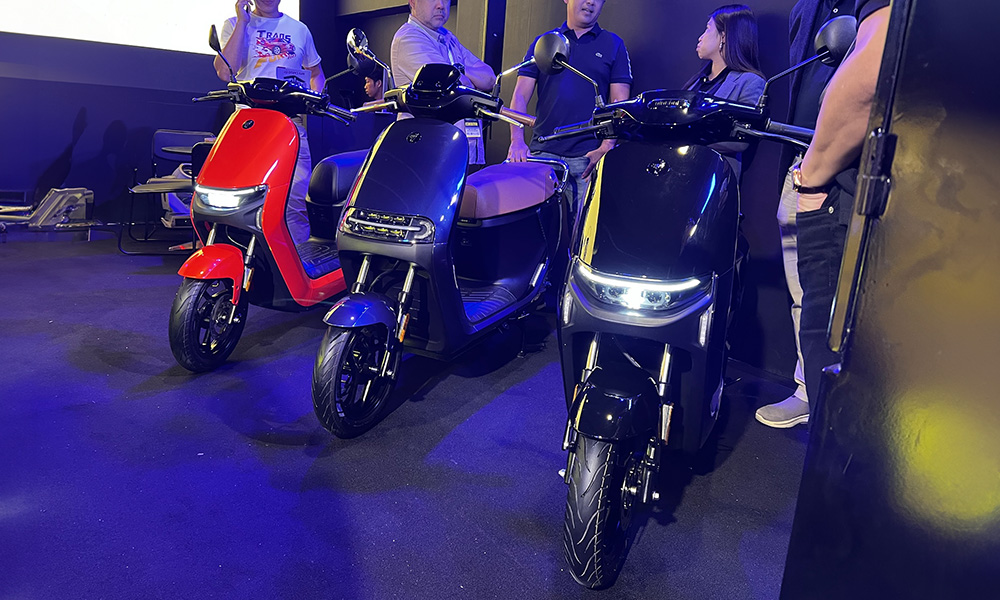 Segway e-scooters are coming into the Philippines very soon courtesy of the Autohub Group of Companies. Launched at the recent Philippine Electric Vehicle Summit, the lineup is comprised of three models: N100, E110L, and E300SE.
The N100 is powered by a 1,500W motor, with a top speed of 60km/h and a range of 105km. Weight is just 67kg, including the 14kg, 72V 24Ah battery. It is priced at P109,000.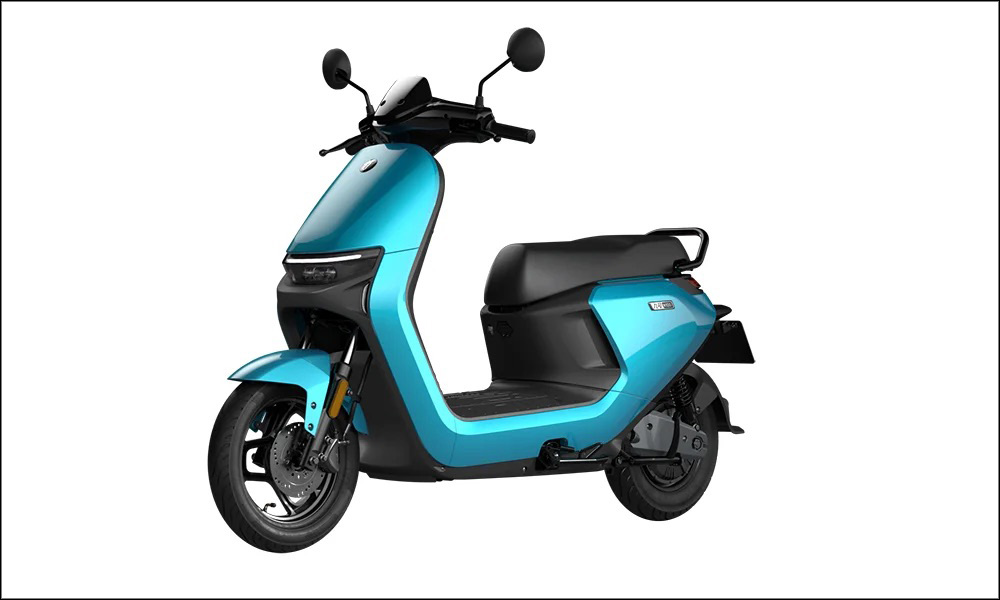 The E110L uses a 1,800W motor with a top speed of 62km/h. While it may not seem that big a difference to the N100, its motor also makes 150Nm, 50% more than the N100, which should give it more grunt for going uphill or with a heavy load. The range is 110km. It's priced at P125,000.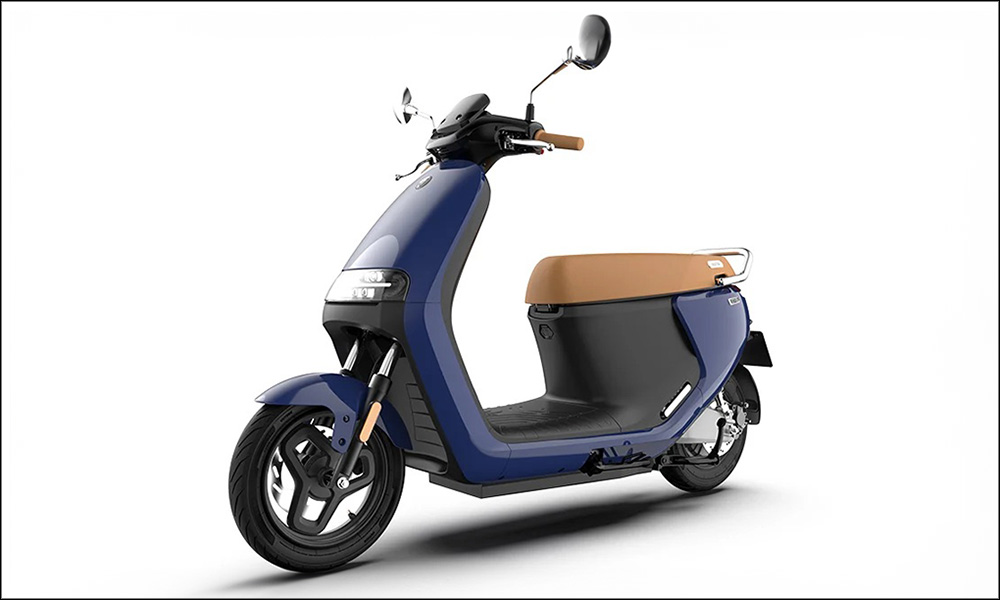 The E300SE will give ICE scooters a run for their money at the stoplight drag races with its 7,800W motor and 200Nm of torque, though terminal velocity is only 105 km/h. It uses a dual battery system to get an estimated range of 130km. It's priced at P275,000.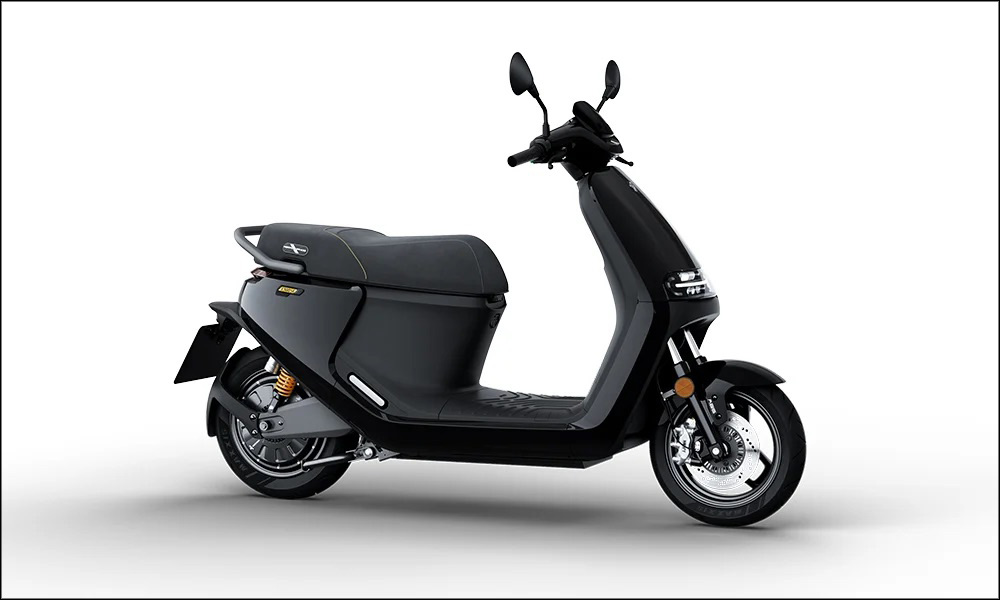 All of the models get LED headlights and signal lights, as well as front and rear disc brakes with EABS. Both the N100 and the E110L can be fully charged in eight to nine hours with a 250W battery, while the E300SE needs only 5.5 hours thanks to its 1,008W charger.
Units are scheduled to arrive in January 2024, so better start saving up.